Best Cars Of 1926 – The Greatest Cars In The World This Year
Imperial models were the pinnacle of Chrysler's lineup and aimed to compete with luxury marques like Cadillac and Lincoln. The first Imperials were available as a roadster, sedan, a four-door convertible Phaeton and a limousine. They were powered by a 92 hp (very strong at the time) six-cylinder engine.
Chrysler "guaranteed" these cars could cruise at a steady 80 mph—hence the car's name. The Imperial 80 was selected to be the pace car for the 14th running of the Indy 500 in 1926. Imperial officially became its own brand from 1955-1975.
Related: Don't forget our best car hub where you can find the top cars for every year.
Our Favorite Cars for the 1926 Model Year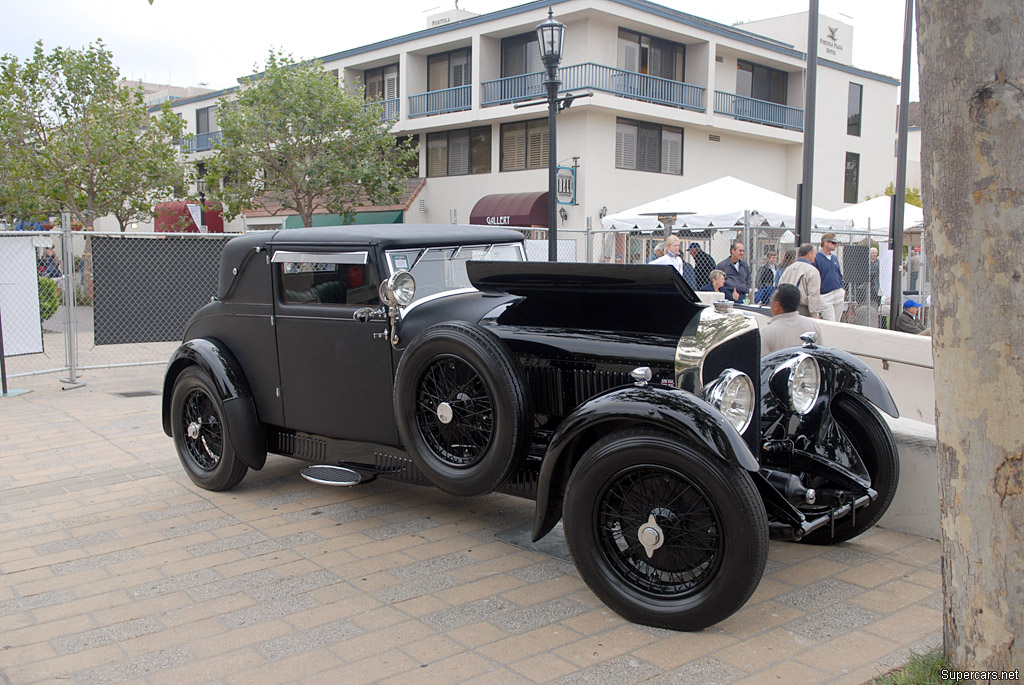 Often confused with the Speed 6, the 6½ Litre was Bentley's first large-displacement, six-cylinder car. The new engine was necessary to bolster the image of Bentley beyond rivals of Rolls-Royce and Mercedes-Benz. Furthermore, the six-cylinder unit ran much smoother than the 6½. Learn more…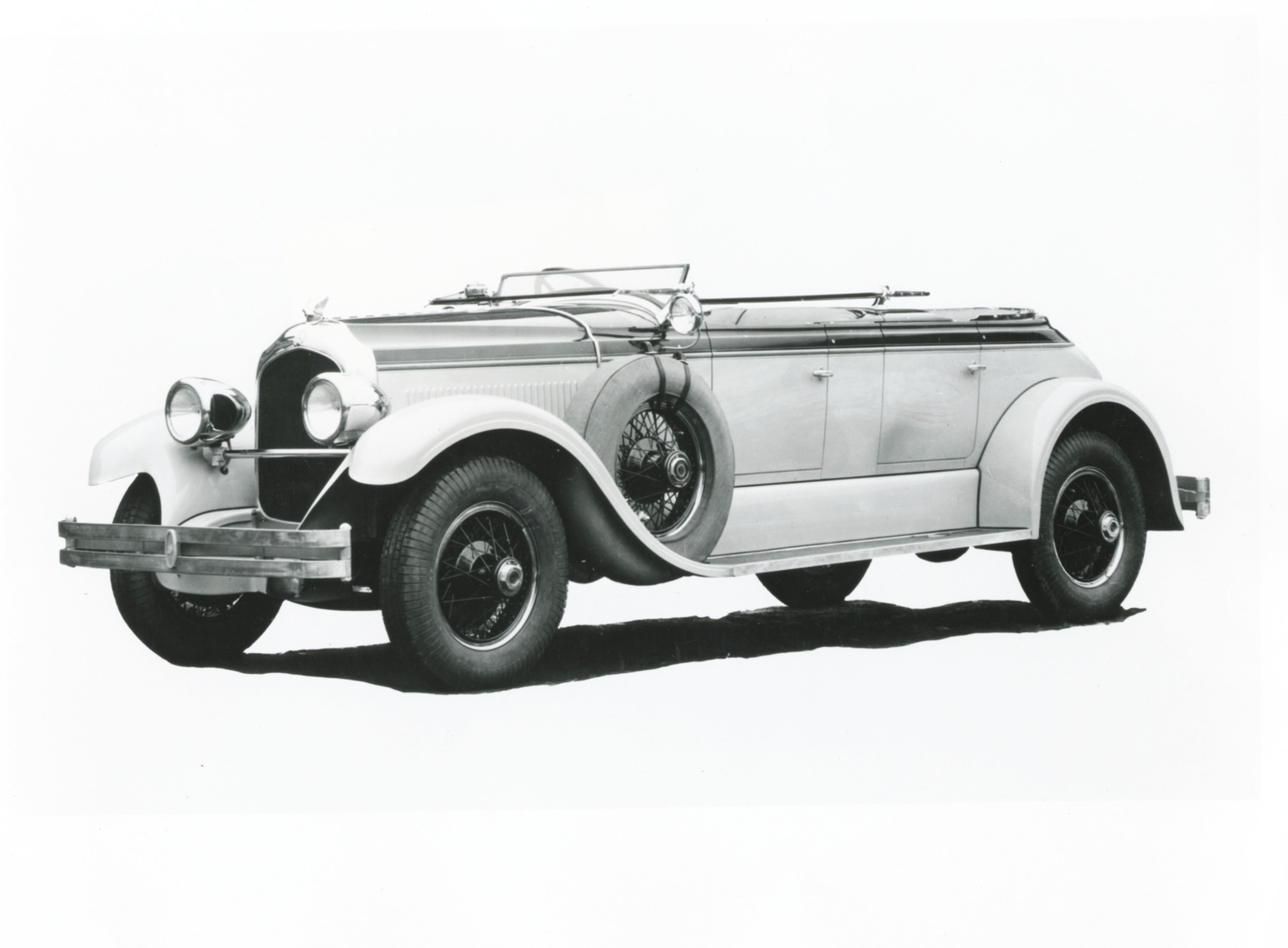 The Imperial 80 of 1927 was Chrysler's flagship model and produced with some of the most dramatic bodies such as this Convertible. Learn more…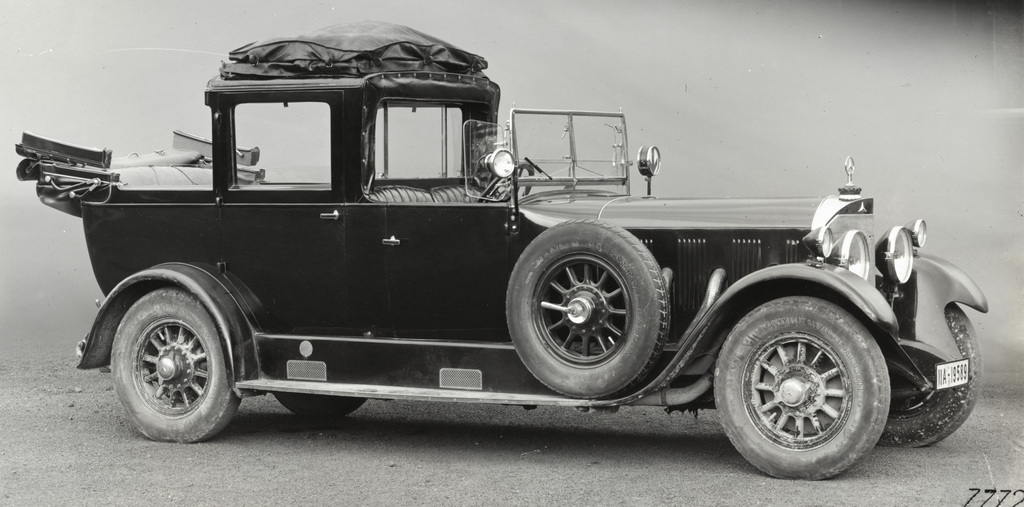 In 1926 the 24/100/140HP model Mercedes was renamed into the Mercedes-Benz 630 K. A centerpeice of the car's design was it's supercharged six-cylinder engine which could produce 140hp and reach speeds near 90mph (145 kph). Learn more…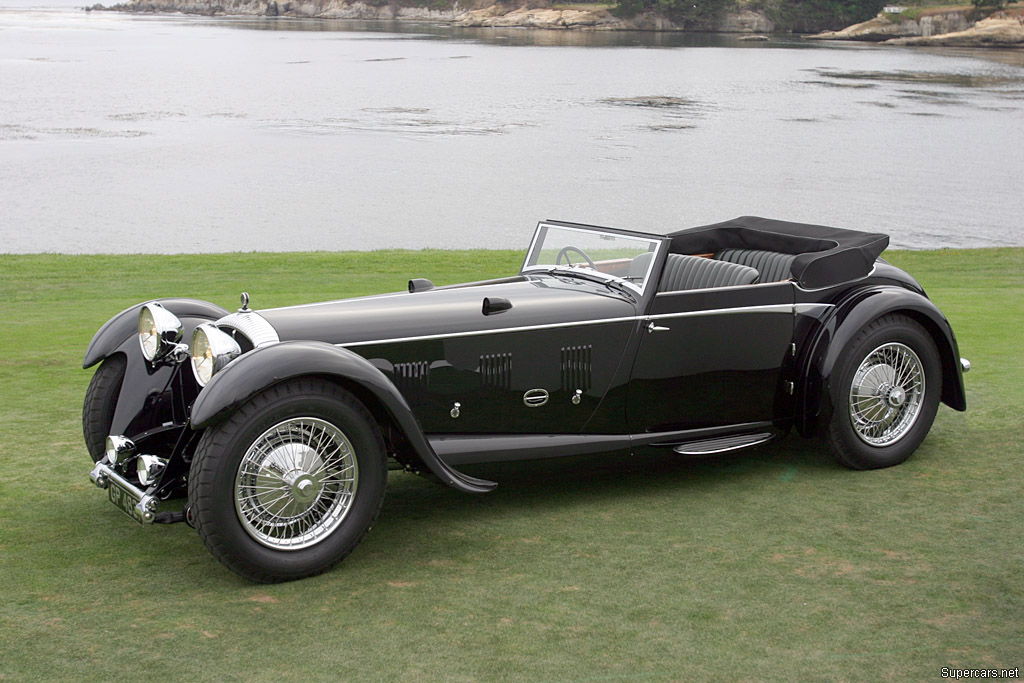 Despite offering numerous models and having royal support, Daimler wanted to take an extra step after Rolls-Royce released their feature-rich Phantom in 1925. To stay competitive, Chief engineer Laurence Pomeroy decided to make the most of Daimler's engineering and adopt sleeve valves in a new seven liter 'Double Six' V12. To do so, he mated two existing 6-cylinder, 25/85 hp engines to a common aluminum crankcase and refined the sleeves to reduce oil consumption. Learn more…
Unveiled in the summer of 1926, the CGSS was one of the quintessential French voiturettes,/I> that could be registered with cheaper fees. This model was a development of Amilcar's successful line of sports cars known as the CGS. The extra "S" stood for surbaissé and described the model's much lower chassis. Learn more…