Best Cars Of 1928 – The Greatest Cars In The World This Year
In 1928, Chrysler introduced the Plymouth and DeSoto brands. Chrysler also overtook Ford to become the second largest auto maker by the 1930s, following similar strategies as General Motors.
General Motors wanted automobiles to be status symbols and illustrate a defined social class structure. Thorstein Veblen refers to conspicuous consumption as spending money on luxury goods and services to display power or social status. Through offering different makes and models they offered different levels in social status meeting the demands of consumers needing to display wealth.
Ford and General Motors each had their own impact on social status and the type of market they were targeting. Henry Ford focused on delivery one product for the masses. Ford's focus was one car, one color, all for one price. He not only manufactured a product for the masses, but he provided a $5 a day wage so that there was a market to buy this product. In doing these things he eliminated the social status that went along with owning a car. The contrast of that is General Motors offered a product that catered to those looking to gain status by having that sense of individualism and offering different make, models, and quality.
Related: Don't forget our best car hub where you can find the top cars for every year.
Our Favorite Cars for the 1928 Model Year
Near the top of Mercedes' extensive range, which produced cars from 1.3 to 7.7 litres, was the 7.1-litre SS. It was produced in very limited numbers and typically featured dramatic open roadster bodywork. Learn more…
In many ways, Alfa Romeo created the first Italian sports car with the design and manufacture of the 6C 1500. This series transferred Grand Prix technology into road cars without sacrificing practicality. Later evolutions of the model also became very successful in motor sports and it was Scuderia Ferrari's first customer car. Our feature example, chassis number 0231191, is the earliest surviving 6C 1500 Zagato Spider. It is an ideal pre-war sports car, having lightweight construction without overly-complex engineering. Learn more…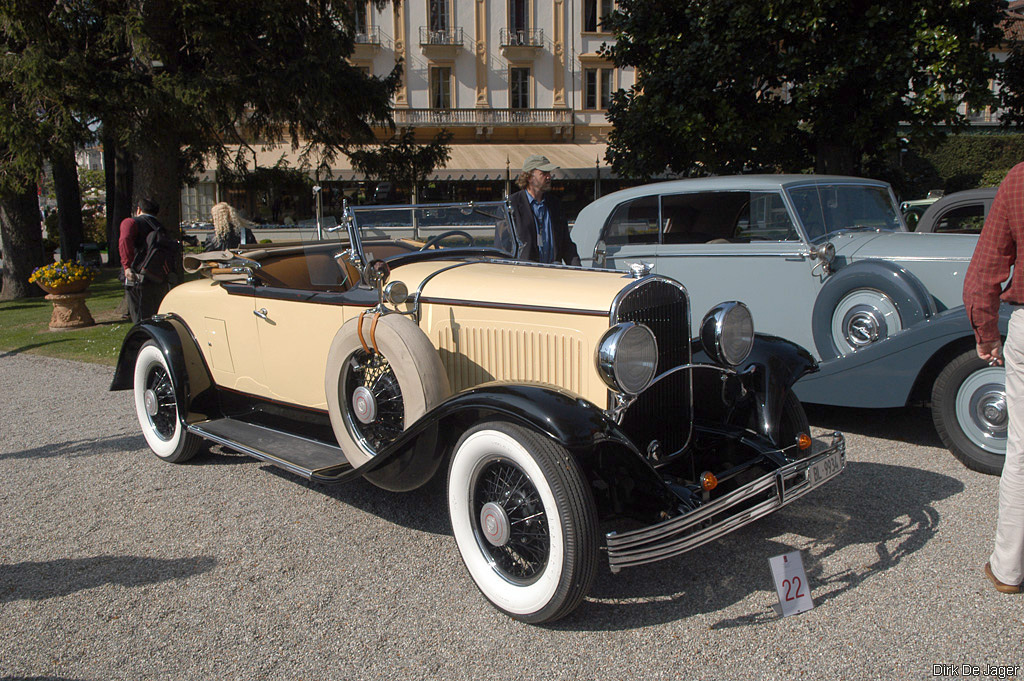 In 1929 the Chrysler was resigned with a slimmer front radiator with body colored shutters that automatically open and closed from a shutter-stat. Further the model featured much more sweeping front fenders which added elegance to the model. Learn more…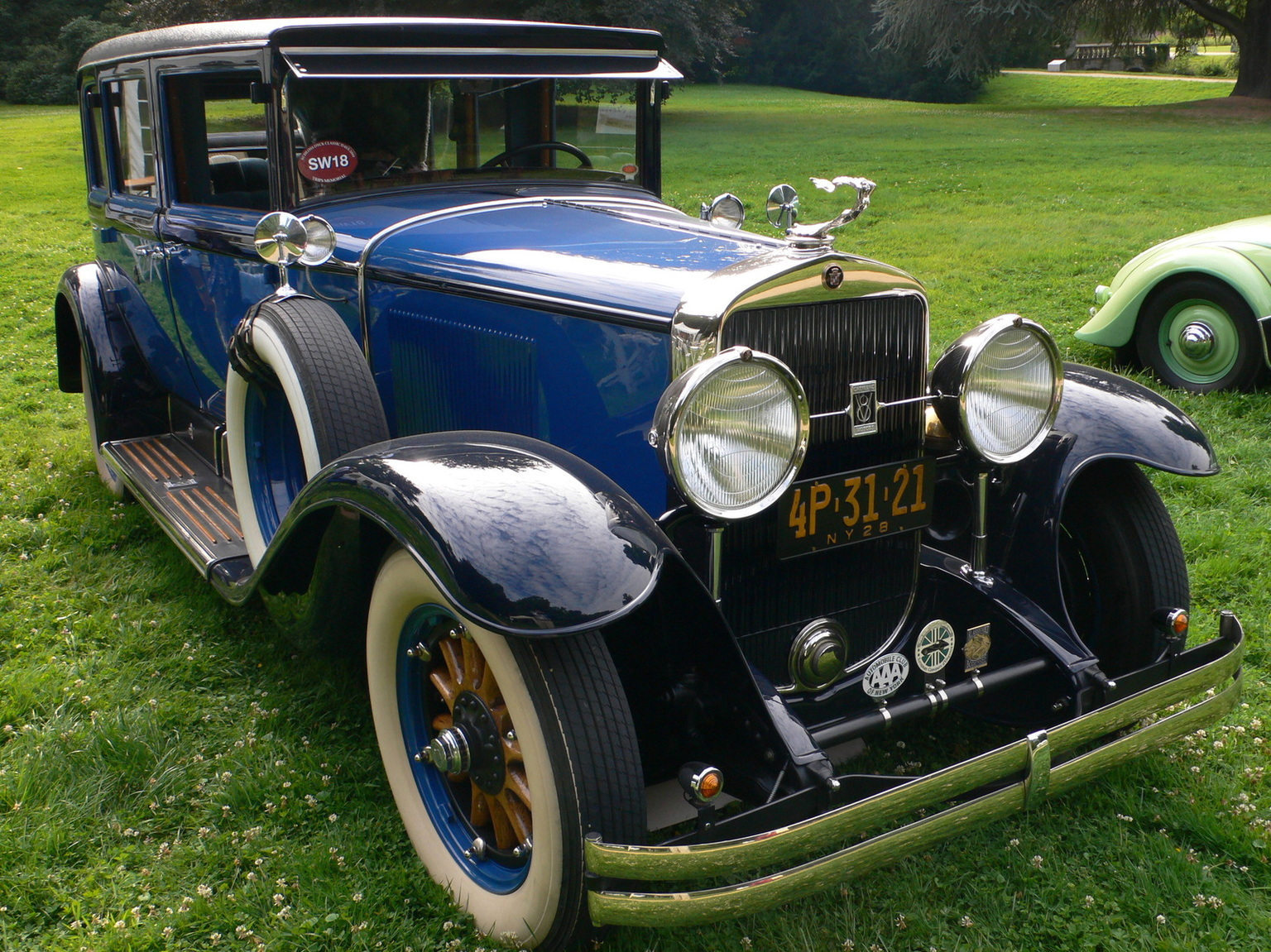 Cadillac's V8 line was the first sucessful of its kind in the world in 1914, and the Series 314 V8 released in 1926 was an entirely new design. For the 1928 model year, Cadillac increased both the engine size and chassis length of their top model and renamed it the Series 341 for it's larger displacement. Learn more…