Best Cars Of 1956 – The Greatest Cars In The World This Year
At this time the automobile industry dreamed of a time when a one-car family would be insufficient and people would buy different cars for different uses for different family members.
Chevrolet made striking changes to rear-end styling in their 1956 models. Ford offered a full line of luxury model Continentals as well as the medium-priced Edsel. The 1956 Oldsmobiles had a completely redesigned body.
Italian car-maker Autobianchi made a supermini called Bianchina that got 40 miles per gallon. The car was presented to the public at the Museum of Science and Technology in Milan.
Related: Don't forget our best car hub where you can find the top cars for every year.
Our Favorite Cars for the 1956 Model Year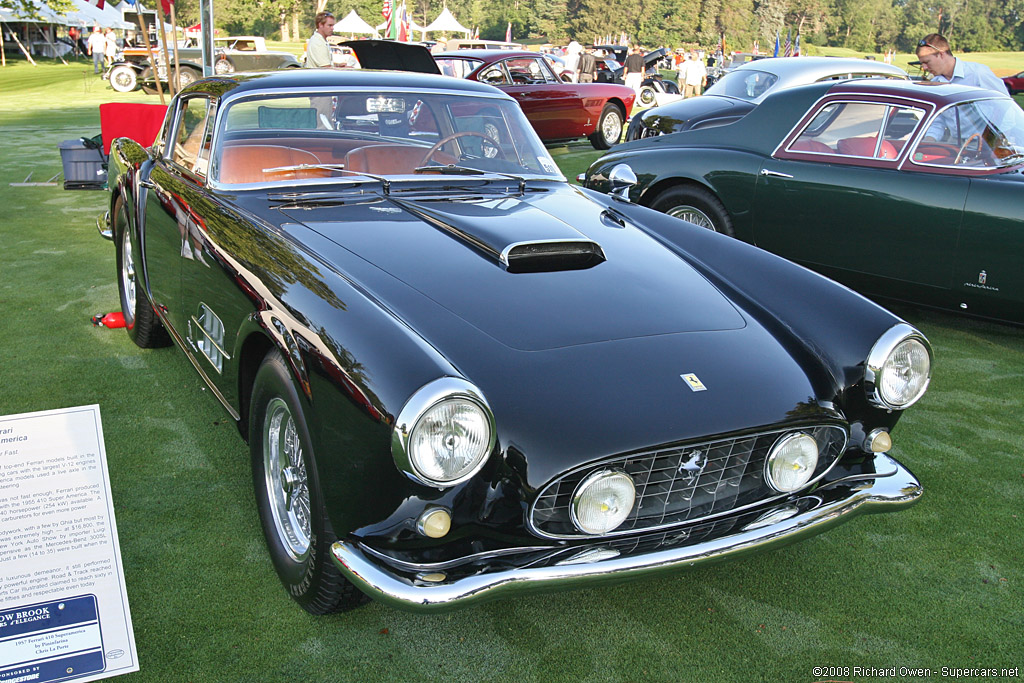 After a first series of 410 Superamericas, Ferrari updated the design with a shorter wheelbase. Only very few Series II cars were made before the Series III design came out at the 1958 Salone di Torino. Learn more…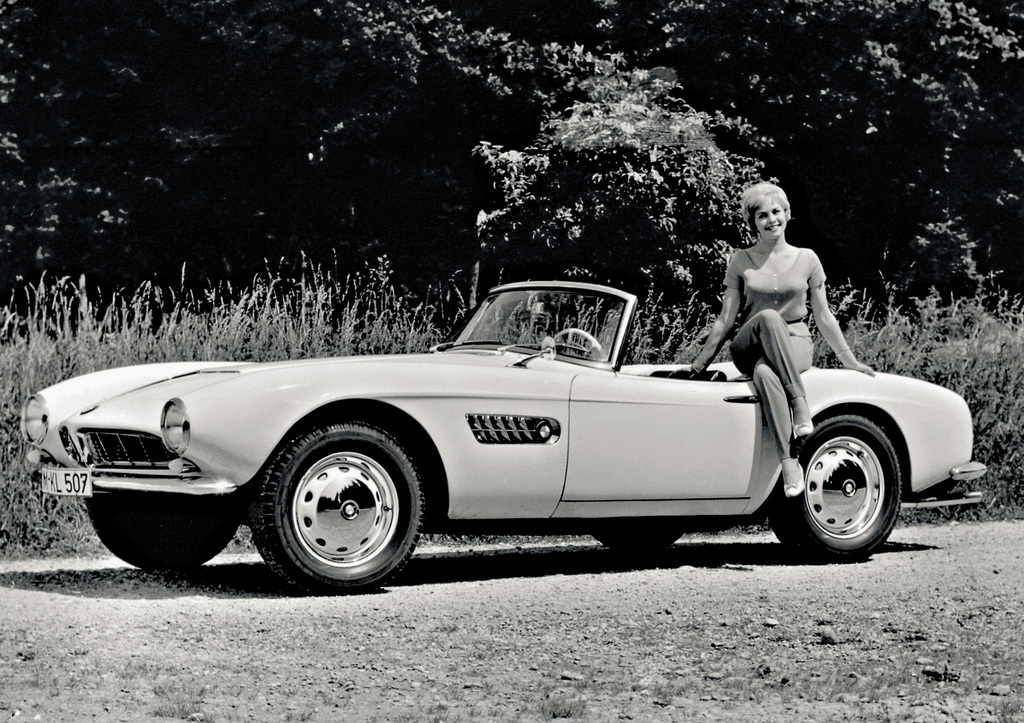 When making its debut in New York in 1955 the 507 left both journalists and the public absolutely spellbound. The long and sleek engine compartment, the cockpit perfectly tailored to the driver and passenger, the short and muscular rear end, stretched side lines and gently sweeping curves gave the car absolutely beautiful, timeless design. Learn more…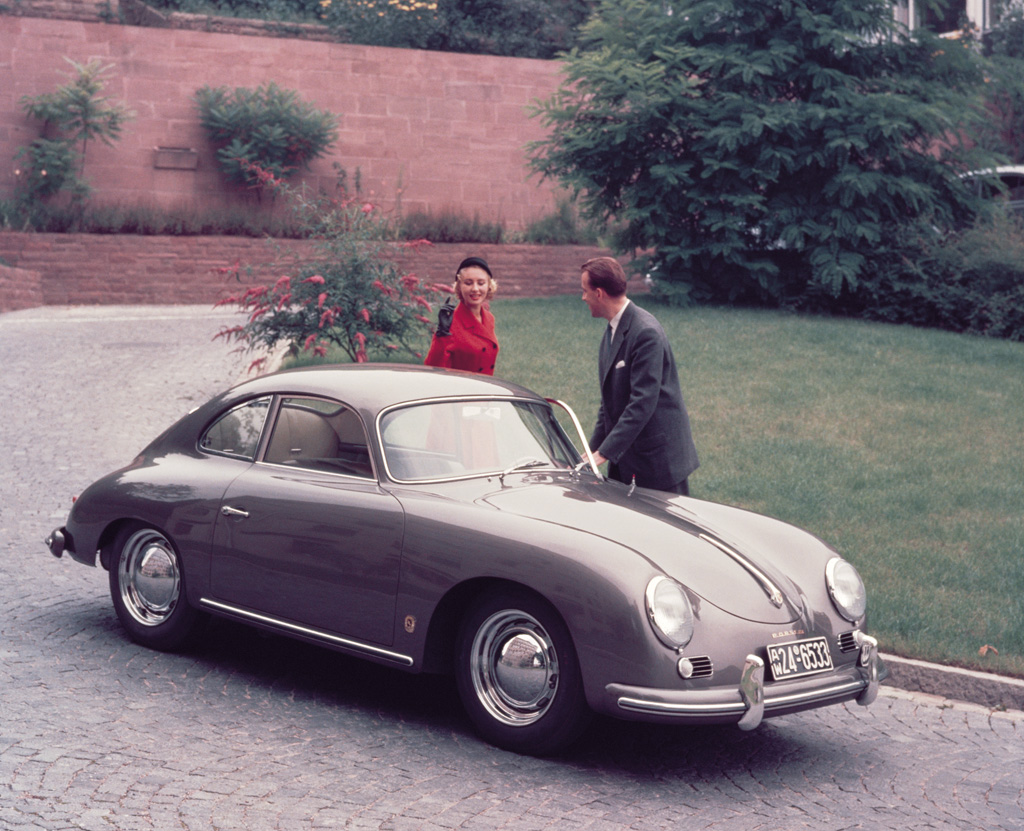 Despite looking outwardly similar to the preceding models, Porsche thoroughly updated their 356 line in 1956 and called their new model the 356A. At the core, this included a larger 1600 cc engine, but also a curved-glass windshield and a thoroughly revised suspension. Learn more…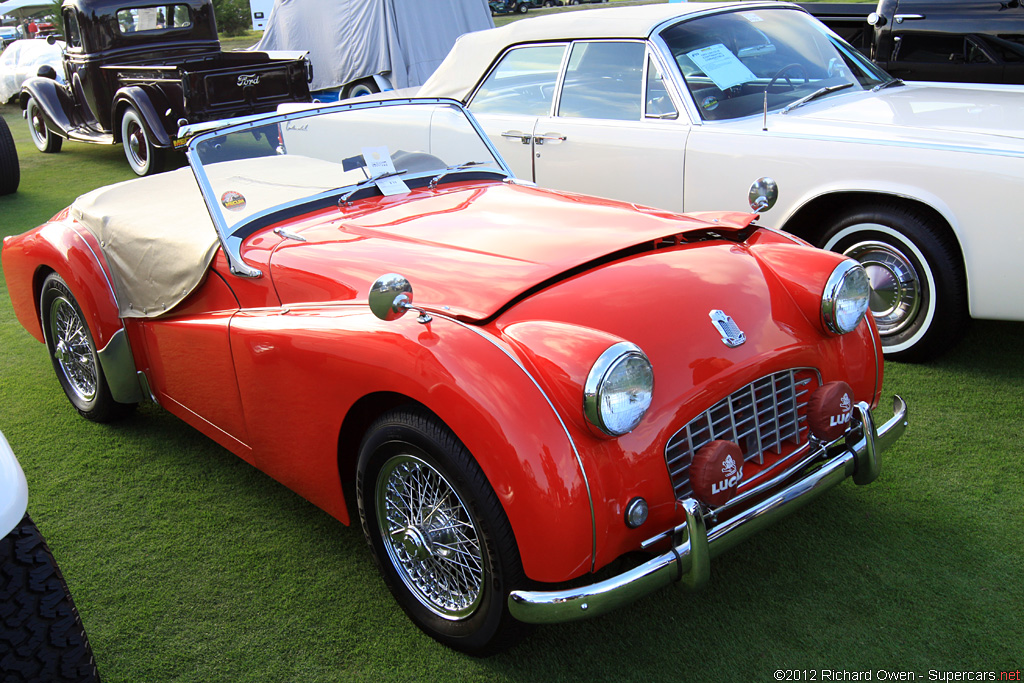 The TR-250 was the North American title for this car, the European model was the more sequentially named TR5. Learn more…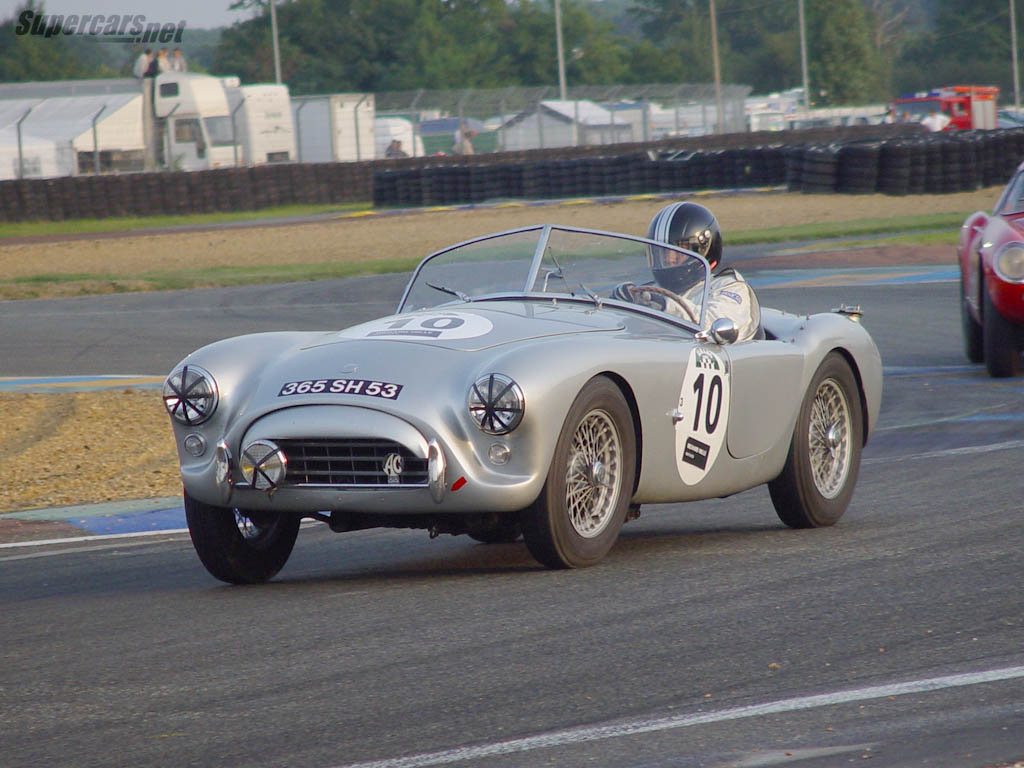 Despite being one of Britain's oldest car manufacturers, AC made its best impression with the Ace as debuted at the 1953 London Motor Show. It was one of England's first post-war sports cars, featuring an attractive body and a simple, yet sporting, chassis. In later years, the design was used by Carol Shelby to create the more blatant Shelby Cobra. Learn more…