Best Cars Of 1958 – The Greatest Cars In The World This Year
The Recession of 1958 was in part due to dramatic declines in the automotive industry during 1957 and early 1958. It had been a record year for sales in 1955 with the industry selling almost 8 million automobiles, but this extraordinary surge in sales served to reduce demand in the following few years. Sales had declined to 6.1 million in 1957 and just 4.3 million by 1958, making 1958 the worst year for auto sales since World War II.
Manufacturing had declined 47 percent by the end of the recession, and Michigan experienced 11 percent unemployment, the highest of any state at that time
Related: Don't forget our best car hub where you can find the top cars for every year.
Our Favorite Cars for the 1958 Model Year

When Ferrari replaced their 250 Cabriolet Series I with a more luxurious Series II version, Luigi Chinetti convinced Ferrari to continue on with a more sporting version called the California Spyder. Learn more…

Mercedes-Benz introduced a Roadster version of the 300SL at the 1957 Geneva Motor Show. It effectively replaced the gullwing coupe which was retired that year. At $11,000 is was more expensive than the outgoing coupe and it benefited from a host of upgrades. Learn more…

In October of 1958, Aston Martin revealed their DB4 grand tourer to world. Unlike any other British tourers, it had a fastback body styled by Touring Superleggra of Milan, Italy. As such, the result was remarkably similar to the Maserati 3500. Learn more…

In 1958 BMC produced a high performance version of the MGA called the twin-cam. This used a new aluminum cylinder head on the B-Series engine to produce 108 bhp. Learn more…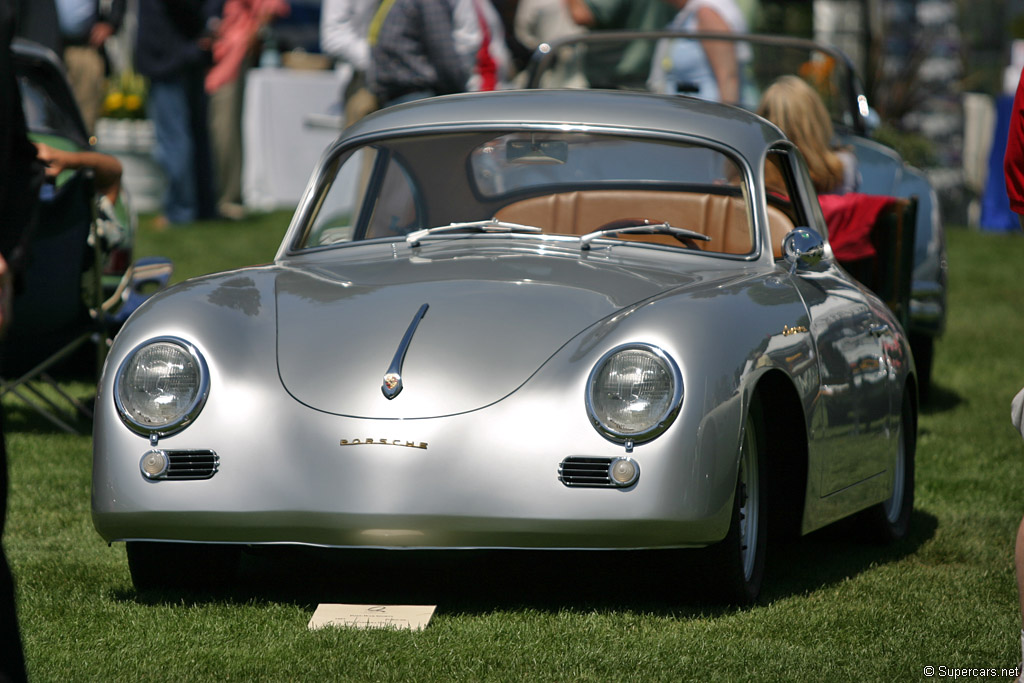 Following the Pre-A prototypes and a run of quad-cams with the 1500cc engine, the 1600 Carrera GT was a performance 356 that used a larger version of the Porsche 550 Spyder's potent engine. As early as 1958, some Carreras were fitted with a larger engine known as the Type 692. Learn more…