Best Cars Of 1961 – The Greatest Cars In The World This Year
In 1961, average cars costs about $2,752, and a gallon of gas was around 31 cents. The 1961 was a time of change: the Civil Rights movement as led by Martin Luther King Jr., the Women's Movement with its demand for equal rights, Russia beat the US into outer space, Elvis hits the UK, the Beatles hit world big time, the advent of the counterculture when hair grew longer and beards became common and reaching its zenith in August 1969 at Woodstock, and later in the decade, man set foot on the moon.
The 1961's automobiles belonged to a distinct decade of automobile history with the advent of economy, muscle and pony cars.
This is also the year where the American automobile industry was consolidated into the Big Three: General Motors, Ford Chrysler and American Motors. These firms not only dominated the domestic market with the sales of the 1960s cars, but the global market as well. In 1961 American companies built 93 percent of the autos sold in the United States and 48 percent of world .
Related: Don't forget our best car hub where you can find the top cars for every year.
Our Favorite Cars for the 1961 Model Year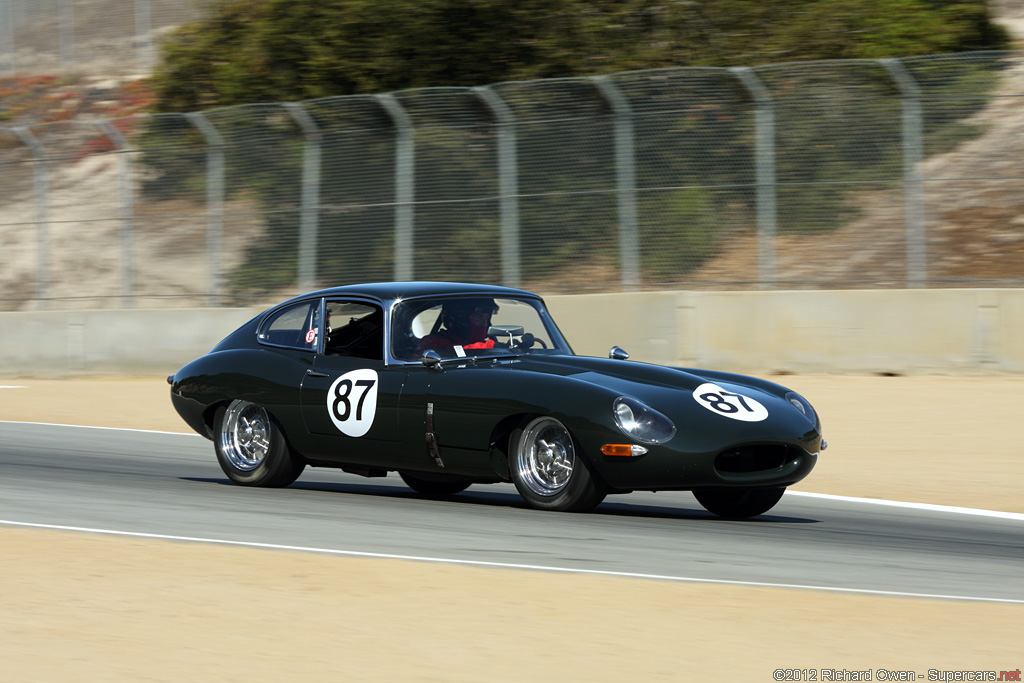 Initially launched in 1961 as the "E" Type Open Two Seater, the E-Type (XKE) is Jaguar's most iconic car. Jaguar described it as being "developed from the famous "C" and "D" Type Sports-Racing cars" because it had a monocoque chassis similar to the D-Type. They called it "an entirely new concept of high speed motoring." The result was a 150 mph cruiser that had companies like Ferrari scrambling to make sure there next generation supercar could match the E. Learn more…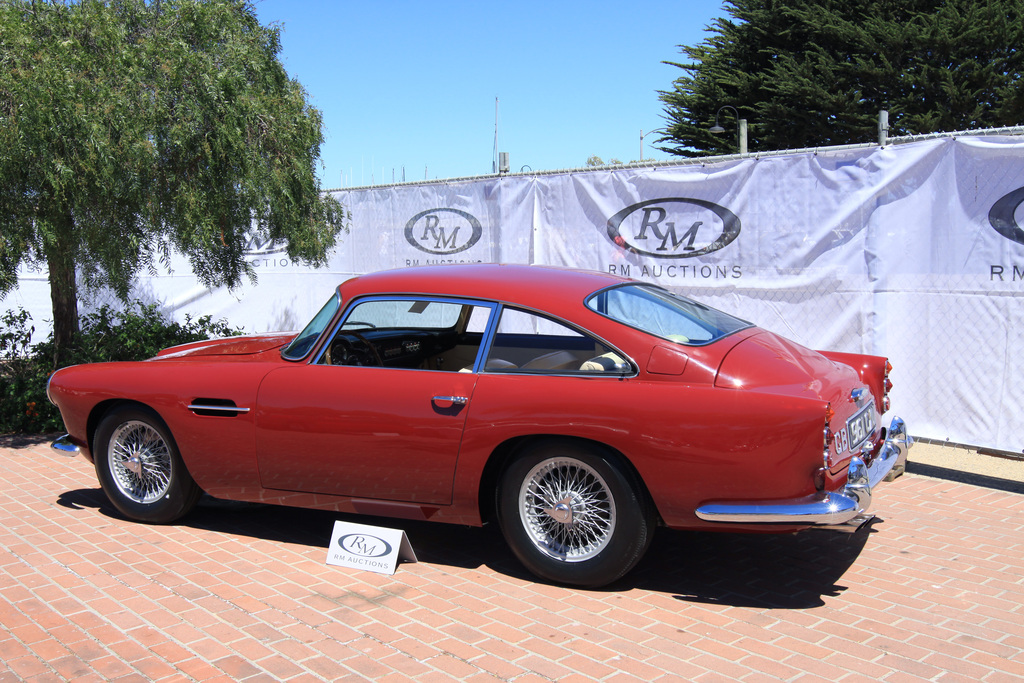 In September 1961, the DB4 received some of the most notable revisions since its introduction in 1958. This included an egg-crate grill and a slimmer, more squared-off front hood scoop. Learn more…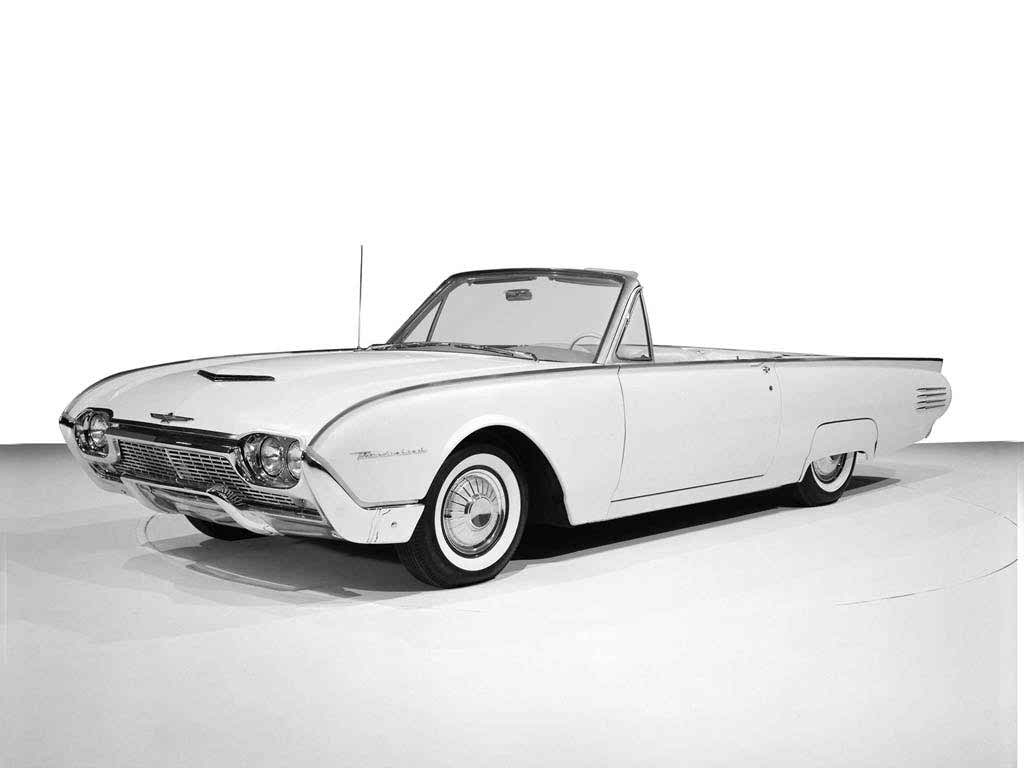 The third generation of the Ford Thunderbird is a personal luxury car produced by Ford for the 1961 to 1963 model years. It featured new and much sleeker styling  than the second generation models. Learn more…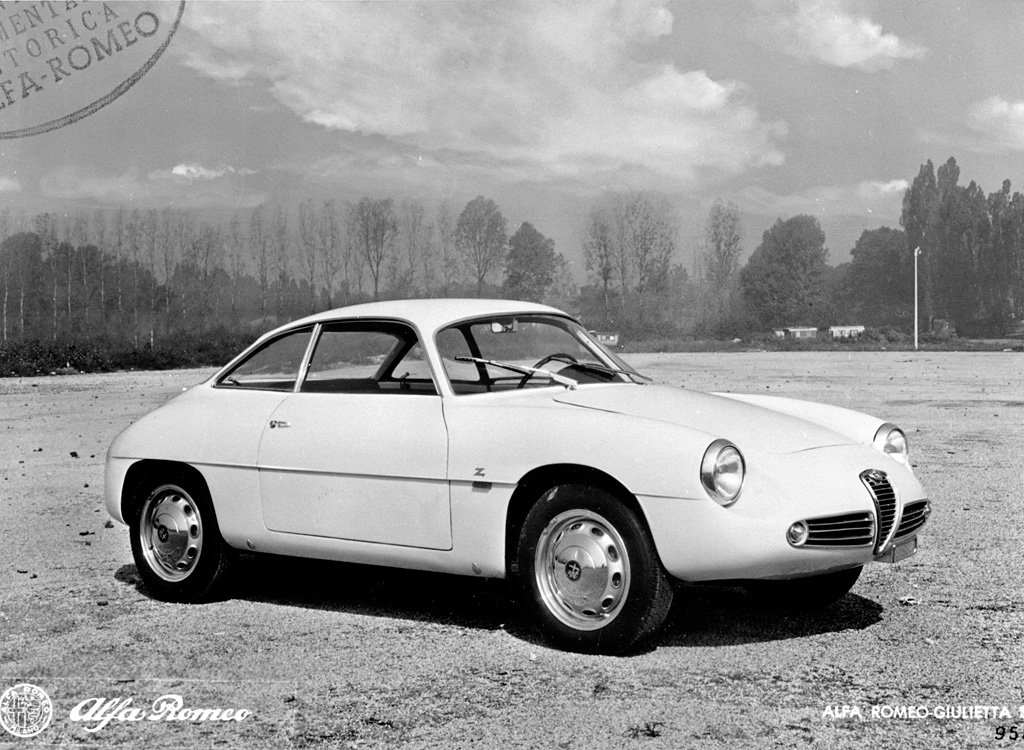 The Sprint Zagato (SZ) was a race version Giulietta that was specially prepared by Zagato in direct agreement with Alfa Romeo. It was based on the shorter chassis of the Giulietta Spider combined with the mechanicals of the racier Sprint Veloce. Franco Scaglione designed the body in Bertone's studio, while the aluminum panels were beat out by hand at Zagato's workshop. Learn more…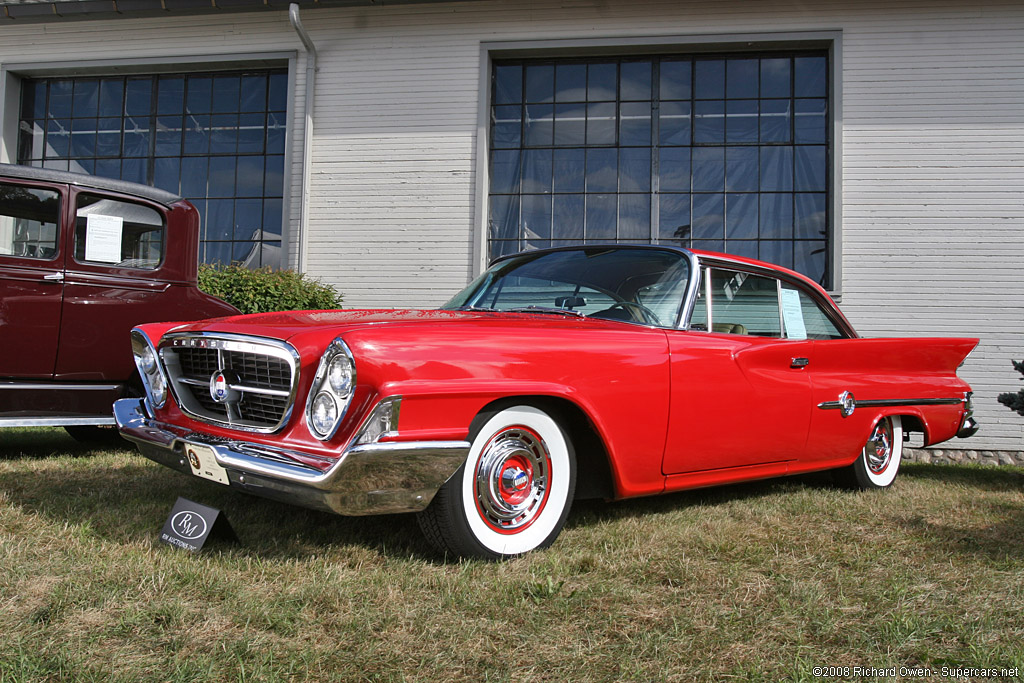 Introduced at the 1956 Turin Motor Show, the Flaminia Zagato Preseries featured Zagato's signature 'double bubble' roof and it was Lancia's most sporting model. Around 1960 the model was updated with normal headlights and the model was simply known as the Lancia Flaminia Sport. Learn more…