Best Cars Of 1963 – The Greatest Cars In The World This Year
Ford Motor Company's Ford Division spent an estimated $250-300 million to introduce its 1963 models according to Division President Lee A. Iacocca. The Ford 'new look,' generally followed the design of the Thunderbird. The popular Falcon, for example, had the look of the sporty Thunderbird.
Cadillac continued to stress comfort and performance. The Cadillac fins, the last remaining fins in the industry, were lowered one-half inch, and the 1964 cars are 1/2 inch longer. Chrysler's luxury Imperial line, completely redesigned, featured a cleaner, less bulky, sculptured look, resembling the competing Lincoln Continental.
All auto makers continued their long warranty periods, with Chrysler's 50,000-mile five-year warranty, introduced last year, the most generous offer. Twenty-four months or 24,000 miles is the extent of the average warranty in the industry.
Related: Don't forget our best car hub where you can find the top cars for every year.
Our Favorite Cars for the 1963 Model Year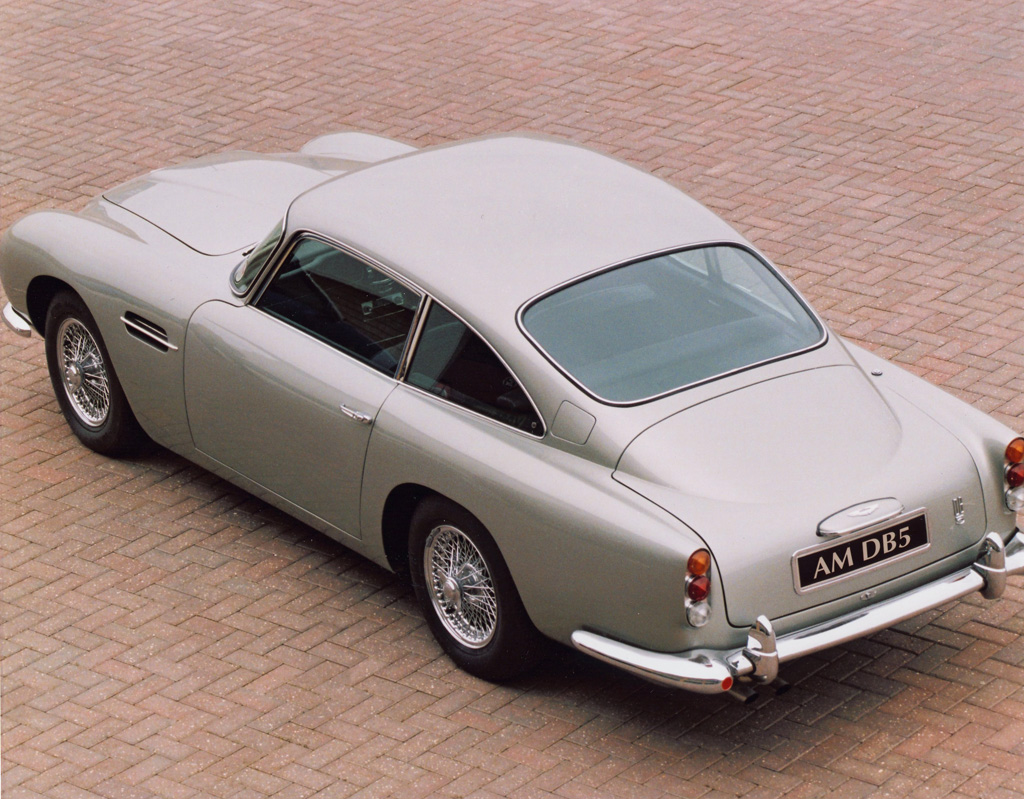 Perhaps the most famous Aston Martin because of the specially equipped silver birch DB5 that starred in the James Bond films "Goldfinger" and "Thunderball". The DB5 made a comeback to the big screen in the 1995 film "GoldenEye". Learn more…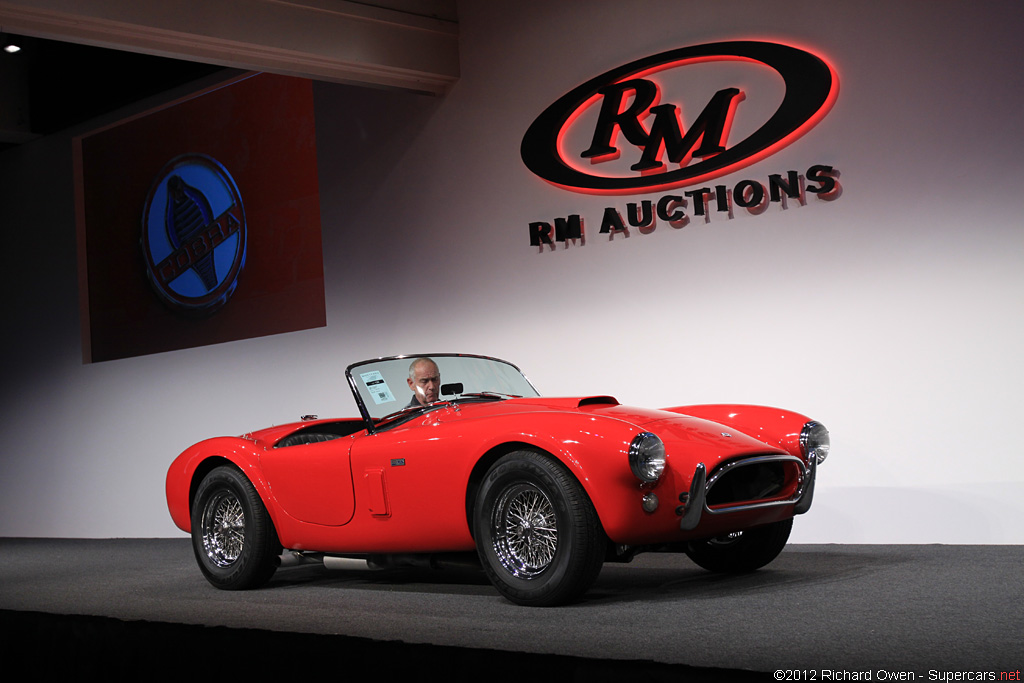 Combining the power of Ford's short-stroke V8 with the nibleness of AC's sporting chassis, the Cobra was the first largely successful English-American hybrid. The whole project was motivated by legendary driver Carol Shelby, who refined and raced the car with funds from Ford. Learn more…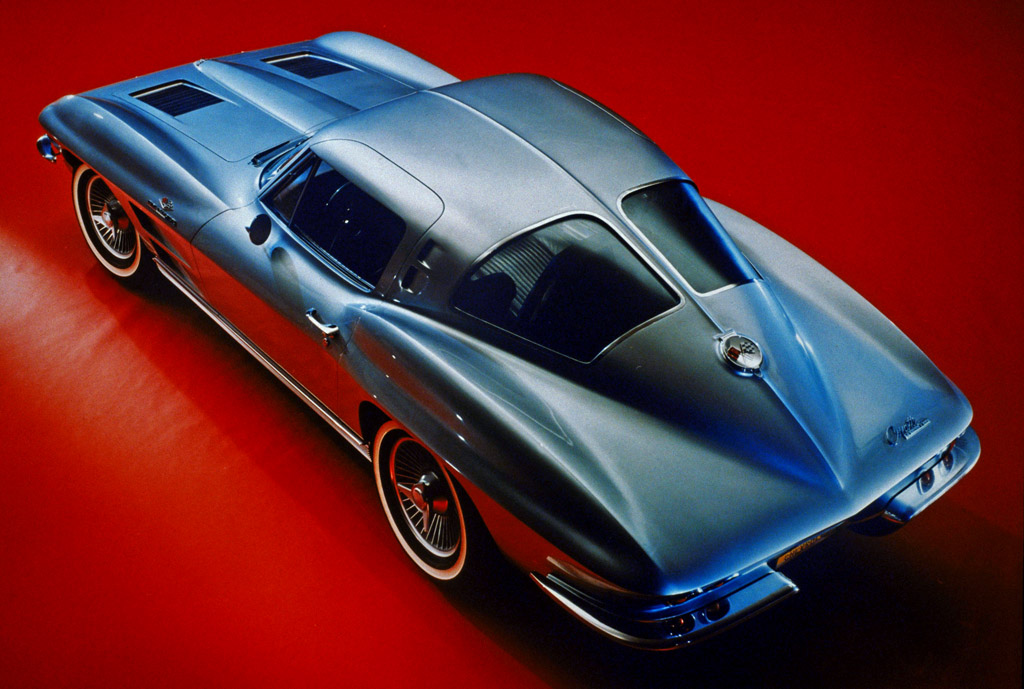 In its second generation (C2) the Corvette stood out just as much as it did when the radical project was launched in 1953. The car's striking styling solidified it as an American icon, but left the competition department struggling to make amends. Learn more…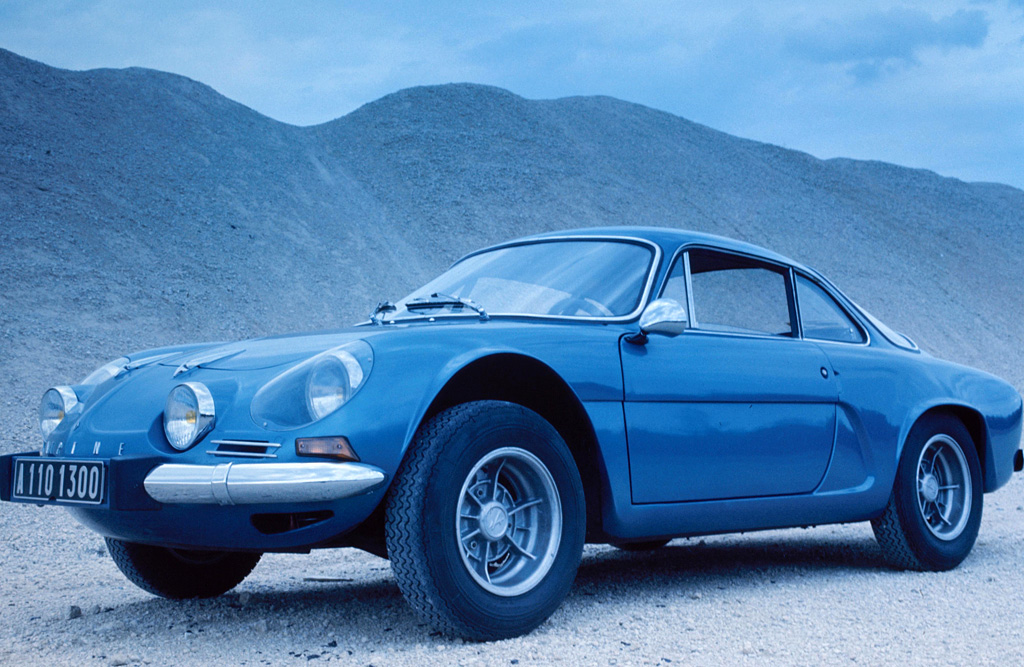 Alpine started their success with sports-bodied Renualts which soon led to complete complete car construction. By 1965, Alpine struck an deal with Renault to distribute the A110 through official channels. Learn more…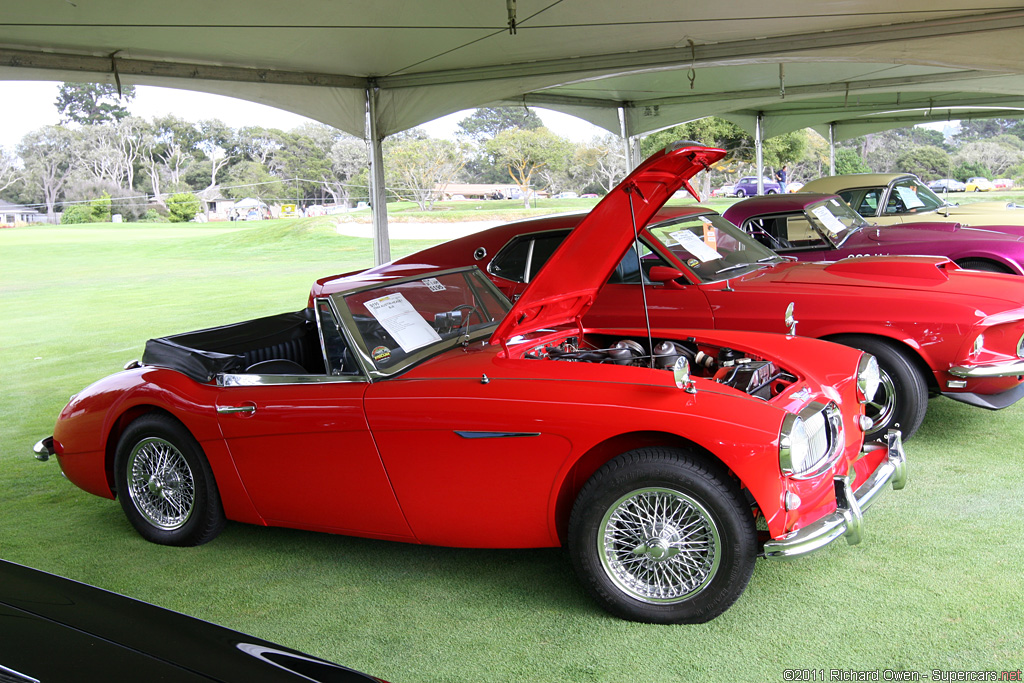 Called the BJ8 or 'Big Healey', the 3000 MKIII BJ8 was the final and most developed Austin-Healey. Primarily it received a new 150 bhp engine and more luxurious interior, but there was numerous detail differences around the car. Learn more…