Best Cars Of 1964 – The Greatest Cars In The World This Year
The US Auto industry was hampered by strikes and parts shortages in 1964 but finished the calendar year with near-record production and sales figures. According to final, unofficial tabulations by Automotive News, 7,746,000 passenger cars rolled off the lines.
General Motors was hit by a nationwide strike on September 25, 1964. Ten days later, terms were reached on a settlement. Similar local strikes later plagued Ford. It wasn't until November 23 that the industry's main labor troubles ended. While domestic car makers had their troubles, imports fared well.
A "Poor Man's Rolls" was offered during the summer, the result of a bit of British industrial teamwork. Rolls-Royce supplied the aluminum, six-cylinder engine, and British Motor Corp. built the body. They called it the Vanden Plas Princess R. Its selling price was a shade under $5,600 — against the $15,400 for a Rolls Silver Cloud III. The Princess R was about the size of a Benz, with a top speed of 112 mph.
Related: Don't forget our best car hub where you can find the top cars for every year.
Our Favorite Cars for the 1964 Model Year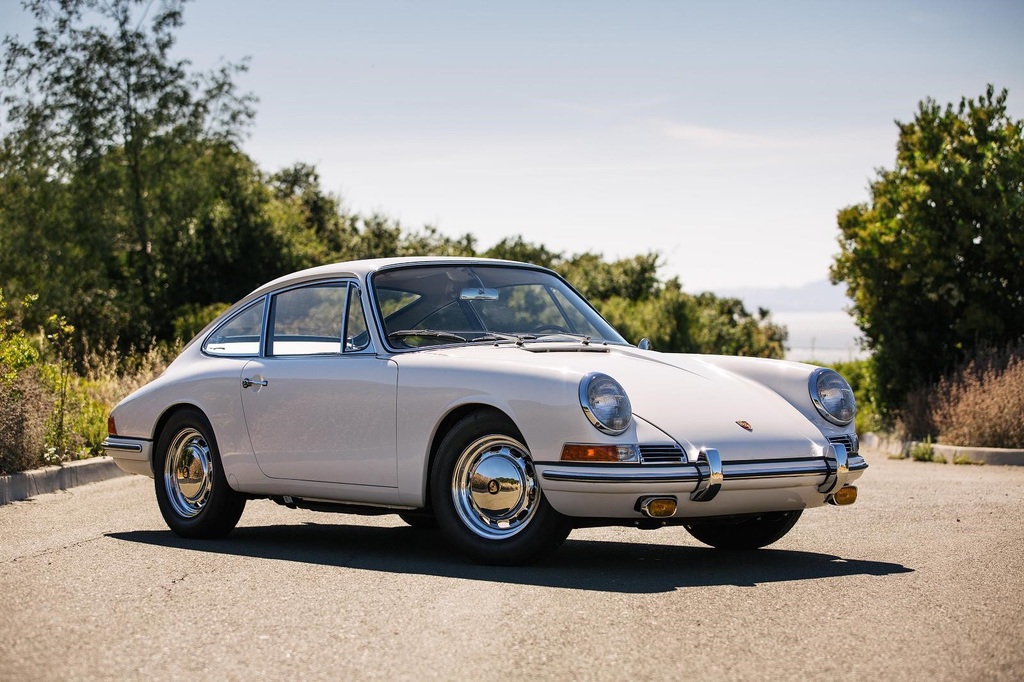 In 1963 Porsche presented the seminal 911 at the Frankfurt Motor Show. It was part of Porsche's desire to offer a larger 6-cylinder alongside the Porsche 356C. Learn more…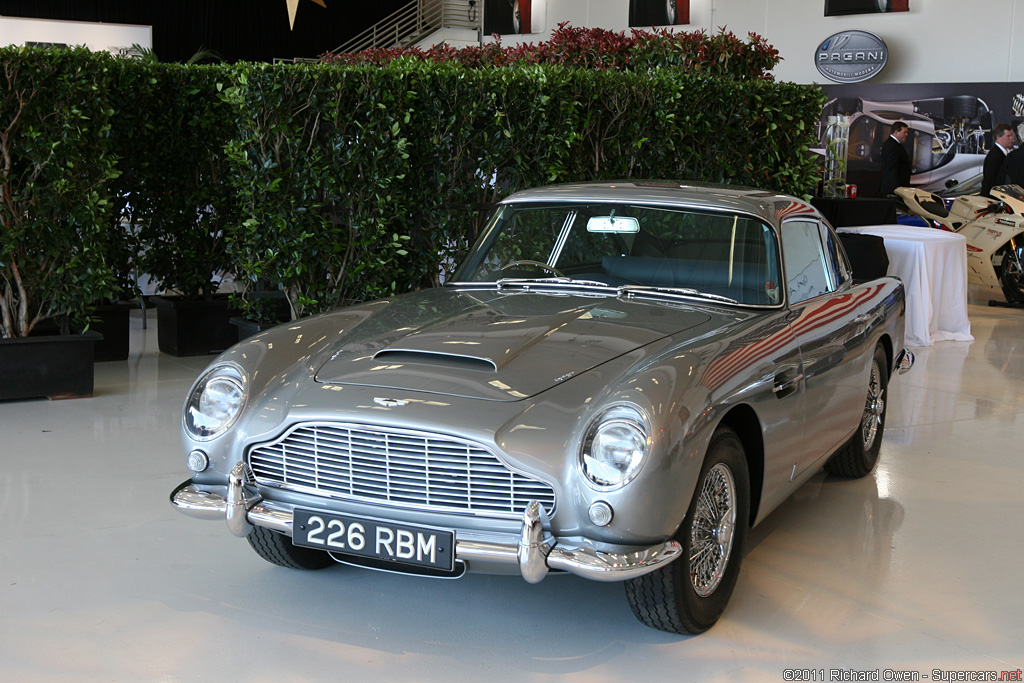 In September of 1964 the DB5 Vantage prototype, DP217, was revealed with triple Weber twin-choke, sidedraft carburetors and a 5-speed transmission. Aston Martin quoted peak power at 325 bhp at 5,750 rpm which was 40 more than the standard-specification DB5. Learn more…
The LS6 engine was rated at 450hp, it has been suggested that the LS6 was underrated and actually produced well over 500hp. Learn more…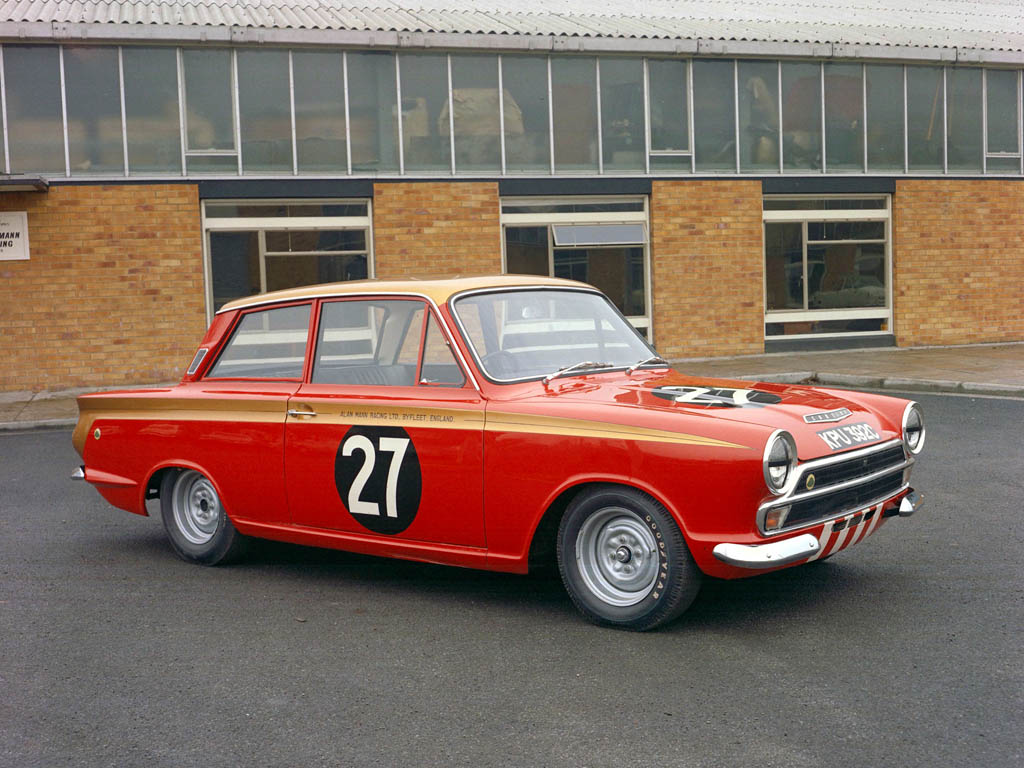 Produced in the U.K. between 1963 and 1970, the Ford Lotus Cortina or as most people knew it, the Lotus Cortina came about when Ford and Lotus decided to combine efforts to create a homologation special built to race in touring car events, Trans-Am, and stage rally. They wanted a small, high-powered sports saloon that could compete on track. Learn more…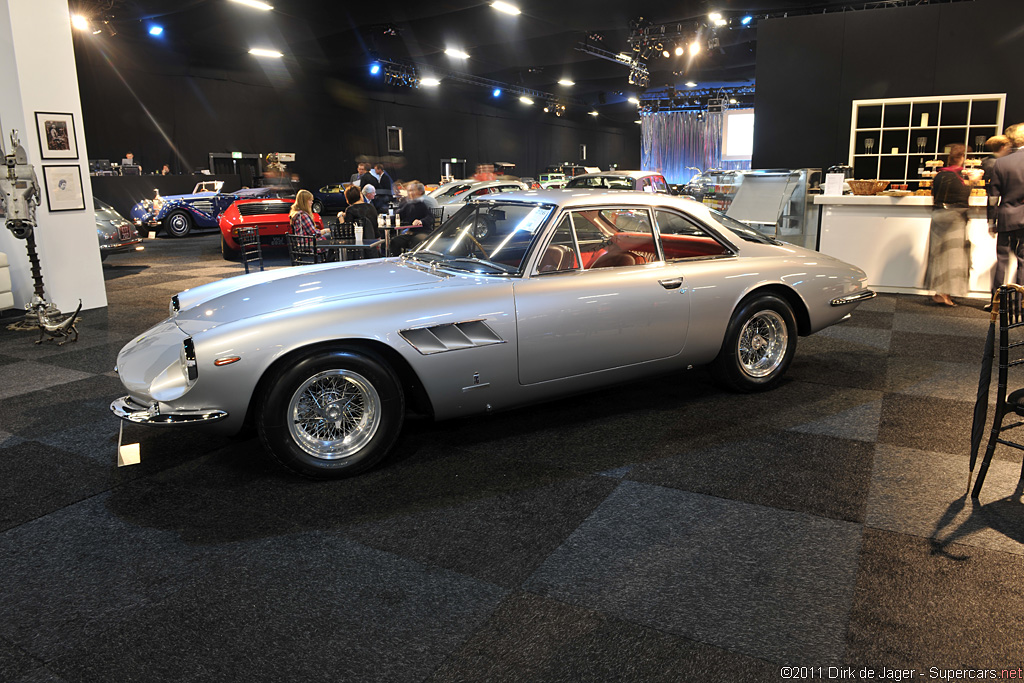 The 500 Superfast was Ferrari's flagship tourer that took off from where the 400 and 410 Super America series ended. It was Ferrari's ideal cruiser with a large-displacement V12 and ample cabin space. Twice as expensive as the more sporting 275 GTB, these cars were seldom ordered and only produced at a rate of two per month by Pininfarina. Learn more…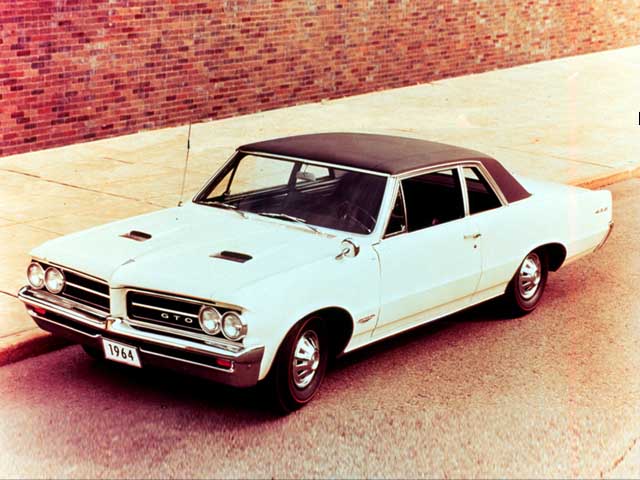 The GTO was introduced in 1964 as a performance option for the Tempest in convertible, coupe and hardtop form. Standard equipment included 389 V8 which developed over 325 hp. Moreover, the package included a four-barrel carburetor, dual exhaust and premium tires. Available as options were 4-speed automatic or manual gearbox, limited slip differential, tachometer, seat belts, power steering and power brakes. Learn more…