Best Cars Of 1968 – The Greatest Cars In The World This Year
All-time sales records were broken in 1968. Imports made up 10% of these sales, but domestic sales improved from the previous year. For the first time in a while, there were no real labor shortages to mention.
Prices rose slightly, but the biggest change was the length of cars. Luxury and family sedans were longer in 1968 than ever before, with new models featuring flowing bodies, longer hoods and much nicer interiors. New options included heated rear-windows and self-adjusting anti-skid brake systems. Headrest were a new feature on all cars, required by government safety standards.
Auto manufacturers implemented a controversial price cutting measure: shortening warranties. Until then, most warranties had been 24,000 or 24 months, but in 1968 the standard warranty was cut in half to 12,000 miles or 12 months. The warranty covering the power train remained covered by a 5-year or 50,000 mile warranty.
Manufacturers continued to experiment with electric cars, but were having great difficulty solving the problem of an economical, long-life battery that's strong enough to power a car.
Related: Don't forget our best car hub where you can find the top cars for every year.
Our Favorite Cars for the 1968 Model Year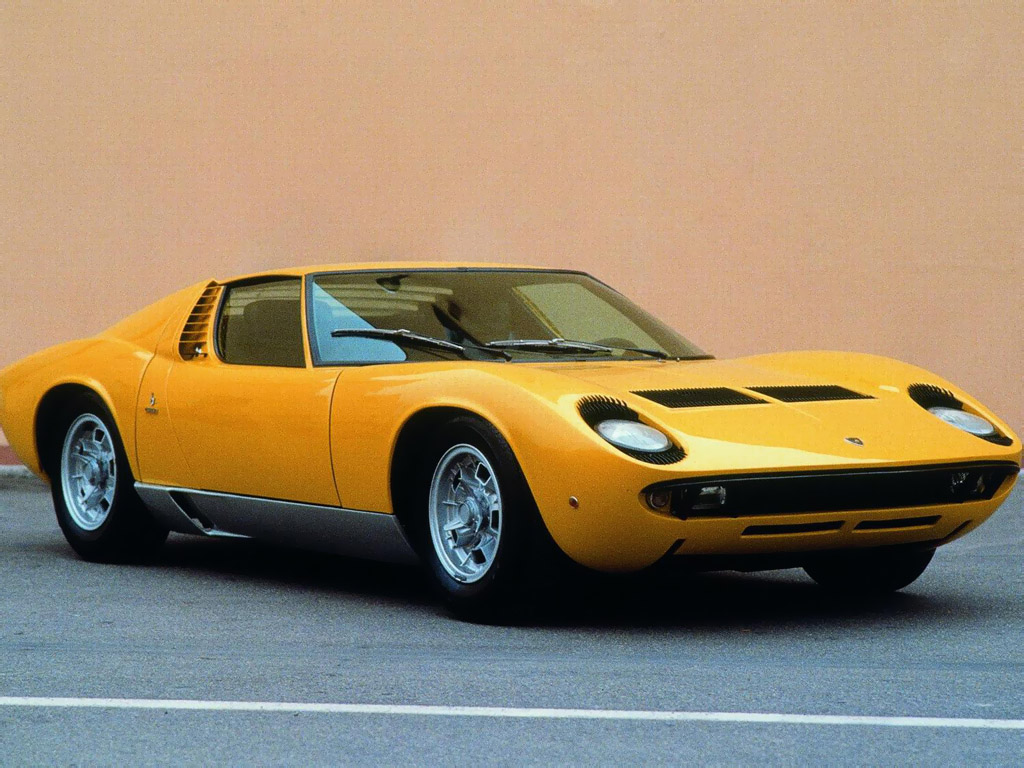 In the supercar market, the Miura is the greatest and most influential model. Many call it the first true supercar. In a sense, this mentality comes from the cars radical specification in relation to common engineering of the time. Learn more…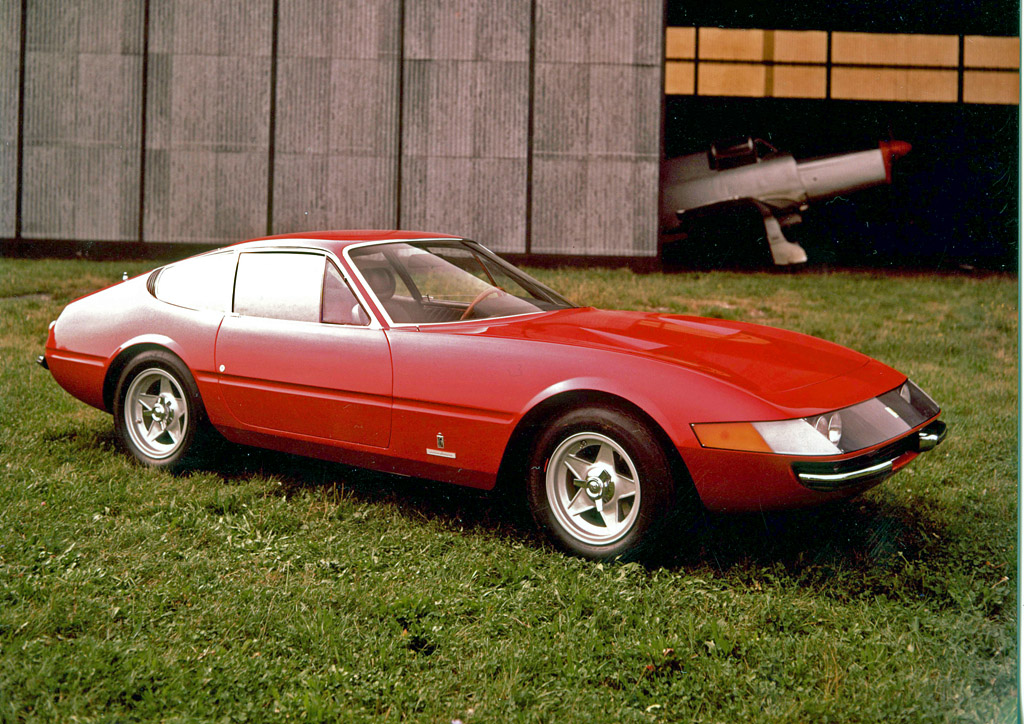 The last classic-era, front engine, V12 Ferrari was the 365 GTB/4. The press nicknamed it the Daytona much to the disdain of Enzo Ferrari. It first appeared at the 1968 Paris Motor Show and its 170 mph top speed became a supercar benchmark. Learn more…

The biggest and baddest Corvette of them all was the L88 built from 1967 to 1969. What set this car apart was a comprehensive racing package that included the big block V8 with solid-lifters and Can-Am-spec cylinder heads. Learn more…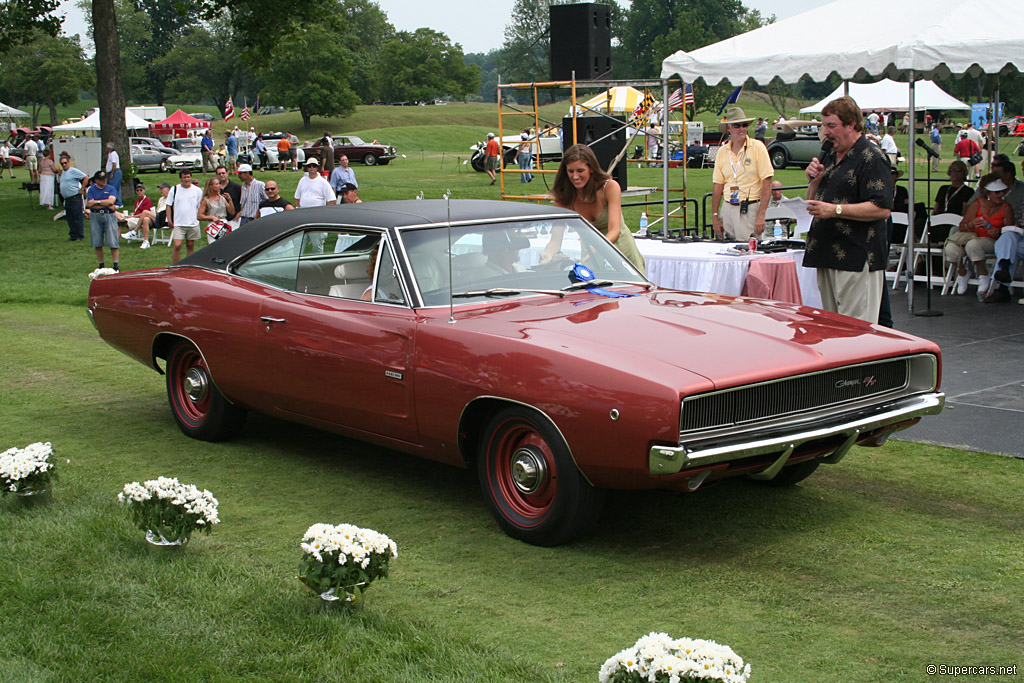 IN 1968 the restyled second generation Charger was launched and the potent 426 HEMI engine was still offered. This was also the same year in which the R/T badge became synonymous with performance mopars. These came with either the 440 Magnum or 426 HEMI. Learn more…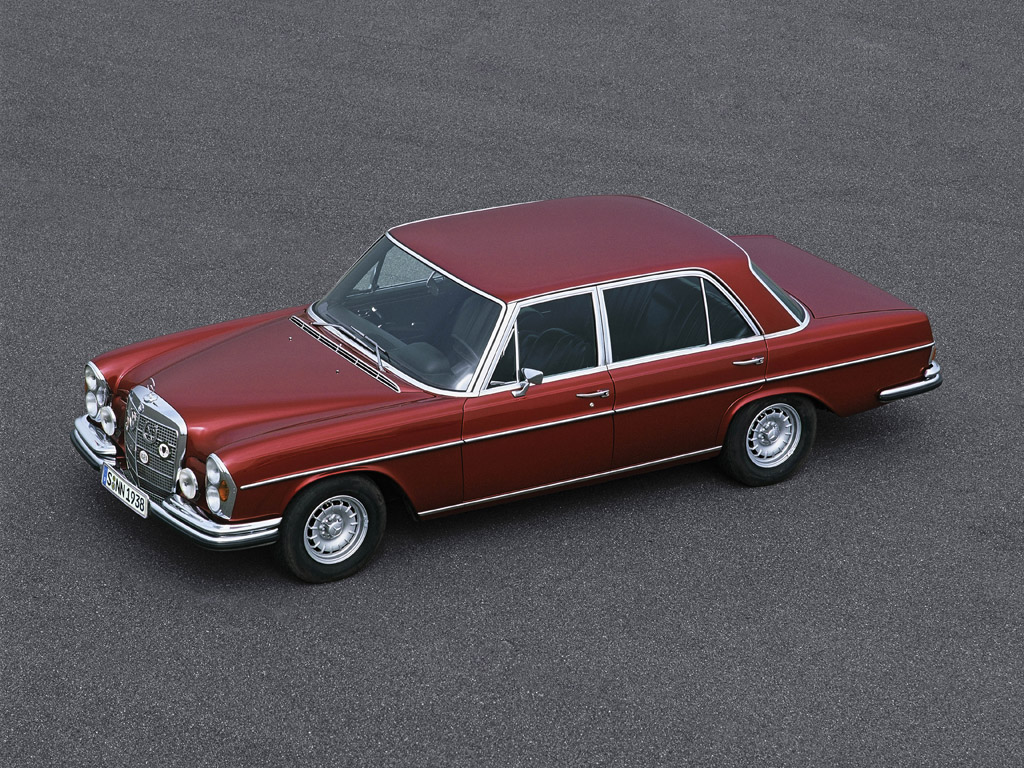 In May 1967, Mazda began selling the world's first dual-rotor rotary engine car, the Cosmo Sport.It featured the 110-horsepower Type 10A engine (2 x 491cc) equipped with newly developed high-strength carbon-based apex seals, made by permeating pyrographite with aluminum molecules through a special splintering process. Learn more…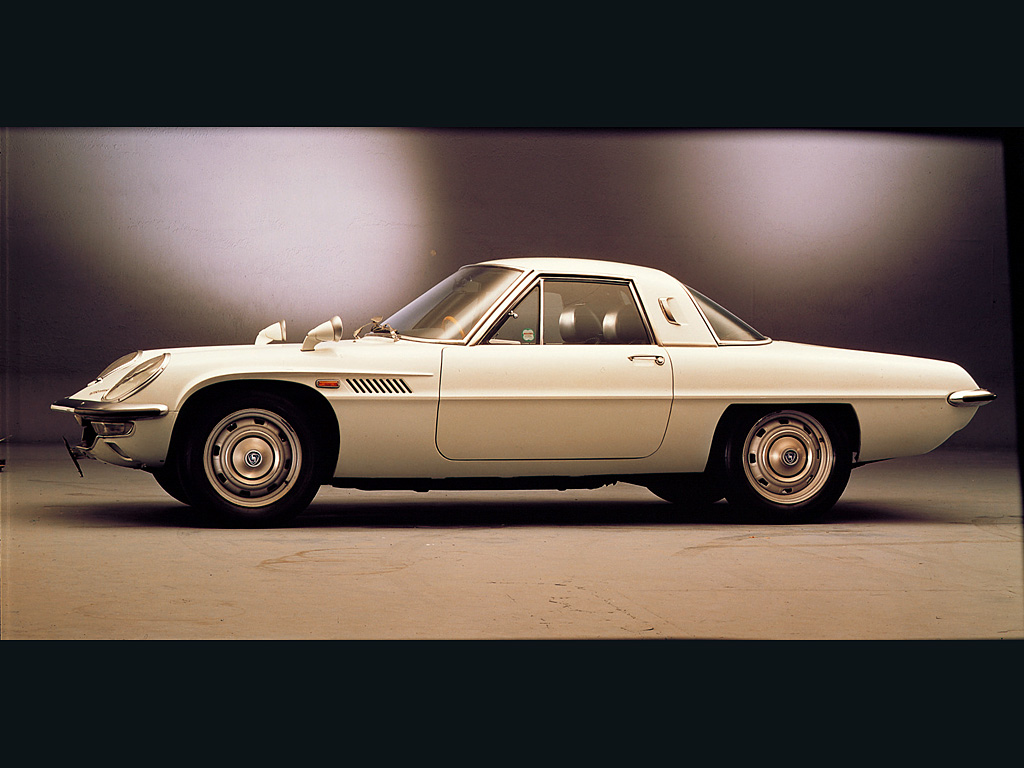 When Ford redesigned the Mustang in 1967 to take the 390/320 HP big block V-8, Carroll Shelby took the next logical step and introduced the GT500, the first big block Shelby GT, powered by a modified Police Interceptor 428 CI engine rated at 355 HP.  Learn more…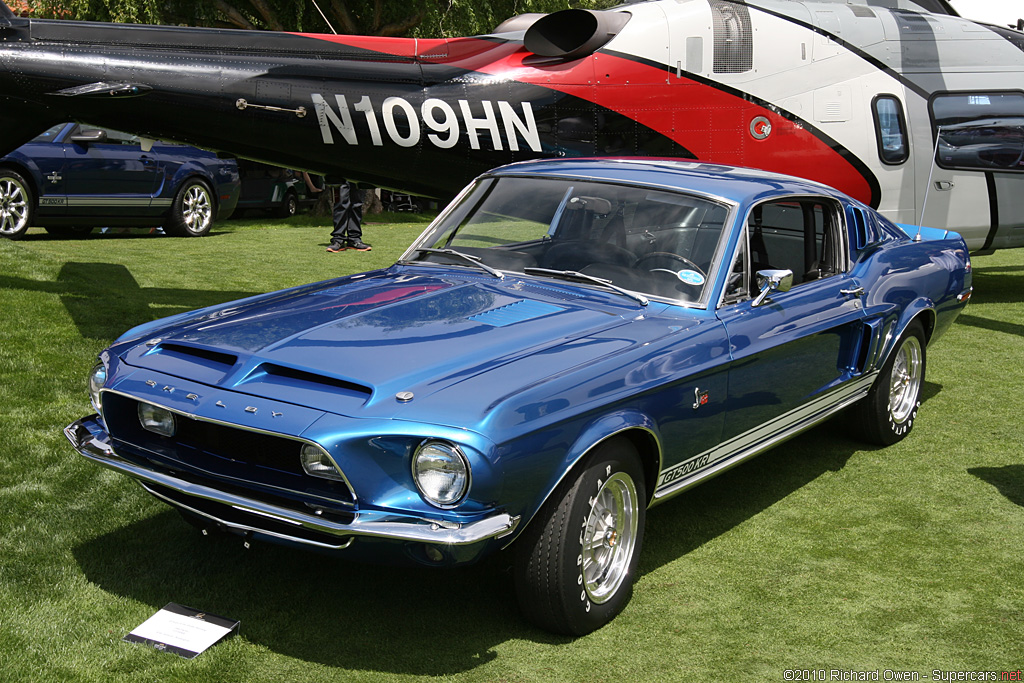 Although this basic powerplant continued to power the GT500 with modifications through 1970, stylists ensured that the Shelby GTs retained their own unique identities. Learn more…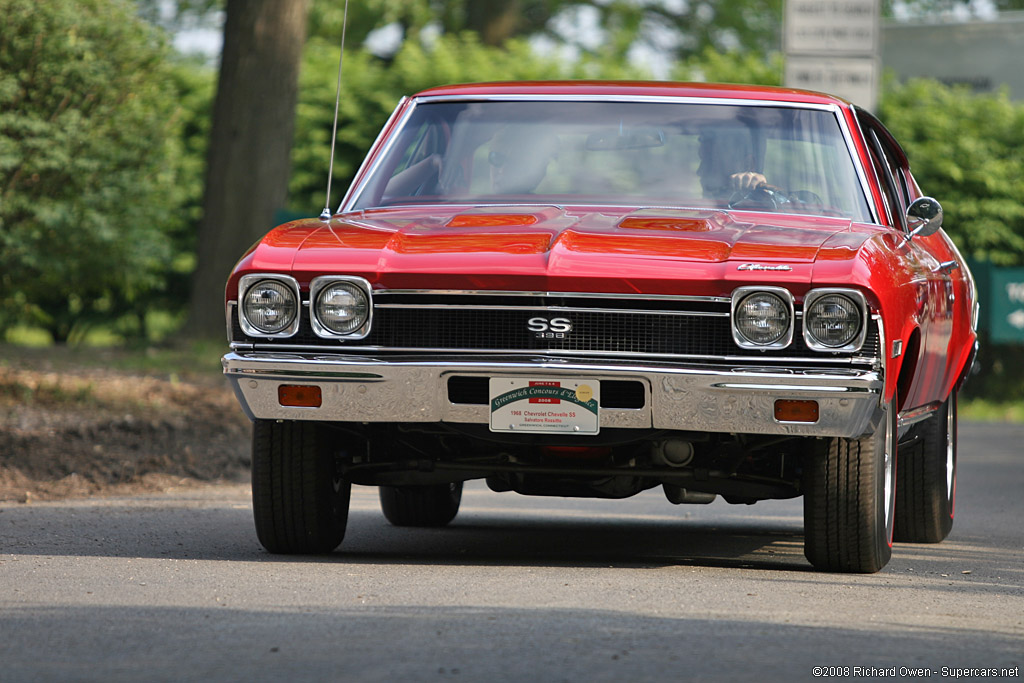 Chevrolet continued the Chevelle SS with the introduction of the 'pop bottle' generation in 1968. Now a fastback, the most potent model was the L78 V8 which was rated at 375 bhp. It added $196 to the $2,276 base price with an optional $184 M-22 four-speed manual transmission. Learn more…