Best Cars Of 1972 – The Greatest Cars In The World This Year
New car sales in the United States set an all-time record of 10,820,000 in 1972. The previous high was set in 1971. On a percentage basis, the import manufacturers lost ground for the first time in several years.
Detroit automakers settled for face-lifting jobs on the 1972. A bit of metal here or there and some extra paint. But they labored long and hard to meet federal requirements on such items as a 5-mile-an-hour bumper system, material flammability, and the reduction of oxides of nitrogen exhaust pollutants.
Carmakers had boasted of pollution controls instead of power in 1972. Buyers complained the changes made winter starting more difficult and cut down acceleration. On 1973s, manufacturers tried some minor devices that, they said, improved the performance of those equipped with anti-pollution systems.
Related: Don't forget our best car hub where you can find the top cars for every year.
Our Favorite Cars for the 1972 Model Year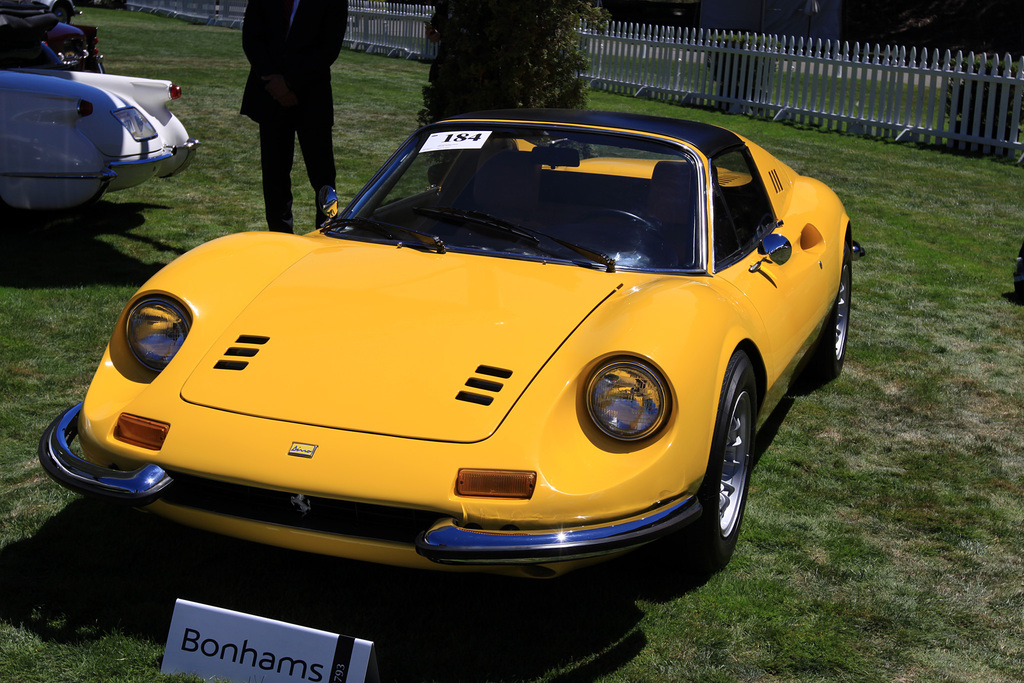 At the 1972 Geneva Motor Show, Ferrari released an open-top version of the Dino 246 called the GTS. Over 1200 examples were produced over a two year period. Learn more…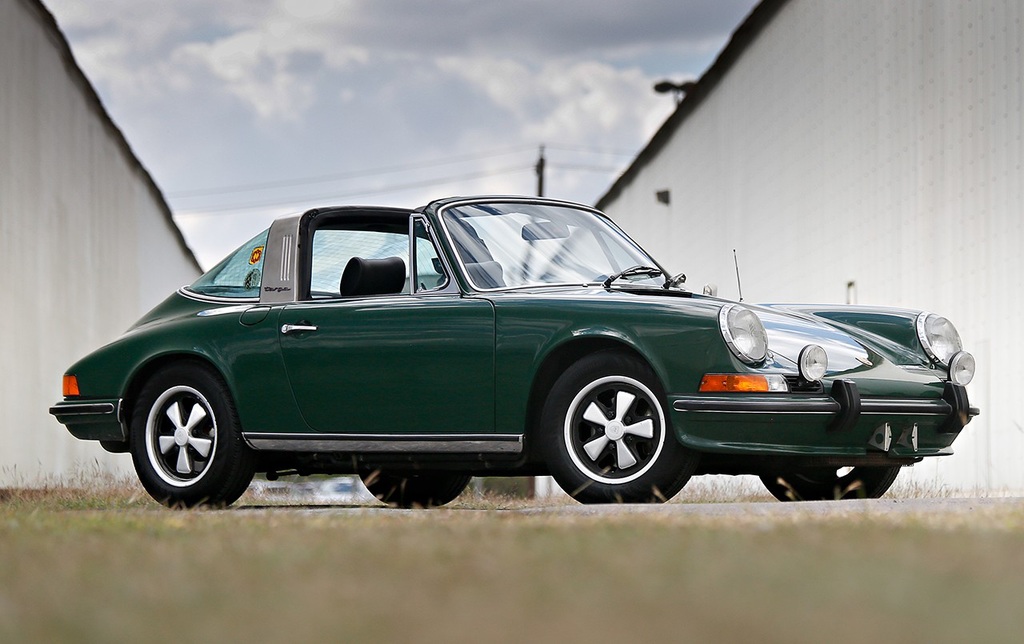 The final early 911S befitted from Porsche's 2.4-liter engine the the long-wheel-base body. As such it is one the final classic 911s before the 2.7 came out in 1973. Visually, the 2.4 range received a new chin on the front valence that was standard on the 911S and optional for the rest of the range.  Learn more…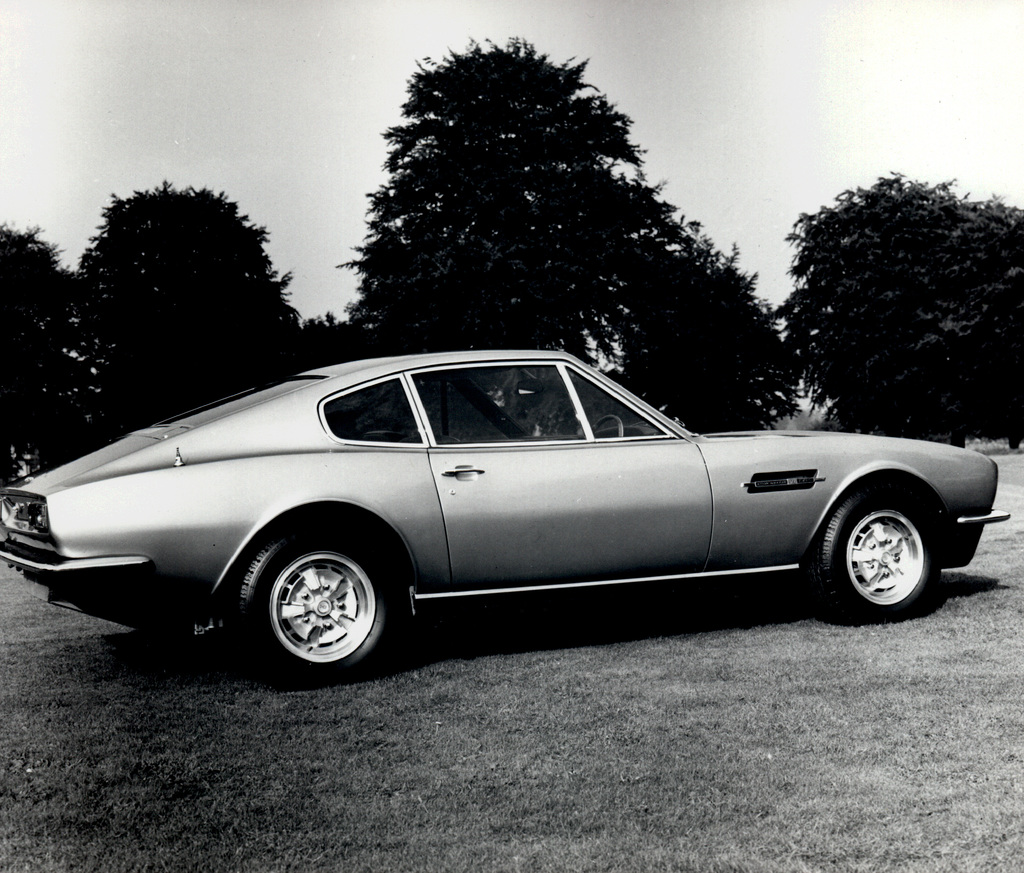 In April of 1972, Aston Martin updated DBS V8 and simply called the V8 which later unofficially became known as the V8 Series 2. Significant changes to the front of the car reverted to Aston Martins's classic grill shape and single seven inch round headlights. Learn more…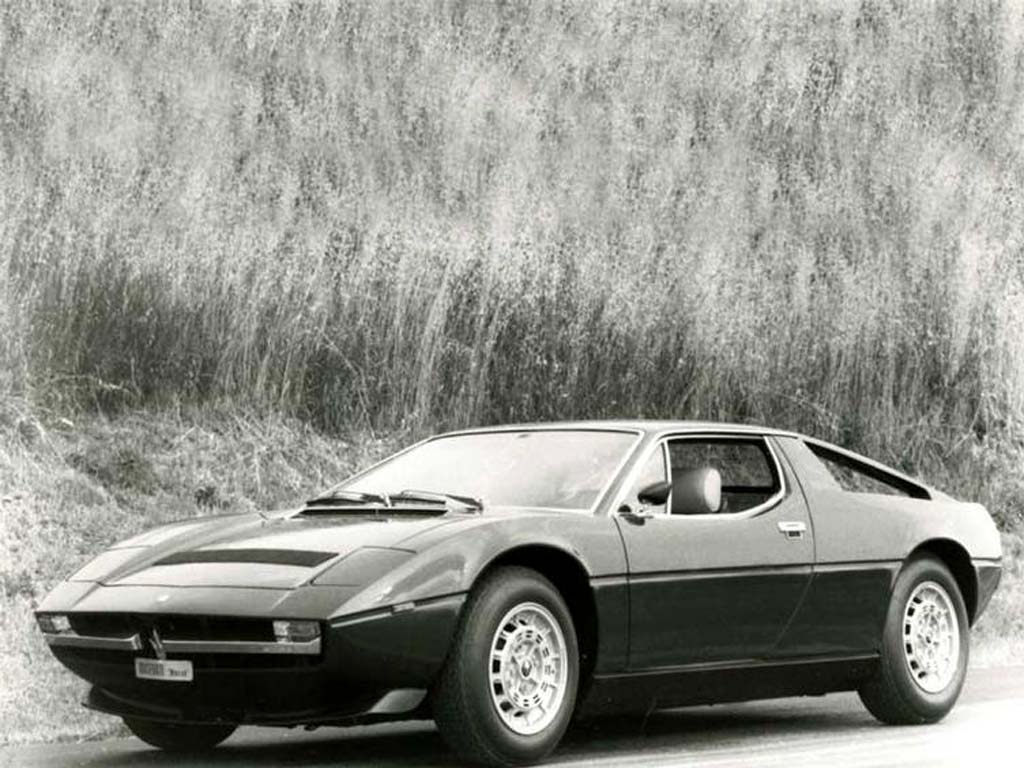 The Maserati Merak was produced from 1972, when it was introduced at the Paris Auto Salon, until 1983. During this time two special models were made, the Merak SS and the Merak 2000 GT. The SS was built as a high-performance version of the car. It had a ZF gearbox and tuned engine. Learn more…