Best Cars Of 1973 – The Greatest Cars In The World This Year
The were few style changes to the 1973 models. Car makers instead focused their attention on increasing gas mileage, lowering exhaust emissions and adhering to stricter government safety regulations.
To increase gas mileage, car companies started paying particular attention to body weight, noting that a lighter car gets more miles for the buck. Cars started being made lighter whenever possible.
There was a huge gasoline shortage in 1973, and because of this there was a stronger push research on alternative engines than in recent years. While various scientists experimented with turbine and electric, most were dismissed as too cumbersome and expensive. However, much attention was paid to the Wankel rotary engine produced in Germany. GM was hoping to debut a Wankel-powered rotary engine car, the Chevrolet Vega, by 1975. About 120,000 Mazdas, 80% of them rotary-powered, were sold in the United States.
Related: Don't forget our best car hub where you can find the top cars for every year.
Our Favorite Cars for the 1973 Model Year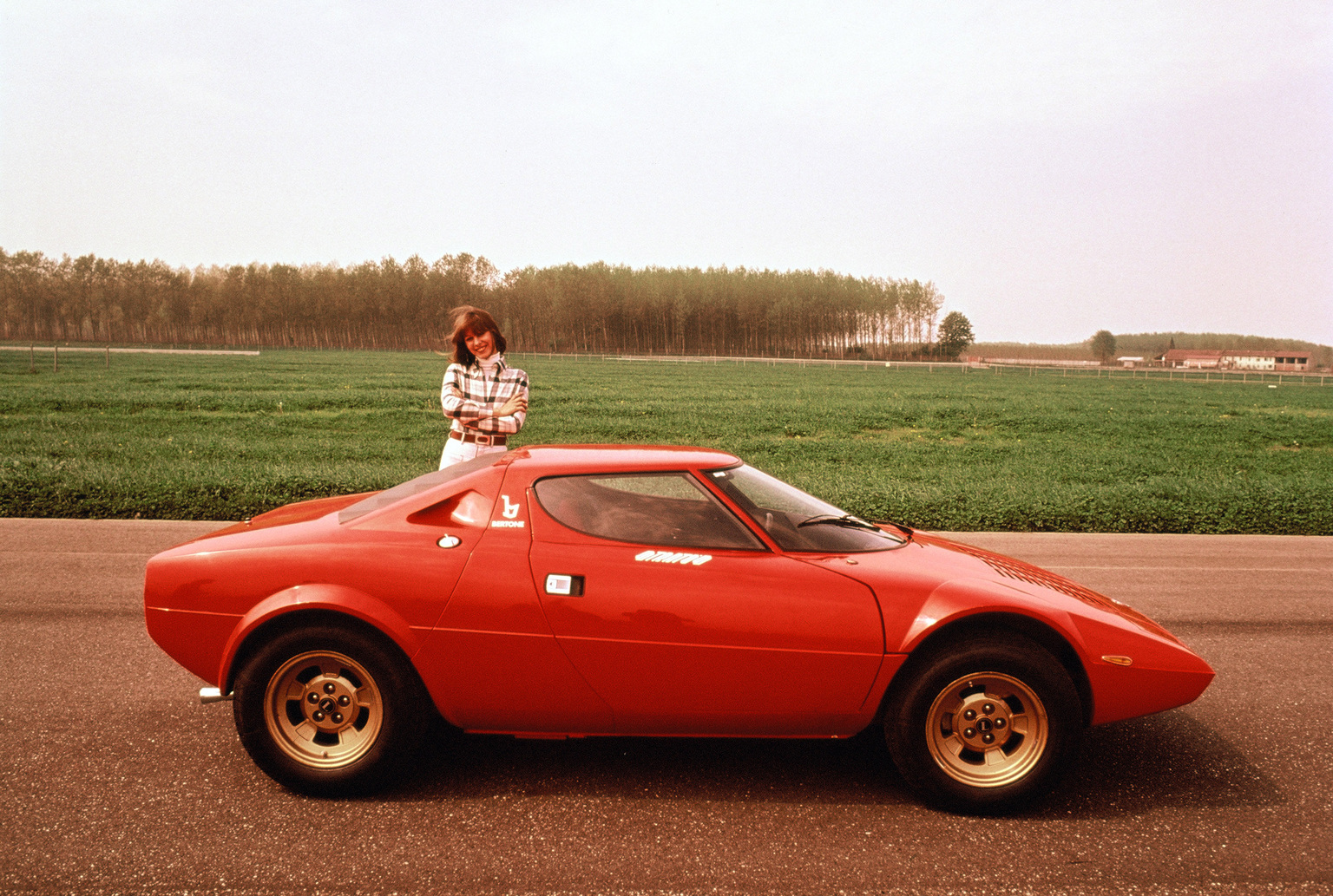 Built from scratch to contest World Rally, the Stratos was the first of its kind. It practically changed the sport, and started a new era in rally when manufacturers created thinly disguised race cars to homologate as production cars. Learn more…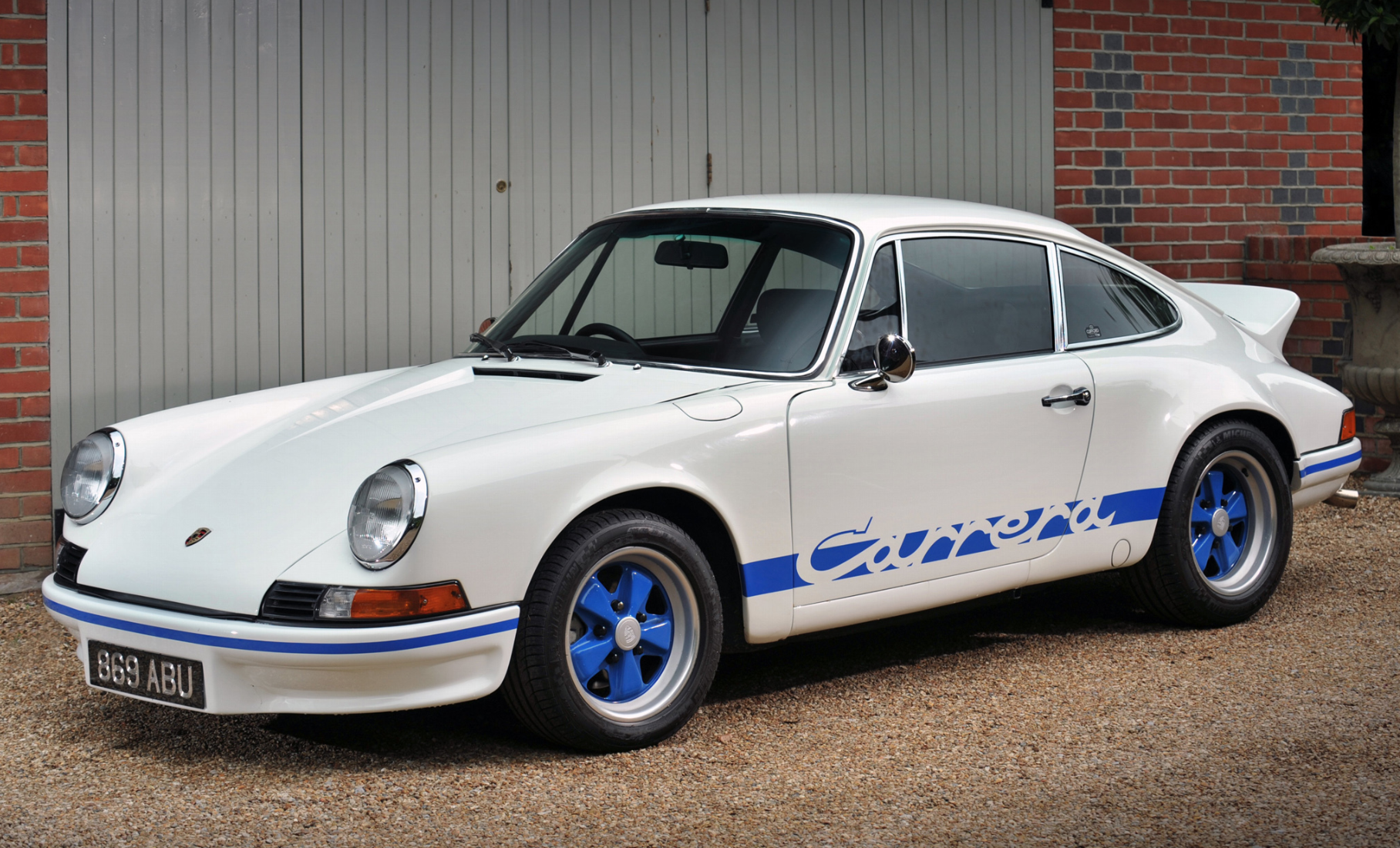 The Carrera RS debuted in October 1972 at the Paris Motor Show, and was the top first generation 911 and one of the best road cars of all time. It was the fastest production 911 and a solid race winner.  Learn more…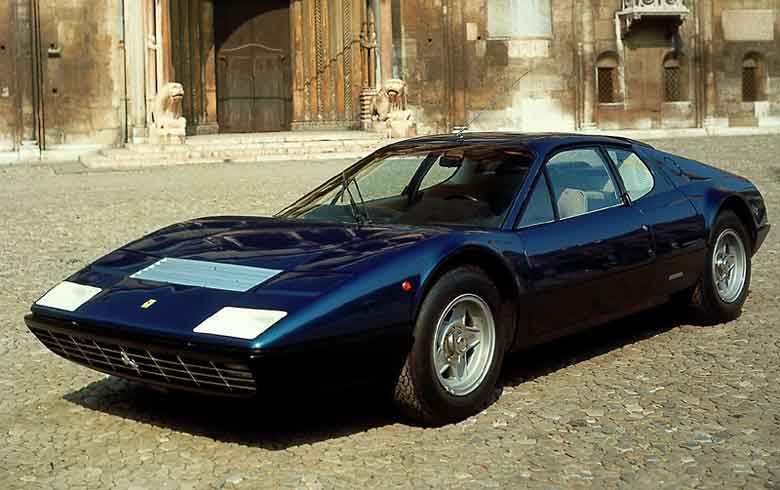 The first of Ferrari's Berlinetta Boxer is the 365 GT4. The car was first shown at the 1971 Turin Motor Show and production began in 1973. Only 387 examples of the 365 GT4 BB were made until it was replaced outright with the 512 in 1976.  Learn more…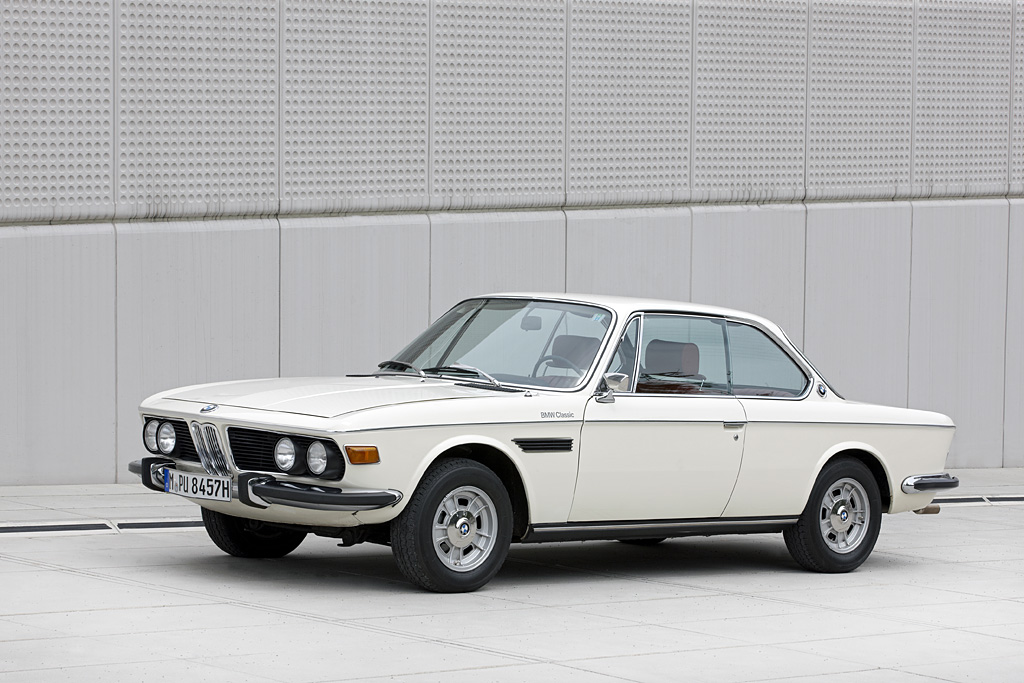 The BMW 3.0 CS, the BMW 3.0 CSi and the BMW 3.0 CSL followed until 1973, propelled by 3.0 litre engines which delivered 180 hp and 200 hp; the most powerful 3.2-litre version developed 206 hp. Learn more…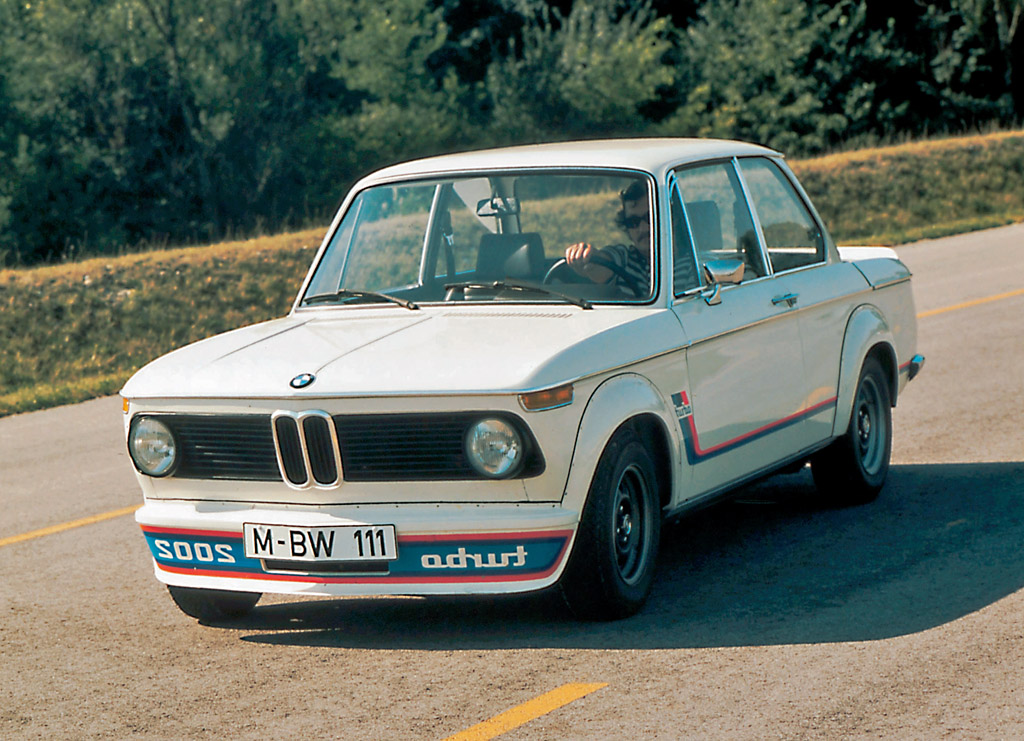 BMW became the the European manufacturer to offer a turbocharged product with the introduction of this car. It was for the most part inexpensive and offered much more than the Tii it was based on. Learn more…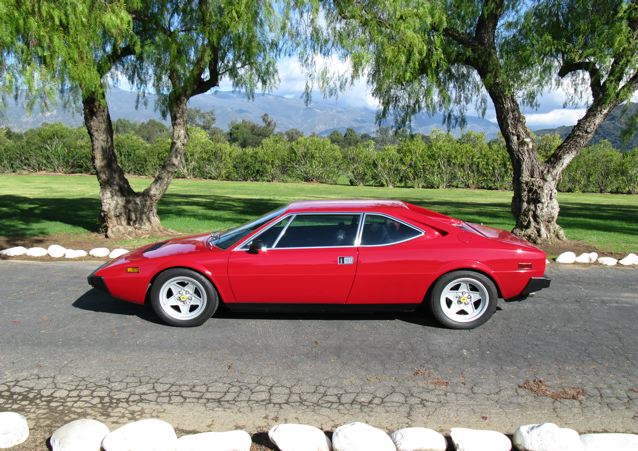 Ferrari introduced the 308 GT4 in 1973 under the Dino name as a mid-engined 2+2 sibling to the successful Dino 246 GT, and it represented several firsts for the company. It was the first and only time that Bertone was to style a road-going production Ferrari, and as such its wedge shape is distinctly different than the Pininfarina styled cars that came before and after it. It was also the company's first mid-engined 2+2. Finally, the Dino 308 GT4 represented Ferrari's first use of a V-8 in a road car. Learn more…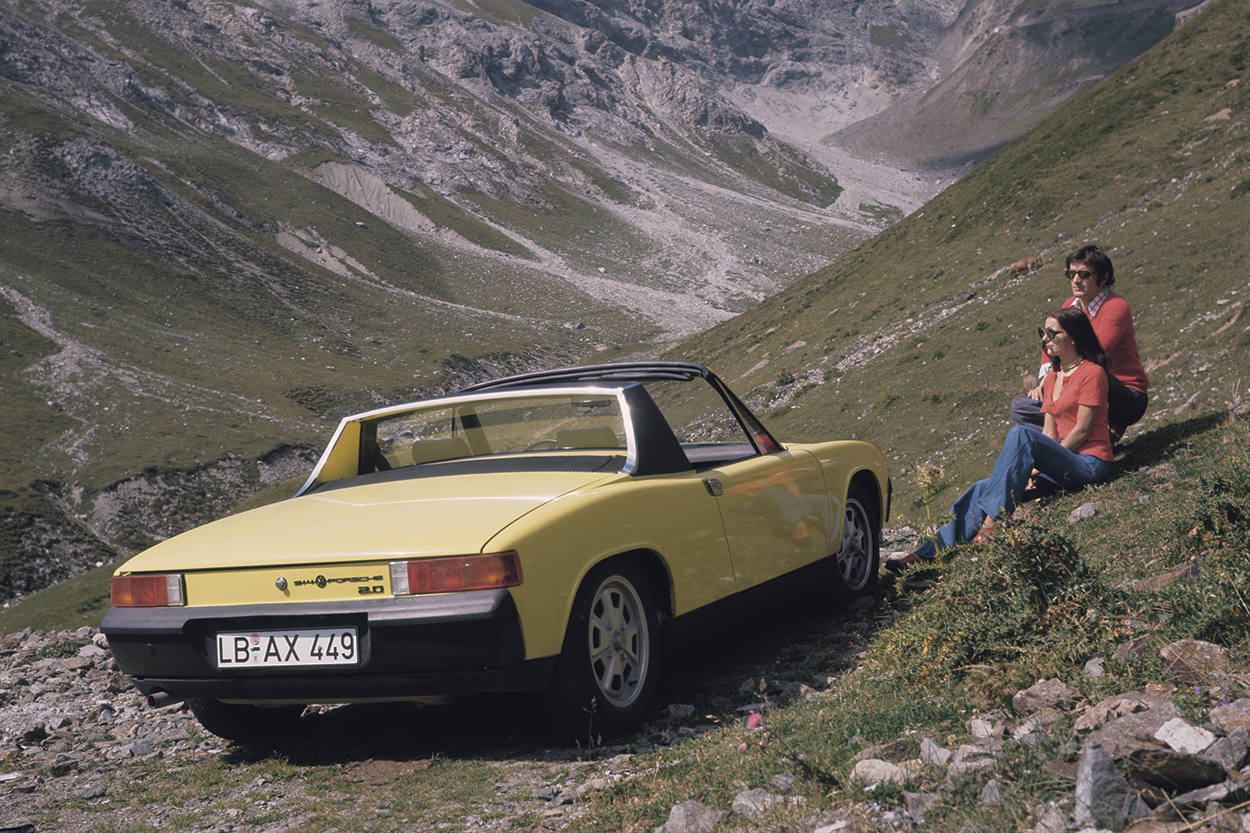 Jointly developed and produced by Porsche and Volkswagen, the 914 was intended as the replacement for the 912 and Karmann Ghia. Introduced at the Frankfurt Auto Show in September 1969, the well-balanced and surprisingly spacious targa-topped roadster came with fuel injection, five-speed transaxle, and all-independent suspension as standard equipment. Learn more…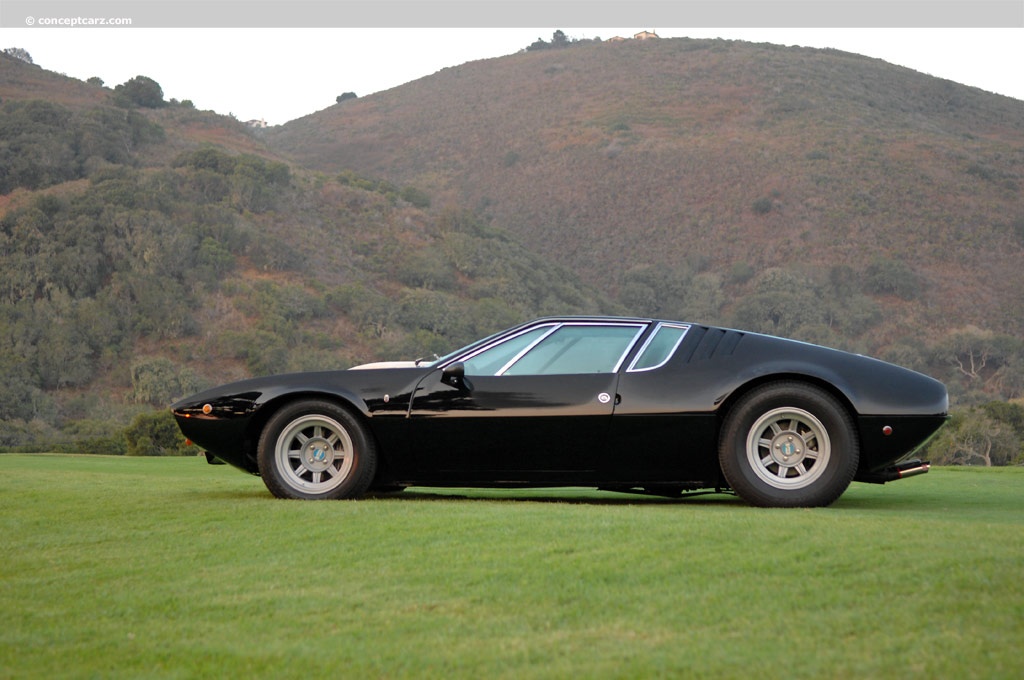 The De Tomaso Pantera was produced between 1971 and 1992 and brought supercar looks and performance to a wider market. The mid-engined, rear-wheel drive two-seater was designed by Tom Tjaarda, then working at De Tomaso-owned coachbuilder Ghia, and received plenty of embellishments over the years. Learn more…