Best Cars Of 1975 – The Greatest Cars In The World This Year
Car prices jumped substantially in the 1975 models. However, the price picture was difficult to clarify because automakers shuffled standard and optional equipment on their cars.
The auto industry was severely affected by the 1973 oil crisis Arab embargo. Small fuel-efficient cars from foreign automakers took a sharply higher share of the U.S. auto sales market. Under the Energy Policy and Conservation Act the federal government initiated fuel efficiency standards (known as Corporate Average Fuel Economy, or CAFE) in 1975, effective as of 1978 for passenger cars, and as of 1979 for light trucks.
Related: Don't forget our best car hub where you can find the top cars for every year.
Our Favorite Cars for the 1975 Model Year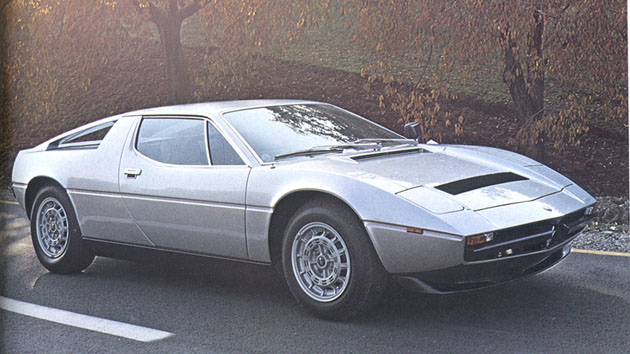 Upgrades for the Merak SS included larger carburetors and a higher compression ratio, working together with a 50 Kg reduction in weight. A front grille between the pop-up headlights identified the car, whilst inside the cabin the Citroën-derived dashboard was replaced by a design drawn from the V8 Bora following production efficiencies. Learn more…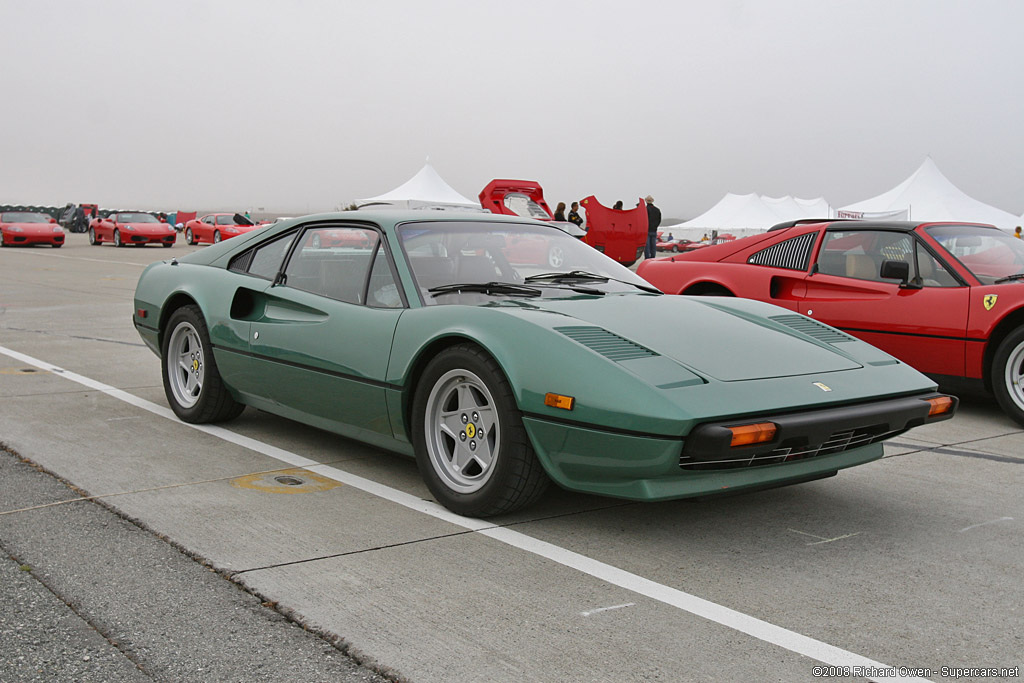 The 308 replaced the Dino 246 GT and GTS in 1975. The Ferrari 308 came in both a 308 GTB berlinetta and 308 GTS targa topped body style and were powered by naturally aspirated mid-engined V8s. The similar 208 GTB and GTS were equipped with a smaller initially naturally aspirated, later turbocharged two-liter engine. The 308 was updated as the 328 in 1985. Learn more…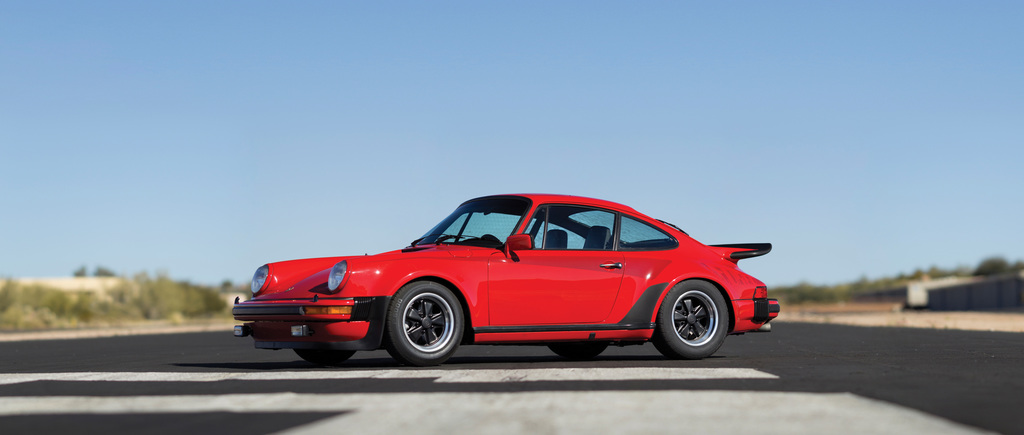 In 1974 Porsche AG introduced a turbocharged sports car at the Paris Motor Show – the new Turbo. With its three-litre displacement and exhaust-gas turbocharger the Turbo recorded new performance values. Learn more…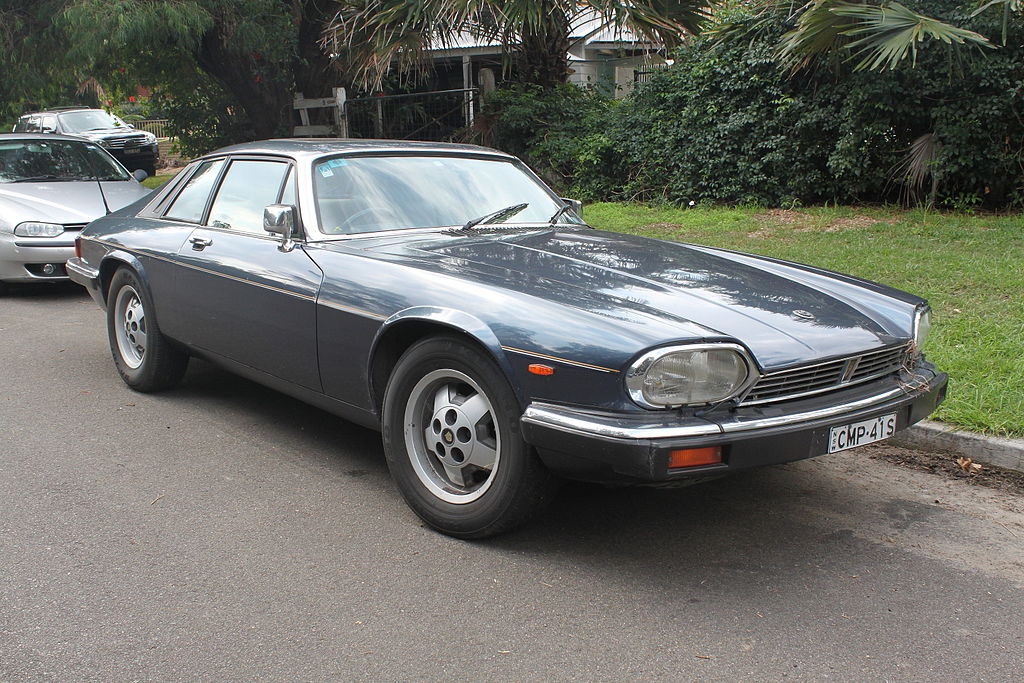 The Jaguar XJ-S is a luxury grand tourer manufactured and marketed by British car manufacturer Jaguar Cars from 1975 to 1996, in coupé, fixed-profile and full convertible body styles. There were three distinct iterations, with a final production total of 115,413 units over 20 years and seven months. Learn more…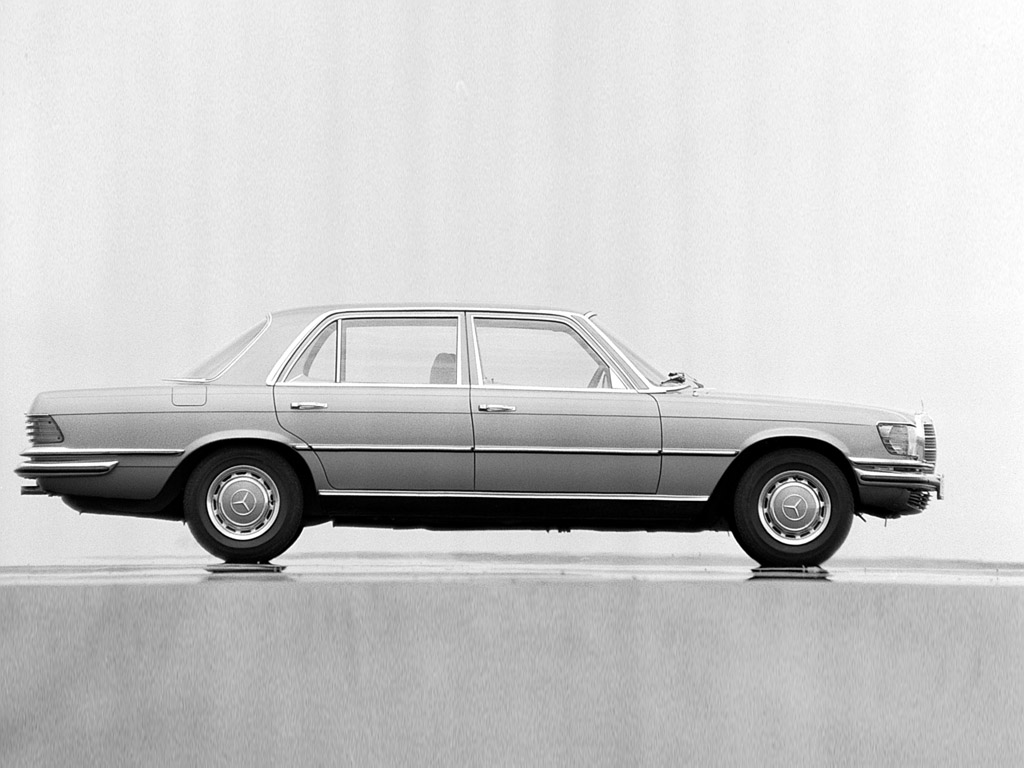 A marriage of American motors and Italian chassis was consummated in 1971 with the De Tomaso Pantera. A mid-engine sports car with a Ford 351 cubic-inch V8 and Italian coachwork penned by Ghia, the Pantera is a beautiful — and obtainable — Italian sports car. Learn more…