Best Cars Of 1977 – The Greatest Cars In The World This Year
As bold and confident as the Big Three automakers were in the 1950s and 1960s, the American auto makers in the 1970s and 1980s stumbled badly, going from one engineering, manufacturing, or marketing disaster to another. Ford struggled when it was revealed that the Ford Pinto's gas tank was vulnerable to exploding when hit from behind.
Ford knew about this vulnerability but did not design any safeguards in order to save a few dollars per vehicle. They rationalized that the cost of lawsuits would be less than the cost of redesigning the car. GM had a string of miscues starting with the Chevrolet Vega, which developed a reputation for rapidly rusting and having major problems with the aluminium engine. Cadillac damaged their reputation when the four-cylinder Cadillac Cimarron was introduced in 1981 (a gussied-up Chevrolet Cavalier at twice the price) and the "V8-6-4" engine didn't work as advertised. GM's reputation was also damaged when it revealed in 1977 that they were installing Chevrolet engines in Oldsmobiles, and lawsuits from aggrieved Oldsmobile owners followed.
Likewise litigation ensued when a trio of diesel engines, designed from gasoline engines and used in GM cars from 1978 to 1985 suffered major problems. Class action lawsuits and efforts from the Federal Trade Commission resulted in buybacks of the cars from GM. Chrysler also suffered damage to its reputation when its compact cars, the Plymouth Volaré and Dodge Aspen, were developed quickly and suffered from massive recalls and poor quality.
Related: Don't forget our best car hub where you can find the top cars for every year.
Our Favorite Cars for the 1977 Model Year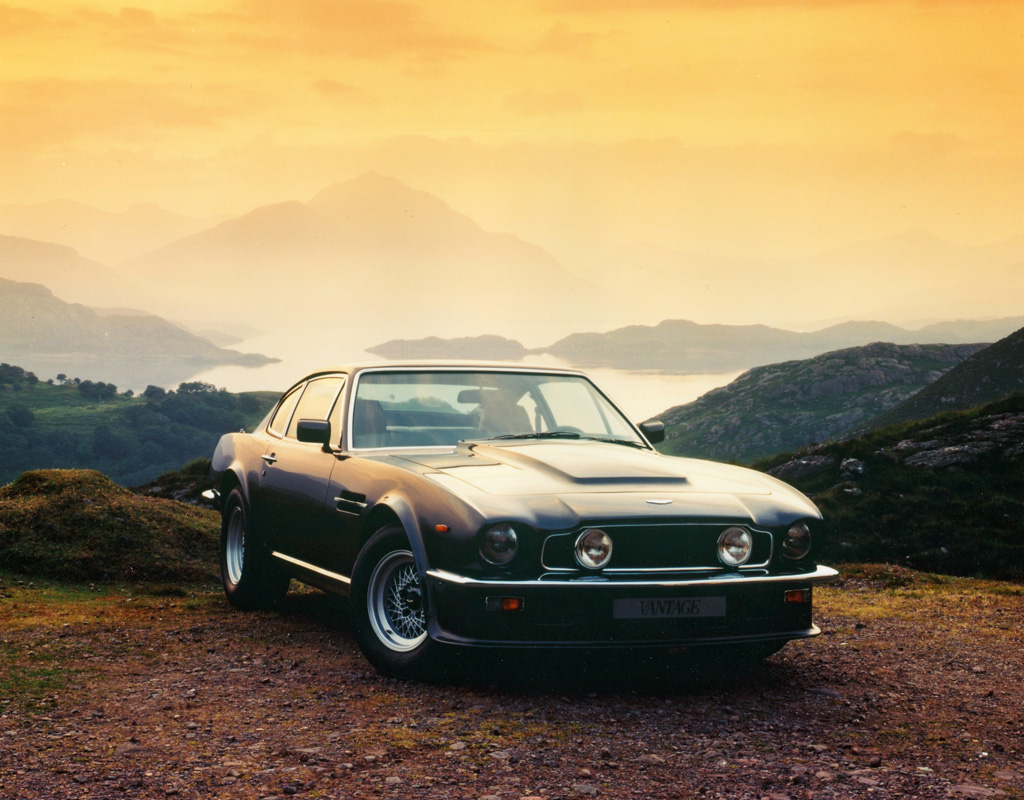 The V8 engine having proved to be an exceptionally reliable and robust unit, it was clear that there was scope for a significant increase in the power that it could deliver. The Aston Martin V8 Vantage was announced on 18th February, 1977. Learn more…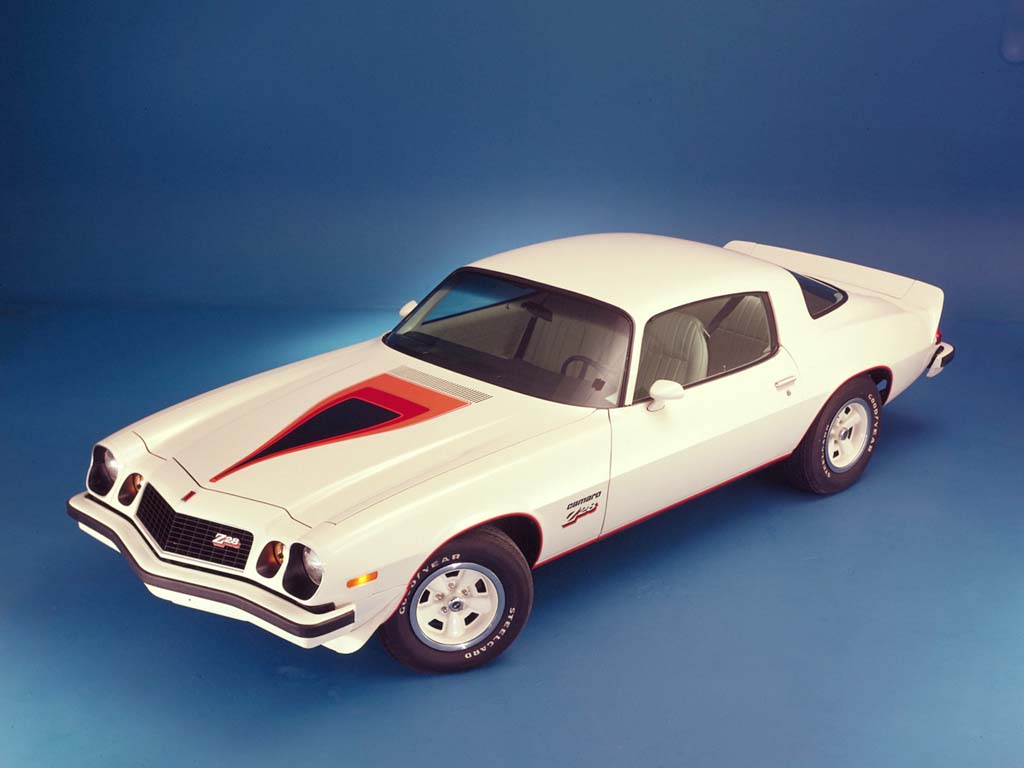 The 1977 Chevrolet Camaro lineup resurrected the Z28 model in mid-season after two seasons without it. Chevrolet executives felt it was needed to rival the Pontiac Firebird Trans Am. Instead of straight-line action, though, the focus shifted to handling. Learn more…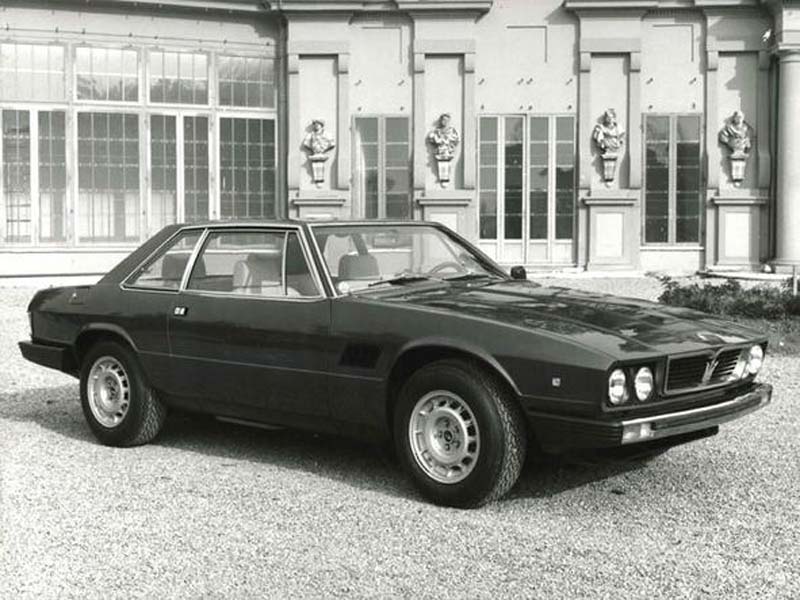 In the first year under Alejandro De Tomaso's leadership, Maserati unveiled a new model called the Kyalami which shared its basic layout and elements with the De Tomaso Longchamp coupé.  Learn more…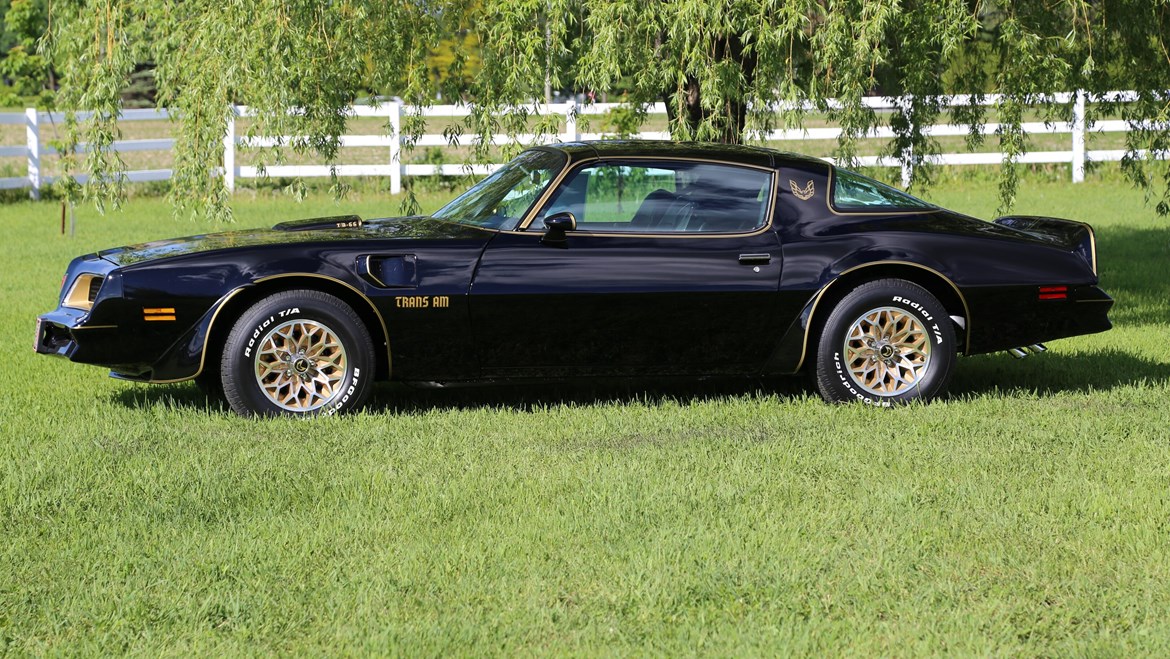 When it comes to the icons of 1977, the Pontiac Trans Am is right up there with Farrah Fawcett, Tony Manero and Reggie Jackson. If you wanted to have a tough new ride that year, it just had to be a Pontiac Trans Am. Learn more…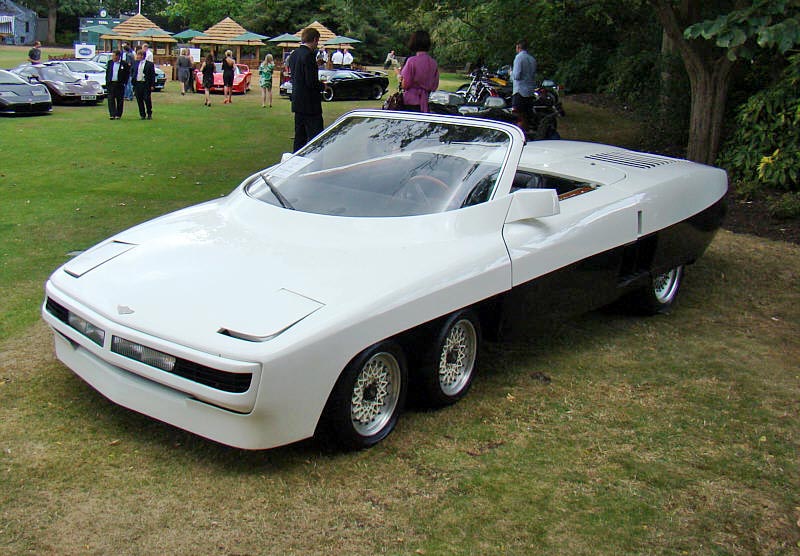 The Panther 6 was a British six-wheel convertible produced by Panther in 1977. The car is powered by a mid-mounted 8.2 l  Cadillac V8 engine with twin turbochargers. Only two cars were ever made , both of which are known to still exist. Learn more…