Best Cars Of 1981 – The Greatest Cars In The World This Year
1981 was a time when we saw all-wheel drive dominate rallying, when turbos went mainstream, and when aerodynamics started to actually mean something to the average person. Yugos aside, some of the most iconic cars of all-time are from the '80s, and one could make the argument it was one of, if not the, best decade for automobiles.
This is also the part of the 1980s where the passenger comfort, ride & drive, styling & sesign and, most important, dollar value are more relevant than all-out performance. These are the categories that we based upon the list of our most favorite cars produced in 1981.
Related: Don't forget our best car hub where you can find the top cars for every year.
Our Favorite Cars for the 1981 Model Year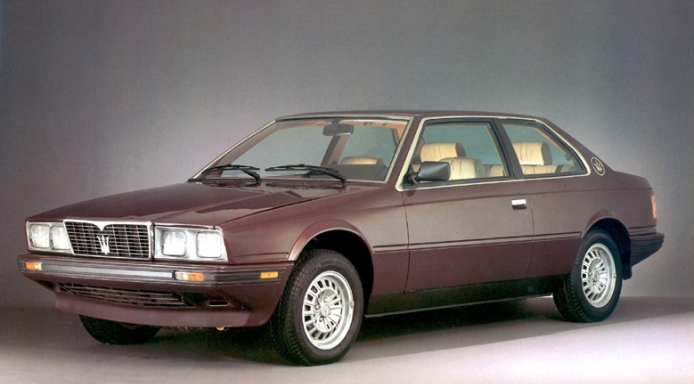 Officially presented on December 14, 1981 (the company was born on 12/14/1914), the Biturbo was the car that turned Maserati around by re-entering the 2.0-litre class. Sales started in April 1982 in Italy. Learn more…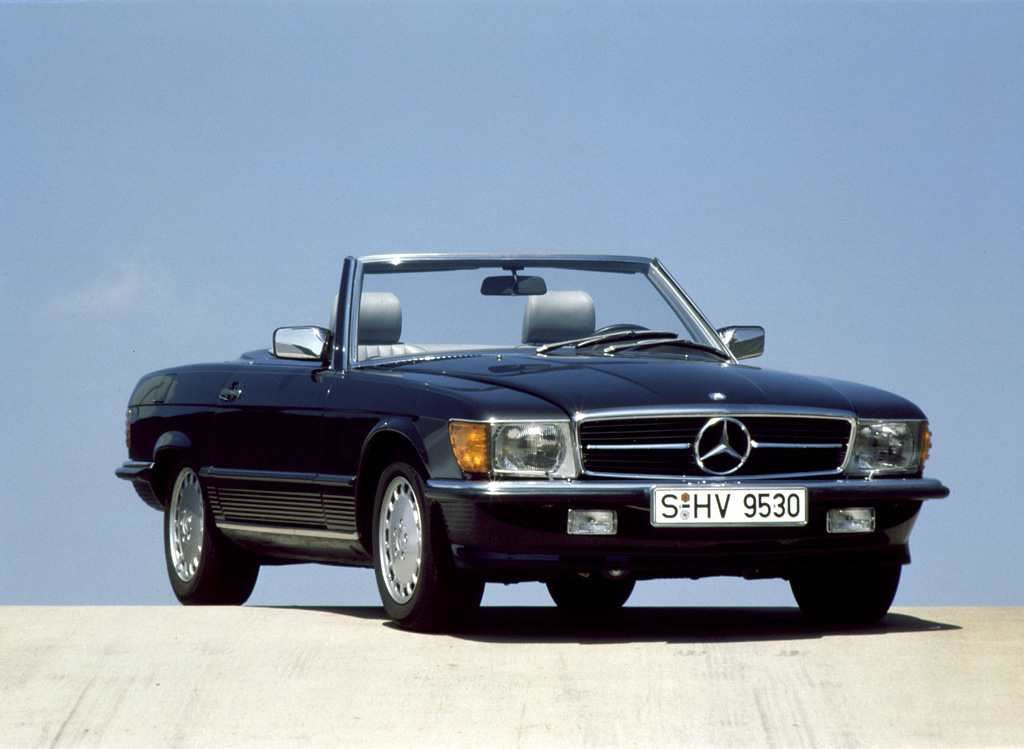 At the Geneva Motor Show in March 1980 the SL and SLC presented themselves in updated form. The interior appointments including steering wheel were matched to those of the 126-series S-Class, and the engineering was brought up to the same level. Learn more…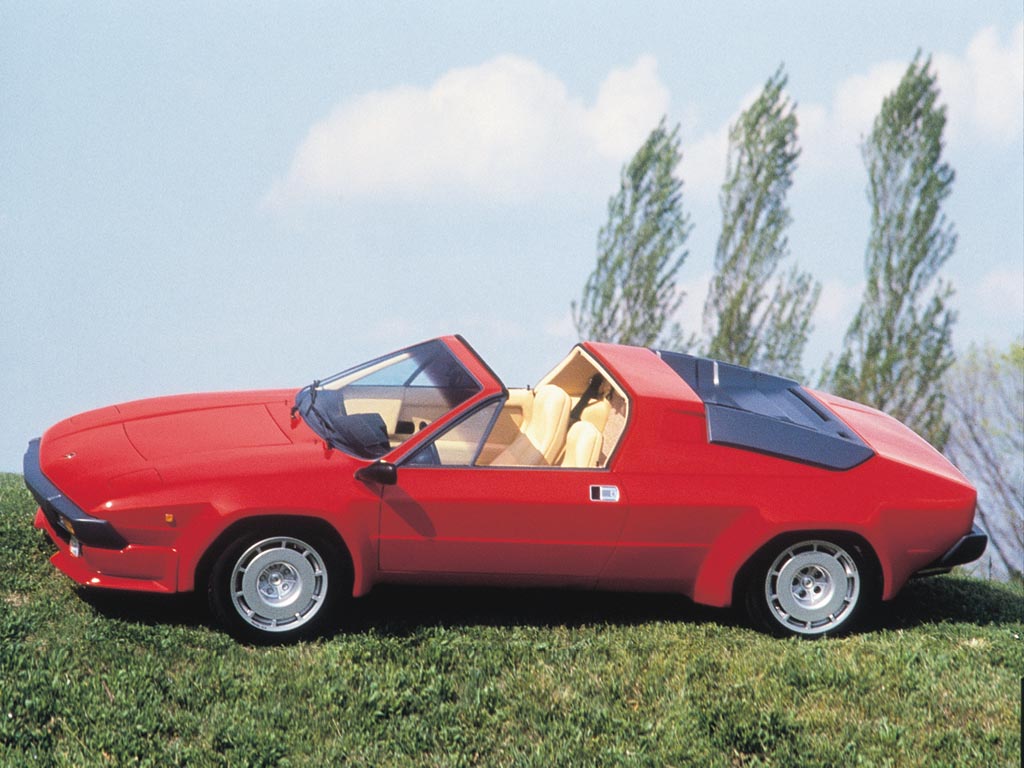 The Jalpa was fitted with a 3.5 L (210 cu in) double overhead camshaft version of the V8 engine used in the Silhouette on which it was based. The version used in the Jalpa produced 255 hp (190 kW; 259 PS) at 7000 rpm and 225 lb·ft (305 N·m) at 4000 rpm. Learn more…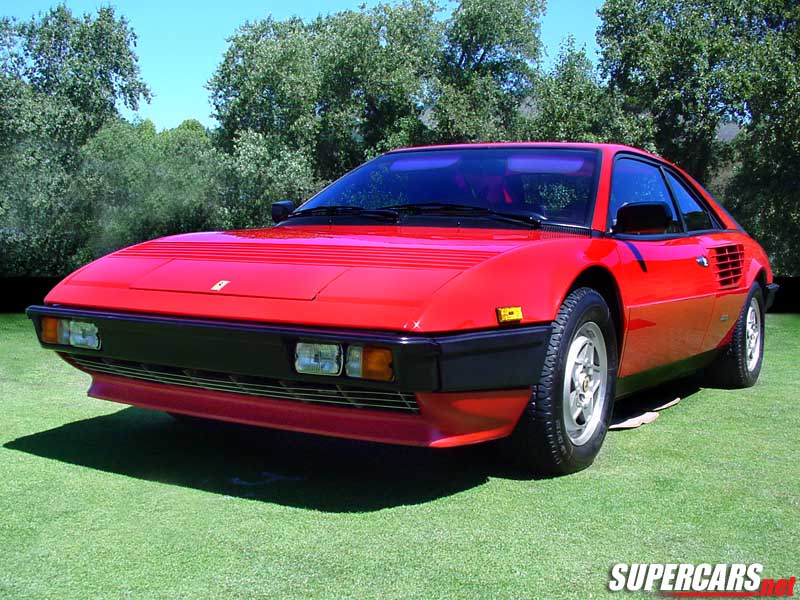 The Mondial was Ferrari's second 2+2 mid-engine and for almost 10 years it was the only prancing horse model available as both a coupe and a convertible. Learn more…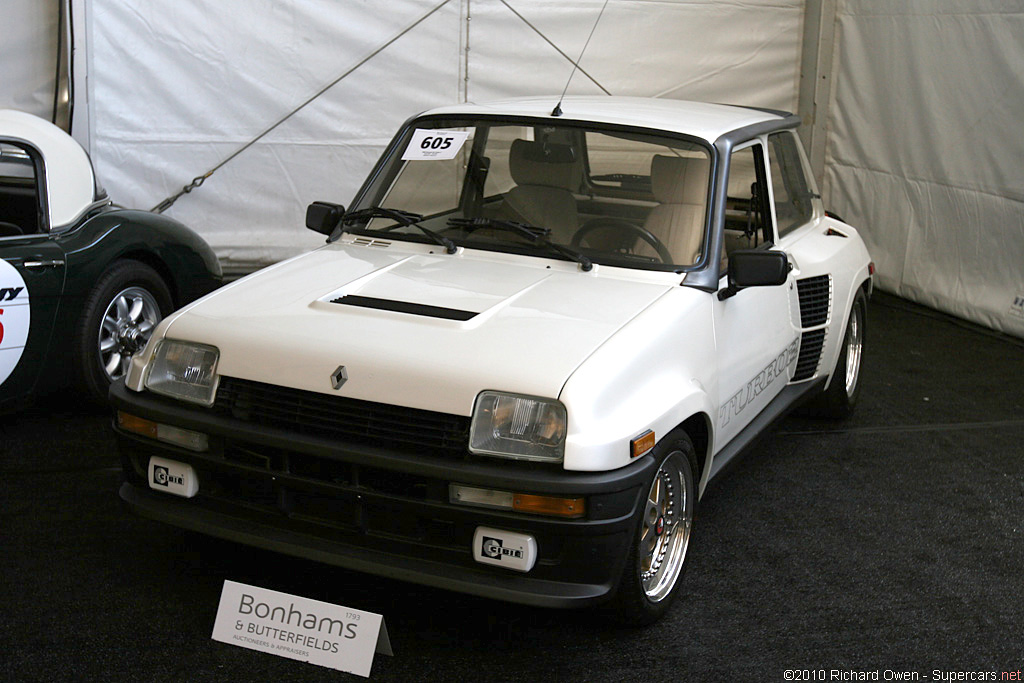 1979: when the blue prototype was revealed at the Frankfurt Motor Show, it surpassed even the wildest dreams of sporting enthusiasts. In fact, all that remained of the Renault 5 was its distinctive silhouette, pumped up with enormous wings, bumpers and spoilers that put the so-called 'silhouettes' of the day to shame. Learn more…