Best Cars Of 1983 – The Greatest Cars In The World This Year
1983 saw a great number of new model launches in Europe, with the popularity of the hatchback bodystyle continuing to gather pace and now being the most popular bodystyle in many countries.
Volkswagen has called time on the first generation Golf after nine years and an estimated 10,000,000 sales. It has been the world's best selling car of the last decade, a position that has been achieved by solid build quality, cast iron reliability, a smooth ride, strong handling, high levels of practicality and a comfortable interior. The 1.6 GTI kicked off a worldwide demand for "hot hatchbacks" which is getting higher all the time.
The MK2 Golf has power units ranging from an economical 1.3 to the impressively fast 1.8 GTI. It carries on all the virtues that made the original Golf such a success. And for traditionalists who prefer saloons over hatchbacks, there is the Jetta – a comfortable four-door saloon which has all the Golf's hallmarks plus the advantage of having the largest boot of any current production car.
Related: Don't forget our best car hub where you can find the top cars for every year.
Our Favorite Cars for the 1983 Model Year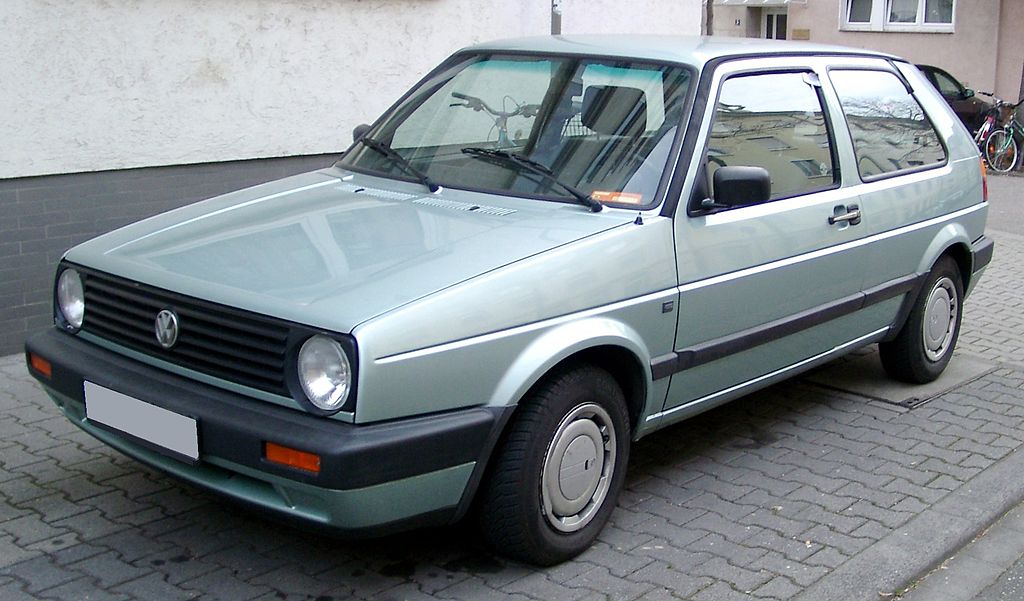 The Volkswagen Golf Mk2 is a compact car, the second generation of the Volkswagen Golf and the successor to the Volkswagen Golf Mk1. It was Volkswagen's highest volume seller from 1983 and remained in (German) production until late 1992. Learn more…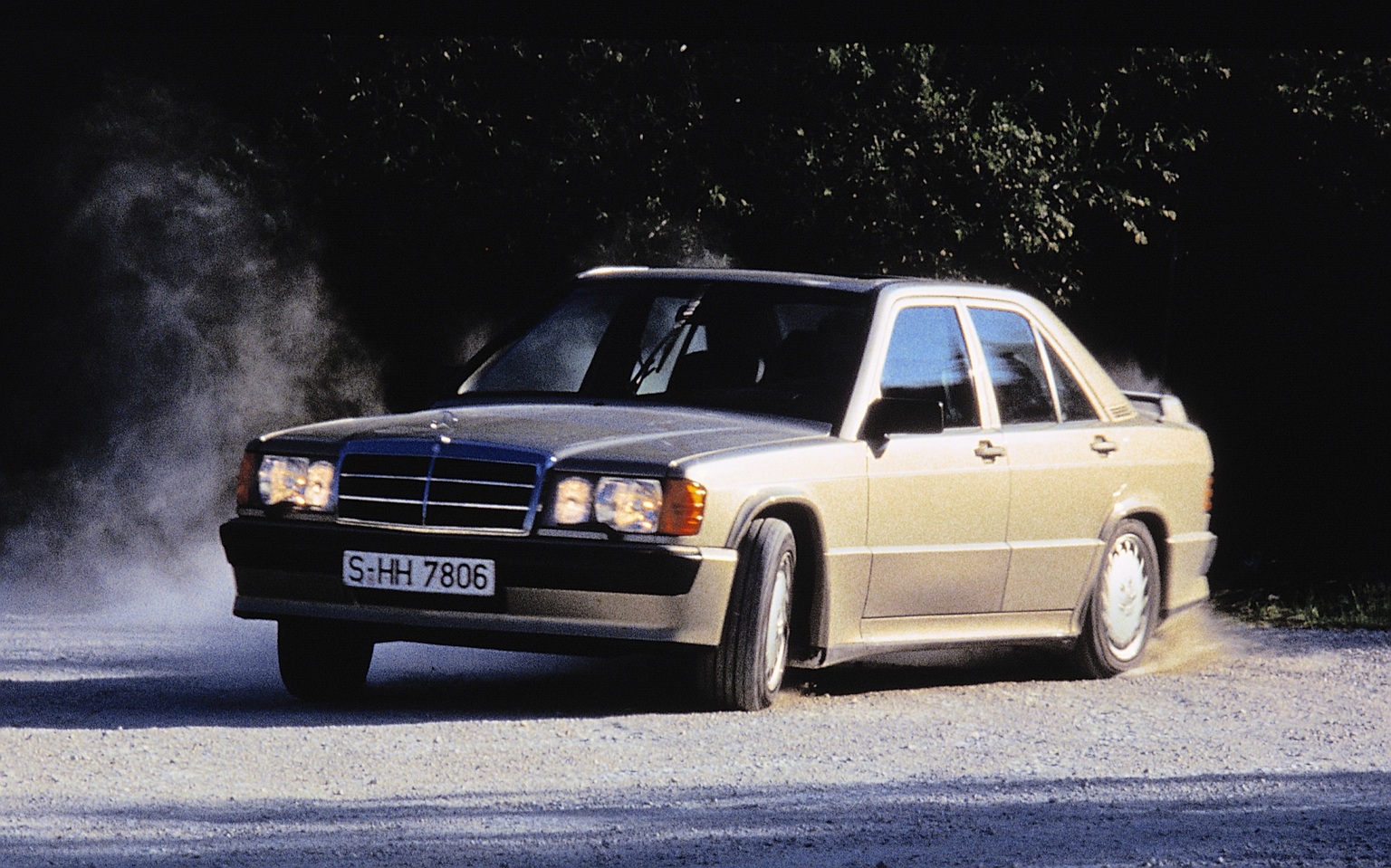 The career of the current C-Class as a motorsport star began with the record-breaking drive completed by the 190 E 2.3-16 model in Nardò, southern Italy (13 to 21 August 1983). Learn more…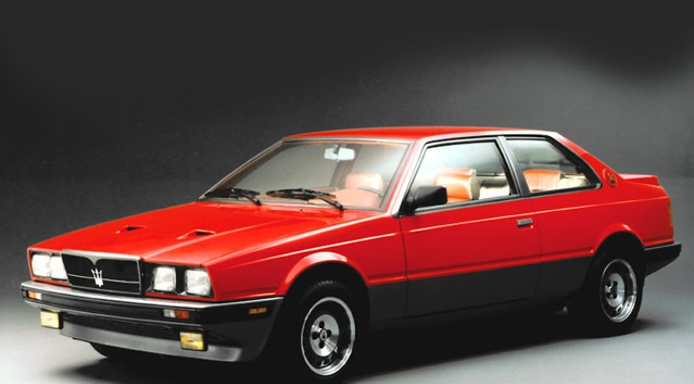 Presented in Rome on July 23rd 1983, the Biturbo S was characterized by its two-tone paint scheme (silver or red over grey lower-body) with blacked-out chrome trim. The seats were trimmed in a special Jacquard cloth designed by Missoni. Learn more…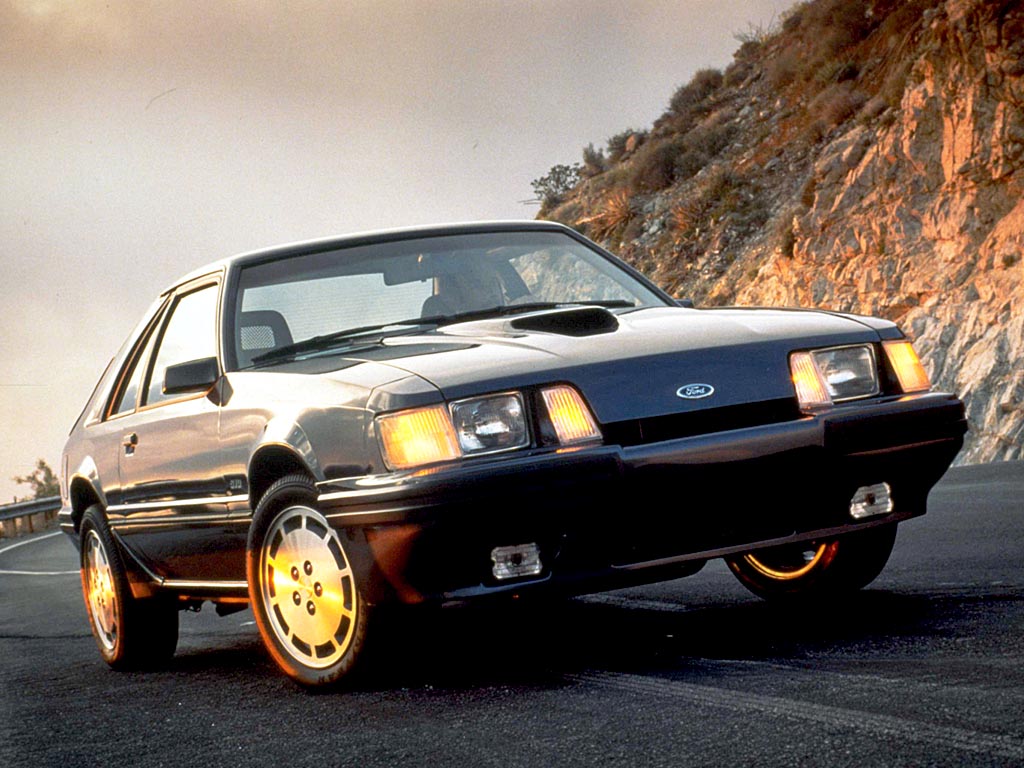 In 1980, Ford created Special Vehicle Operations to help develop a better image for the Mustang. Most importantly, SVO was responsible for applying race-derived technology to Ford production cars. Specifically, technology from the Ford IMSA and SVO prototype were transferred to the Mustang SVO which was released in 1983. Learn more…
By 1983, Datsun's Z car had gone through several major transformations. The engine displacement had grown, and it gained an optional rear seat as it moved on from its roots as a true sports car and into a personal luxury coupe. It also got an optional turbocharger for its straight-six engine, which bumped horsepower from 145 to 180. Learn more…