Best Cars Of 1988 – The Greatest Cars In The World This Year
One of the most important developments that happened in 1998 was when Toyota planned to launch their new Lexus brand. Its new brand would concentrate solely on luxury cars, and the LS 400 went on sale in 1989 to compete with the BMW 7 Series and Mercedes-Benz S-Class, powered by a 4.0 V8 engine.
Volkswagen also made some serious moves in 1988 when they launched the Passat in March that year. The Passat was available as a saloon and estate, starting with 1.6 petrol engines as well as a 1.9 turbo-diesel. For the first time in the Passat's 15-year history, there was no hatchback version. Volkswagen's other major launch of 1988 was the Corrado, a coupe which was to replace the Scirocco. It was powered by a 2.0 petrol engine from the Passat saloon.
Audi launched a new Coupe, which ran alongside the original 1980 version. It used the same engines and transmission as the 80 saloon, with the option of Quattro four-wheel drive at the higher end of the range.
Related: Don't forget our best car hub where you can find the top cars for every year.
Our Favorite Cars for the 1988 Model Year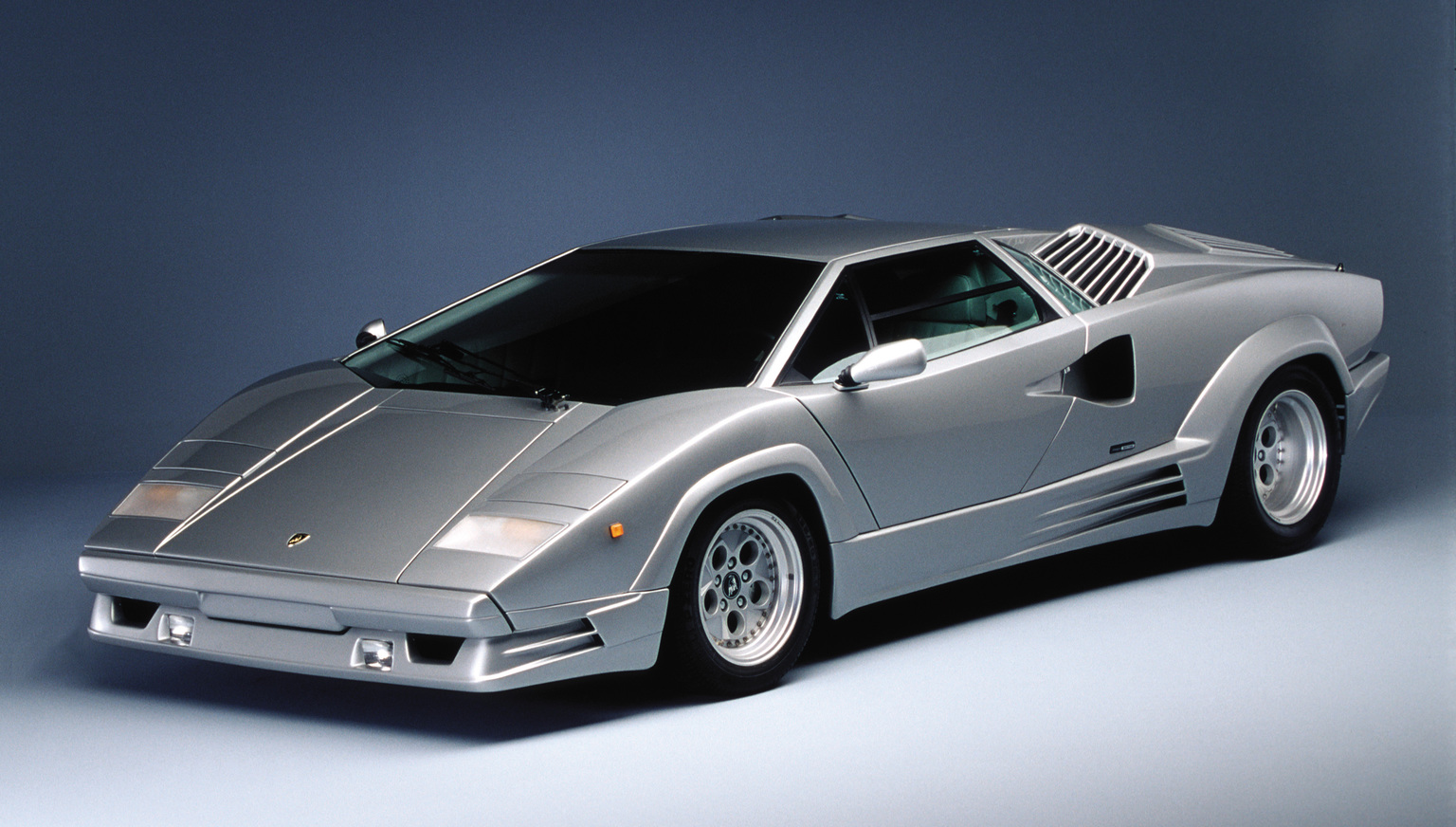 The 25th Anniversary, or Anniversario in Italian, was the last and most agressive Countach. The exterior was redesigned by Horacio Pagani and the chassis updated with the help from World Rally Driving Champion Sandro Munari. Learn more…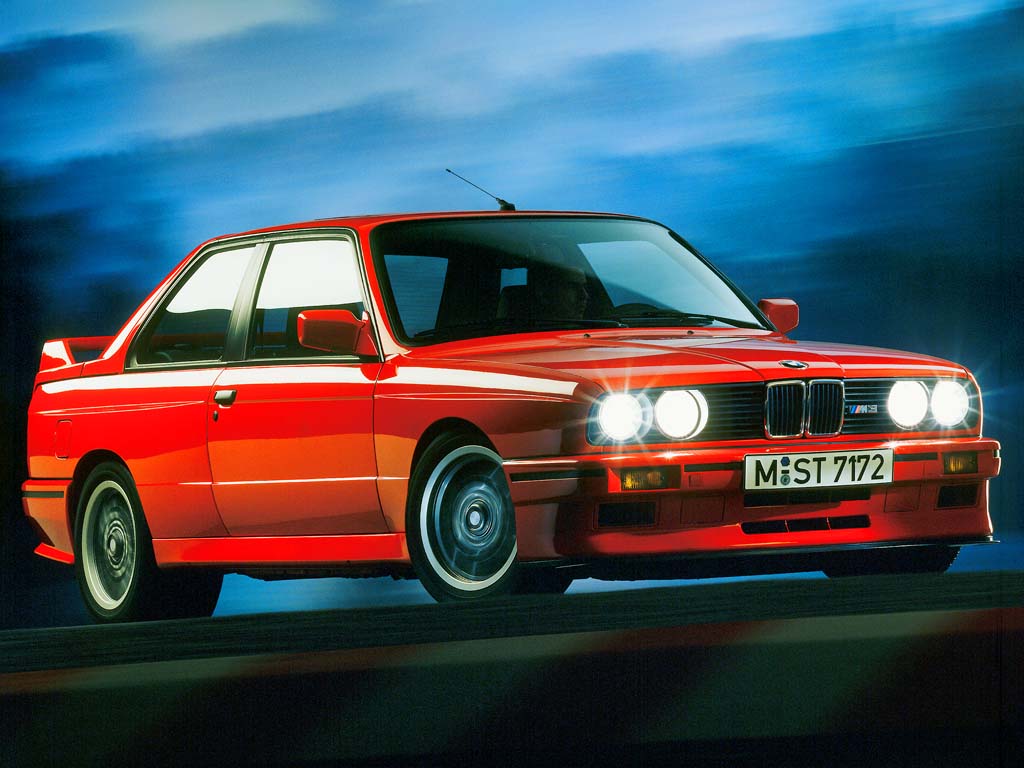 Representing one of the finest touring machines, this M3 was the closest road-going model to the Group A race-car in 1988. To fit DTM homologation rules, 500 M3s had to retain all the aerodynamic devices of the race car. This forced BMW to produce 500 M3 Evolutions per year which corresponded to the Group A aerodynamics and drivetrain. This made the M3, a car that truly put function over form. Learn more…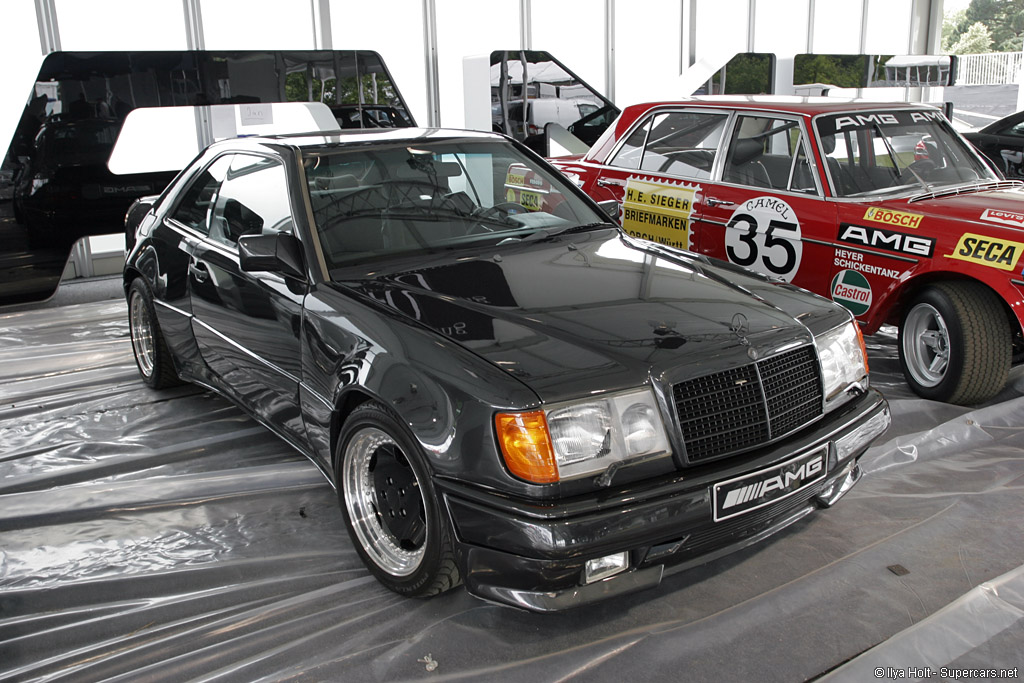 The Hammer was a selectively equipped 300E impeccably tuned by AMG to include the large displacent V8 from the 560 SEC and all associated drivetrain and suspension upgrades. In August of 1987, Road & Track said it was a "4-door that runs like a Ferrari Testarossa". Learn more…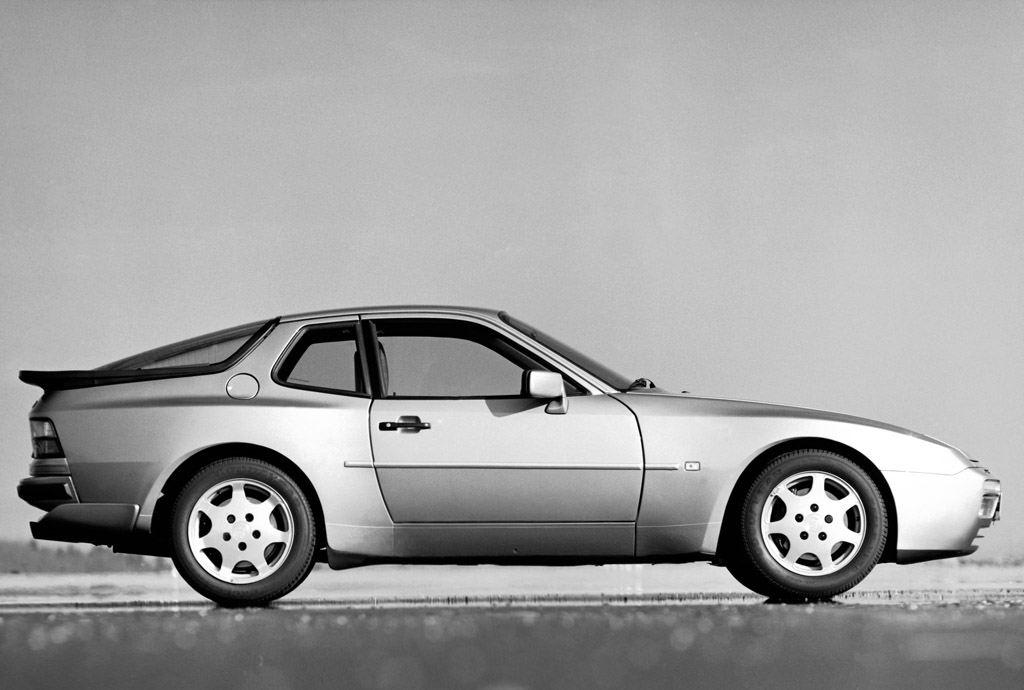 The Porsche 944 Turbo S is a coupé with 2 doors and a front mounted engine which delivers its power to the rear wheels. The 2.5 litre engine is a turbocharged, single overhead camshaft, 4 cylinder that produces 247 bhp (250 PS/184 kW) of power at 6000 rpm, and maximum torque of 350 N·m (258 lb·ft/35.7 kgm) at 4000 rpm. It is said to be able to achieve a top speed of 260 km/h, or 162 mph. Learn more…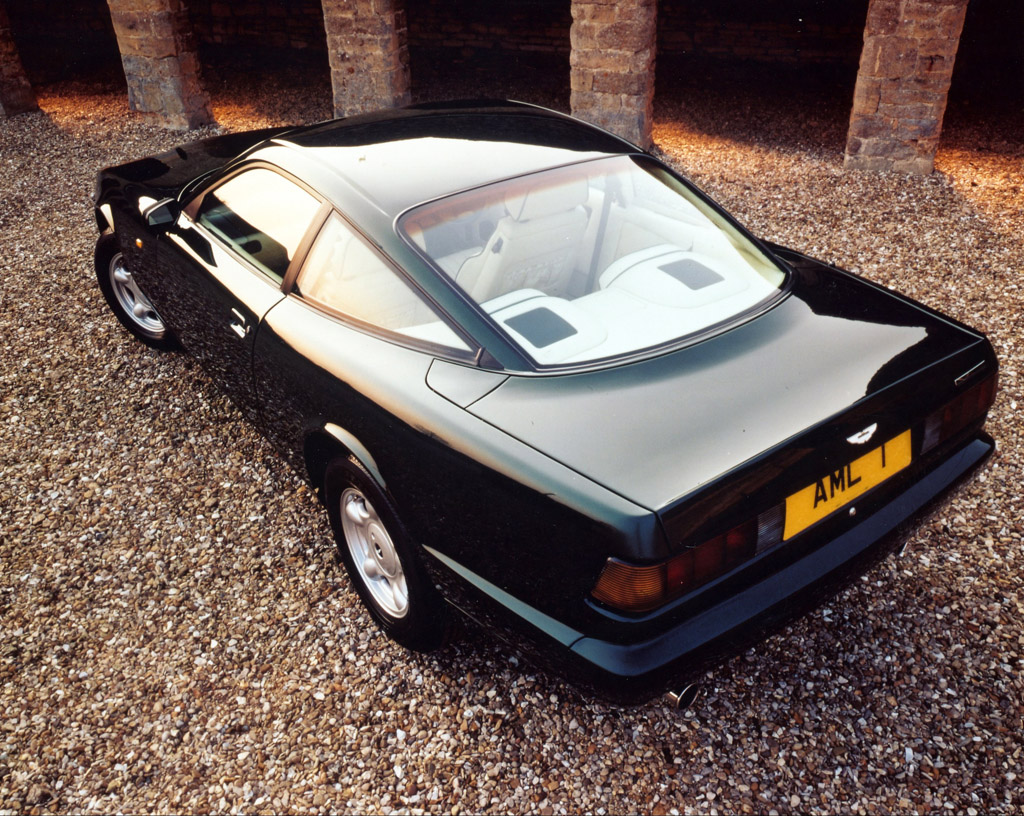 A second generation of Aston Martin's V8 model was launched in 1988 as the Virage. It was an expensive and limited production model that had a hand-formed aluminum body, Wilton wool carpeting, Connolly leather and a 330-horsepower 5.3-liter engine. Learn more…