Best Cars Of 1996 – The Greatest Cars In The World This Year
Unveiled at the 1996 Geneva Motor Show, the Diablo SV-R is a lightweight competition version of the SV and the first Lamborghini to be officially built for motorsport purposes, as Ferruccio Lamborghini had never desired to build "street legal race cars" like rival Ferrari.
On the other hand, people seem to forget that Ferrari makes fantastic grand tourers. Yes, the mid-engined, sport-focused models are fantastic, but some of the best cars to ever come out of Maranello have been more at home on California's Pacific Coast Highway than Laguna Seca.
The 550 is one of those cars, and one of the most timeless designs of the decade to boot. Although many '90s cars either look like a dingle left over from the thunder-crap that was '80s design or a blurry photo of a great design, this just looks elegant, aggressive, and sporty.
Related: Don't forget our best car hub where you can find the top cars for every year.
Our Favorite Cars for the 1996 Model Year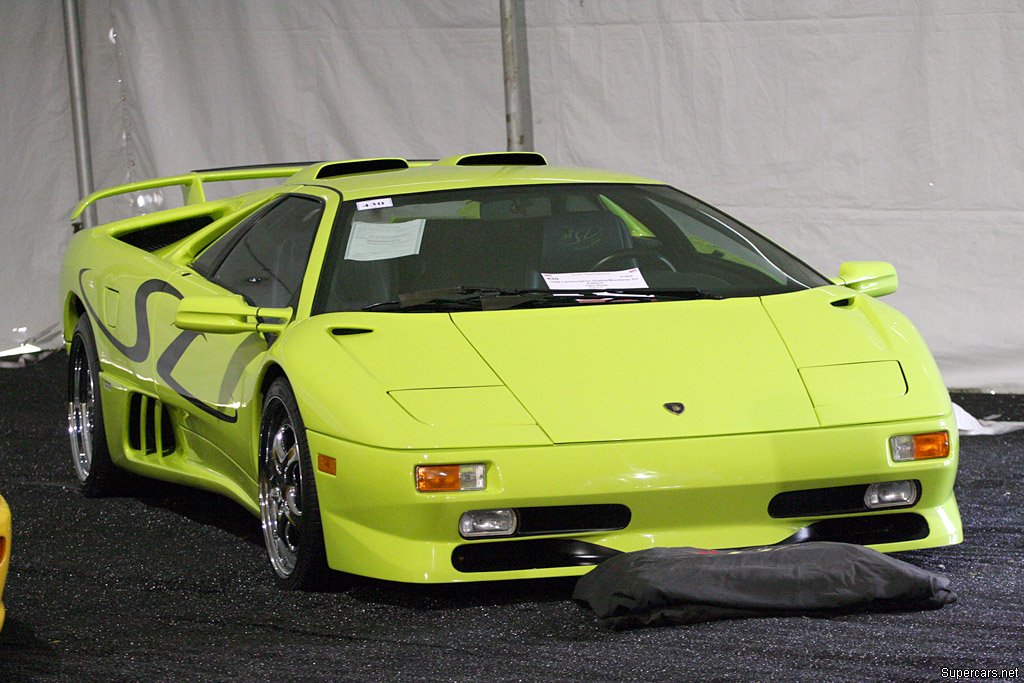 The Sport Veloce (SV) version of the Diablo was a 2WD version that also befitted from the 30 Edition Jota upgrades and a light drivetrain. The SV also removed the standard model's electronic suspension for even more weight savings. With such a potent specification, this model was used to transform the Diablo into the SVR race model. Learn more…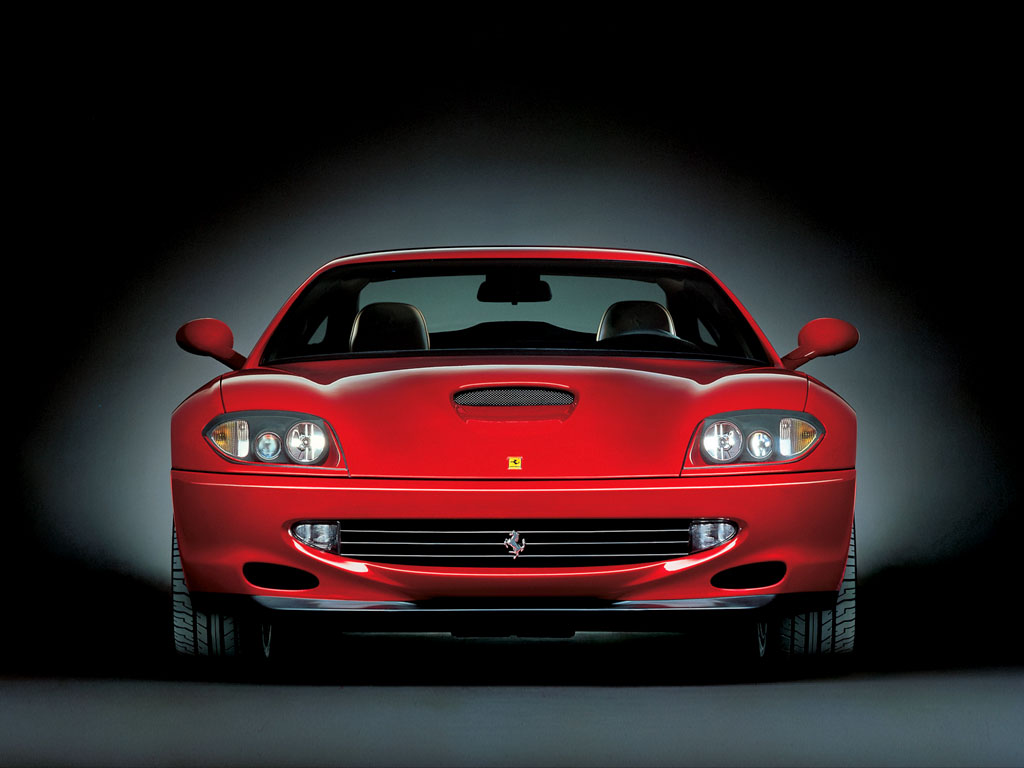 With its front engine/rear wheel drive platform, the 550 brought back a classic drivetrain layout not used since the Ferrari 365 GTB/4 Daytona production ceased in 1973. The car was designed for Grand Touring with a higher degree of comfort than the F355 and F50 which were produced concurrently. Learn more…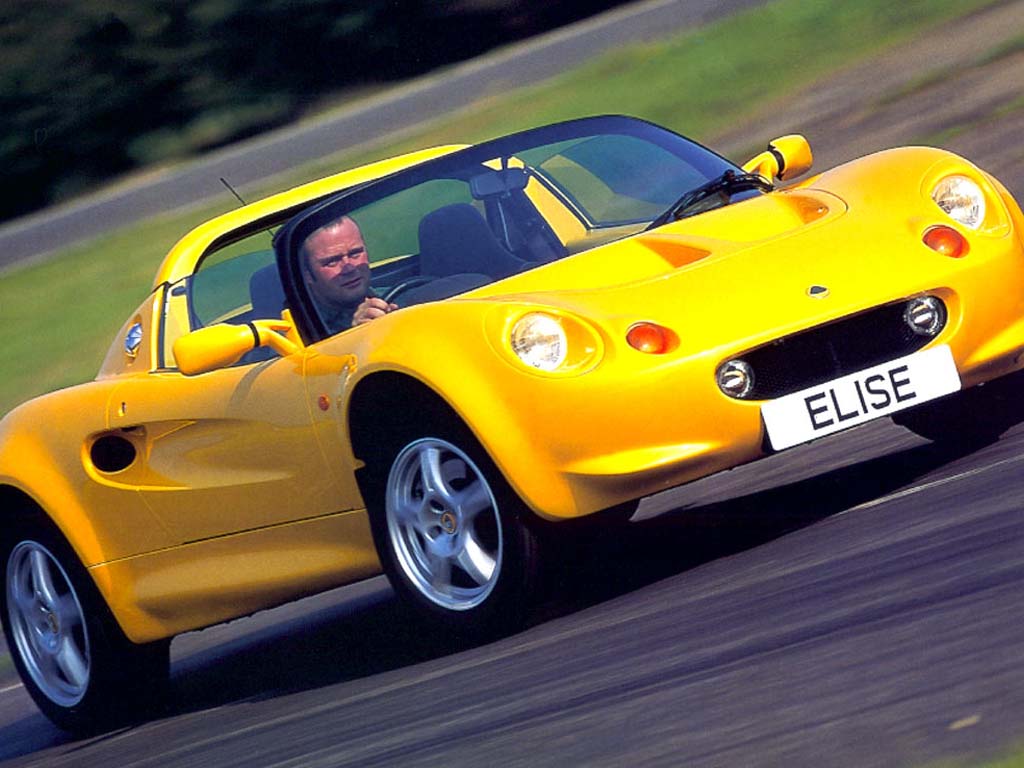 The Lotus Elise is a true sportscar that has taken the world by storm, winning countless awards for handling, innovation and just pure fun. The Elise was first unveiled at the Frankfurt Motorshow in 1995 before entering production with first deliveries in August 1996. Learn more…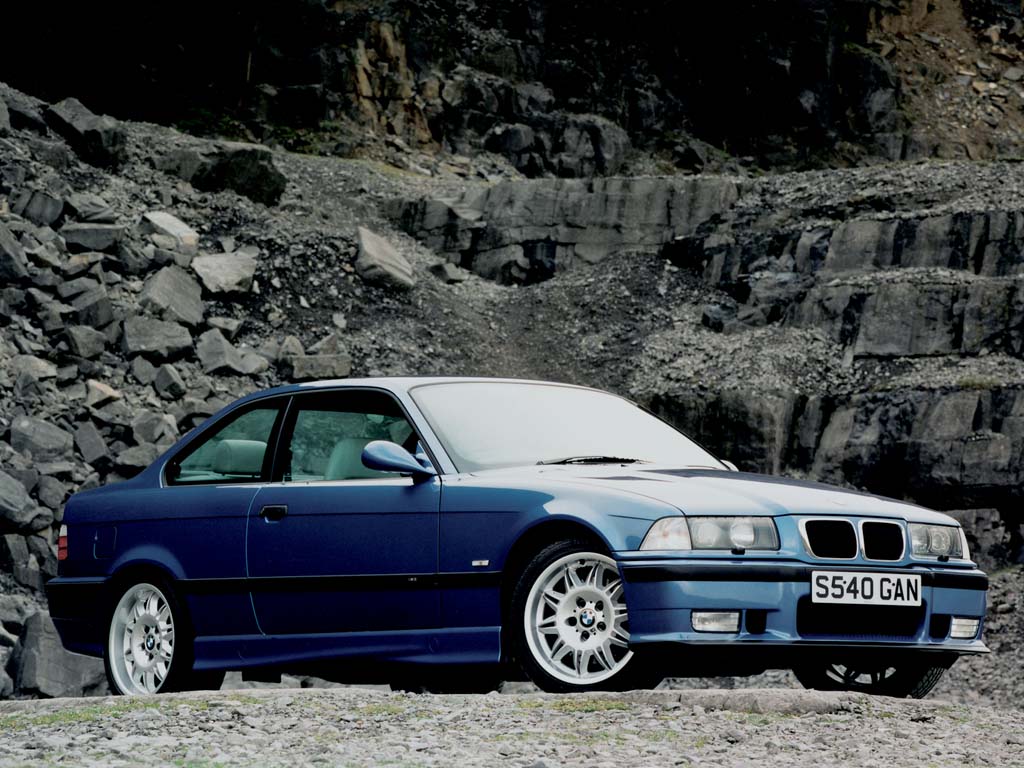 MW M upgraded the engine in the M3 following the release of the '3.2' at the 1995 Frankfurt Motor Show. Many of the changes to the engine reflect the lessons learnt creating the V12 for the McLaren supercar which was essentially two S50 engines forming a V. Learn more…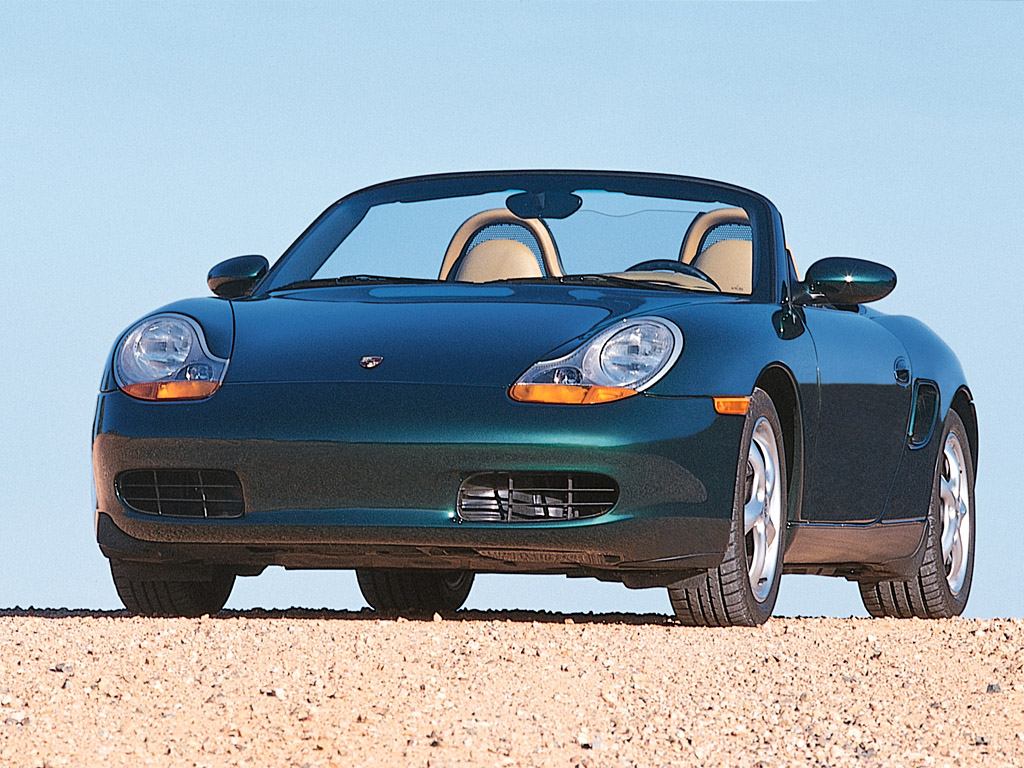 The Porsche Boxster is a mid-engined two-seater roadster. It was Porsche's first road vehicle to be originally designed as a roadster since the Porsche 914. The first-generation Boxster (the 986) was introduced in late 1996; it was powered by a 2.5-litre flat six-cylinder engine. Learn more…