Best Cars Of 1998 – The Greatest Cars In The World This Year
The year 1998 was a very special vintage for new vehicles, a fact that won't be lost on the more observant followers of this recent cutthroat competition in the auto industry. Cars that are affordable are steadily becoming more powerful and more sophisticated, and traditional luxury makers are now reaching toward the midprice market in search of more sales.
Although it's not an asphalt burner, the Mercedes-Benz CLK GTR's controls feel intuitively linear, and its suspension maintains a happy relationship with every pavement surface. The result is an unusual combination of responsiveness and sure-footed traction.
For all this goodness, Mercedes has found ways each year to enhance their cars. This year it turned up with a five-valve version of the 2.8-liter V-6, with 18 more hp and a much broader torque curve than the previous two-valve energizer had.
Related: Don't forget our best car hub where you can find the top cars for every year.
Our Favorite Cars for the 1998 Model Year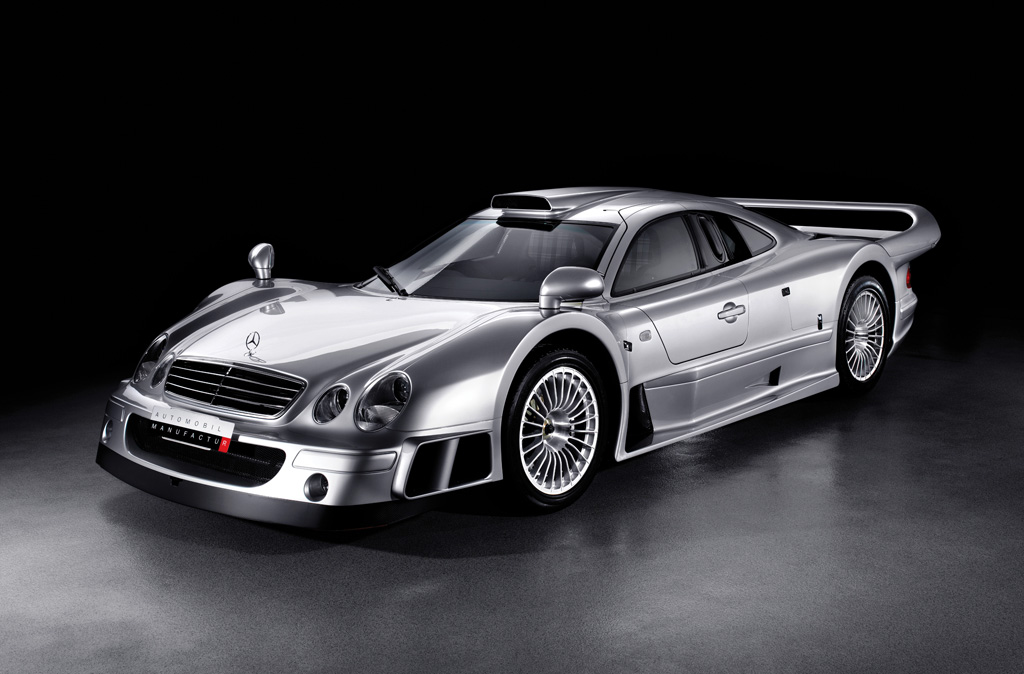 After Mercedes-Benz had homologated their GT1 racecar with a single road-going coupe, they went the distance and had HWA build 25 more examples. HWA was the company Mercedes-Benz used to outsource their racing development. As such, the CLK GTR and all the Mercedes-Benz DTM cars were promoted and sold through HWA. Learn more…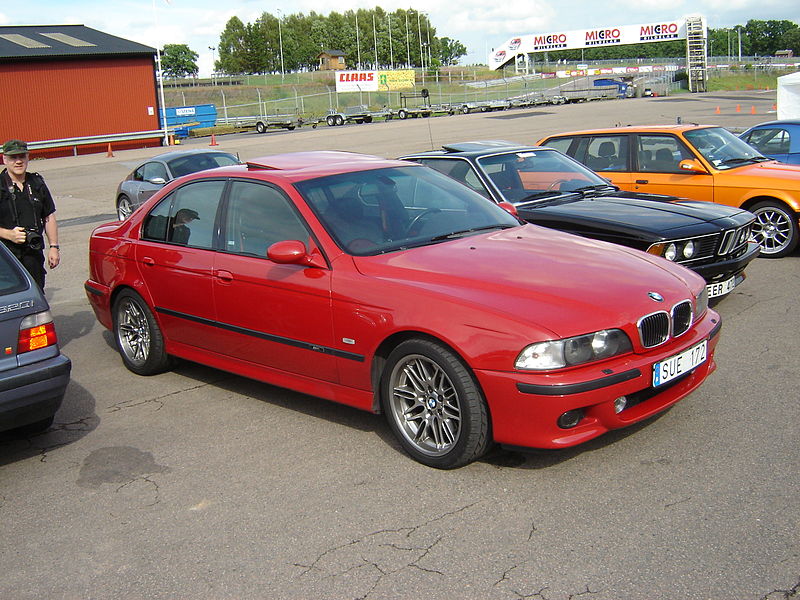 Introduced in 1998 at the Geneva Motor Show, the E39 generation of the M5 was the first M5 to use a V8 engine, resulting in an increase in power output to 294 kW (400 PS).  It is also the first M5 to use aluminium front suspension components and a multi-link rear suspension. Production began in October 1998. Learn more…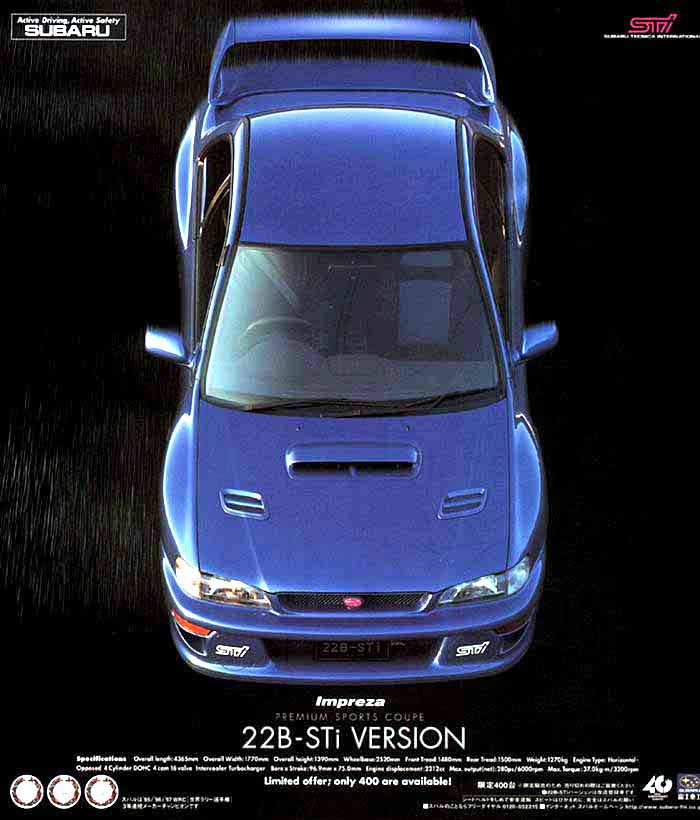 After receiving much attention in 1993 with the GTS Concept, Dodge released a production version three years later. Unlike previous Vipers, the new car featured air-conditioning, airbags, a CD player and power widows. Learn more…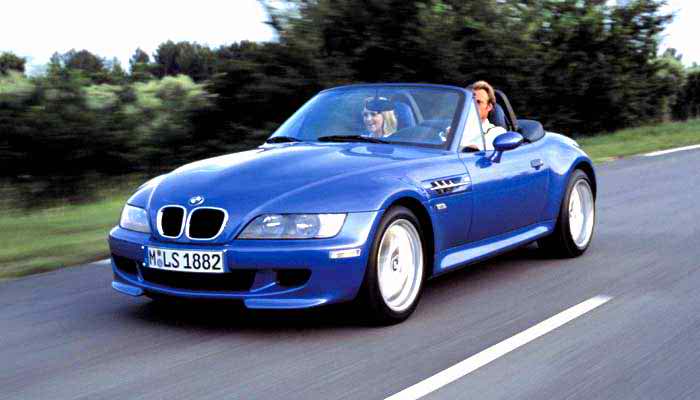 The Z3 M Roadster was introduced in 1996 as the high performance version of the BMW Z3. Cosmetic differences between the Z3 M and the standard Z3 models included front and rear bumpers, gills, boot and mirrors. In the 5 years from 1998 to 2002, approximately 15,000 M Roadsters were produced. This is compared to the 300,000 standard Z3s produced in the same timeframe. Learn more…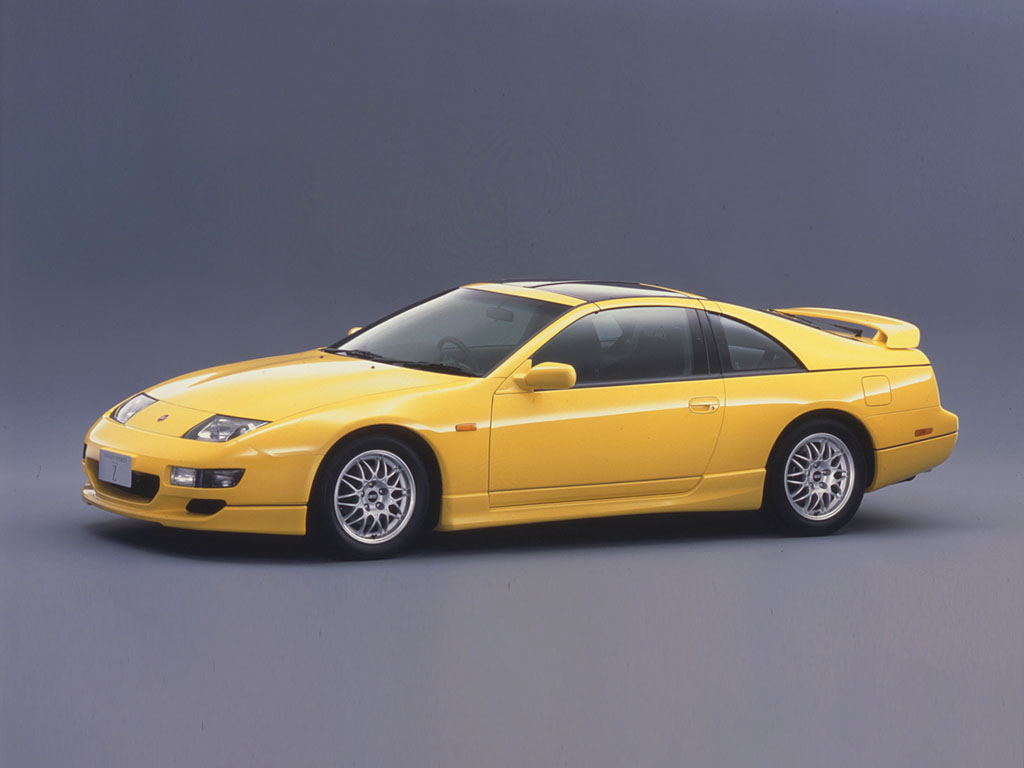 The Nissan 300ZX is a sports car in the Nissan Z-car family that was produced across two similar but unique generations. The "Version R" trim was also introduced as a 2+2 only with Recaro front seats, black leather rear seats, faux-carbon fibre interior accents, and side skirts. Learn more…