Best Cars Of 2001 – The Greatest Cars In The World This Year
In 2001, new car and truck sales are running ahead of 1999's record pace. This follows five fat sales years from 1994 through 1998. Moreover, U.S. buyers are spending more than ever on new cars and trucks with the average transaction price running at about $24,800. Record sales at ever-increasing prices might suggest that the carmakers have the upper hand in this market, but nothing could be further from the truth.
Many of these sales are jump-started by incentives and heavily discounted prices. Even customers with plenty of money to drop on a car are looking for the big deal. They don't want to spend $35,000 on a $35,000 car. They want a $40,000 car for their 35 grand—and often get it.
In such a market, smart carmakers are devoting their efforts to developing cars and trucks that are desirable enough to attract customers without heavy discounts—ones that deliver extra helpings of style, performance, value, and driver satisfaction.
Related: Don't forget our best car hub where you can find the top cars for every year.
Our Favorite Cars for the 2001 Model Year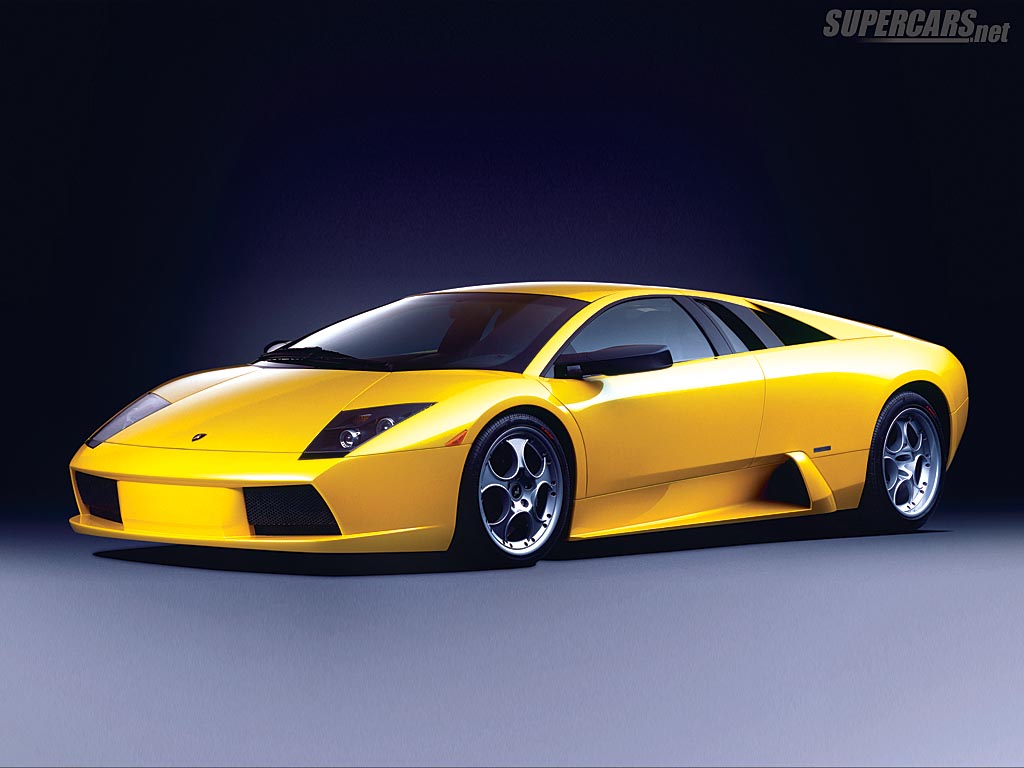 It's Mercielago's enduring ferocity that Lamborghini offers with the release of their latest supercar. Named after the fighting bull, this trapezoid-shaped car lends styling cues from the previous Lamborghini's, with better performance and drivability than ever before. Learn more…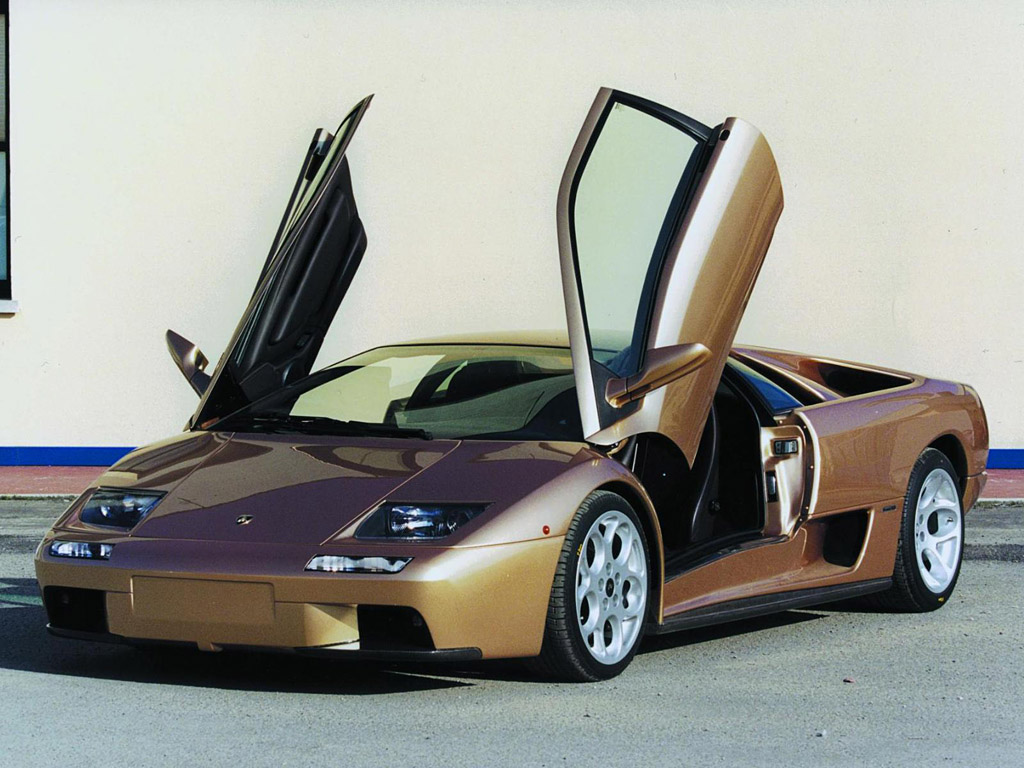 The aim of this special edition is to emphasise some of the characteristics of the Lamborghini Diablo in two exclusive colors: Oro Elios & Marrone Eklipsis. 40 SE's are scheduled for production, 20 in each color. Learn more…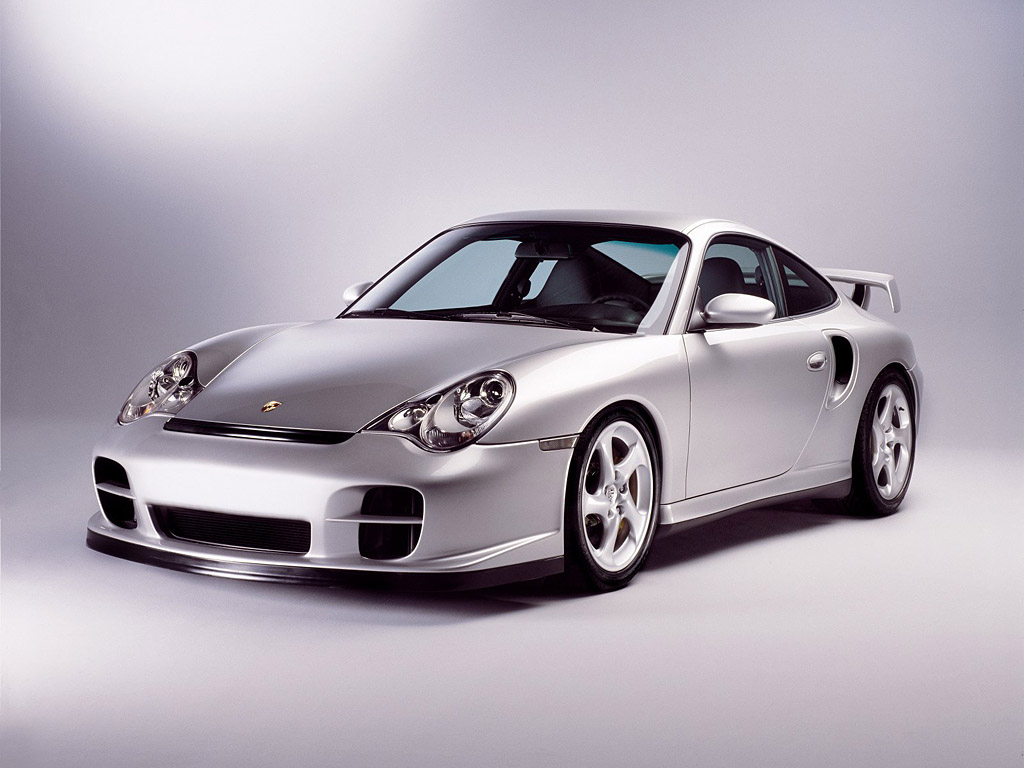 The Porsche 911 GT2 combines the sporting character of the 911 GT3 with the equally supreme performance of the 911 Turbo. The fastest member of the 911 family, the 911 GT2 accelerates to 100 km/h in a mere 4.1 seconds, reaching the 200 km/h mark after just 12.9 seconds. Learn more…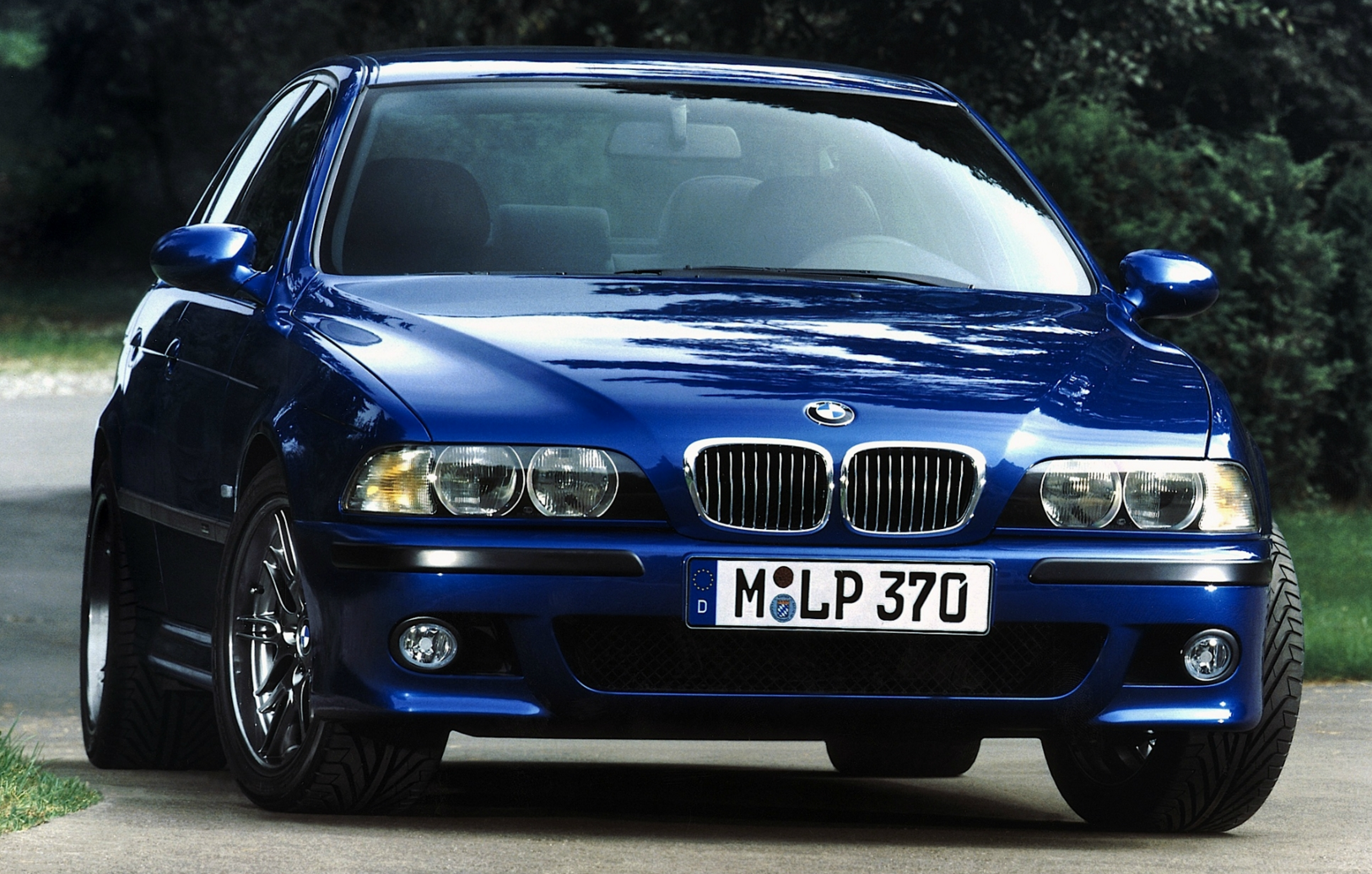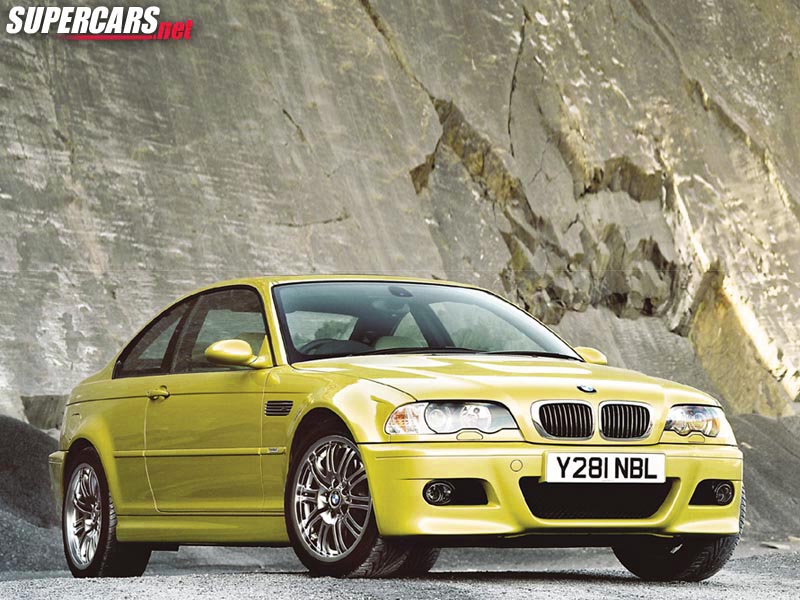 The M3 version of the E46 3 Series was produced in coupé and convertible body styles. The E46 M3 is powered by the S54 straight-six engine and has a 0-100 km/h (62 mph) acceleration time of 5.1 seconds for the coupe, with either the manual or SMG-II transmission. The skid pad cornering results are 0.89 g for the coupe and 0.81 g for the convertible. Learn more…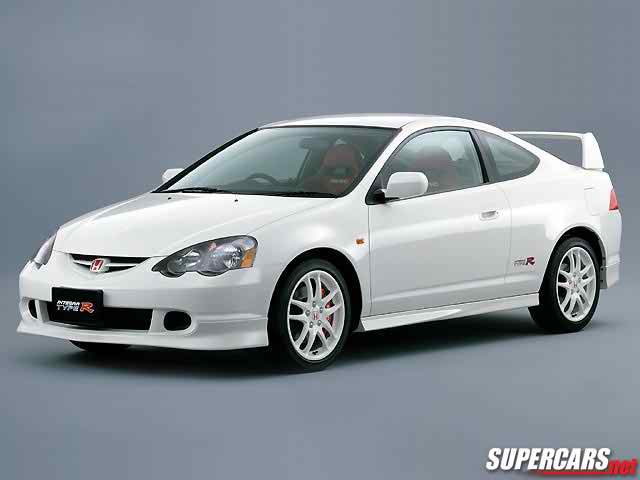 The Type R was introduced as a 1997 model to the US market under the Acura brand with the only option being air-conditioning. In the US, the car would only be available in Championship White in 1997 and 1998. The Type R was not available for 1999 but returned in 2000 and remained until the end of DC2 production in 2001. Learn more...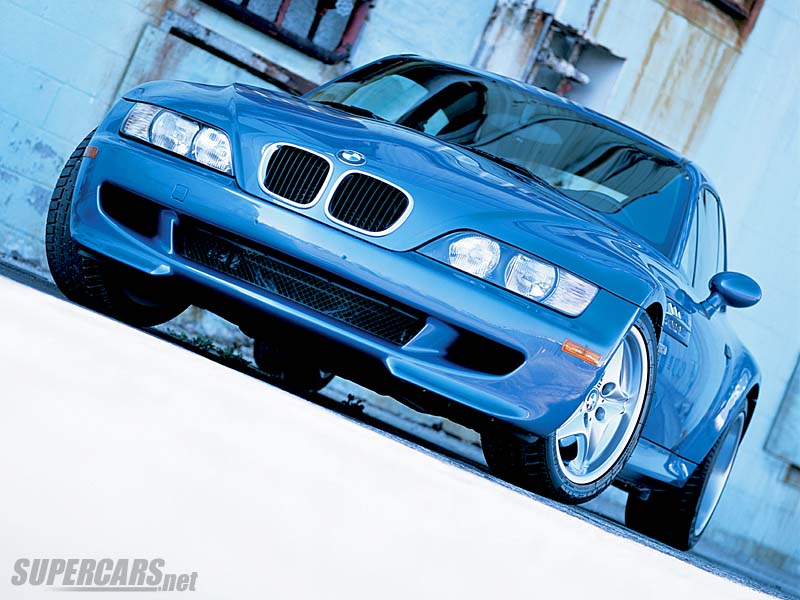 To upgrade the M model performance further, BMW M has created a brand-new engine, called the S54 for the 2001 M Coupe. For the first time, the same unit powers both European and U.S. models. Learn more…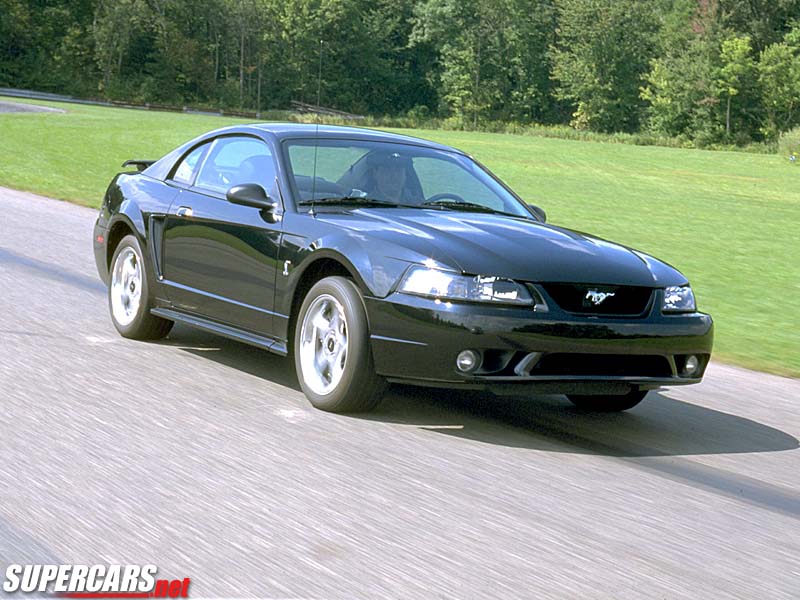 After one year out of the marketplace, the SVT Mustang Cobra returned for 2001 with a full 320 horsepower and five new exterior colors: True Blue, Zinc Yellow, Mineral Grey, Performance Red and Laser Red. Exterior changes included a return to the word COBRA embossed into the rear fascia. Learn more…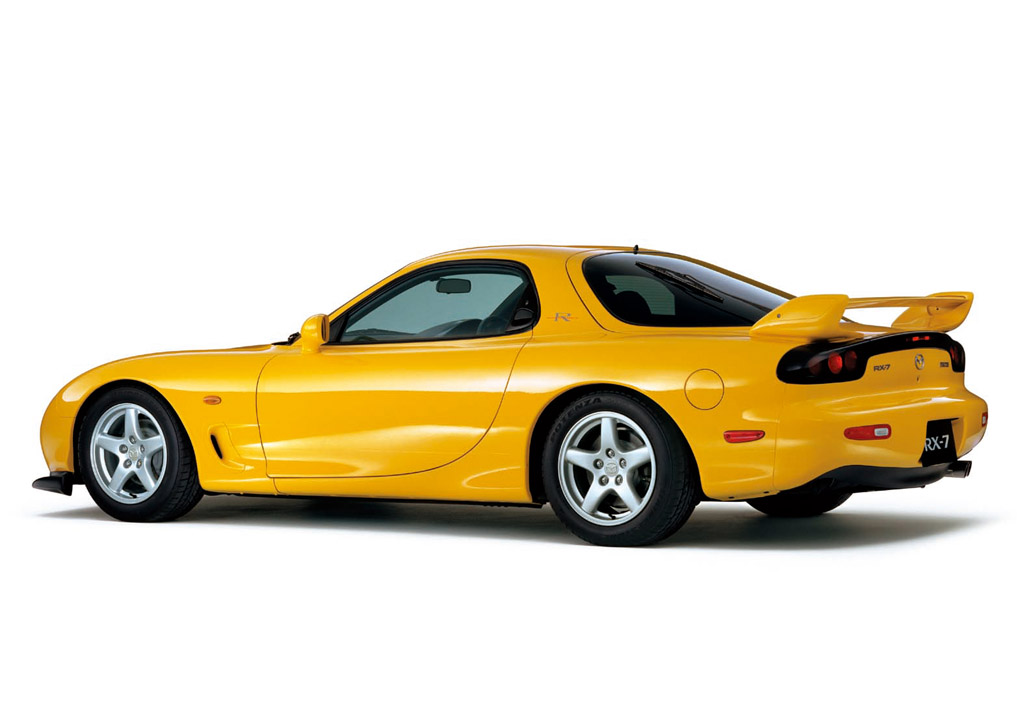 Mazda Motor Corporation announces the launch of the Type R Bathurst, a special version of the rotary-powered RX-7 sports car. Equipped with custom height-adjustable dampers, the Type R Bathurst goes on sale today at Mazda Anfini and selected Mazda dealerships throughout Japan. Learn more…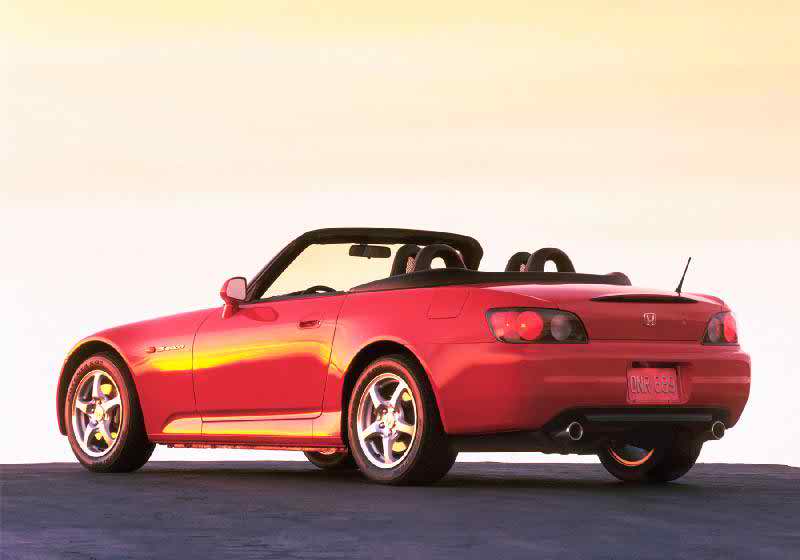 The S2000 blends pure sports car athletics with open top driving and high-revving performance in one sharp-edged and stylish two-seat roadster package. Learn more…