Best Cars Of 2003 – The Greatest Cars In The World This Year
In 2003, vehicle sales are heading for the second highest annual total in history, despite threats of terrorism and war, a general economic malaise, and not even a whiff of pent-up demand, thanks to sales of more than 97 million vehicles in the previous six years. This miraculous act of sales levitation is being supported by bribing buyers with ever-increasing rebates, low-interest loans, sweetheart lease deals, and free dates with Miss America contestants and Chippendales dancers — okay, that last part hasn't happened quite yet.
Of course, these incentives cost serious bucks. Consequently, despite the torrid sales, profits in the industry are scarcer than democrats at a Katherine Harris fundraiser. If this keeps up, the car industry will soon go the way of the airline business, where the carriers lose money on each passenger and never manage to make it up on volume.
There are a few exceptions to this profitless prosperity. At the high end of the market, Porsche and BMW are making excellent profit margins. And Honda is proving that you can even make good money moving mass quantities of cars. The key is building products that customers desire.
Related: Don't forget our best car hub where you can find the top cars for every year.
Our Favorite Cars for the 2003 Model Year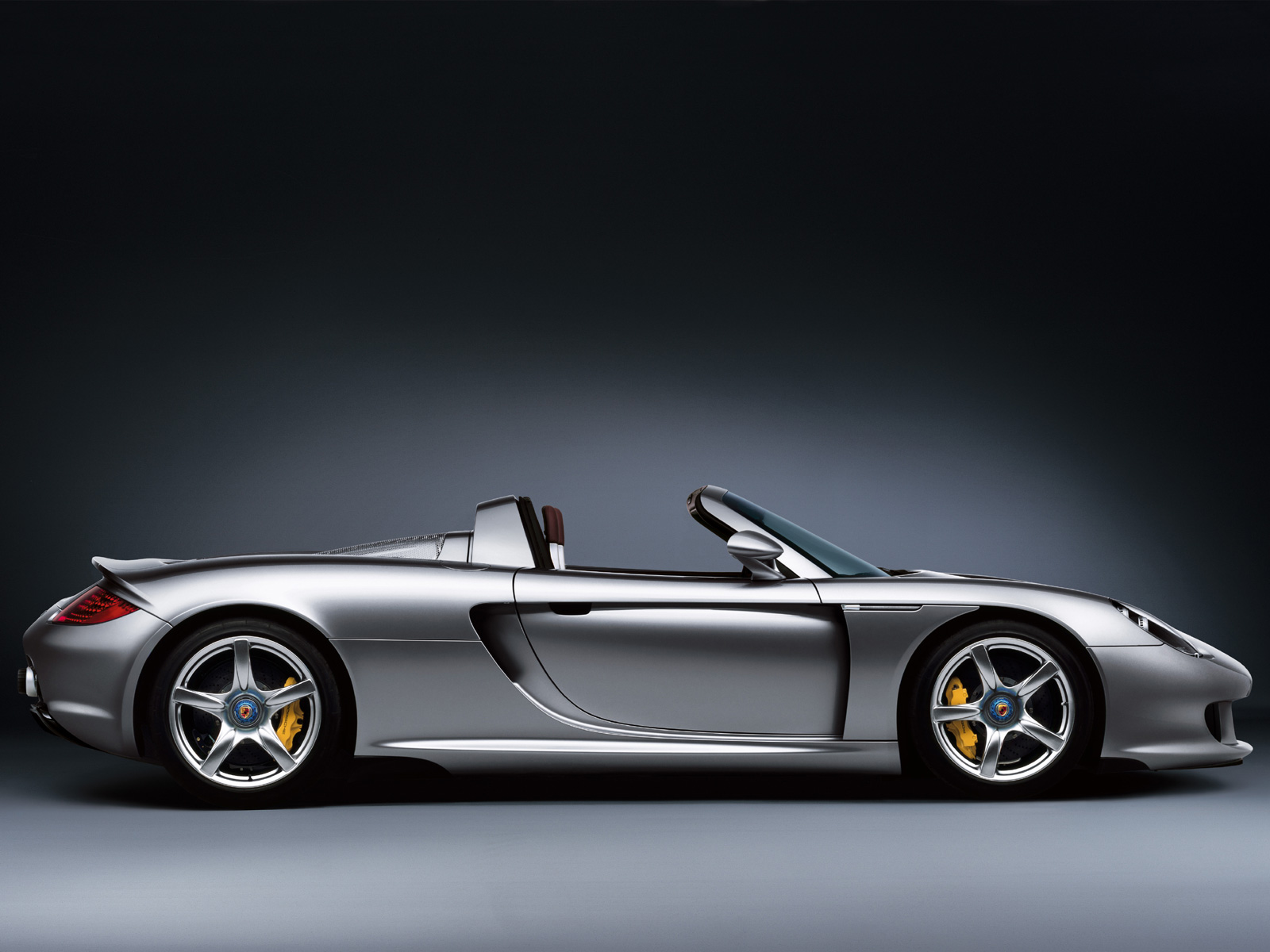 The Porsche Carrera GT has become one of the most iconic and sought after Porsche models in the realm of exotic car idolization and ownership. It  is hard to believe, that things didn't really start off that way. Learn more…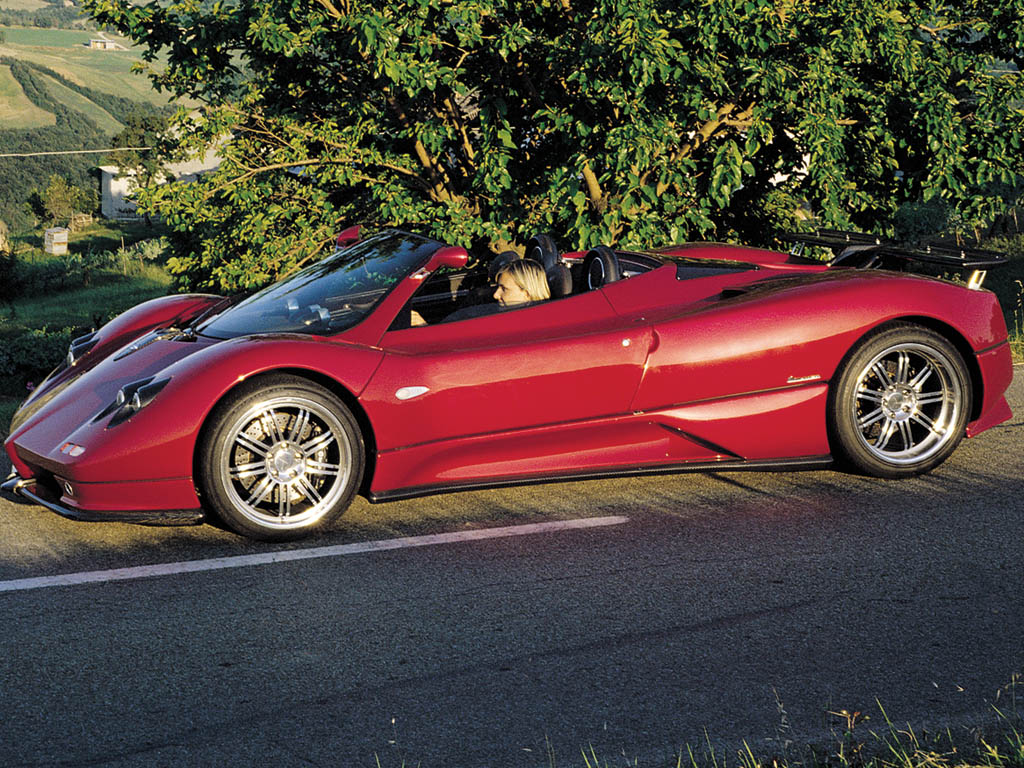 To be produced in a strictly limited edition of 40 completely made-to-measure cars, the Zonda Roadster will once again cristallize Pagani's philosophy: marry the most exotic technology – such as the never-seen-before carbon fiber/carbon textile removable roof – to the loving care of the artigiano handwork, to produce Una Macchina con Anima. Learn more…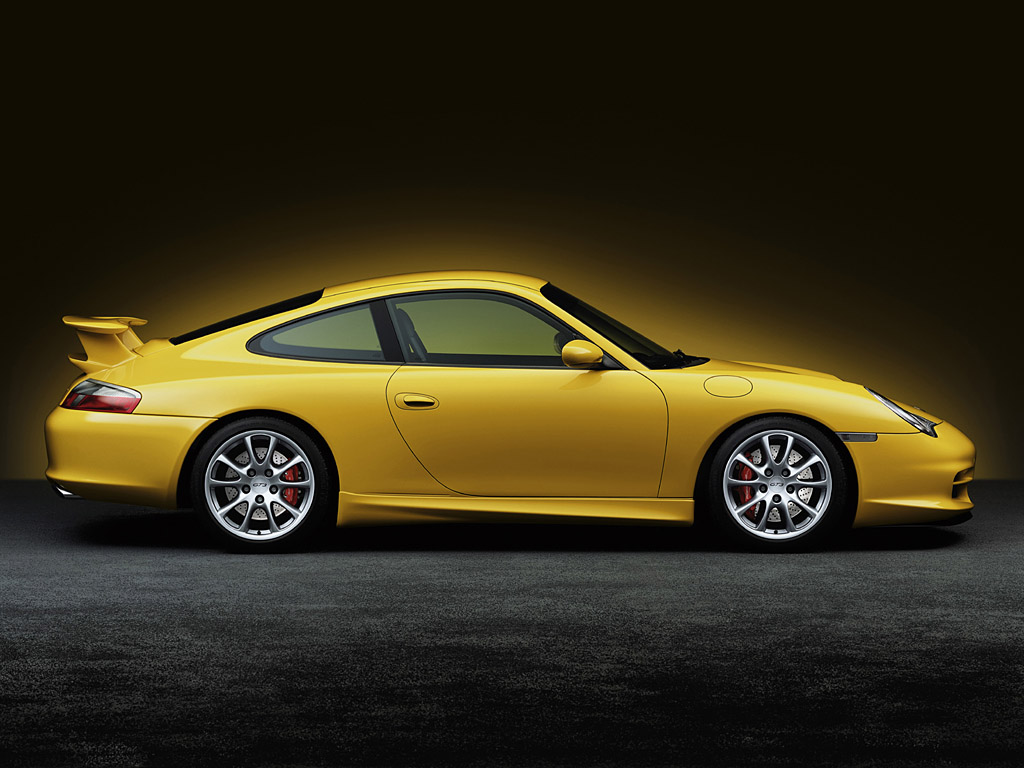 Porsche has sent its outstanding athlete to the training camp in Weissach, Porsche's Motorsport Division, and in return has received an even more powerful, sporting and dynamic 911.The new Porsche 911 GT3 comes with all the features of half a century Porsche motorsport. Learn more…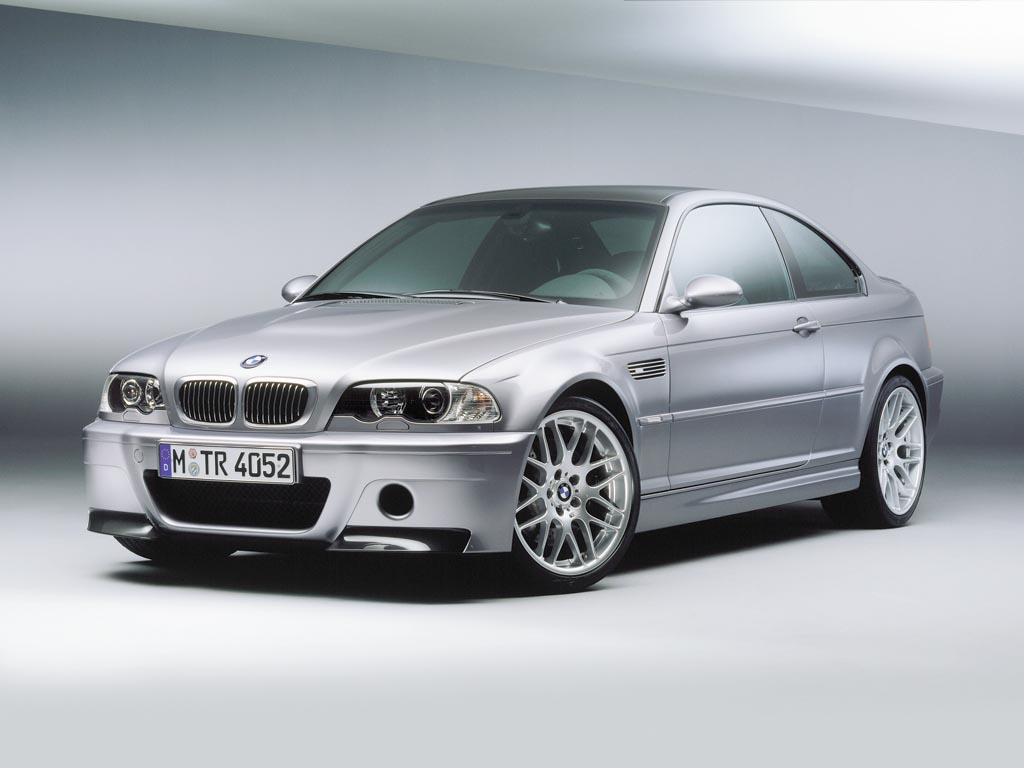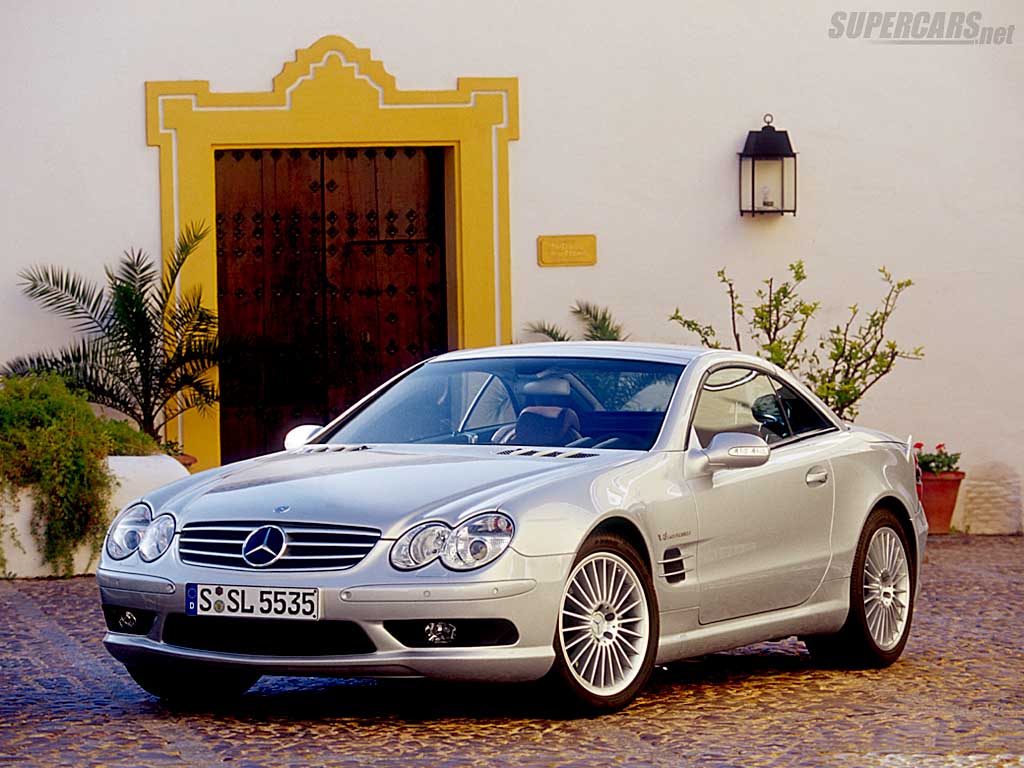 The SL 55 AMG high-performance sports car comes with a 5-speed automatic transmission which sporty drivers can operate using a race car-style steering column gearshift. The Mercedes-AMG engineers have also adapted the brakes, axles, wheels, tyres and the entire power train of the Roadster to the high engine output. Learn more…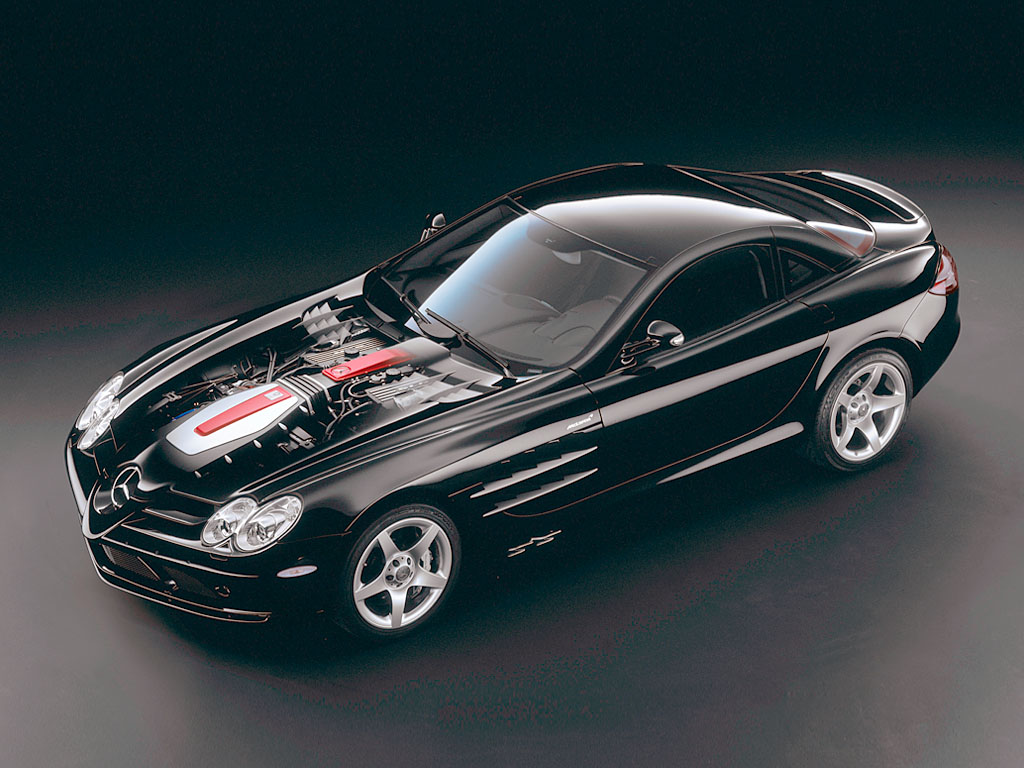 The Mercedes-Benz SLR McLaren revives the glorious tradition of the SLR and marks the reawakening of Mercedes-Benz' passion for super sports cars. It is a passion which can be traced way back through automotive history and which was demon-strated with the Uhlenhaut Coupe. Learn more…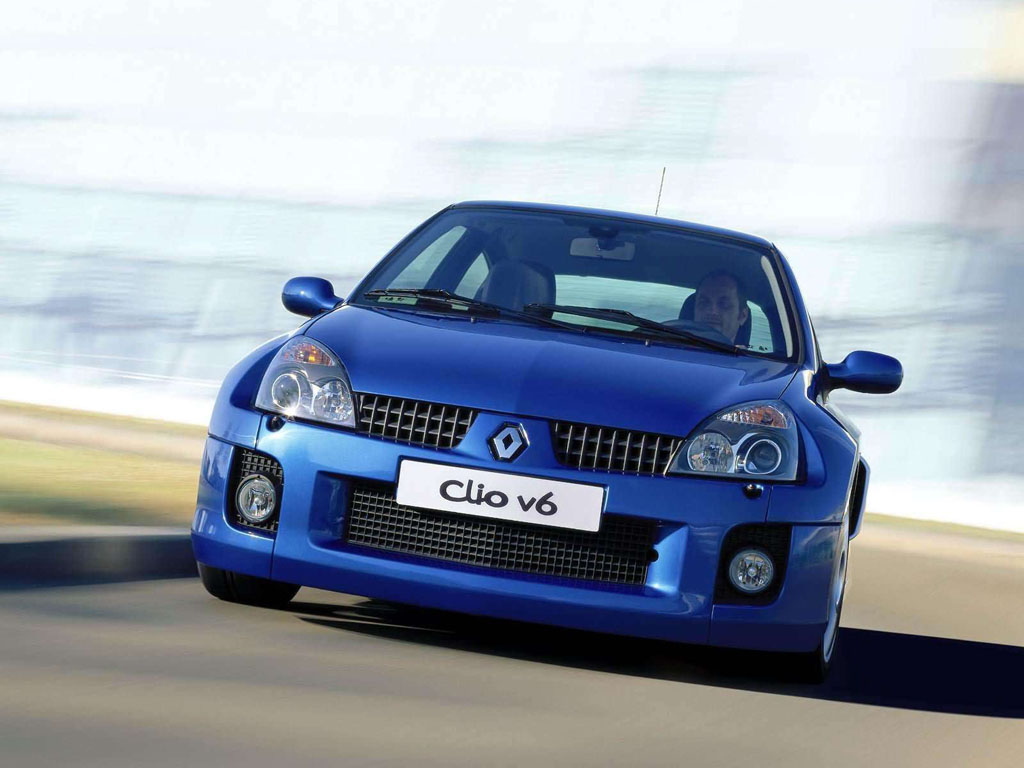 With a two-seat, rear-drive layout and a V6 engine transversely installed in between, the Clio V6 is a one of most exciting hot hatches. Learn more…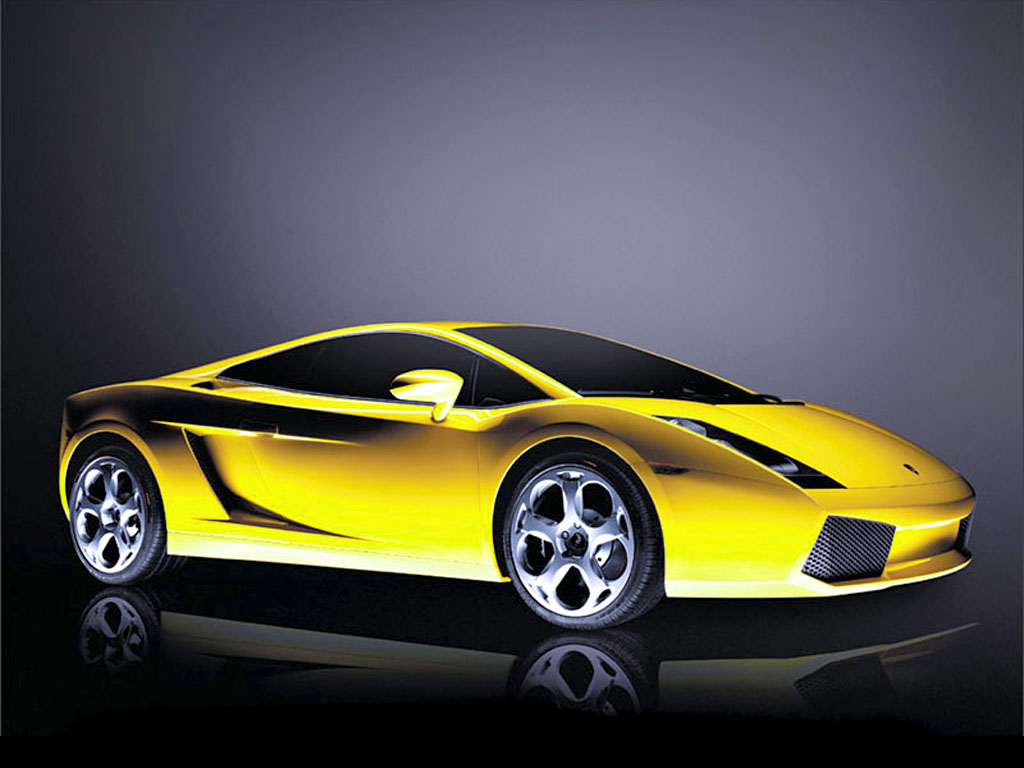 Designed to redefine its segment as the best high performance sports car and driving behaviour that fits its driver in every situation. The Gallardo is the synthesis of a true sports car that can be used on an every day basis. While matching these two apparently conflicting objectives, the guideline for Lamborghini engineers has been to fulfil the necessary comfort requirements without any compromise in the performances expected of a true Lamborghini car. Learn more…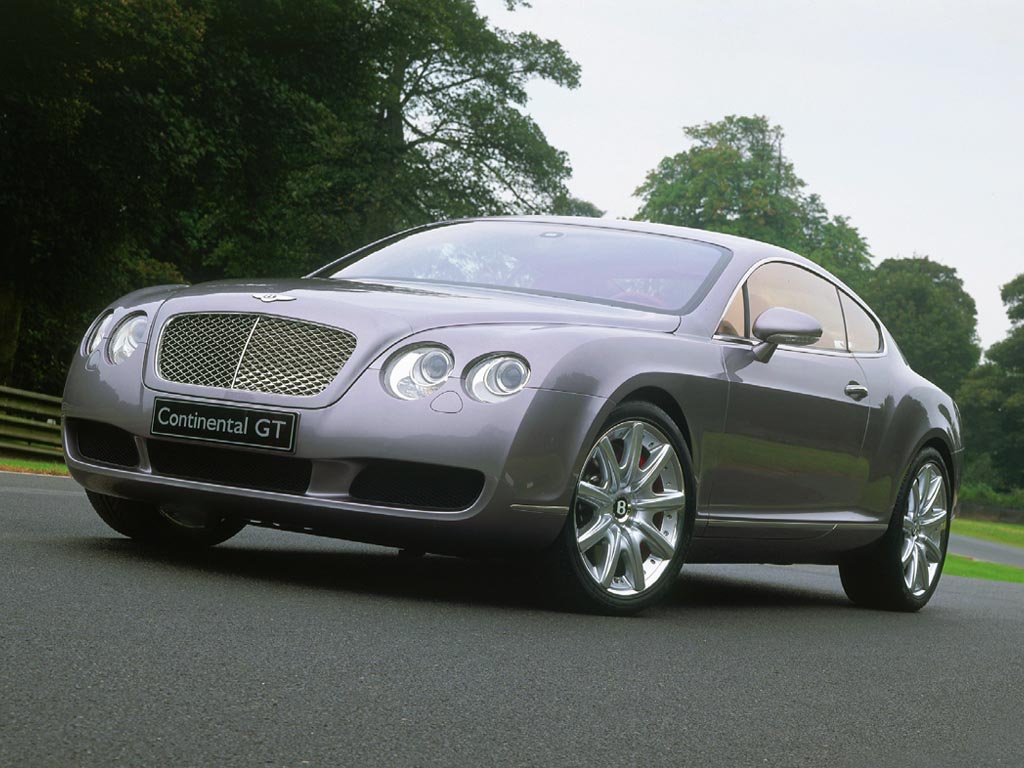 Bentley's most radical car to date has to be the newly named Continental GT. This car spices up the Bentley line which has been fairly conservative. As expected, the car is built with the highest levels of Bentley luxury, craftsmanship and comfort. Unexpectedly the car is based on an entirely new platform, with a W12 engine powering all four wheels. Indeed, this is grand touring at its best. Learn more…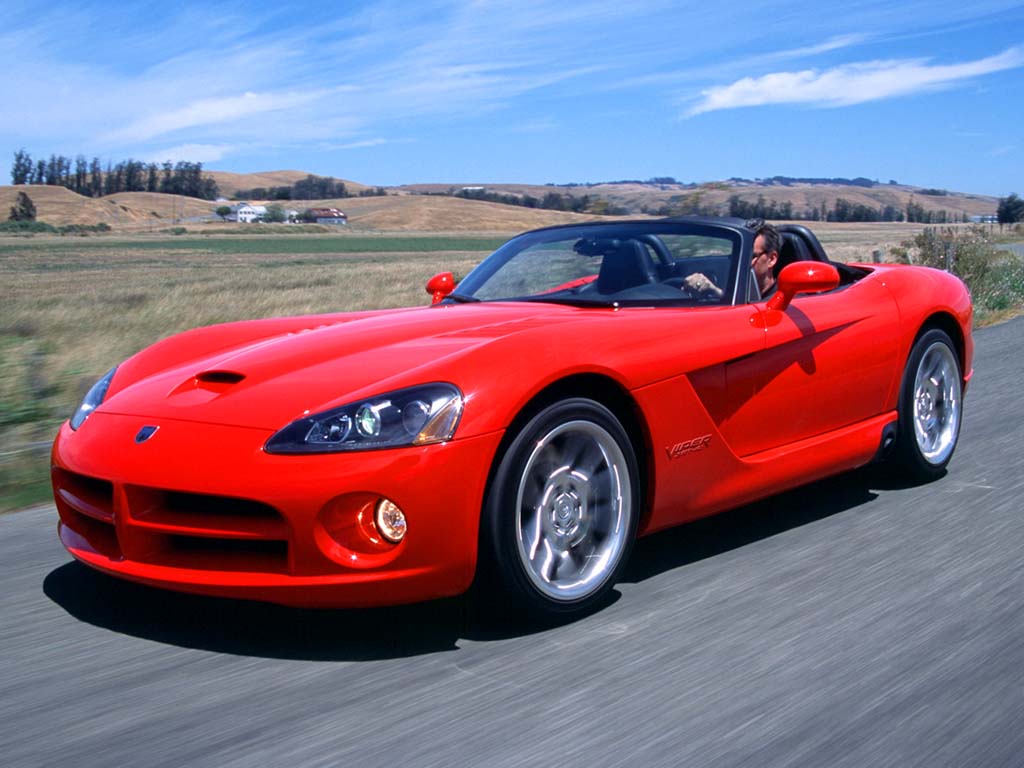 SRT-10 serves as the next chapter for the Viper. The very first Viper was previewed at the North American International Auto show in 1989. The concept had a simple design that was reminiscent of the Ford Cobra: gobs of power up front, two seats with power delivery to two huge rear wheels. With a massive overall response, Dodge was motivated to put the design into production by 1992. In 1996 the GTS coupe version followed. Learn more…