Best Cars Of 2005 – The Greatest Cars In The World This Year
Despite the war in Iraq, and the surging price of oil, nobody complains anymore about the high price of new cars and trucks in 2005. And why should they? With consumer rebates running as high as $7000 on some models last year and numerous similar dealer incentives, it's been a buyer's market.
Despite the bargains, buyers have happily stood in line to pay full sticker and more for standout models such as the Chrysler 300C and Toyota Prius. This distinction has not been lost on automakers. They've revved up their product-development operations in the hope of having fewer models in the rebate camp and more in the sell-for-sticker category.
General Motors assaults 2005 with a spanking-new Corvette as well as a herd of new sedans—the Buick LaCrosse, the Cadillac STS, and the Pontiac G6. Ford is well represented with the roomy new Five Hundred sedan and the first all-new Mustang in 26 years. Chrysler brought the red-hot 300 sedan and Dodge Magnum wagon, as well as the SRT version of the stylish Crossfire. The Mercedes side of the company brings to market the second-generation SLK and the C55 AMG, which is the big-V-8-in-a-small-sedan idea, clothed in a stylish tuxedo.
Related: Don't forget our best car hub where you can find the top cars for every year.
Our Favorite Cars for the 2005 Model Year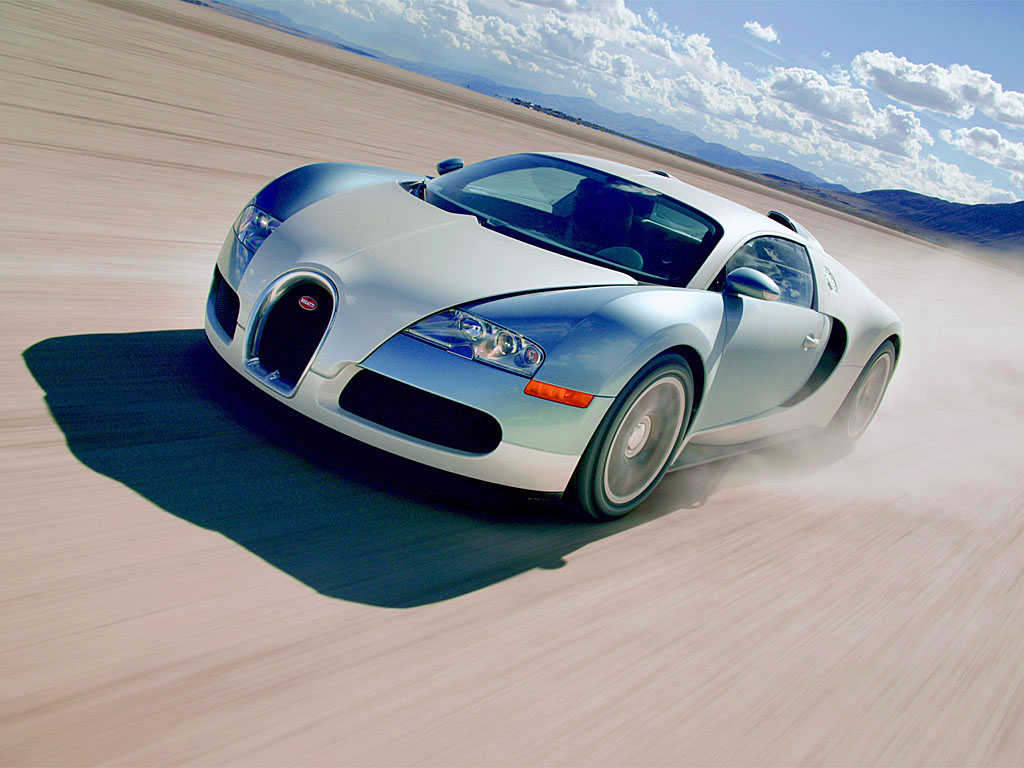 After years of applause, celebration, doubt, then ridicule, the first production Bugatti Veyron has hit the road as the fastest available supercar. Bugatti has little to be embarrassed about since the 16/4 is very similar to the extreme proposals made in 1999. Learn more…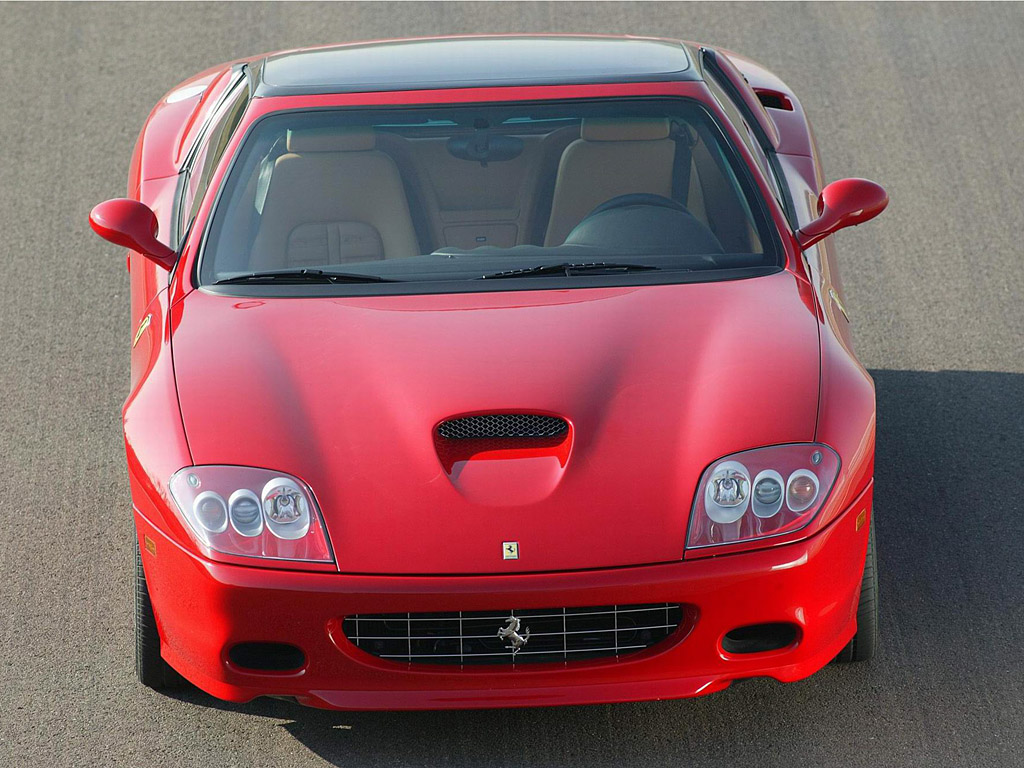 Unveiled at the LA and Detroit Auto Shows in 2003, the Superamerica is a targa version of then current 575M. It's also the first Ferrari to feature a motorized and folding hard top. The name Superamerica extends back into the Ferrari's history as a name that was given to most exclusive, and powerful luxury models. Learn more…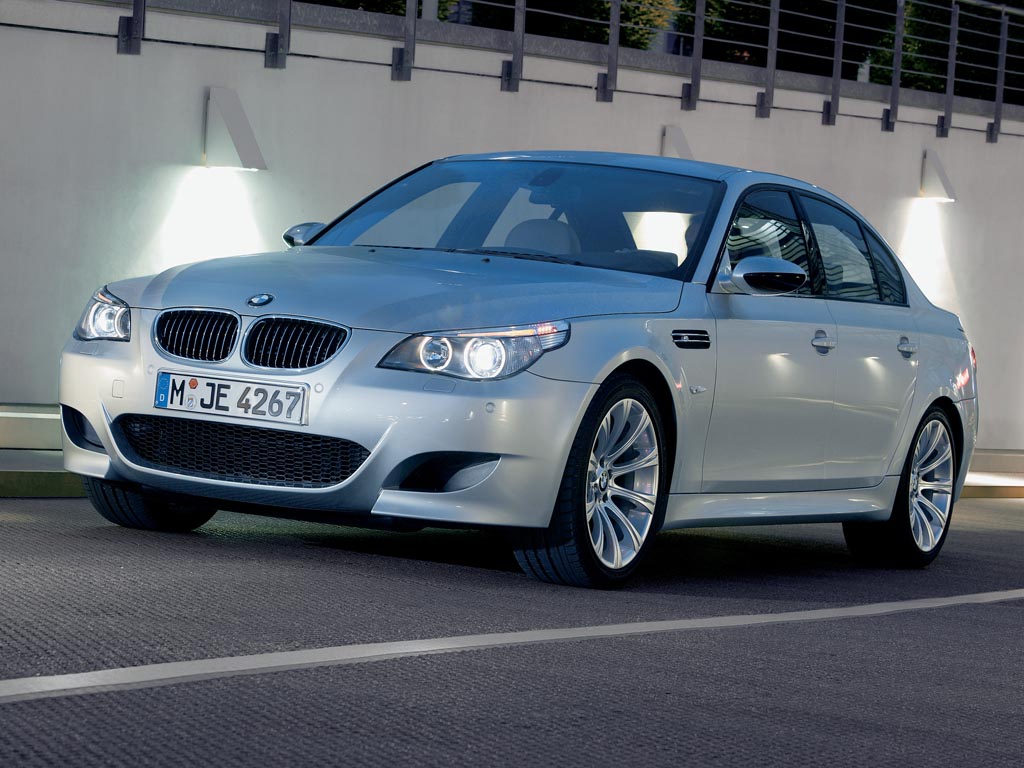 It has been 20 years since the launch of the first BMW M5. After three generations, more the 35,000 sales the BMW M5 still makes its position as the benchmark. The all-new fourth generation M5 has the first V10 engine to power a production sedan. Learn more…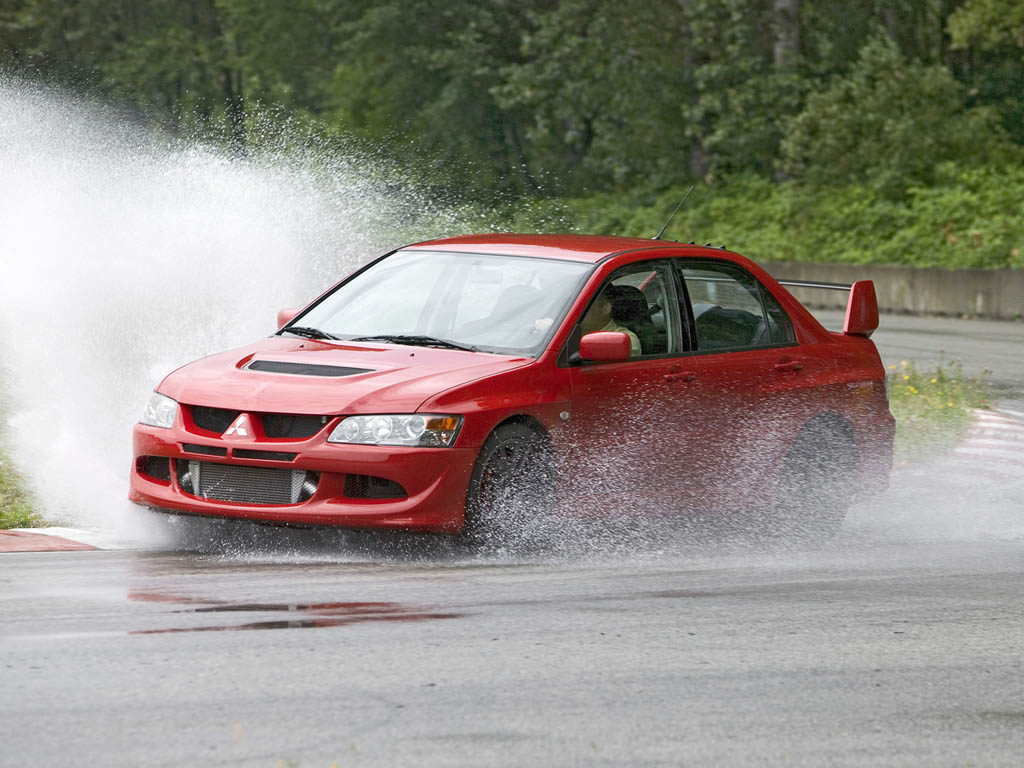 When the Lancer Evolution debuted in North America in 2003, it did something extraordinary: it lived up to the hype. "The Evolution proved that Mitsubishi not only could compete with the best performance cars in the world, but that we could offer something most performance cars don't," said Ian Beavis, senior vice president of marketing for Mitsubishi Motors North America (MMNA), "And that's value." Learn more…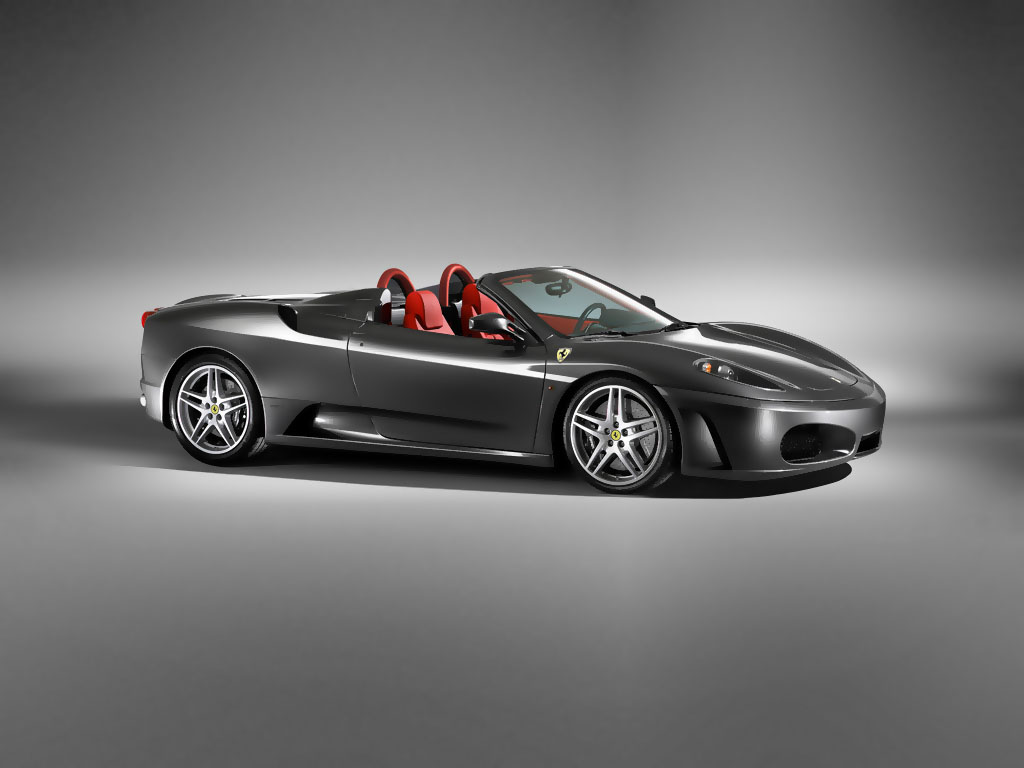 Ferrari's range of V8-engined sports cars will be joined by the new F430 Spider when it is unveiled at the Geneva Show (3-13 March 2005). Learn more…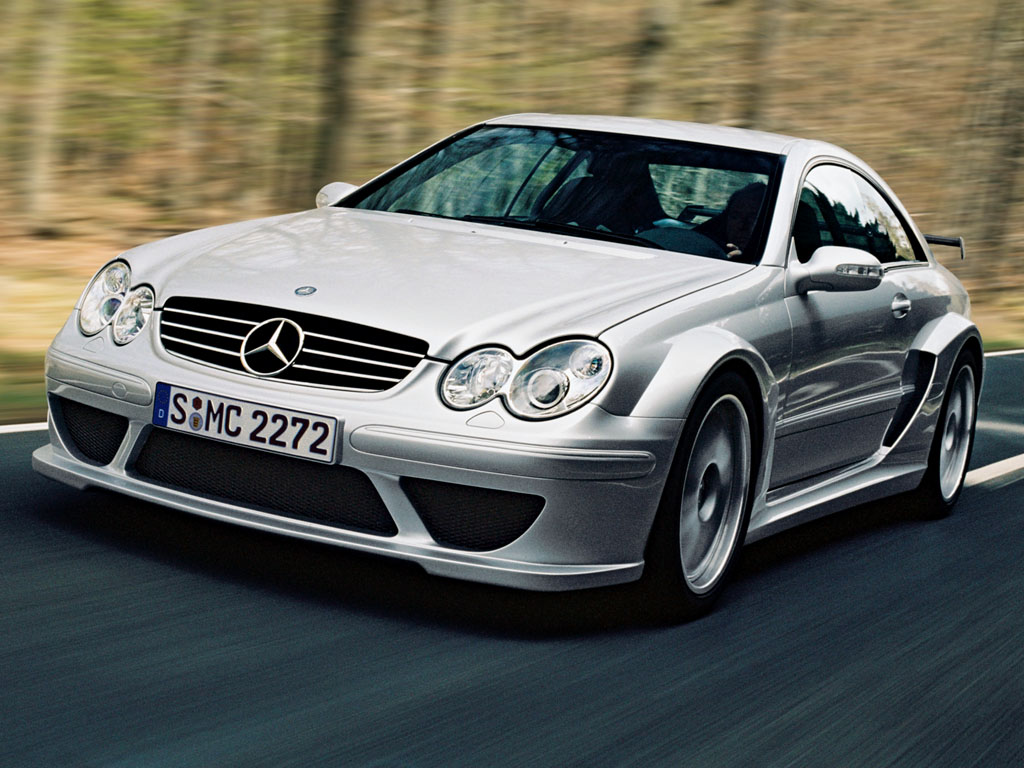 With a maximum speed in excess of 200mph (321km/h) and a 6.0 litre V12 engine developing 520 horsepower, the Vanquish S has been designed to deliver even greater performance, complemented by subtle suspension and steering changes and a number of interior and external style revision. Learn more…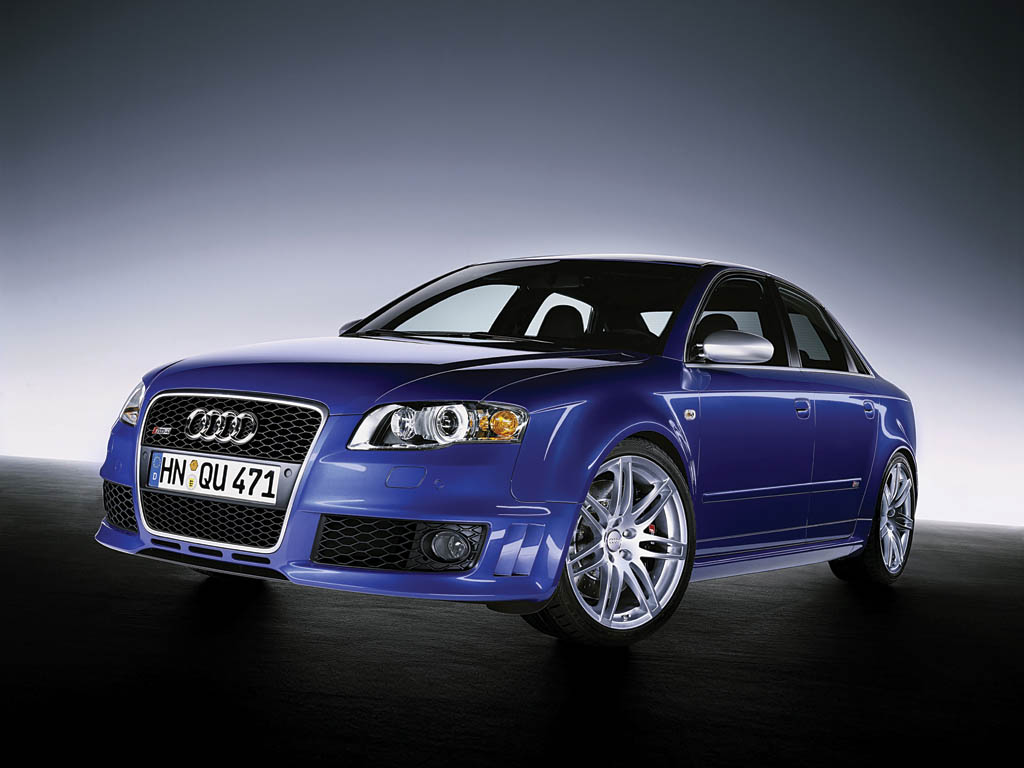 The new Audi RS 4 is the top-of-the-range model in the A4 series and it has been developed from the ground up. Numerous technical achievements give the new Audi RS 4 a unique character, including a high engine speed concept, innovative FSI technology, as well as the latest generation of quattro four wheel drive. Learn more…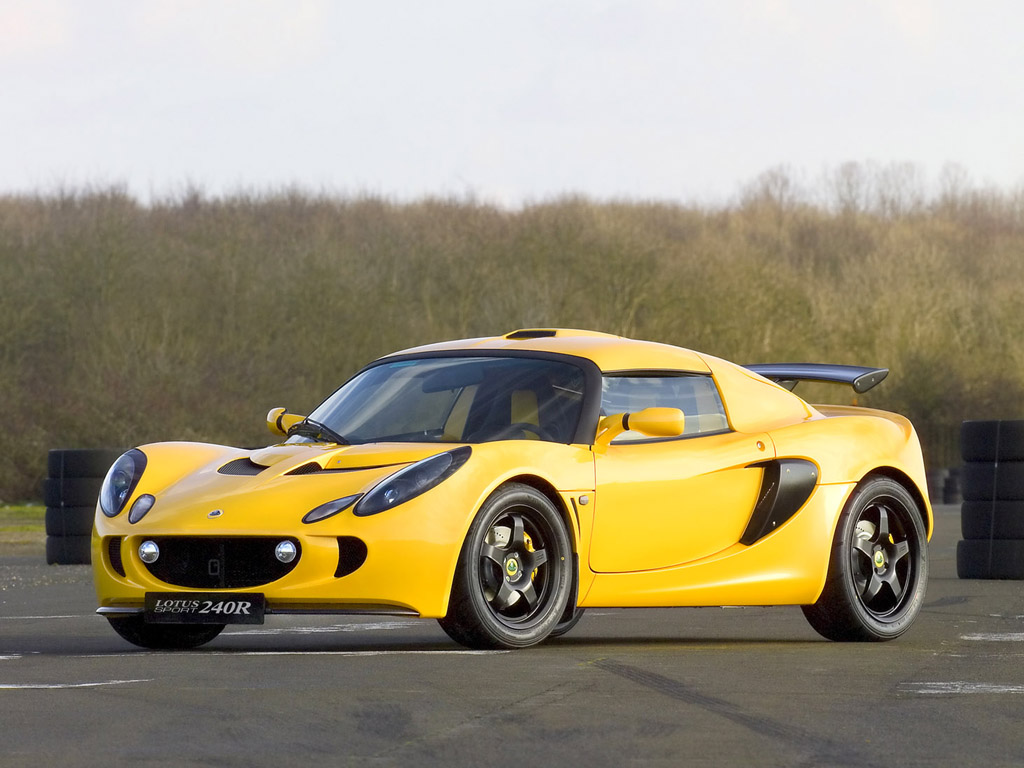 Lotus Sport, the performance division of Lotus Cars Ltd., has developed the Lotus Sport Exige 240R, a limited edition high performance sports car with total production limited at fifty examples. Learn more…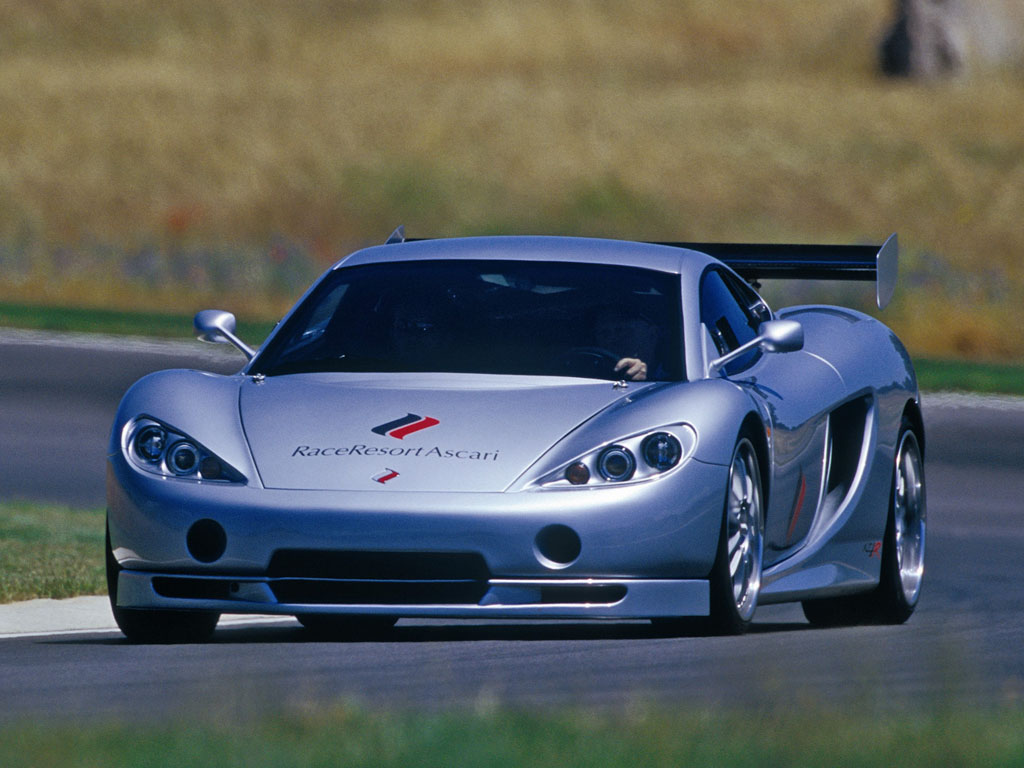 The KZ1R, Ascari's new thoroughbred for the track, makes its first appearance in Holland at Auto Rai. The KZ1R is the track-tuned version of the KZ1, the race-bred supercar for the road, of which only 50 will ever be created. Learn more…