Best Cars Of 2011 – The Greatest Cars In The World This Year
The 2011 Geneva Motor Show  brought us the new Koenigsegg, Pagani and Ferrari which solidifies its spot as the supercar show of the year with Dubai taking a close second.
Top restoration of the year has to go to Jerry Seinfeld's 550 Prototype which debuted as part of the Rennsport Reunion IV festivities. Peter Mullin's 1934 Voisin C25 also gets a special mention for winning Pebble Beach.
This year, our most favorite cars of 2011 list is made up of 10 high performance cars. It was a solid group of amazing performance cars for 2011 with a nice mix of cars from the usual manufacturers as well as a return to form for brands like Jaguar and McLaren.
Related: Don't forget our best car hub where you can find the top cars for every year.
Our Favorite Cars for the 2011 Model Year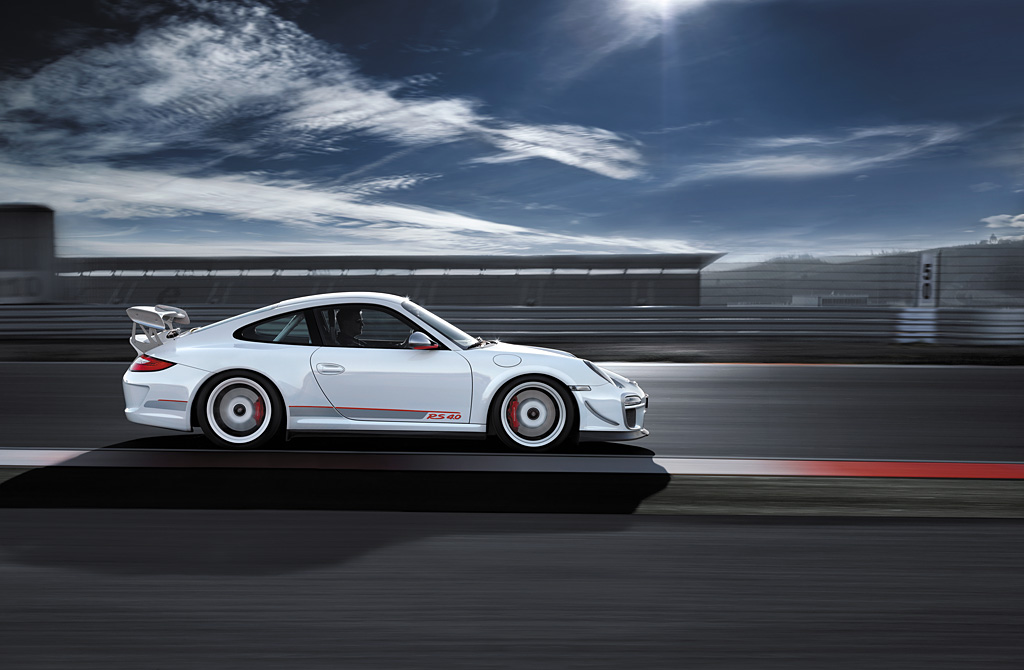 Built to homologate the 2011 GT3 RSR racecar, the RS 4.0 is fitted with the 3996cc engine which raises power output from roughly 444 to 500 bhp. It is easily identified by its new wings and front winglets just ahead of the front wheels. Learn more…
After three years of teasers and prototypes, Aston Martin put the One-77 into production in early 2011. This completely hand-built supercar is the ultimate expression of what Aston Martin can produce and is offered as an alternative to the Bugatti Veyron. Learn more…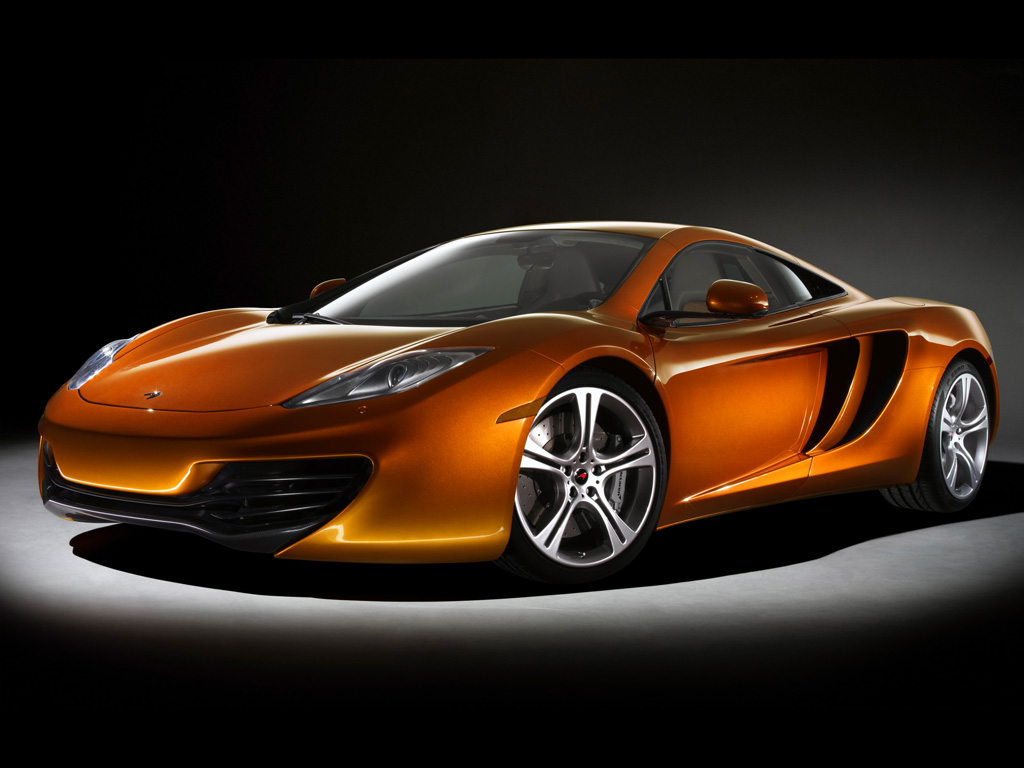 The McLaren MP4-12C is revealed as the first in a range of high-performance sports cars from McLaren Automotive, the independent car division based at the McLaren Technology Centre in Woking, England. The 12C, and future models within the range, will challenge the world's best sports cars, benefiting from the expertise and virtuosity of the McLaren Group. Learn more…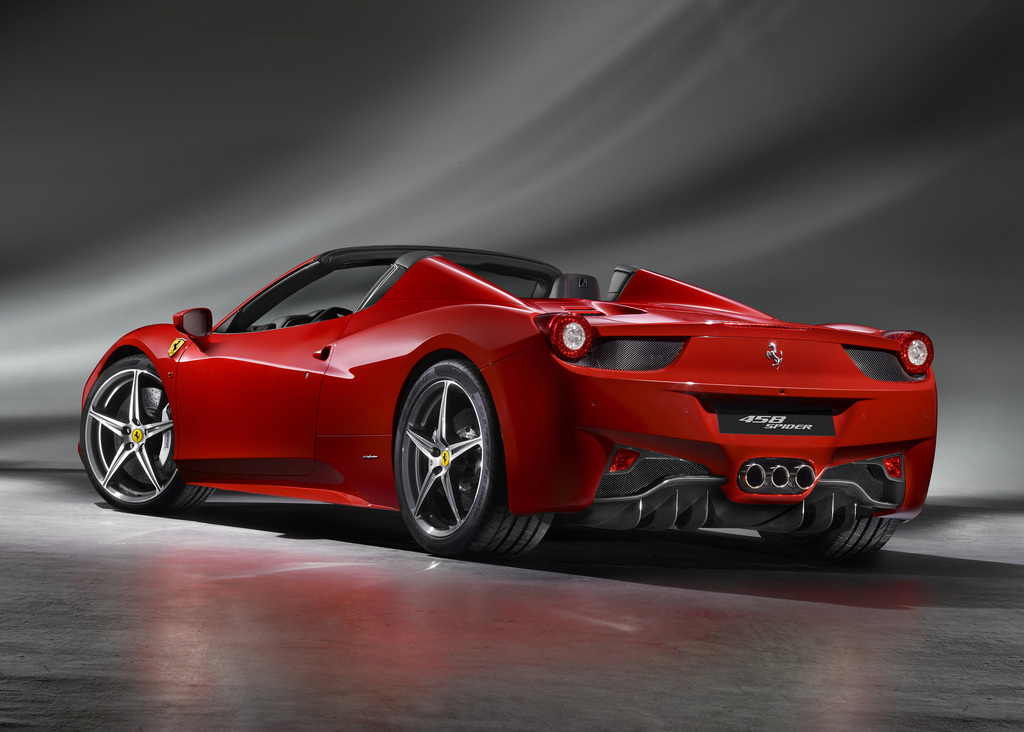 The new 458 Spider joins the 458 Italia, widening the range of Ferrari's mid-rear engined V8s and offering the same uncompromising technological solutions, handling and performance in a refined open-top configuration. It is equipped with a Ferrari patented, fully retractable hard top, a world first for a sports car with this lay-out. Learn more…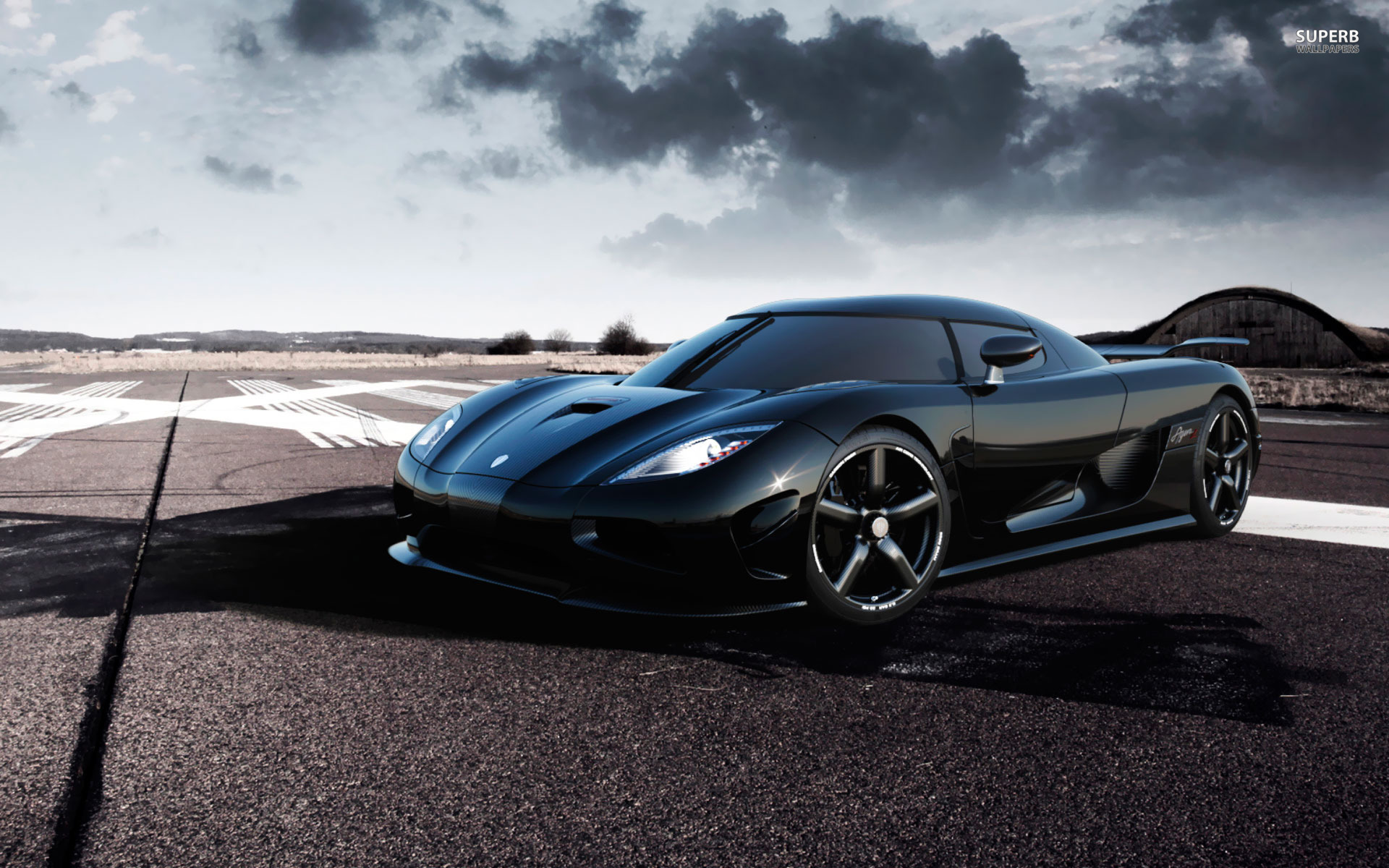 At the 2011 Geneva Motor Show, Koenigsegg released a new version of their Agera featuring the 5.0-liter Biofuel engine first seen in the CCXR. Along with several upgrades, the new model has a Borg Warner-developed twin turbo system and an optional active rear wing. Learn more…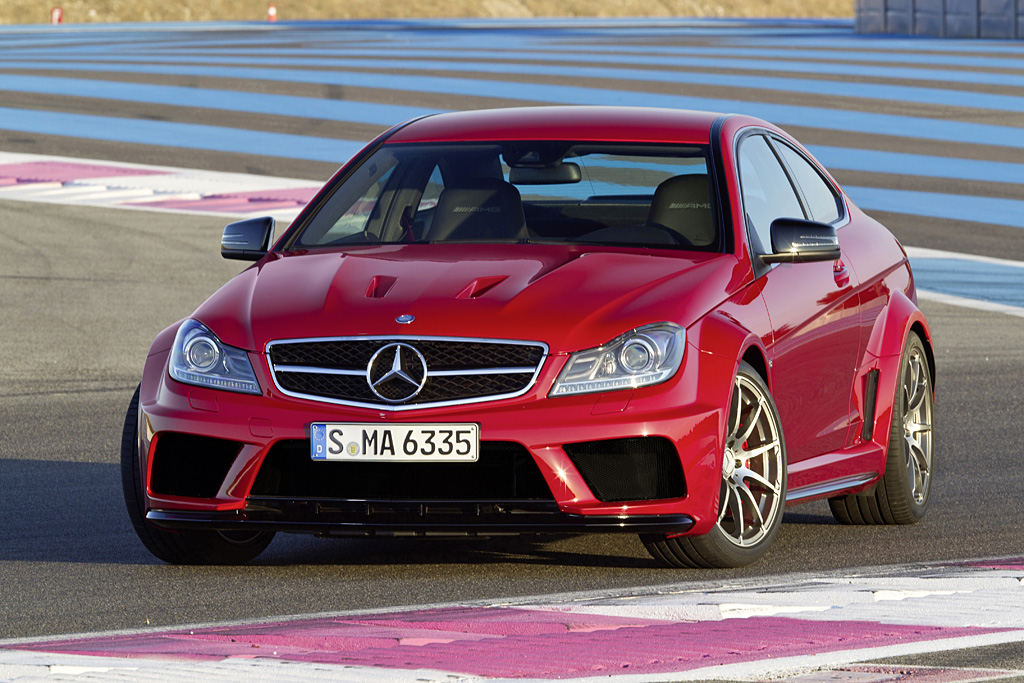 Affalterbach – Spectacular design, technology transfer from the world of motorsport and driving dynamics at the highest level; the new Mercedes-Benz C 63 AMG Coupé Black Series embodies the new AMG brand claim, Driving Performance, like no other AMG model. The new high-performance vehicle is the most powerful C-Class of all time, boasting a maximum output of 380 kW (517 hp) and a maximum torque of 620 newton metres. Learn more…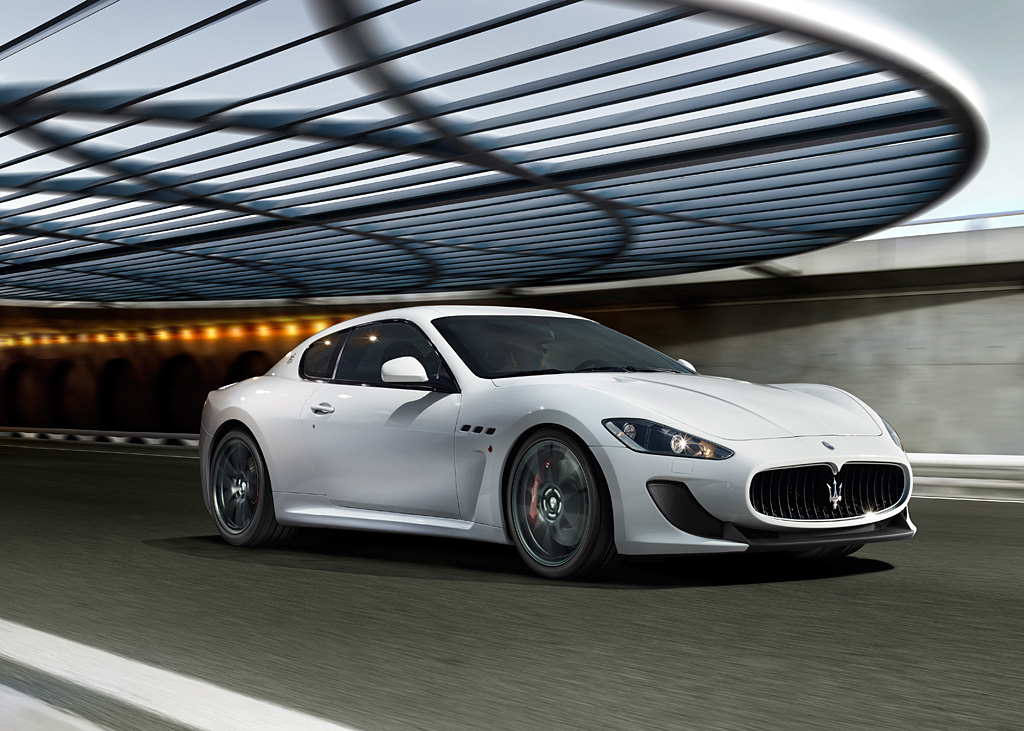 The new Maserati GranTurismo MC Stradale will be the fastest, lightest and most powerful car in the Maserati range when it goes on sale in the first quarter of 2011. Inspired by the Trofeo GranTurismo MC and the race-winning GT4 motorsport models, the two-seater Maserati GranTurismo MC Stradale that will debut at the Paris Auto Show will feature razor-sharp handling and will break the 300km/h barrier. Learn more…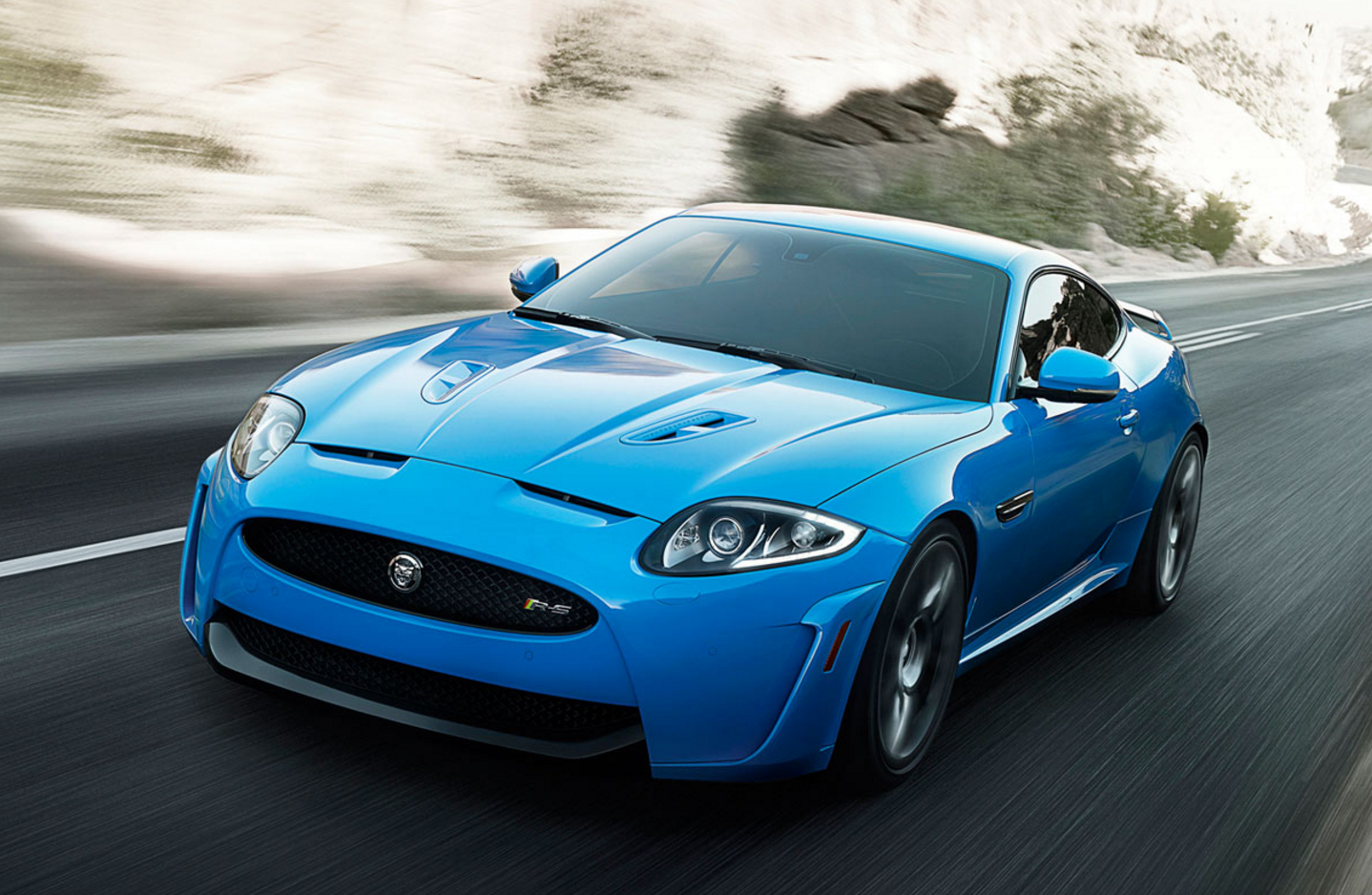 Making its debut at the Geneva Motor Show 2011, the XKR-S is the most extreme expression yet of Jaguar's passion for building beautiful, fast cars. For the first time with a series production car, Jaguar gains entry to the exclusive '300kph club' thanks to the effortless performance of the supercharged 5.0-litre AJ-V8 engine. A revised fuelling map means the direct-injection powerplant now produces 550PS and 680Nm of torque. Learn more…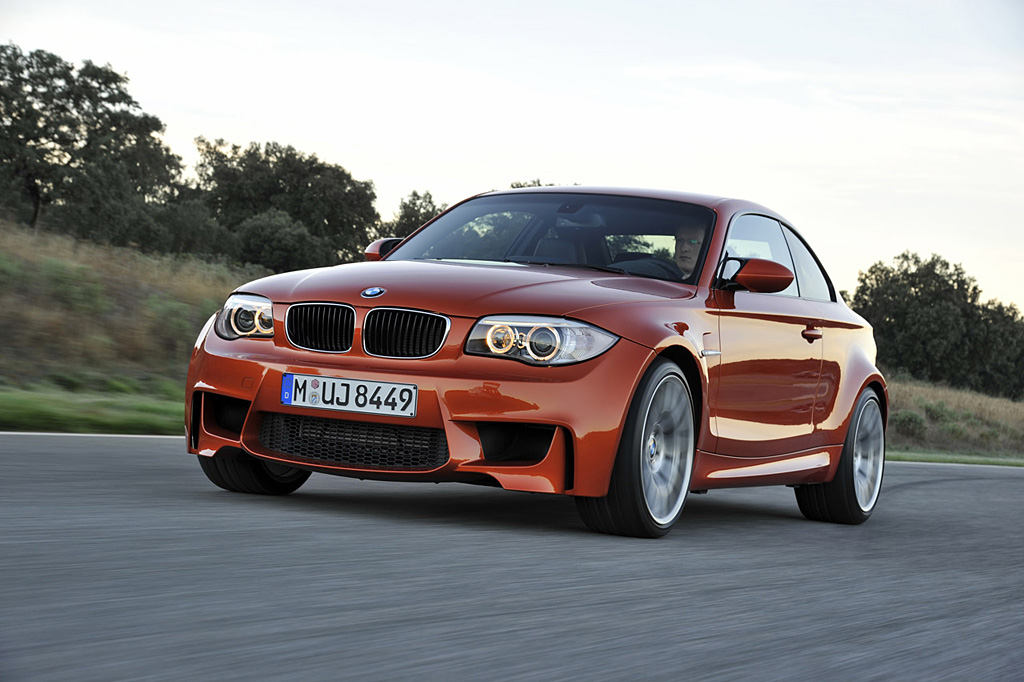 The letter M now comes to the segment of the BMW 1 Series to symbolise outstanding power delivery and the highly dynamic driving properties of a high-performance sports car. In the BMW 1 Series M Coupe, the technology of a high-performance car is combined with the agility and lightness of a compact model to create a whole new dimension of sports-style driving pleasure. Learn more…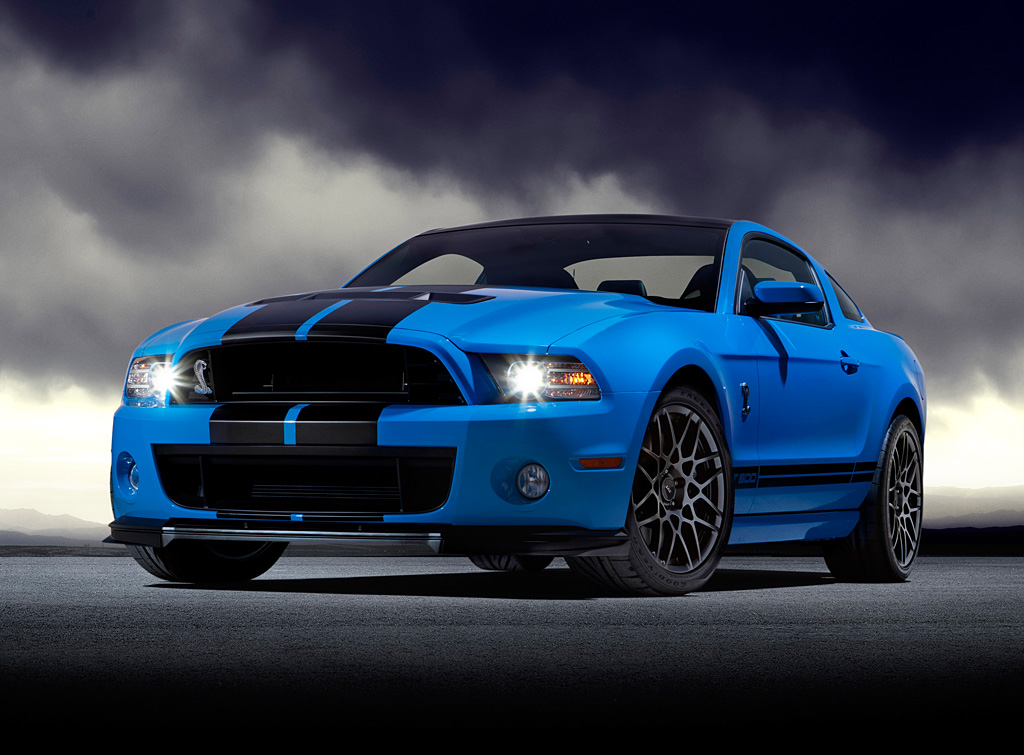 The ultimate Ford Mustang – Shelby GT500 – raises the bar high on performance with the introduction of the new 2013 model that goes on sale next year delivering 650 horsepower and a top speed of more than 200 mph. Learn more…