Best Cars Of 2012 – The Greatest Cars In The World This Year
Most exciting new car announcement this year goes to Ferrari with their F12berlinetta, the latest iteration of their front-engined V12 GT models. Going on sale as 2013 model year it boasts a 750 hp engine and aggressive dynamics Ferrari promises will deliver. Cannot wait. Speaking of new 2013 models announced that made our best supercars of 2012 is the Dodge Viper SRT GTS, Aston Martin Vanquish and Lotus Exige S, all models with long histories and exciting potential.
The 2012 supercars list is dominated by special editions and one off creations. As a send off for the amazing 599 Ferrari offered its special clientele the track-only finale of that model, known as the Ferrari 599XX (it makes the 588 GTO look average). The McLaren X-1, Lamborghini Aventador J and Ferrari SP12 EC round out the list of special edition one-off cars that make our best of 2012 list, all examples of what top manufacturers can do for their very special (and uber-rich) clients.
Several models on our most favorite cars of 2012 list are variant expansions, more specifically the addition of drop-tops models to their lineups. Lamborghini took the top off the Aventador, giving us the Aventador Roadster. McLaren MP4-12C to give us the did the same with the McLaren MP4-12C Spider while Aston Martin gives us the ultimate open top GT with their Aston Martin V12 Vantage Roadster.
Related: Don't forget our best car hub where you can find the top cars for every year.
Our Favorite Cars for the 2012 Model Year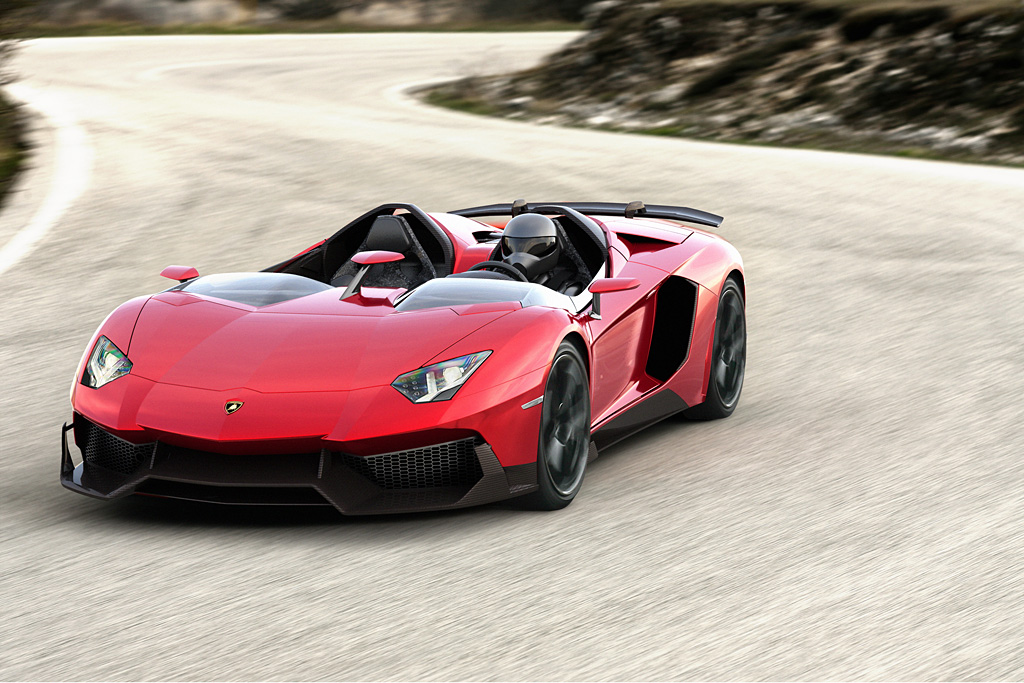 One year after the release of the Aventador at the Geneva Motor Show, Lamborghini are presenting a concept roadster version simply called the J. Special features include a carbon fiber upholstery known as Carbonskin, a redesigned chassis with twin roll hoops behind the seats and new bumpers with winglets. Learn more…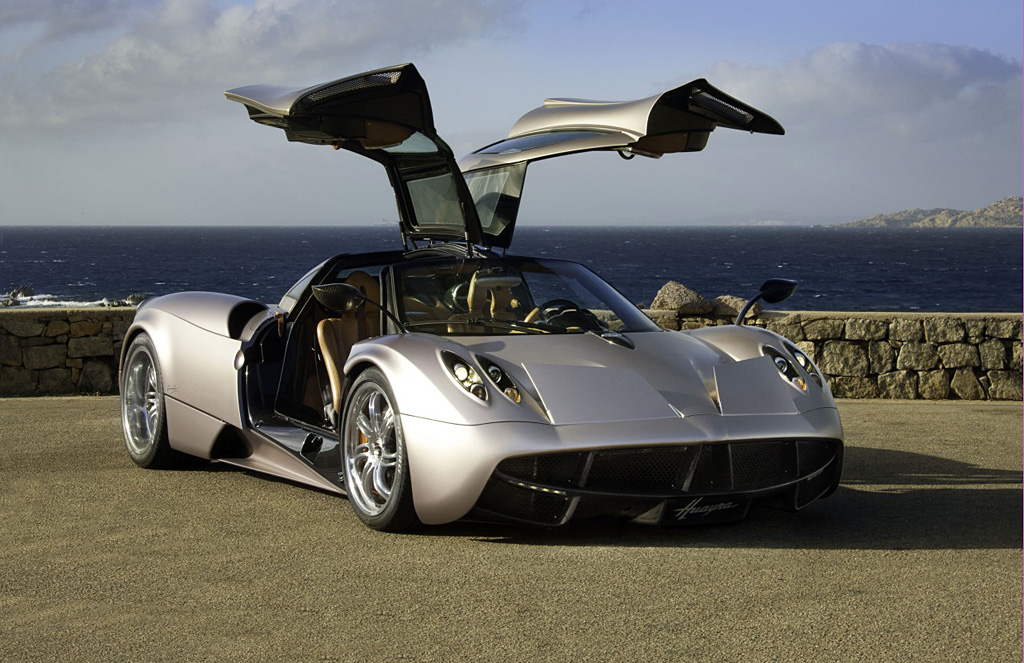 The Huayra is Pagani's second supercar following the successful Zonda. Similar in design, it uses a Mercedes-sourced V12 engine and takes advantage of Pagani's in-house carbon fiber expertise. Learn more…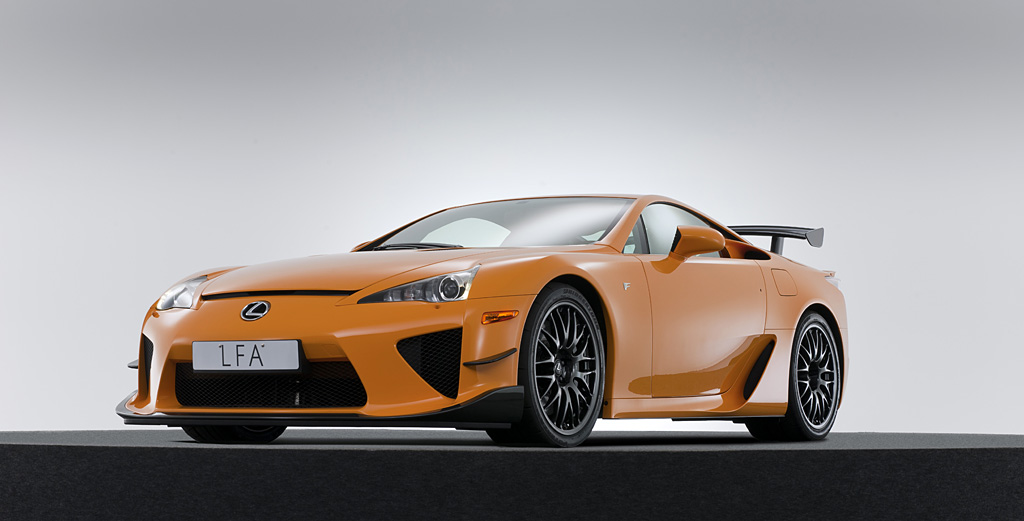 To celebrate the LFA's hat-trick of class wins at the Nürburgring 24 Hours race, Lexus has created the Nürburgring Package, an array of aerodynamic features, suspension adjustments and revisions to the 4.8-litre V10 engine that give the supercar a more track-focused profile. Shown in public for the first time at the Geneva motor show, the performance option is available on just 50 of the 500 cars that will be built. Learn more…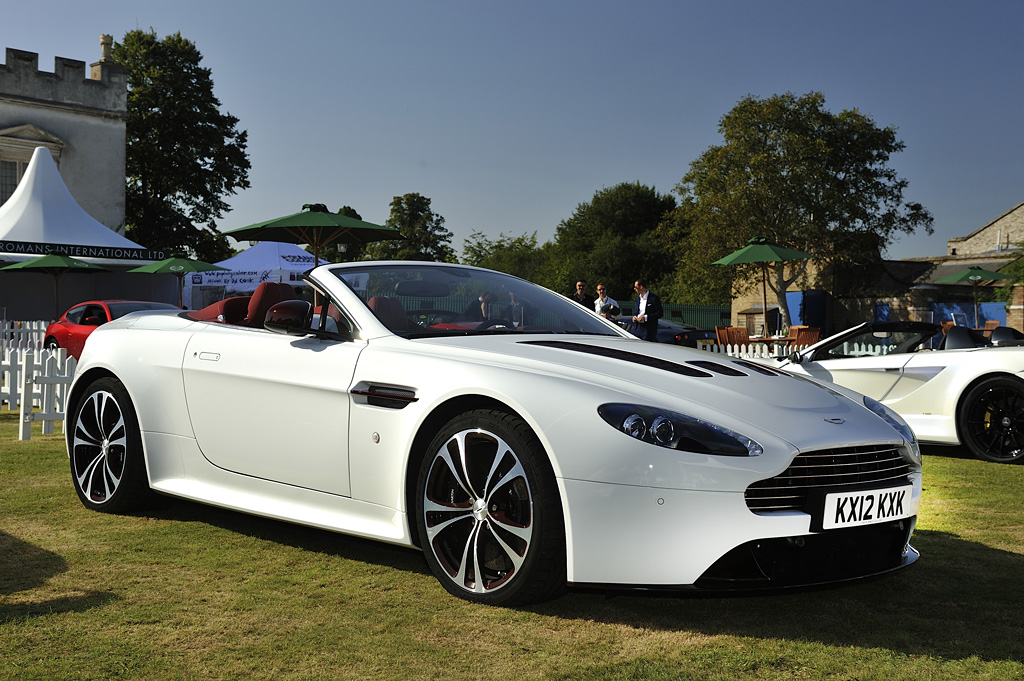 With new inner panels forward of the front bulkhead, Aston Martin shoehorned their 'DBS' V12 engine into the much smaller Vantage platform. Production of the Roadster came three years into V12 Vantage production. Learn more…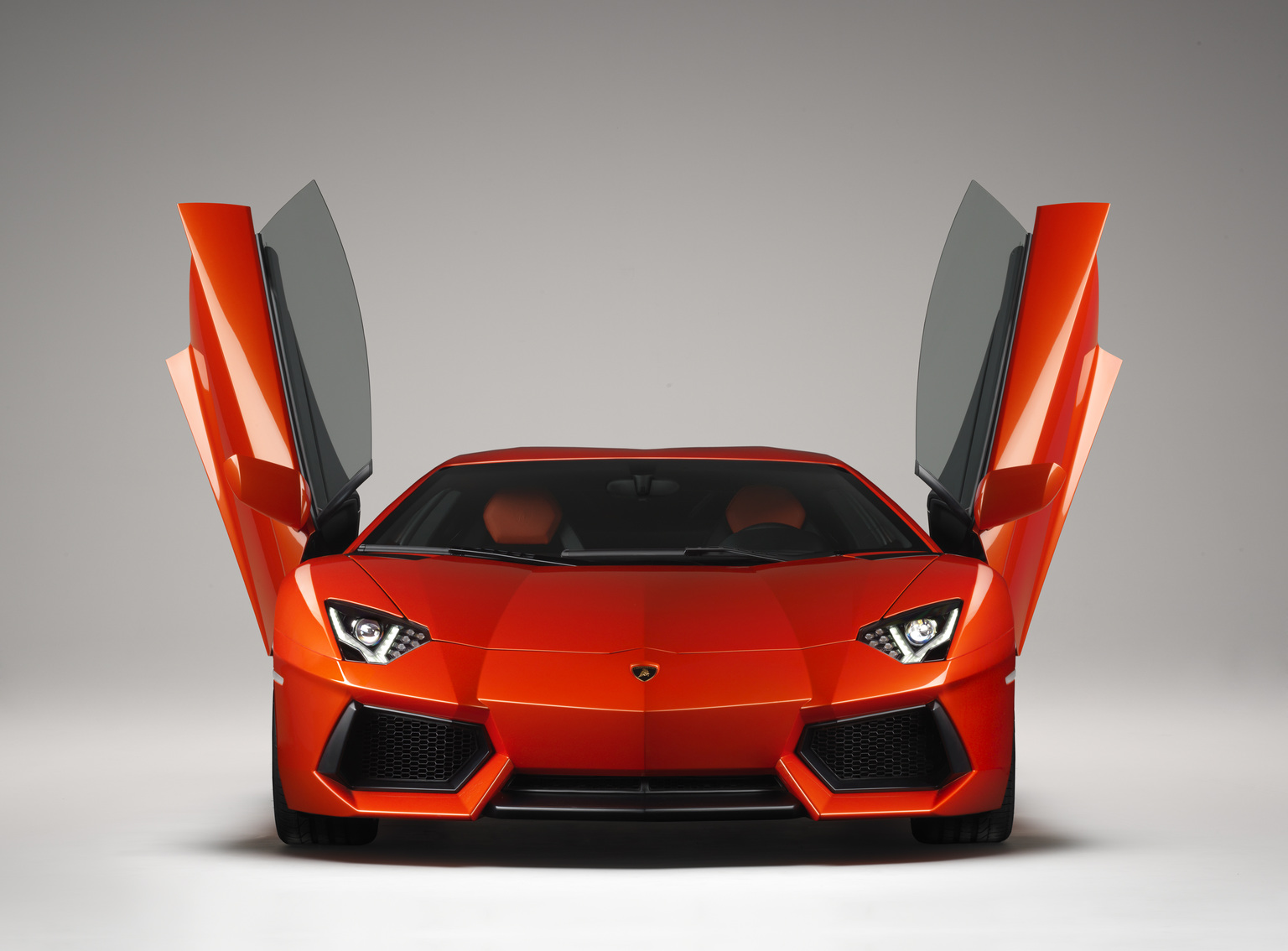 Aventador replaces the outgoing Murcièlago as Lamborghini's top model. Faster and lighter than its predecessor, the Aventador makes extensive use of carbon fiber as well as a redesigned drive line to reduce nearly 200 lbs of weight. Learn more…
Raw performance, agility, unparalleled ride and handling and mind blowing drive experience, these attributes are what people have come to expect from Lotus. And we don't like to disappoint. After months of media speculation Group Lotus is proud to announce the latest addition to the family: the extraordinary new Exige S, the ultimate lightweight high performance sportscar. Learn more…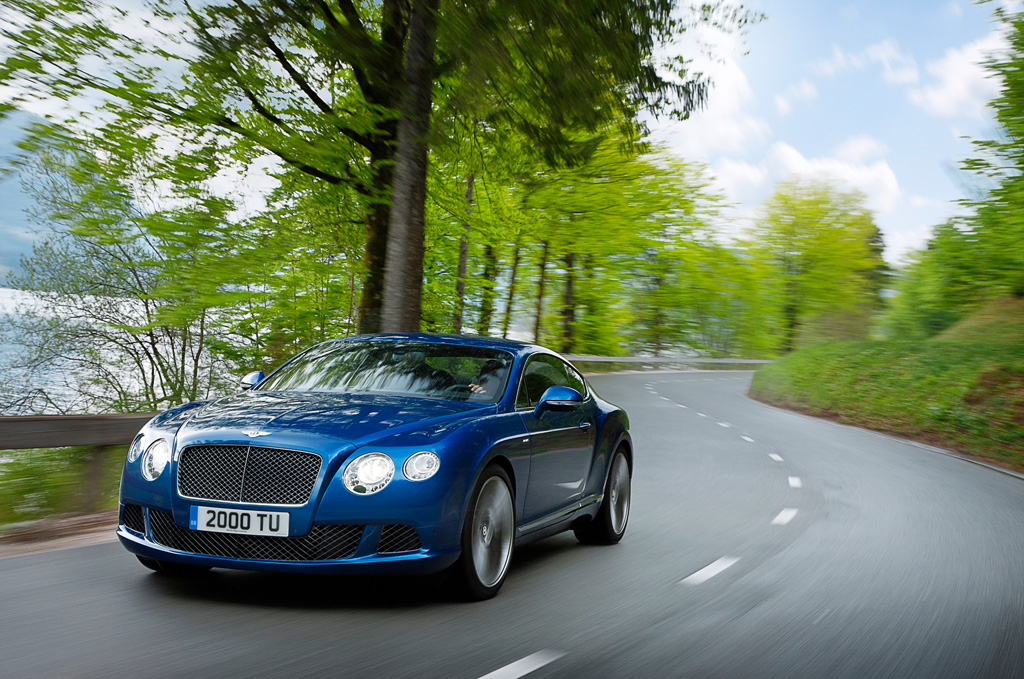 Bentley is introducing a new performance flagship, its fastest production model ever, the Continental GT Speed coupe. The new 205 mph (329 km/h) GT Speed will appeal to driving enthusiasts who place a high value on outright performance, agile handling, distinctive design and sporting luxury. Orders for the new GT Speed are being taken now, with deliveries to commence in October 2012. Learn more…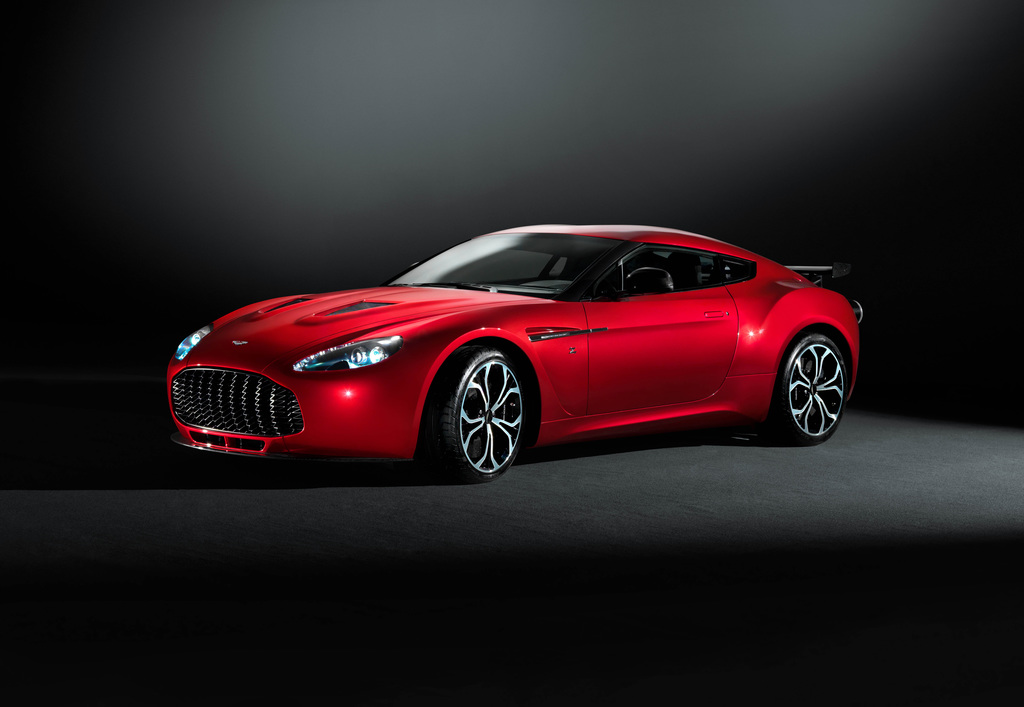 Aston Martin are releasing the final production version of the V12 Zagato one year after the prototype was revealed at 2011 Concorso d'Eleganza Villa d'Este. Unlike the prototype's motor sports roots, the production version is highly trimmed with a bespoke interior from the Aston Martin works. Learn more…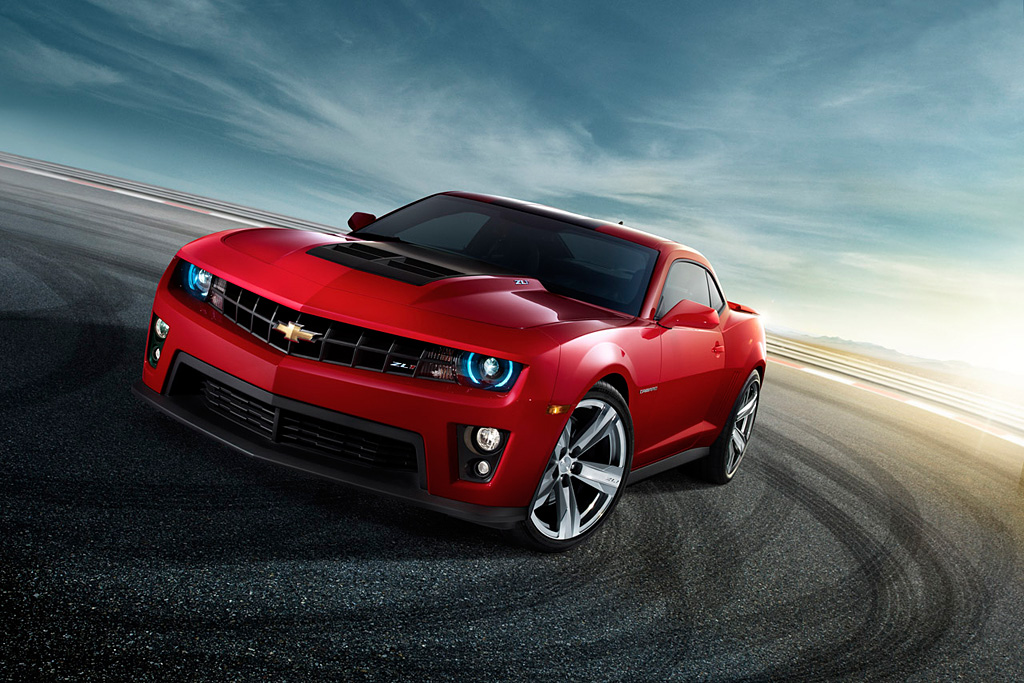 At the 2011 Chicago Auto Show, Chevrolet reintroduced the ZL1 name to the Camaro line nearly 42 years after the first Camaro was fitted with the legendary ZL1 all-aluminum 427. Learn more…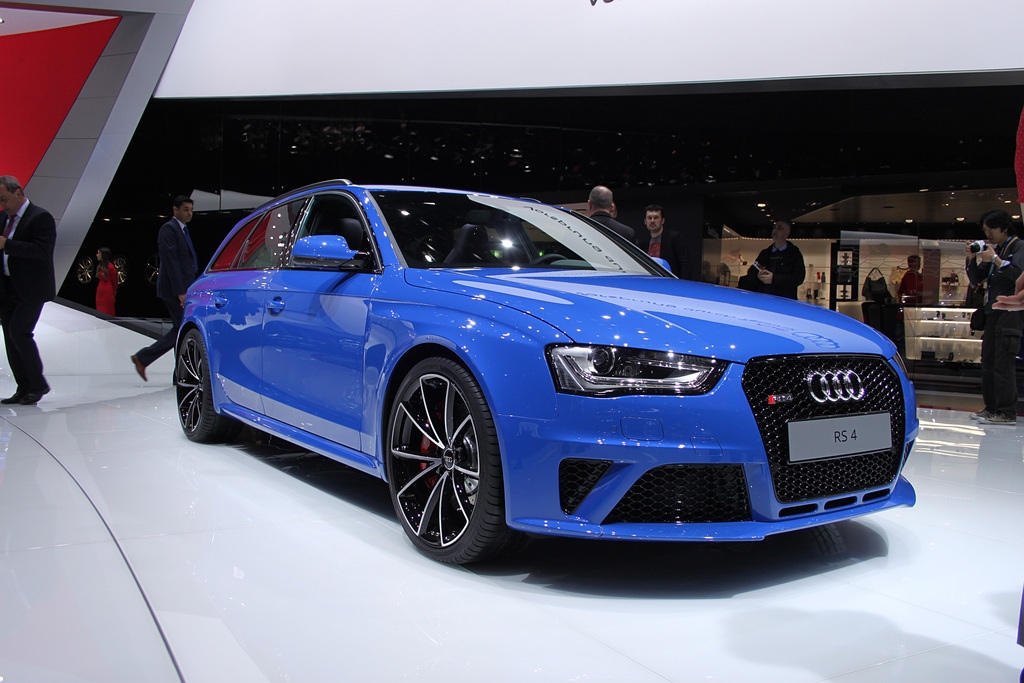 First introduced 12 years ago, the RS 4 Avant is a modern classic. Audi now presents the third generation of the car, with a high-revving V8 FSI developing 331 kW (450 hp), a high-performance drivetrain and a diverse range of assistance and infotainment technologies. Like all RS models, the new RS 4 Avant is a sports car for everyday use. It combines strong performance with unrestricted utility. Learn more…