Best Cars Of 2017 – The Greatest Cars In The World This Year
These are our most favorite cars of 2017. As always we mainly focus on the best supercars of 2017 and our tastes are typically exotics and the top end of the market. Over the years however our definition of a supercar has broadened, and as long as a car is "super" then it is eligible. It could be an entry level sedan that is a driving masterpiece or even a concept that wows us at a show, as long as it is awesome then it counts.
More automakers are getting into the insane, high-horsepower supercar thing these days. There's the Ford GT, for instance. It's essentially a racecar that was engineered to be legally driven on the street. The GT is also quite impractical to buy. First, you must apply and be approved by Ford. Second, it costs $450,000. Even if Ford likes you, your accountant might not.
The new $420,000 Lamborghini Aventador S, on the other hand, fits the supercar bill in every way. It's all sharp edges, wings and Lamborghini-style, bare-knuckled aggression. It's a new, improved version of Lamborghini's top-of-the-line V12 supercar that now features four-wheel steering and improved transmission. And of course, it's also got 730 horsepower — even more than before. It's more agile on the track with all the changes, but it's also nicer on public roads than the previous version.
Related: Don't forget our best car hub where you can find the top cars for every year.
Our Favorite Cars for the 2017 Model Year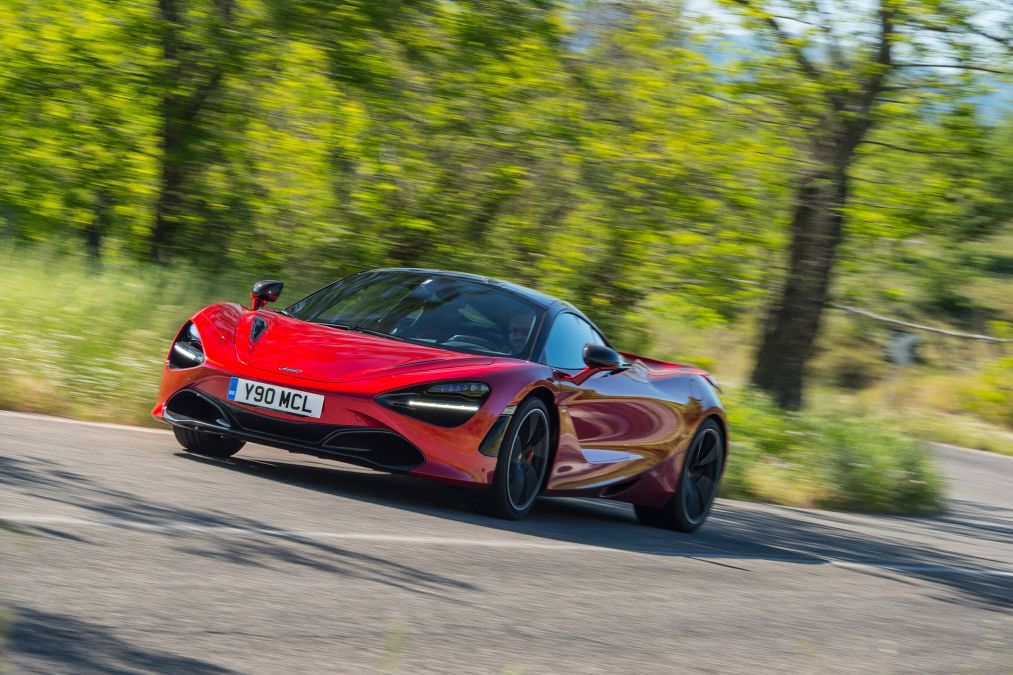 McLaren's new all-scenarios 'Super Series' supercar, and thus the successor to the 650S and 12C. It has an all-new body design made from superformed aluminium with gullwing doors and lots of concealed vents and ducts for a smooth appearance – apart from the signature 'eye socket' headlamp-cum-air intakes. Learn more…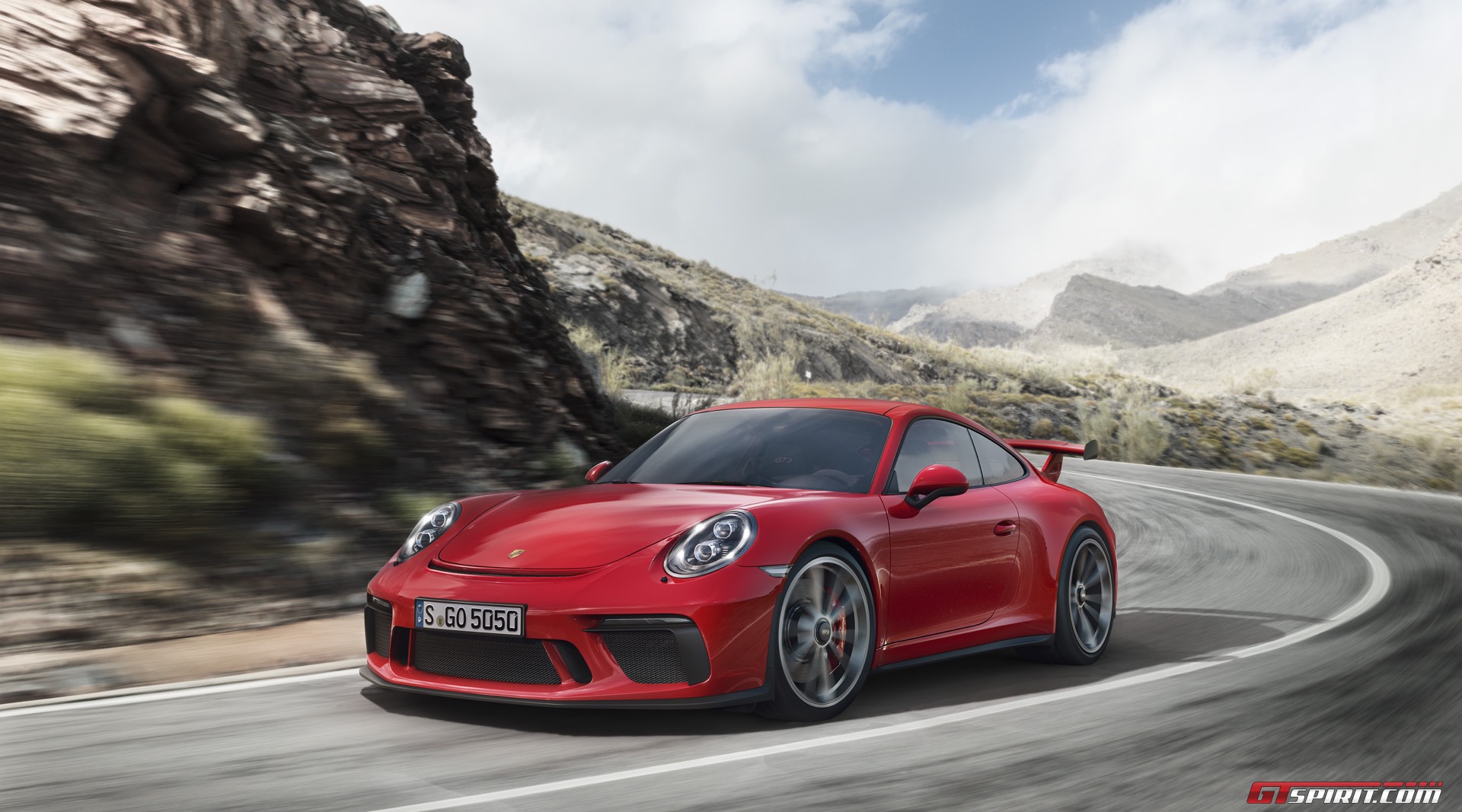 Porsche is definitely busy here at the 2017 Geneva Motor Show. They just recently unveiled their new Porsche 911 GT3 based on the 991.2 facelift model. What's best about this new Porsche 911 GT3 is that it has manual gearbox. This is definitely something that Porsche enthusiasts will love about this new car since the manual gearbox was not offered with previous GT3 generation. Learn more…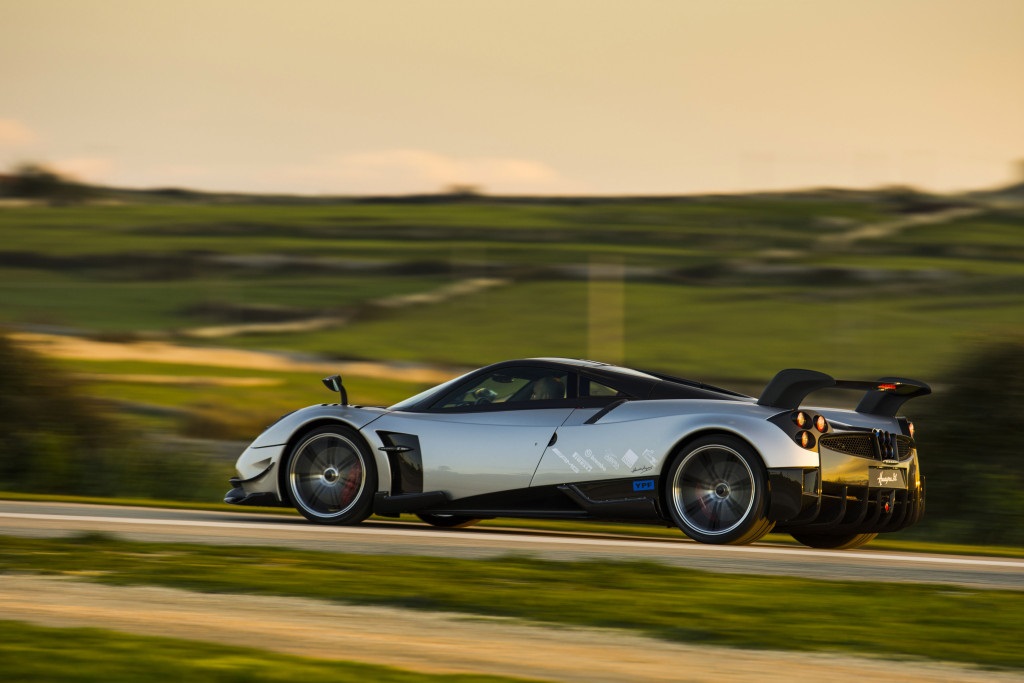 The Pagani Huayra BC needs no introduction. The exterior lines of the car are top notch. The metallic grey paint alongside the carbon fiber parts is nothing less than delicious! Learn more…

The 2017 Ford GT can reach a maximum speed of 217 mph, and though Ford is still being coy about its 0 to 60 mph time, the GT is certain to come in under 3.0 seconds. The finalized curb weight is 3,054 lbs, which is notably heavier than the 2,712-lb McLaren 675LT. Quick to address the difference in heft, Ford has declared its car is quicker around a circuit than both the McLaren and a Ferrari 458 Speciale.
Learn more…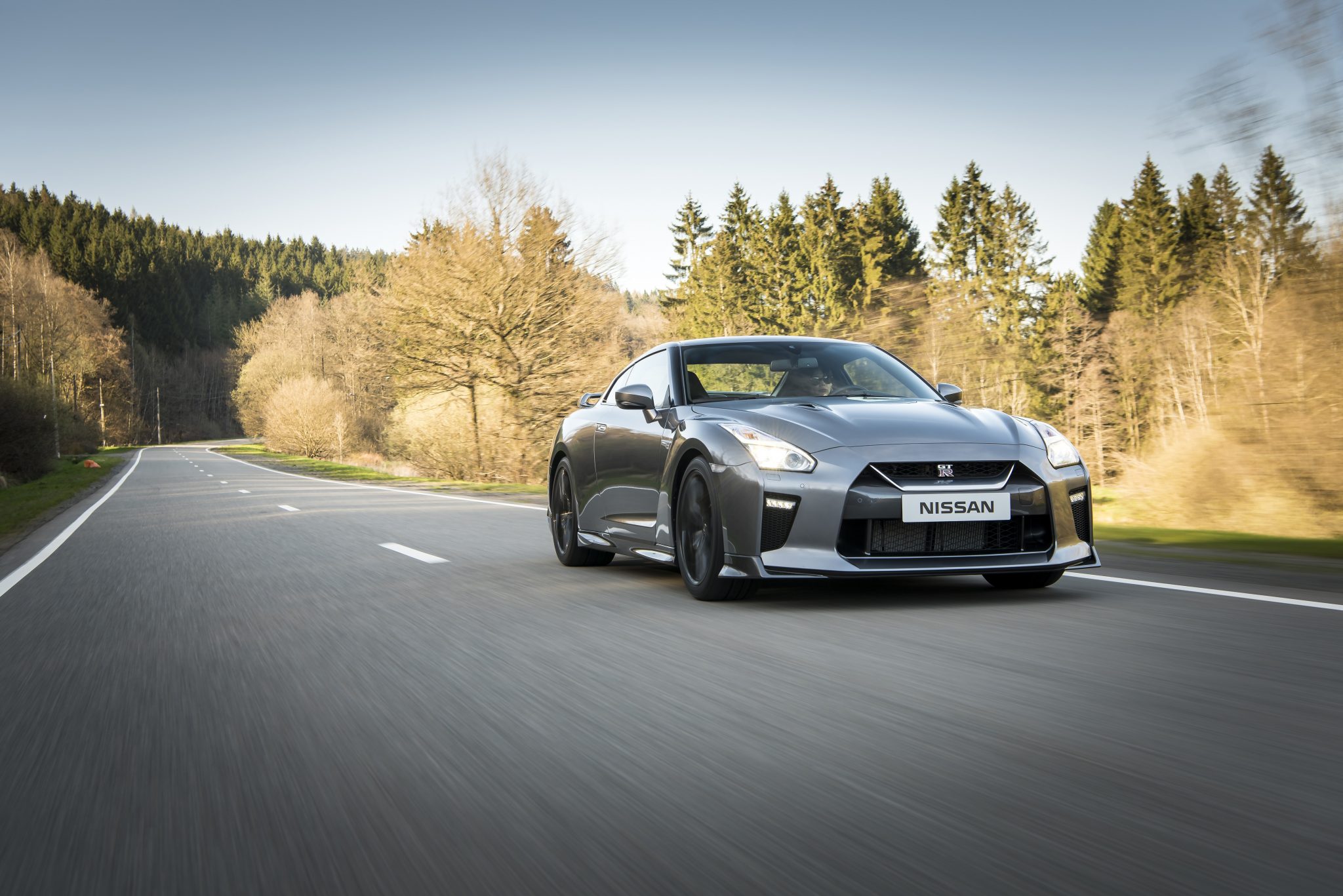 The 2017 Nissan GT-R Premium packs in a lot of good things to brag about like a sickening acceleration, state of the art technology and a unique look, but that will not stop us from talking first about two things that need improvement. Learn more…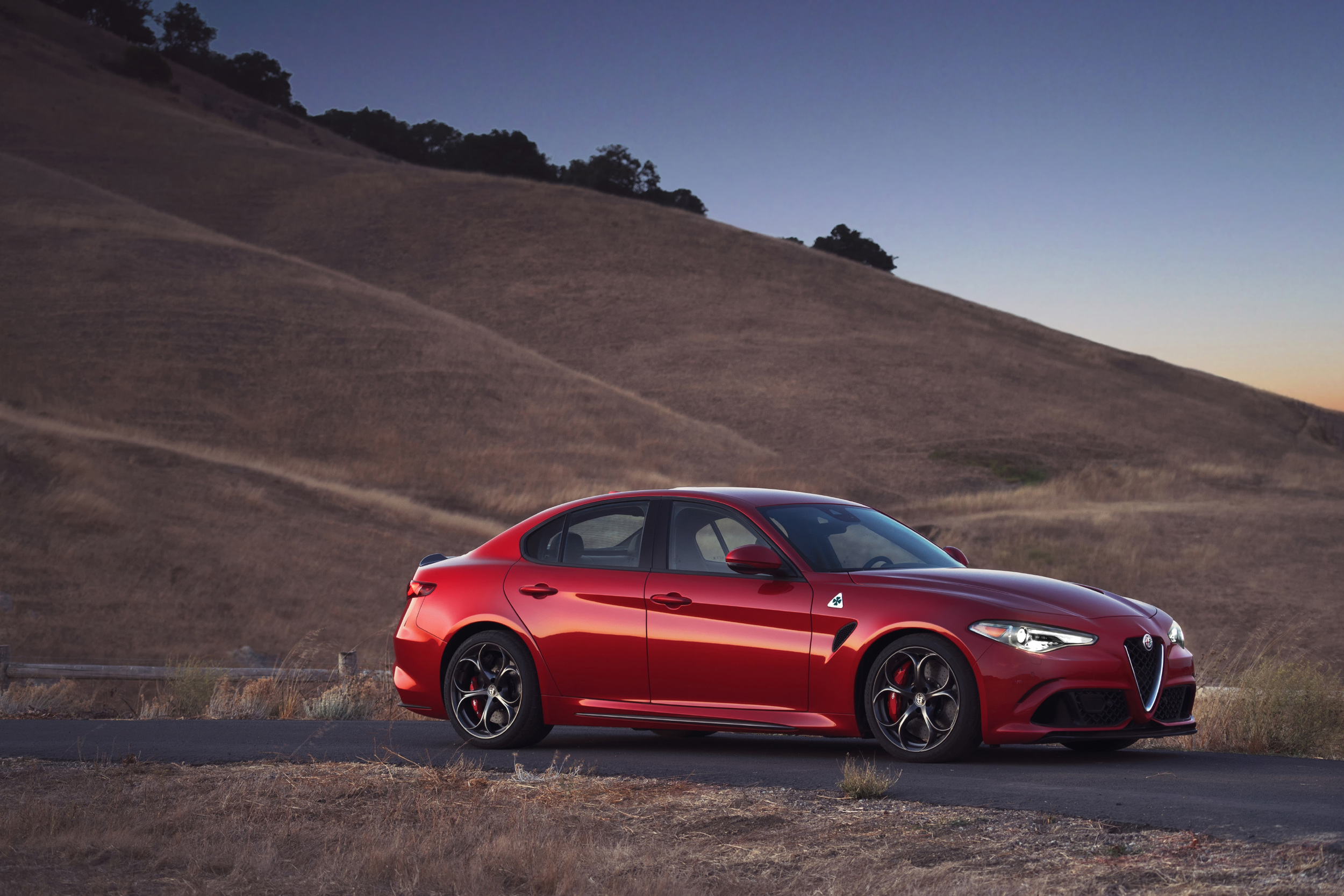 It's good to see that Alfa Romeo is trying to make a come back! When Alfa Romeo introduced the Guilia, it instantly became known as an excellent executive saloon. Now, the 2017 Alfa Romeo Giulia Quadrifoglio is simply the much better version of the Guilia. With 503 bhp on tap, you can enjoy a ride that can easily reach 191mph thanks to its turbocharged 2.9-litre V6 petrol engine. Learn more…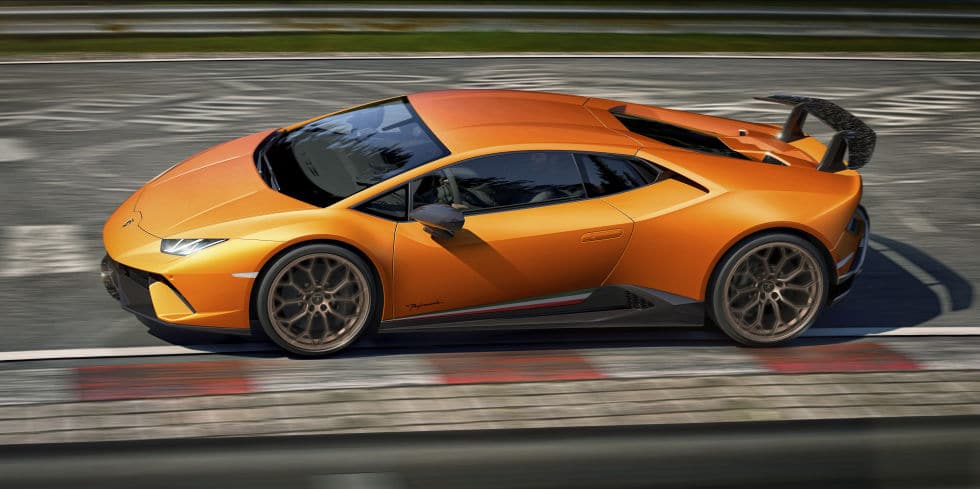 Automobili Lamborghini unveils the Huracán Perfomante at the Geneva Motor Show, combining new lightweight technologies, active aerodynamics with aero vectoring and a new set-up of chassis, all-wheel-drive system and further improved powertrain. Learn more…

One doesn't typically imagine pressing the pedal to the metal, gunning triple digits down the roadway when the car in question is a Bentley. That's the kind of adventure we typically reserve for sports cars, muscle cars and two-seaters that leave no room for your luxury bag and chauffeur. But such is the case for Bentley's fastest car, the Bentley Continental Supersports. Learn more…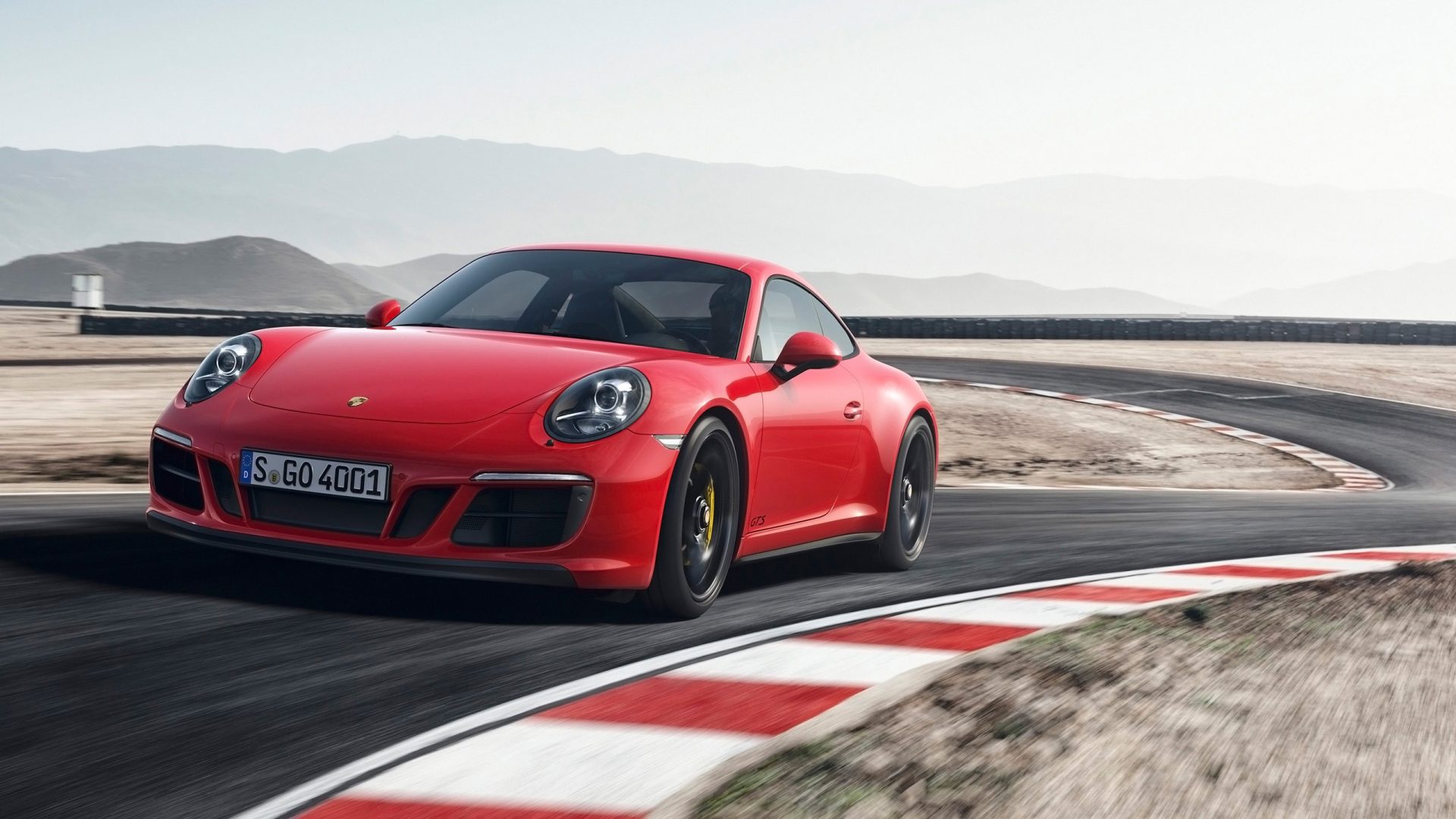 No one can blame Porsche for not answering to the individual tastes of their fans with its 911 lineup. With their 911s having regular and wide bodies, coupes and targas having various engines and with each of having two states if tune, also don't forget about the choices of two-wheel or four-wheel drive, front-only or all-wheel steering; it's easy to be confused with what you are going to want. Learn more…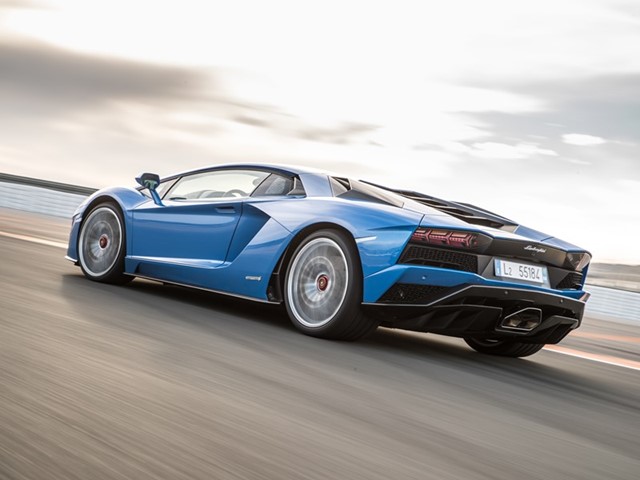 For all its likeably flamboyant design and visceral performance, the Lamborghini Aventador never quite delivered on its promise. The chassis in particular tended to feel a little leaden. So now Lamborghini is upping the ante with the Aventador S. Learn more…