Best Cars Of 1900 – The Greatest Cars In The World This Year
We start our best ever cars series going all the way back to 1900. It was early in the automotive industry but innovation was fast and furious. By 1900, at least 100 different brands of "horseless carriages" were being marketed in the United States. Since they were all virtually handmade, the cars were outrageously expensive. Cars were perceived as no more than a high-priced toy for the rich.
Despite the rapid fire number of cars being launched we believe that there were two standout cars in 1900 that deserved to win. As always when we create our best ever cars lists we generally skew towards higher end performance and luxury cars and that is no different with our choices being the Benz 20 HP and the Lohner-Porsche Hybrid. Scroll down to read more about the best cars of 1900.
Related: Don't forget our best car hub where you can find the top cars for every year.
Our Favorite Cars for the 1900 Model Year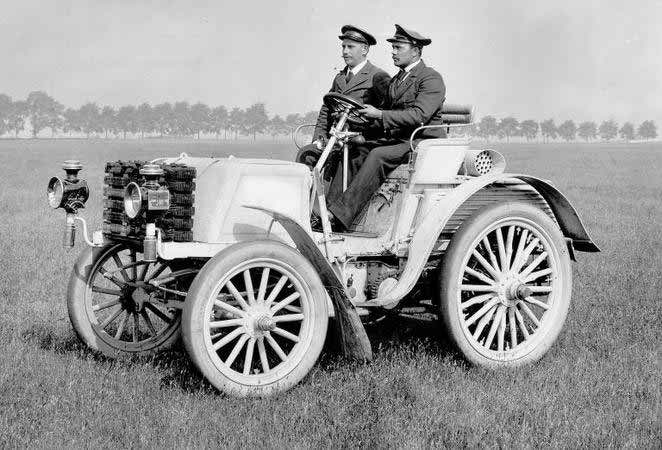 This racing car, developed by Georg Diehl and equipped with a horizontally opposed four-cylinder engine with an output of 20 hp, was the first Benz racing car with an inclined steering-column and a steering wheel instead of the customary horizontal steering handle. Learn more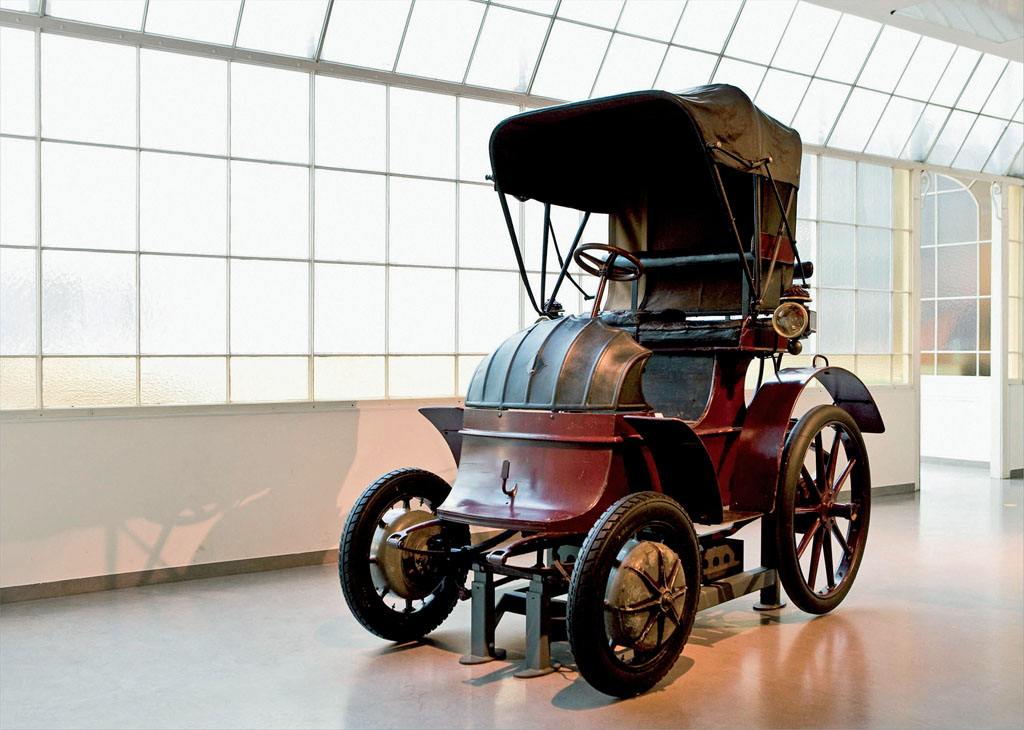 With its future-oriented electric motors in the wheel hubs, the Lohner-Porsche was acknowledged as the absolute sensation at the Paris World Fair in 1900. On loan from the Technical Museum in Vienna, Austria, this outstanding achievement in technology protected today as a universal monument will be seen the first time outside of Europe at the 2007 LA Auto Show. Learn more…