Best Cars Of 1976 – The Greatest Cars In The World This Year
There was a huge gasoline shortage in 1973, and because of this there was a stronger push research on alternative engines than in recent years. While various scientists experimented with turbine and electric, most were dismissed as too cumbersome and expensive. However, much attention was paid to the Wankel rotary engine produced in Germany. GM was hoping to debut a Wankel-powered rotary engine car, the Chevrolet Vega, by 1975. About 120,000 Mazdas, 80% of them rotary-powered, were sold in the United States.
1976 is the year where the whole auto industry's issue was trying to determine the customer's buying taste. Many automakers thought that the demand for compact and subcompact cars would skyrocket because of the fuel shortage and high cost of gasoline. But, after a strong first six months for the small cars, standard and luxury models sold better than expected after summer.
Related: Don't forget our best car hub where you can find the top cars for every year.
Our Favorite Cars for the 1976 Model Year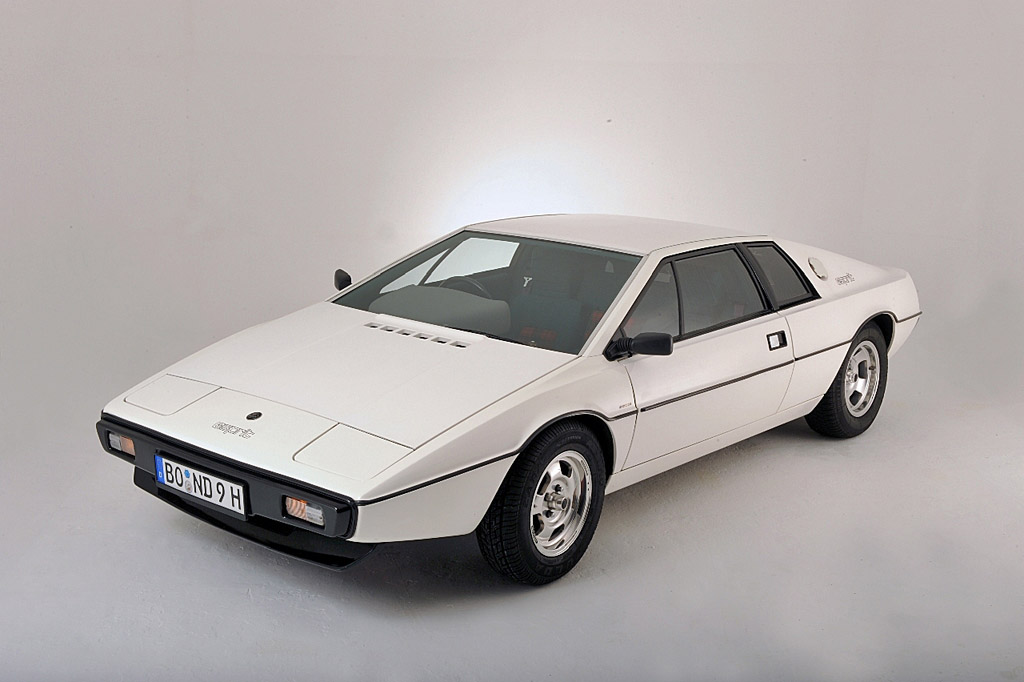 The first Esprit had a Type 907 inline-4 which produced 160 bhp in European markets and 140 bhp in America. The engine was supported by a steel chassis and covered in a sleek fiberglass body. Despite modest power, the styling and handling of the car kept it selling. Learn more…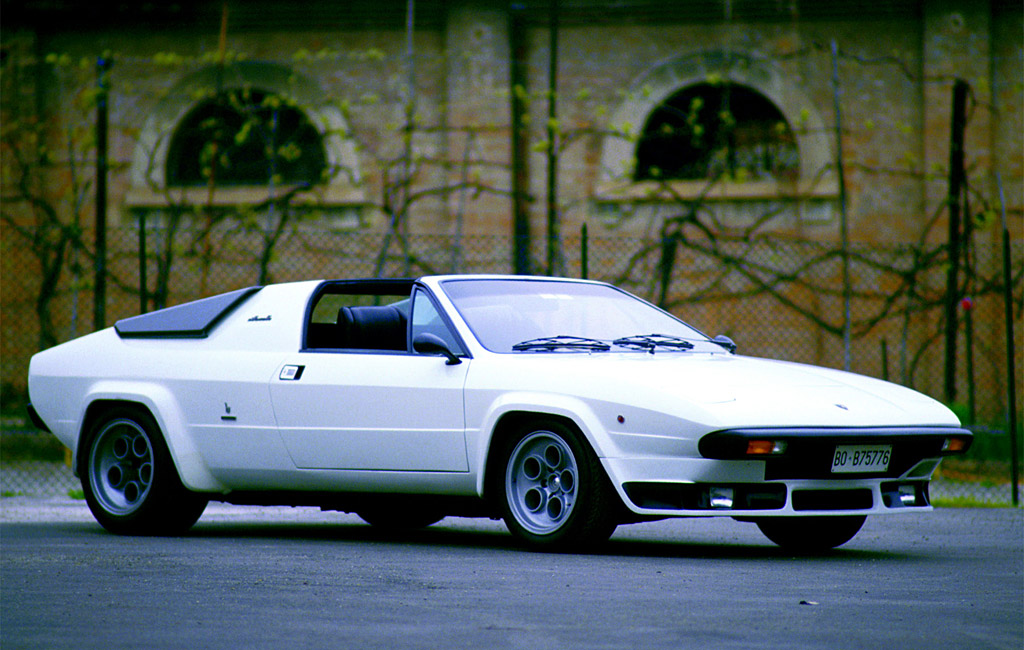 Released at the 1976 Geneva Motor Show, the Silhouette was a targa-style version of the Urraco P300. It was Lamborghini's first open model which used a removable roof that could be stored behind the rear seats. Learn more…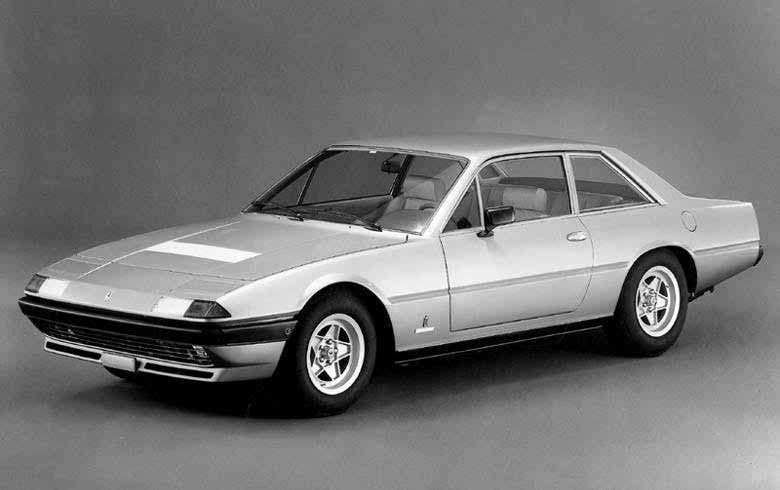 Building off of the 365 GT/4 2+2, Ferrari introduced the 400 GT in 1976 at the Paris Auto Show. The car was an evolutionary advancement from its predecessor, with a bigger, 4.8-liter V-12 engine that produced 20 more horsepower, now up to 340. Learn more…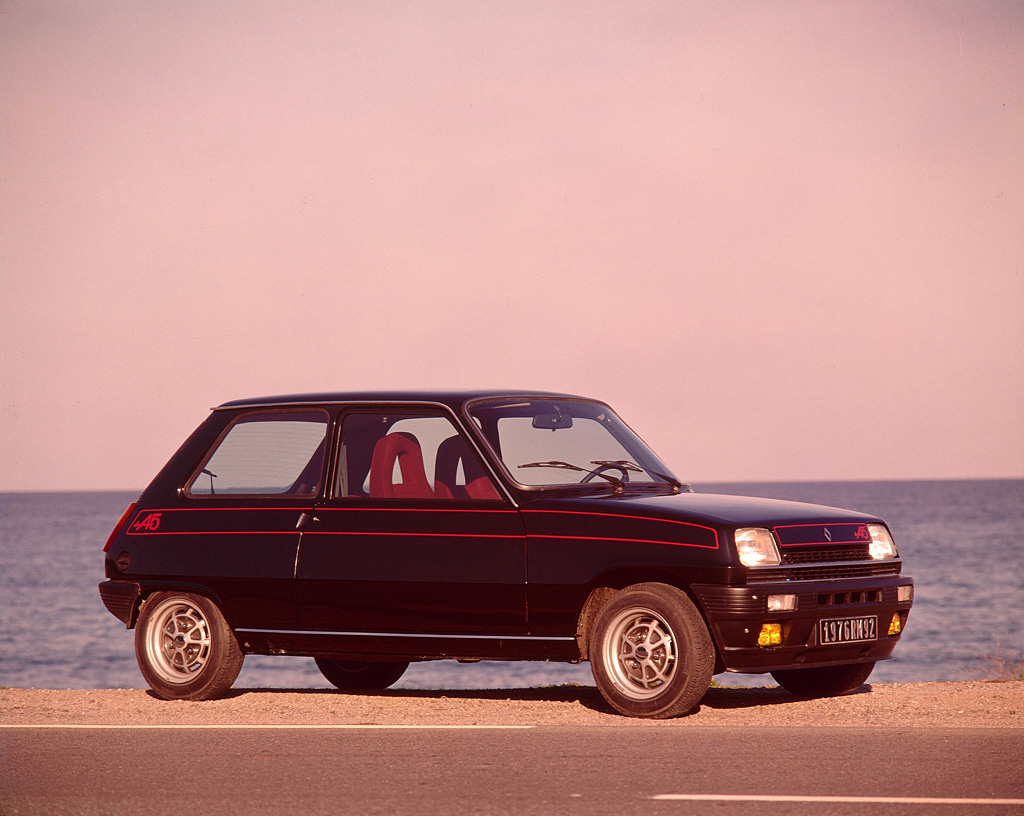 1976: the Alpine version finally goes on sale. It features a 1,289cc block bored out to 1,397cc, producing 93hp at 6,400 rpm. The front end features a specific spoiler. The suspension settings are tuned for oversteer, which allows driving talent to shine through. Learn more…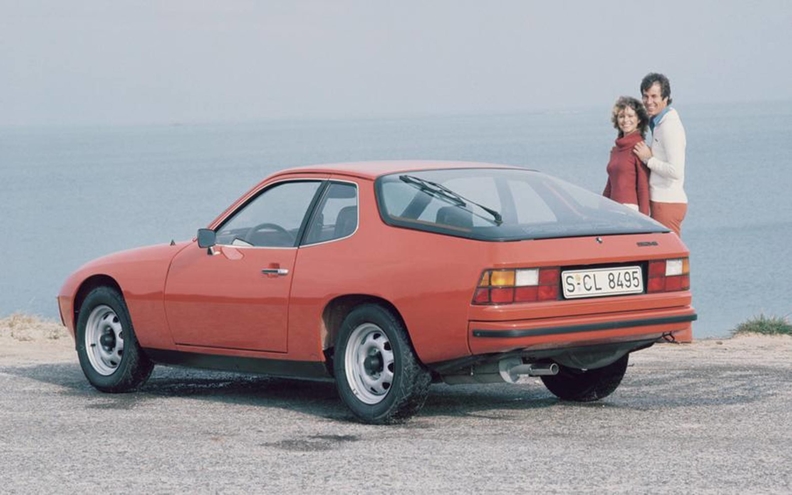 The 924, which was available as of model year 1976, was developed by Porsche on behalf of Volkswagen as the successor to the 914 and eventually produced internally. The new entry-level model was built by Audi in Neckarsulm. Learn more…