Ferrari continues to be an ever-present figure when it comes to producing some of the world's most revered and sought after exotic automobiles. Striking a fine balance between forward-looking innovation and staying true to its heritage, the Prancing Horse marque has some exciting and unequivocally Ferrari-esque projects in the pipeline.
While the lineup has been subject to a quantifiable consolidation for 2021 – with the retirement of the legendary 488 and the phasing out of its family-friendly GTC4 Lusso – Ferrari fans still have a lot to be excited about. The Ferrari Roma, unveiled in the later part of 2020, had its first full-season debut for the 2021 model year.
There is also a new Ferrari SUV in the works called the Purosangue, which is slated for release late in 2021 as a MY2022. While the SUV will be the GTC4 Lusso's logical successor, there is little doubt that it is a direct retort to long-time-rival Lamborghini's highly acclaimed Urus. Ferrari will look to claim their piece of this real estate and usurp their adversaries in the process, so we should expect something truly epic.
Returnees to the 2021 roster remain fundamentally unchanged, with such models as the Portofino, F8 Tributo, 812 Superfast, and SF90 Stradale each bringing their own unique purpose and interpretations of the Ferrari experience to the table.
Here are the best brand new Ferrari models you can purchase today.
Ferrari F8 Tributo
Base MSRP: $280,000 USD
The Ferrari F8 Tributo continues an impressive line of "entry-level" mid-engined sports cars within the Ferrari model lineup. Of course, no Ferrari will ever be considered economical in the grand scheme of things, and the F8 Tributo certainly doesn't buck this trend. A car that is greater than the sum of its parts, the F8 Tributo is a highly capable all-rounder, which manages to stand out amongst an elite club of daily supercars which continue to redefine the exotic car experience and move the measuring stick higher.
The Ferrari F8 Tributo in my opinion, is the pragmatist's choice; the one that will provide you with all of the best characteristics of a Ferrari automobile, in a single package. You just can't go wrong with this car – it's just that incredible. Available in both a coupe and Spider configuration.
Ferrari Roma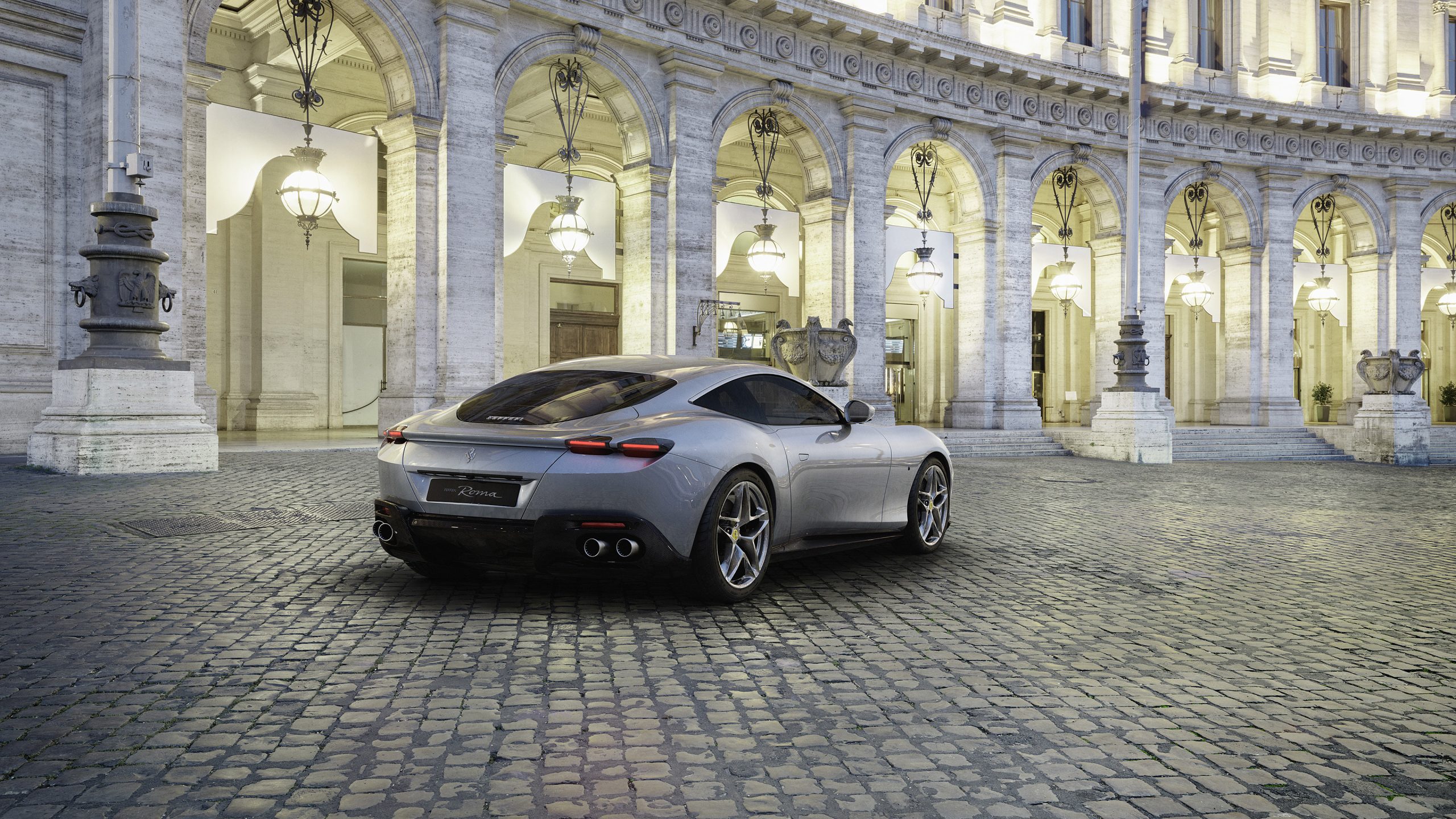 Base MSRP: $222,620 USD
Ferrari's latest true grand touring sports car offers something really unique and refreshing. Its design is simple; minimalist you could say, as far as the artistry is concerned. Yet, objectively it is a very beautiful car. The inner workings of the Roma are anything but uncomplicated. It features one of the most high-tech cabins of any Ferrari, or car in its class. Its 3.9L engine is as athletic as it is utilitarian, making for a grand tourer that really molds to the character of its owner – or perhaps, it's the other way around?
Granted it is a Ferrari, but those who want something flashy should look elsewhere within the line-up; or, depending on your cup of tea, outside the brand as a whole. But with the "gentleman's sports car" now being in vogue, it's this very characteristic that makes the Roma one of the most desirable cars of its kind. In a low-key sorta way.
Ferrari 812 Competizione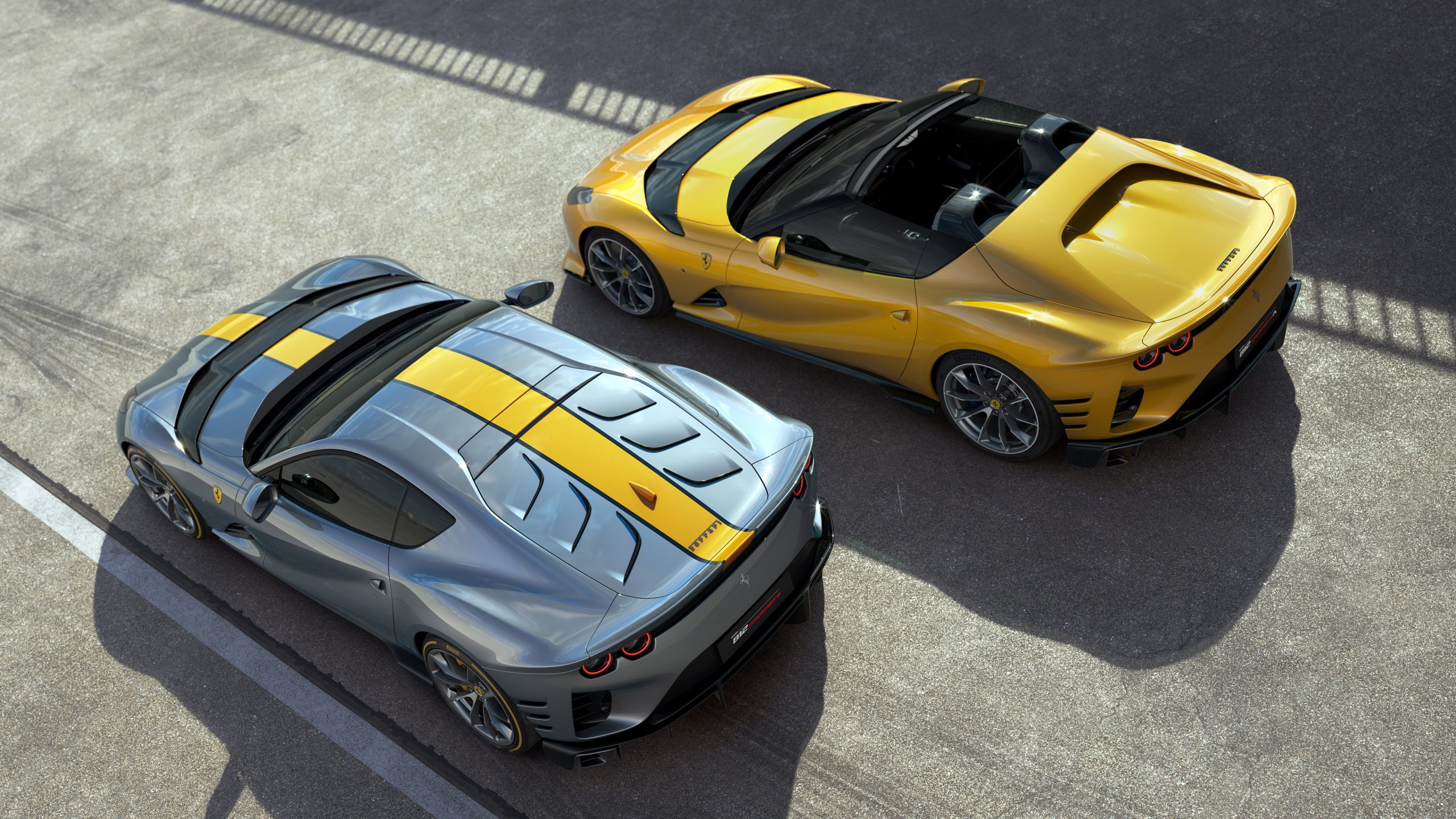 Base MSRP: $598,000 USD, $600,000 USD (Aperta)
First, the name: it's officially known as the Ferrari 812 Competizione. But, it can also be called the Ferrari 812 Competizione A(perta). That's because Ferrari surprised us by unveiling not one, but two versions of this hardcore 812 Superfast variant right from the get go. The latter – meant to replace the 812 GTS – is a Targa counterpart which features a removable carbon fiber roof panel which can be neatly stowed away in a special made-to-measure storage compartment.
Besides the obvious aesthetic differences born from having an open-top configuration, the two cars are identical mechanically. Both the Competizione and Competizione A will be powered by the same 6.5L naturally-aspirated V12 engine. In addition to producing 819 hp and possessing a symphonic 9,500 rpm of vocal range, we now also know that it also churns out 512 lb-ft of torque. Those are the peak figures of course, which are attainable at both 9,250 rpm and 7,000 rpm respectively.
Ferrari 296 GTB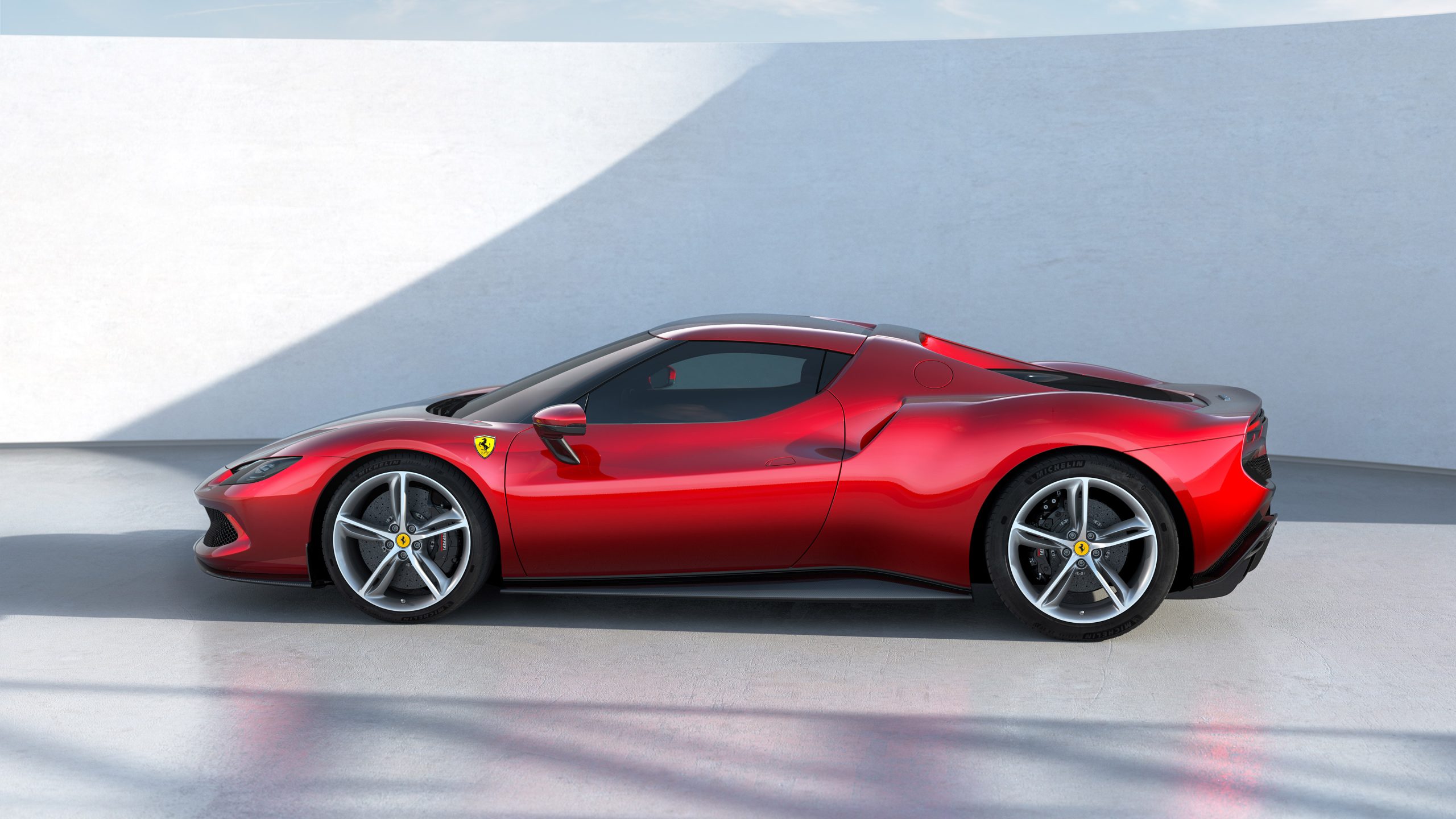 Base MSRP: $280,000 USD (est.)
You're a hybrid and EV fanatic. Ferrari is your favorite automaker. But the near-7-figure price tag of the SF90 Stradale is a bit of a buzz kill. Well, there's now a cure for your ailment – the Ferrari 296 GTB. The Ferrari 296 GTB is not a replacement for any models formerly or currently in its product range, with Ferrari stating that it is "creating its own segment". Price-wise, the 296 GTB is billed as the company's new 'entry-level' mid-engined supercar and is being touted as the automaker's latest 'gateway' to experiencing Ferrari's race-bred DNA.
In spite (or because) of the car's hybridized 2.9L twin-turbocharged V6 drivetrain, Ferrari has been emboldened so much by the end-product that they believe it to be the "most fun car to drive in our product range", both on track and on normal roads. Deliveries won't begin until 2022, but orders are open right now. No specific word on pricing just yet, though it is expected to hover around the F8 Tributo's base MSRP of US$277,000.