Over the past couple of months, BMW has been teasing the new G20 M3 and G82 M4 in photos and videos distributed across several social media platforms.
The latest, however, gives us a date, coming from BMW Australia's social media page. The new M3 and M4 will be launched on September 23.
https://www.facebook.com/BMWAustralia/posts/10157775120172817
We thought that would be the last teaser, but BMW has pulled a bit of a switch trick on everyone, revealing a few more pictures of the Ilse of Man Green teaser car today!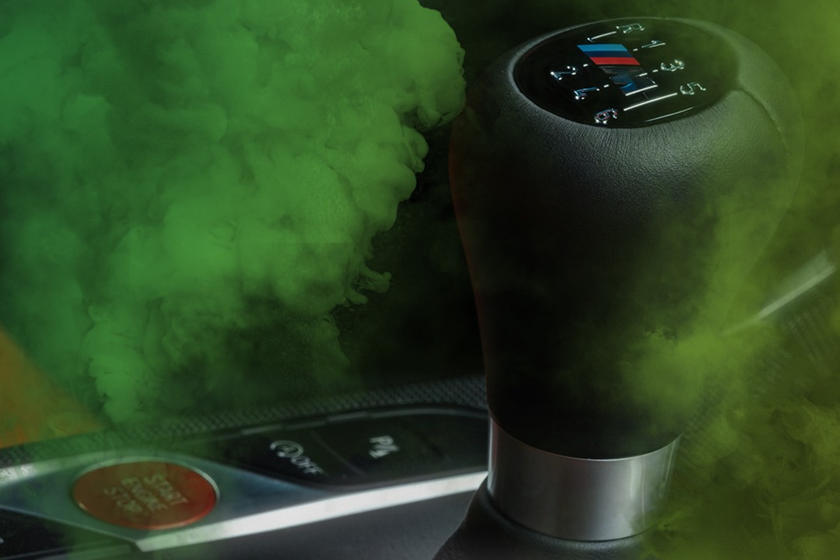 The upcoming G20/G82 generation of the M3 and M4 will have the option of a DCT or manual transmission in the "base" spec. In the Competition models, they will only come with the 8-speed DCT.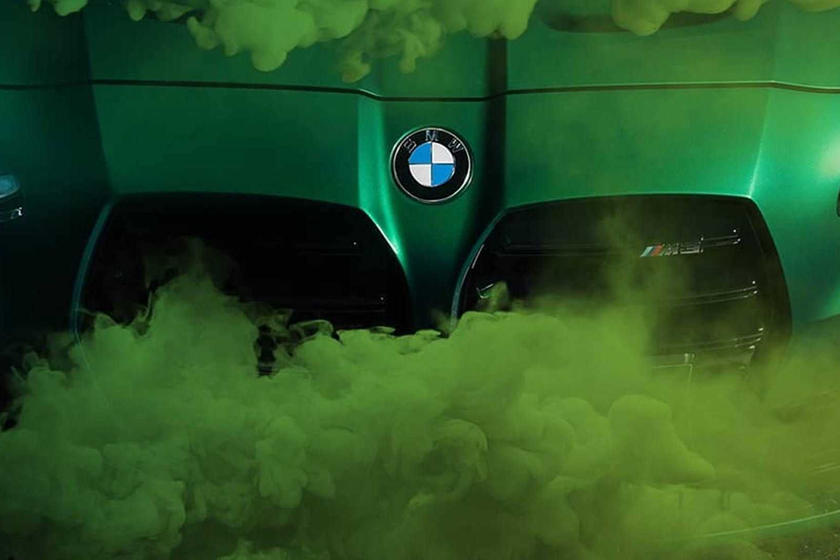 The most controversial aspect of the new generation of BMW cars is the direction the company has gone with the kidney grille. Instead of the normal rounded rectangle shape, they've gone for a large grille that reaches from the hood to the front splitter.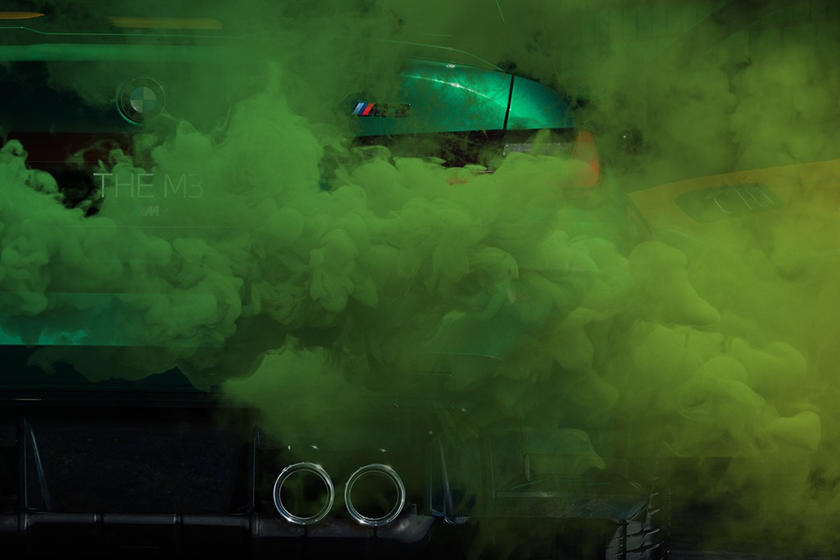 One thing that has never been questioned, and probably won't be with the G20/G82 generation, is the sound that the M cars make. Somehow, BMW knows how to make induction noise sound good, and exhaust noise sound great. It's one of those things they just get.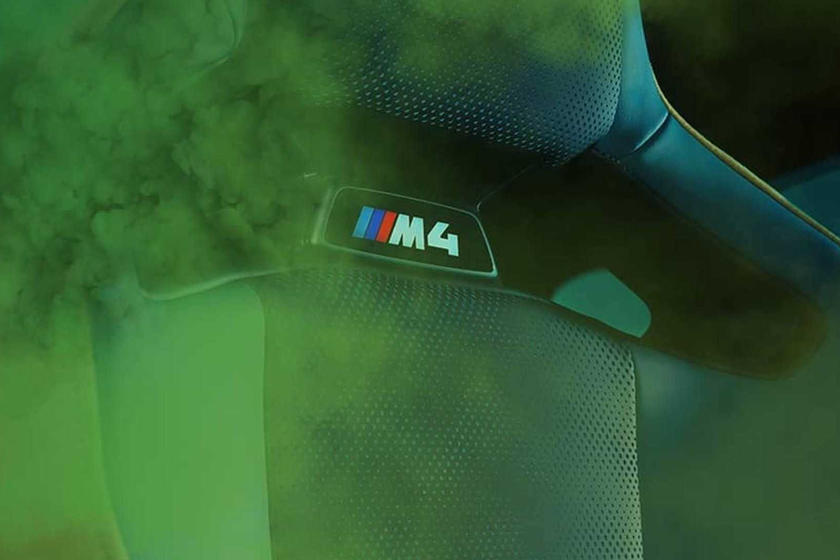 The seats and interior are also something that BMW seems to get right every time they make an M car. We're not sure, but these look to be the Competition spec seats.
That's all that they have revealed for now, but in less than 48 hours, we shall see if they've either made it great, or, as many fear, thrown the styling out the window…