After almost a decade when it was first announced, the SSC Tuatara finally entered production in 2020. The first production example was showcased at the 2020 Philadelphia Auto Show and it was the first of only 100 units reported to be made.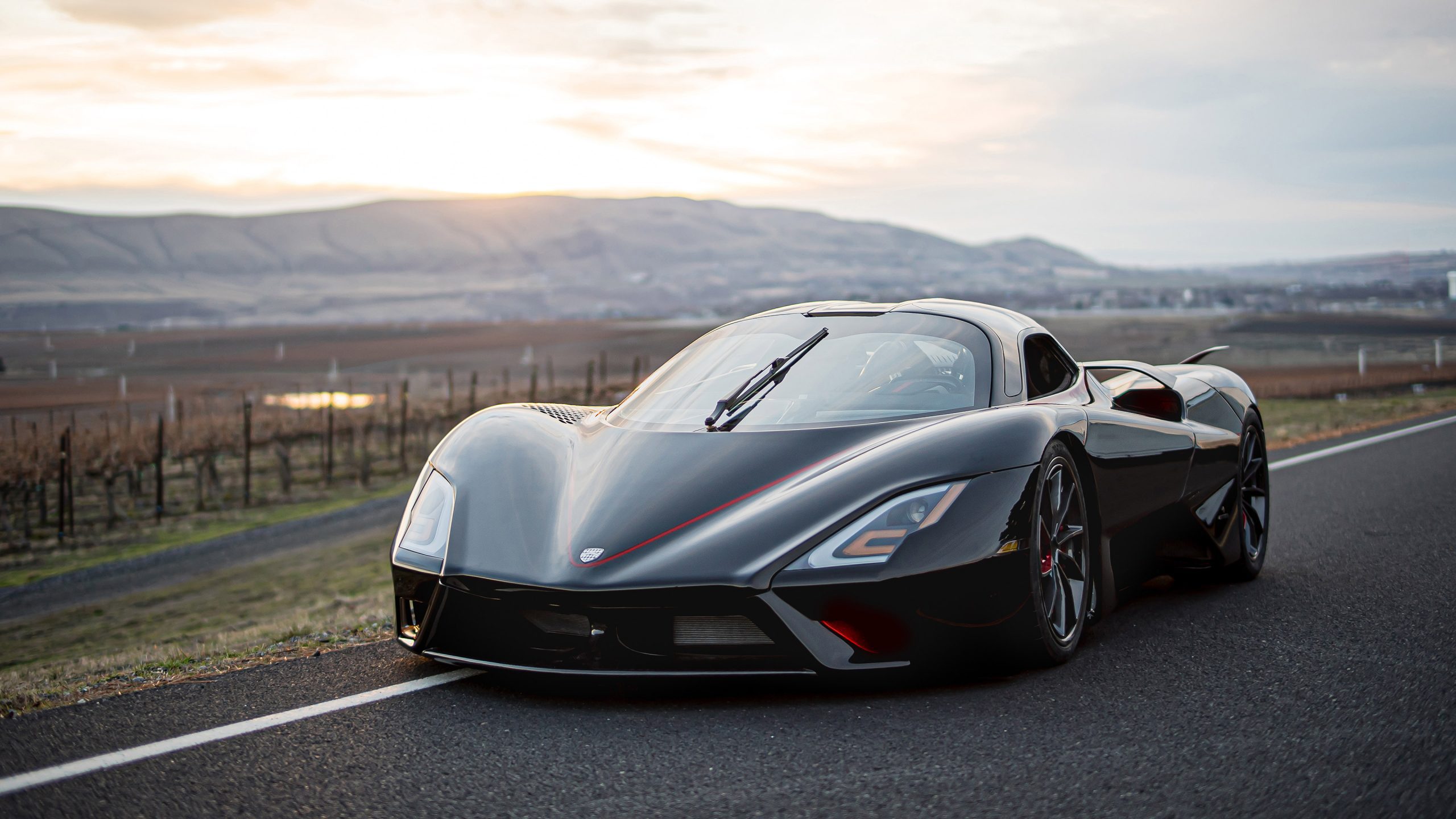 Built by SSC North America, with a shape penned by former Pininfarina designer Jason Castriota, the SSC Tuatara is made entirely out of carbon fiber and exotic materials. The monocoque and all primary structural supports are made out of aerospace grade carbon fiber, while the engine cradle and suspension arms are fashioned out of aerospace grade aluminum.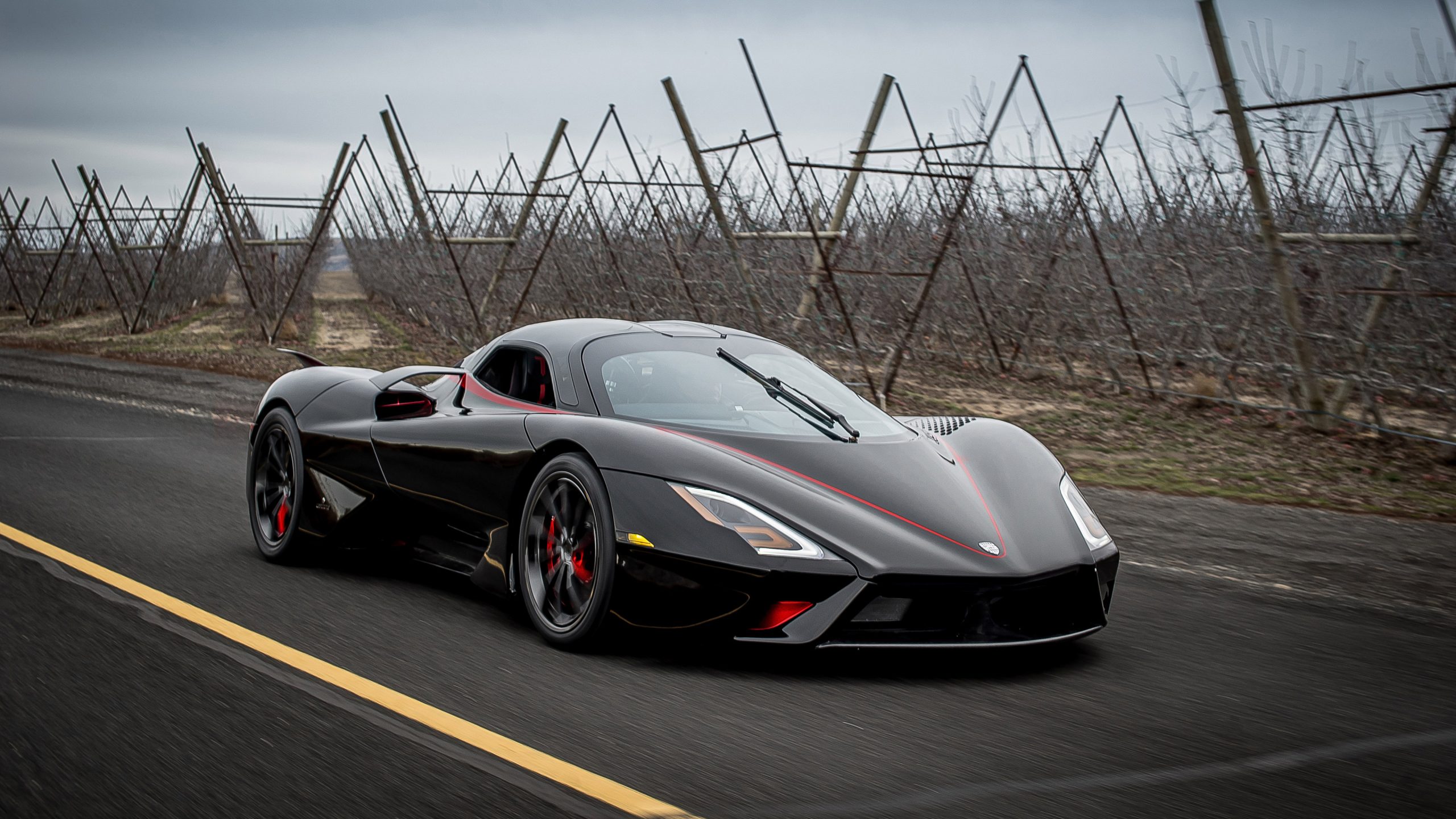 With an extremely slippery shape, the Tuatara is designed with speed in mind and is powered by a twin-turbocharged 5.9L V8 which produces 1,750 hp. This is no surprise considering the predecessor model, the SSC Ultimate Aero, held the world production car speed record for nearly 3 years of 256.14 MPH, only being dethroned by the Bugatti Veyron Super Sport in 2010.