As reported on Autoblog, SSC North America unveiled production chassis #1 of their Tuatara hypercar at the Philadelphia Auto Show. Sporting a gloss black paint job with red highlights, it is a surprisingly gorgeous US entry into the world's hypercar arena.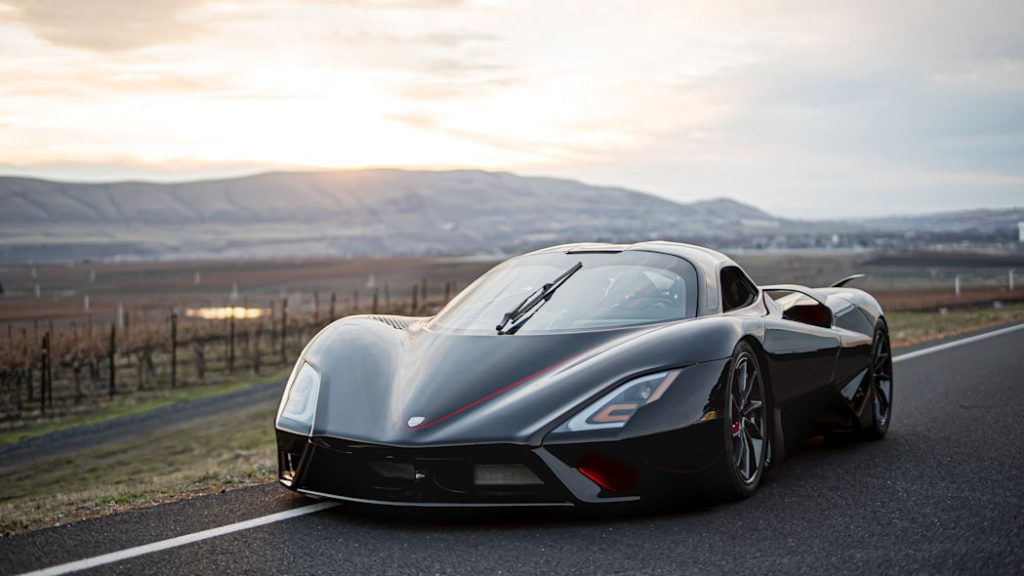 Philadelphia was chosen as the reveal location as the car's buyer, Dr. Larry Caplin, wanted it to be the centerpiece of the CF Charities Supercar Show. Founded by Dr. Caplin, CF Charities is a non-profit that helps under-funded and under-served STEM and healthcare students in their pursuit of careers in those fields. The Supercar Show travels to multiple motor shows around North America, and displays some of the world's rarest and most desirable cars, raising funds for students as it goes.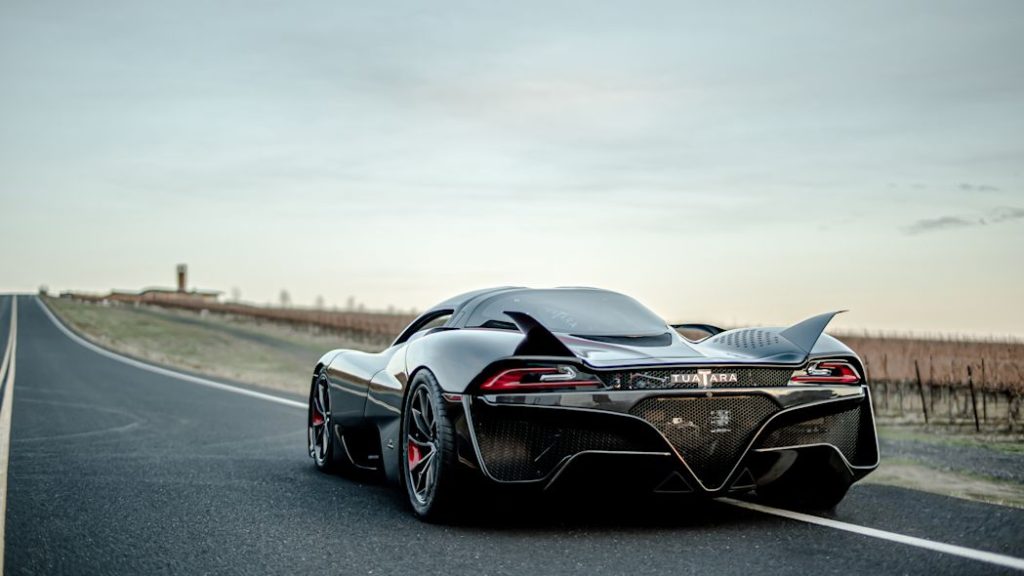 Built by SSC North America, with a shape penned by former Pininfarina designer Jason Castriota, the SSC Tuatara is made entirely out of carbon fiber and exotic materials. The monocoque and all primary structural supports are made out of aerospace grade carbon fiber, while the engine cradle and suspension arms are fashioned out of aerospace grade aluminum.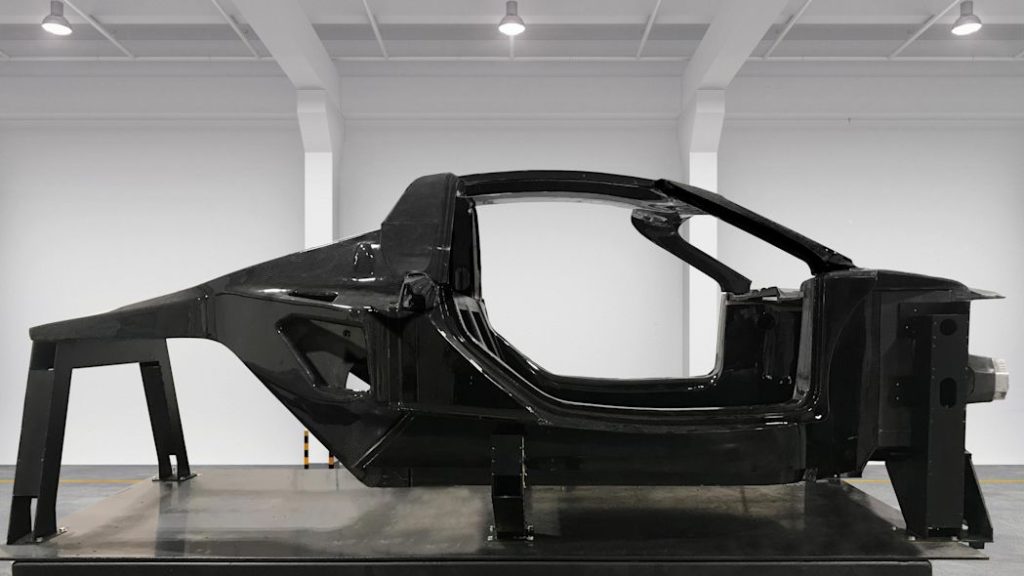 With an extremely slippery shape, the Tuatara is designed with speed in mind. This is no surprise considering the predecessor model, the SSC Ultimate Aero, held the world production car speed record for nearly 3 years of 256.14 MPH, only being dethroned by the Bugatti Veyron Super Sport in 2010.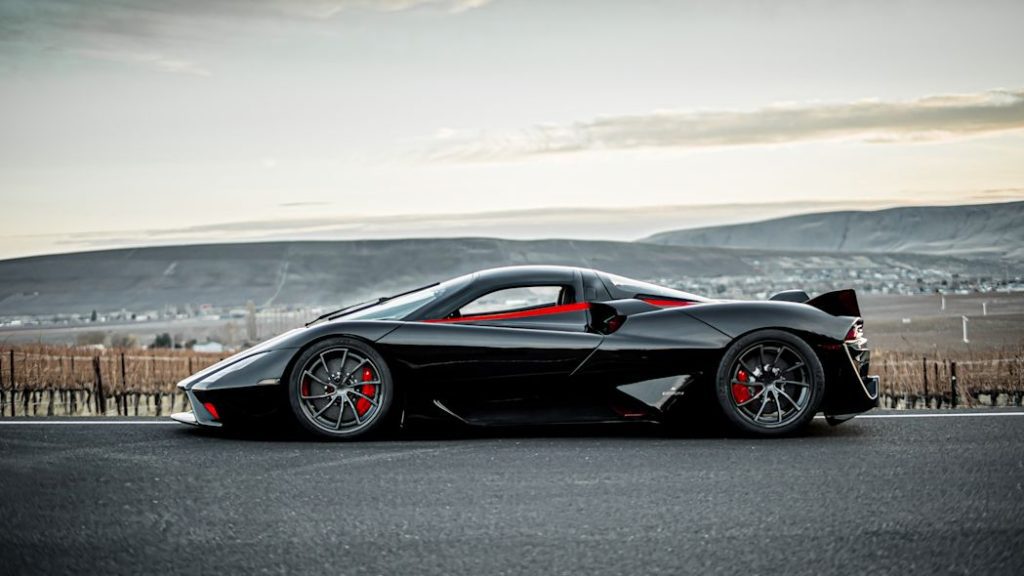 The Tuatara sports a ridiculously powerful engine, developed by Nelson Race Engines, a 5.9 liter twin turbo V8 with a flat-plane crank that on regular pump premium 91 octane achieves 1,350 HP and 1,280 lbs-ft of torque. And expect it to a be a screamer too, as it redlines at 8,800 RPM. Oh, and if you give it E85 to drink, its is capable of producing 1,750 HP.
[row]
[column size='1/2']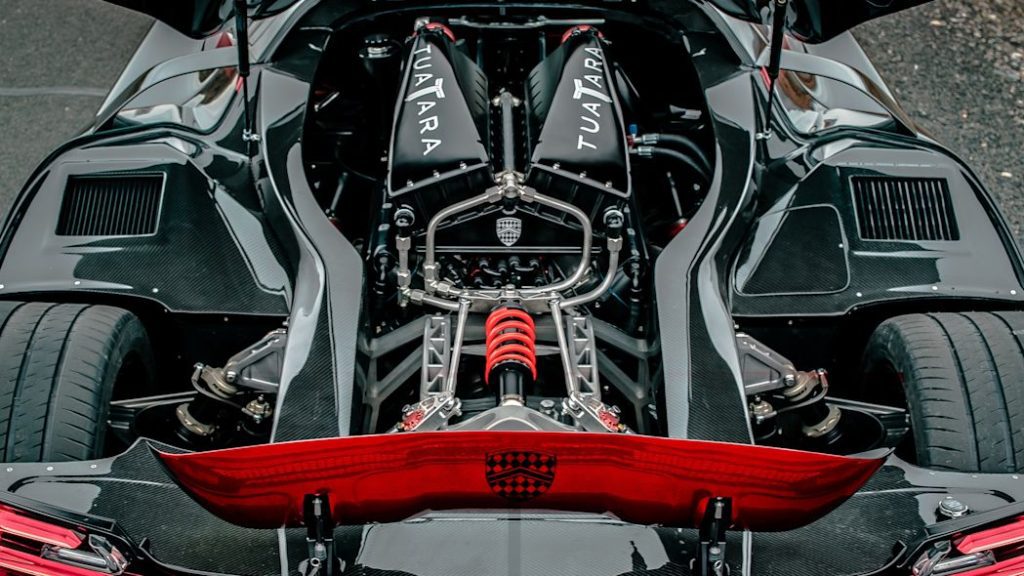 [/column]
[column size='1/2']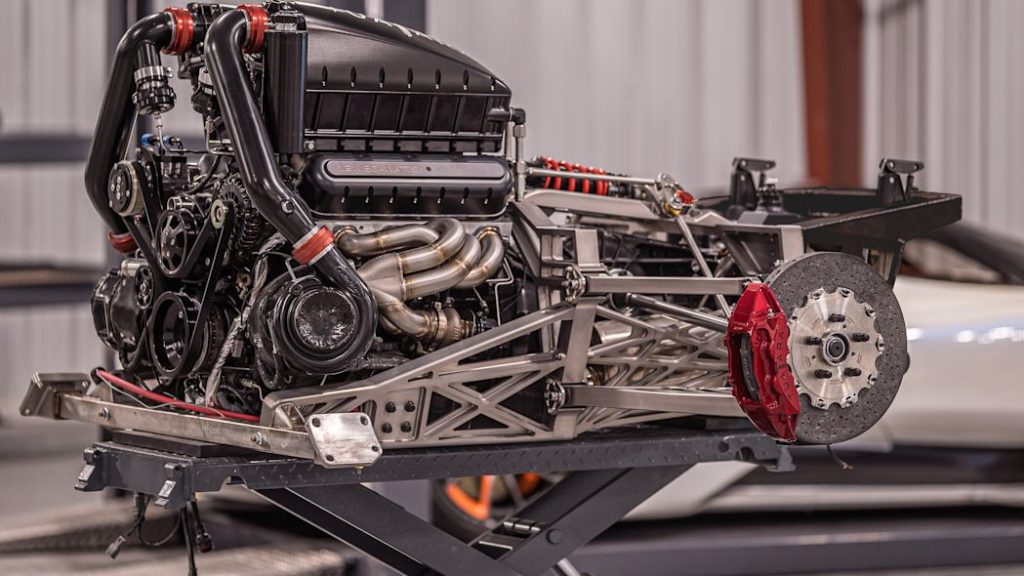 [/column]
[/row]
The interior is also pure hypercar, with machined aluminum pedals, carbon fiber everywhere, a full on digital dash, and alcantara details where hands might go. It also features a full touch screen for infotaiment a la McLaren 720S, but goes further and ditches the knobs and dials entirely to keep the interior sleek and clean looking.
[row]
[column size='1/2']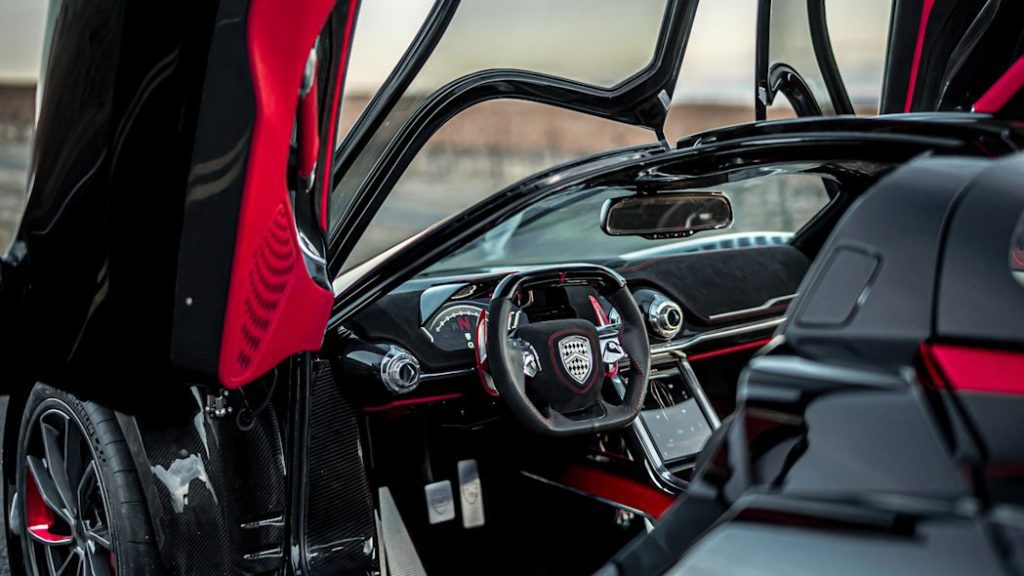 [/column]
[column size='1/2']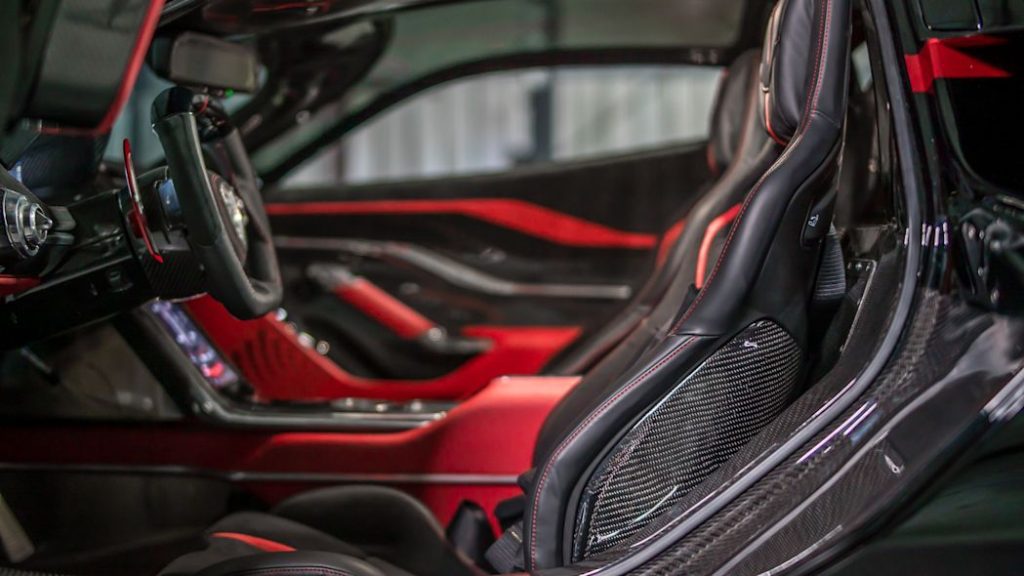 [/column]
[/row]
Looking at the shape, looking at the power, it becomes apparent that SSC is bypassing the regular hypercars out there and is aiming squarely at its biggest two rivals in the hypercar range, the Koenigsegg Jesko and the Bugatti Chiron Super Sport 300+.
Only 100 Tuatara's are planned on being built, and all the build slots have been sold for many years already. Interestingly, no top speed is defined for for the Tuatara, and there have been whispers that it might be able to do "well over" 300 MPH. I would say this summer may see some top speed runs that might excite us lovers of super and hyper cars!