The Complete List Of 39 Car Logos With Animals
We recently completed building out a database of all the car logos we could find and during that process we noticed some fun and interesting trends. The first thing that jumped out at us was the sheer number of car logos that are animal based. Automotive brands it seems are obsessed with horses, birds, lions, leopards and snakes as well as mythical creatures like griffins. This post is an ode to all the car brands with animal logos.
Car Logo With Horses
The horse is a complex symbol with lots of meanings, but in most cultures, it symbolizes wisdom, power, dynamism, and agility. Aren't these features typical of world's most valuable cars?
Let's look at Porsche first. The brand was established in 1931 by Ferdinand Porsche and the company's logo is based on the coat of arms of the Free People's State of Württemberg of former Weimar Germany, but since the cars were produced in Stuttgart, its coat of arms with a black stallion on yellow background was also placed in the middle of the emblem.
Enzo Ferrari decided to put a black horse on his car logos after meeting Francesco Baracca's (a famous airman of WW1) mother who said that the horse painted on her son's fighter plane fuselage will bring him luck. The yellow background is chosen to symbolize Modena, Ferrari's motherland. How about the Ford Mustang, a badge, the horse badge idea coming from Phillip Thomas Clark who joined Ford in the 1960's and spent over 100 days making sketches of a running stallion.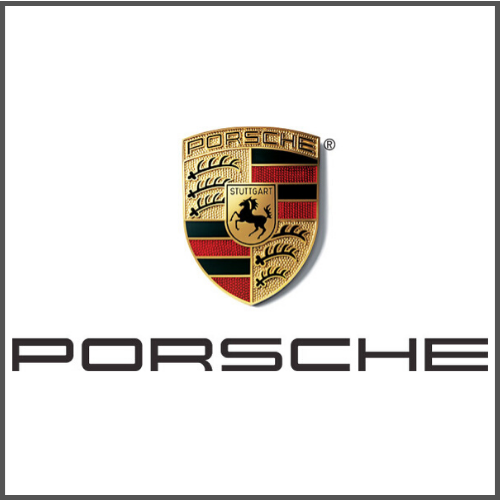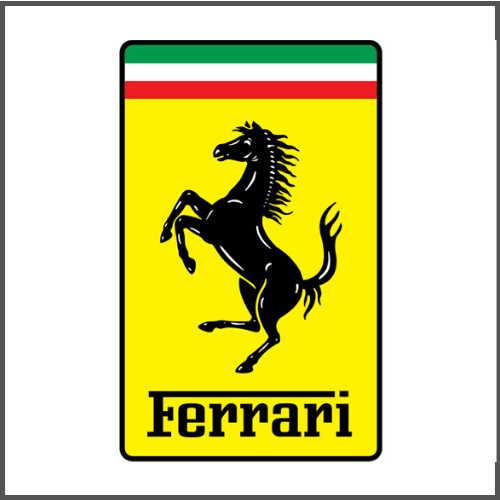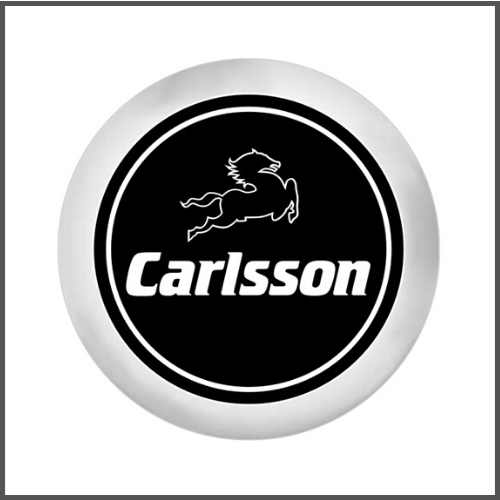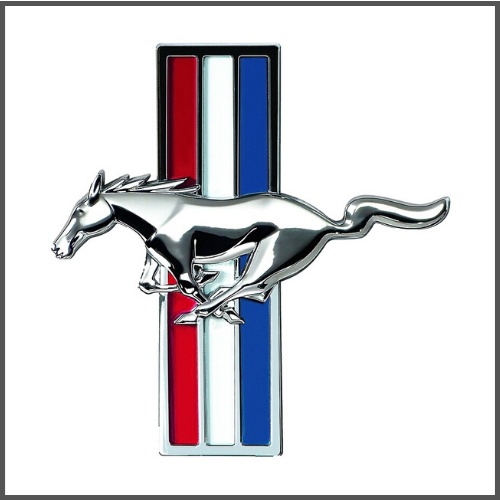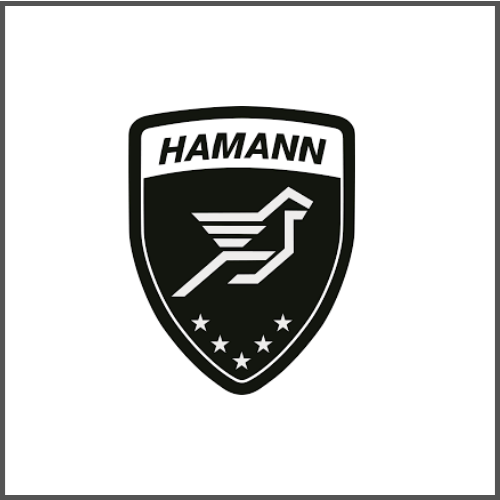 ---
Cars With Lion & Other Wild Cat Logo
We went broad here and included all wild cat logos, including car logos with leopard, lions and wolves. The most famo car with a wild car has to be Jaguar. The name says it all I guess. Lions, tigers and leopards are some of the fastest, most agile and aggressive animals on the planet, so it is no surprise that it is the sports and performance focused brands that use these wild cats in their logos.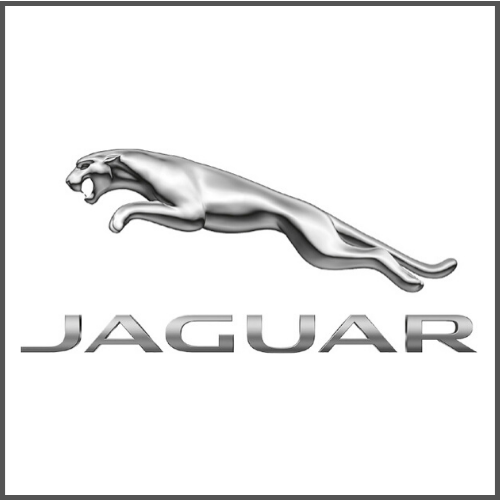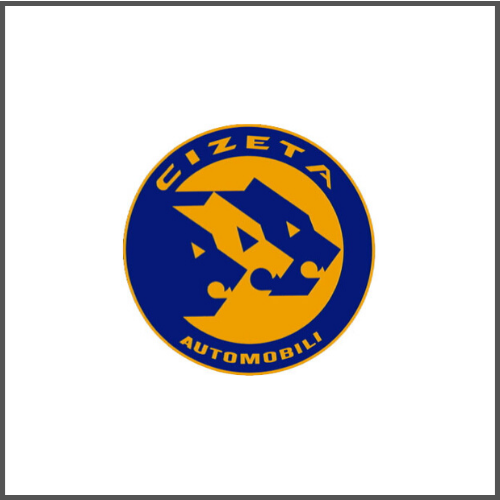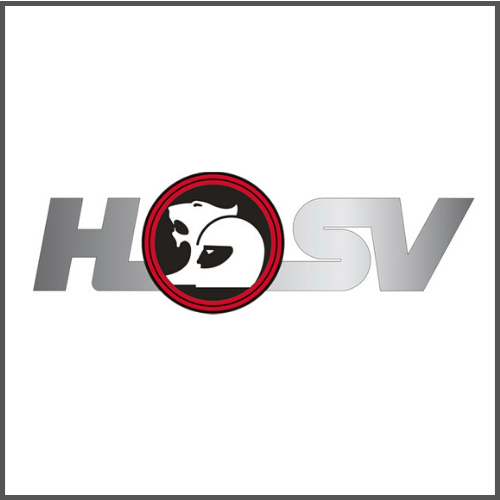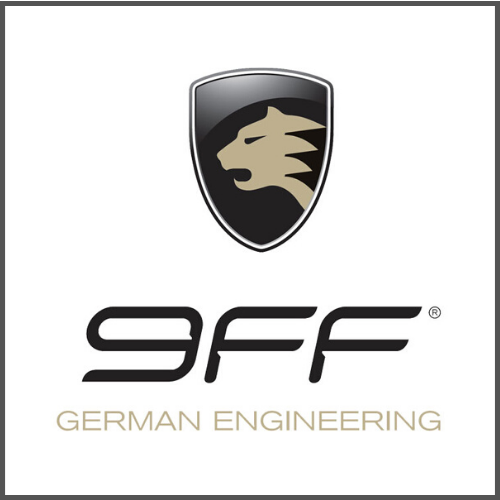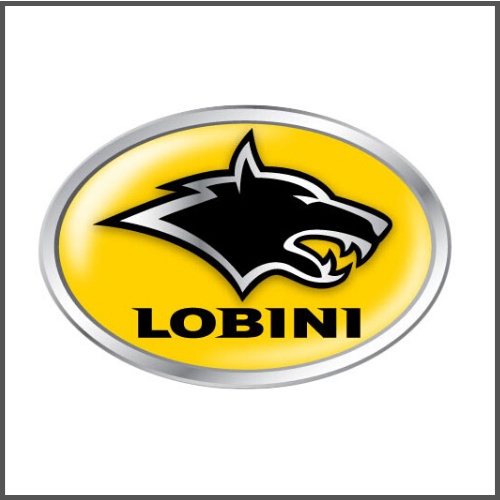 LOBINI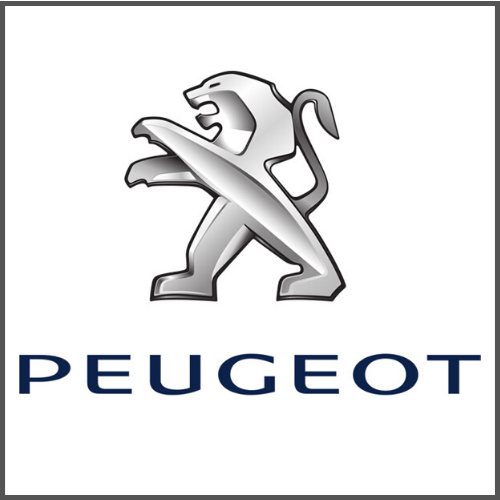 PROTON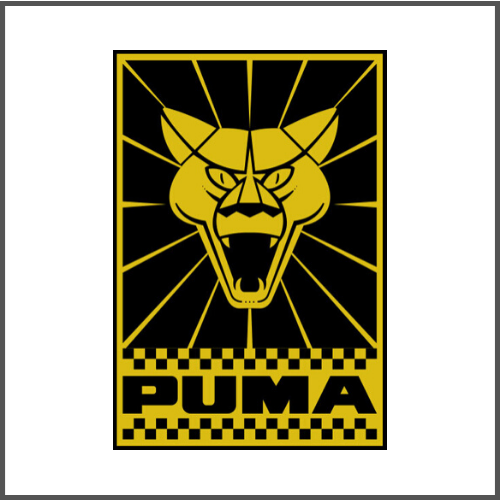 ---
Car With Bull Logo
No other car brand with a bull logo is more well known than Lamborghini. The logo is in the shape of a shield that is filled with a black background and outlined with gold. Across the top of the shield is the word Lamborghini in capital letters above an image of a bull. There are two reasons for the use of a bull in the Lamborghini logo. The first reason for this is that it is a representation of the company's founder. Ferruccio Lamborghini was born in Romagna, Italy, on April 28, 1916. This meant that he was born under the zodiac sign of Taurus. The image associated with this sign of the zodiac is a bull. Furthermore, the company's founder had a passion for bullfighting and he would regularly attend bullfighting events. Therefore, Ferruccio Lamborghini believed that this was the perfect image to use on his company's logo as it was a reflection of himself.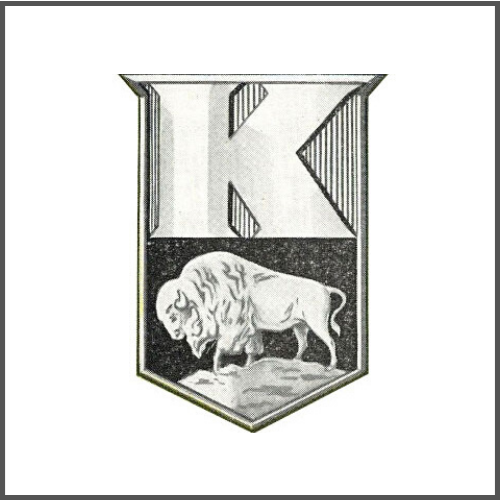 TAURO SPORT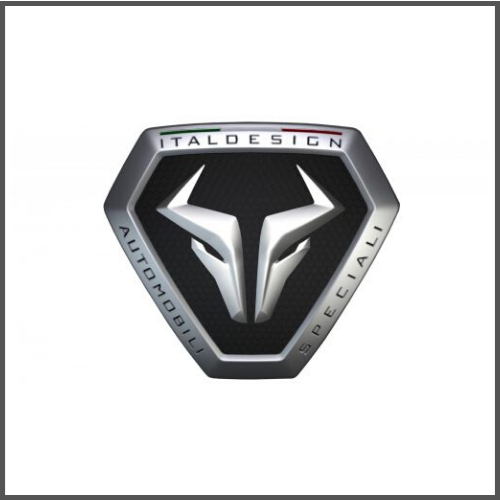 ---
Car With Bird Logo
We created a specific car logo with wings post so this section is primarily about car logos that are specifically about a bird. What is most notable is that we included mythical creatures in our cars with bird logos. That's right, we found several car brands that were focused on the griffin. The griffin is a composite mythological creature with a lion's body (winged or wingless) and a bird's head that is clearly more popular amongst car brands that we ever expected.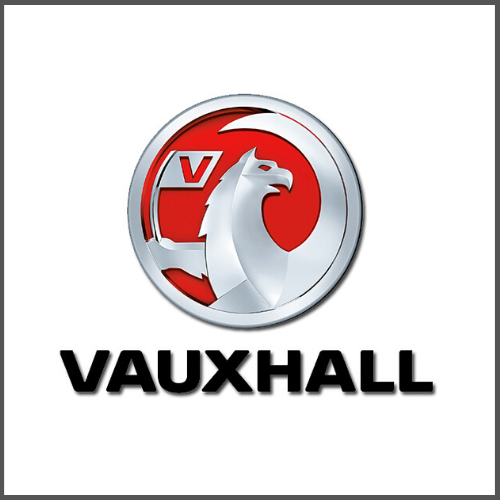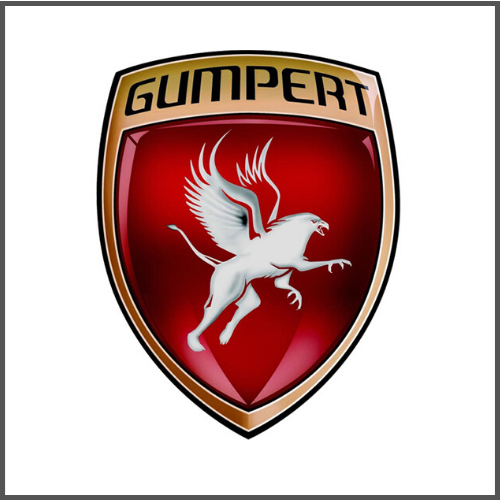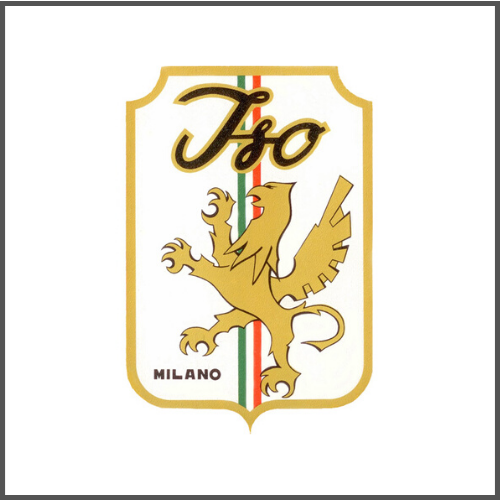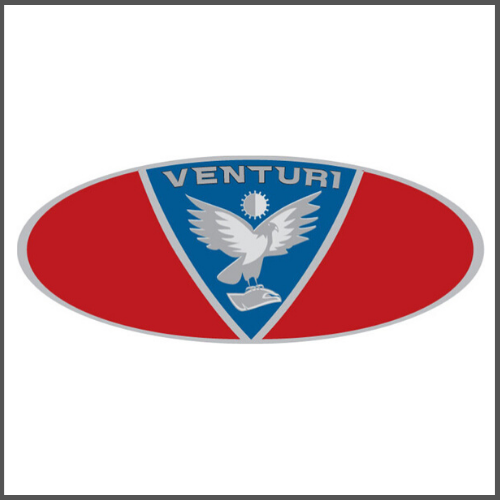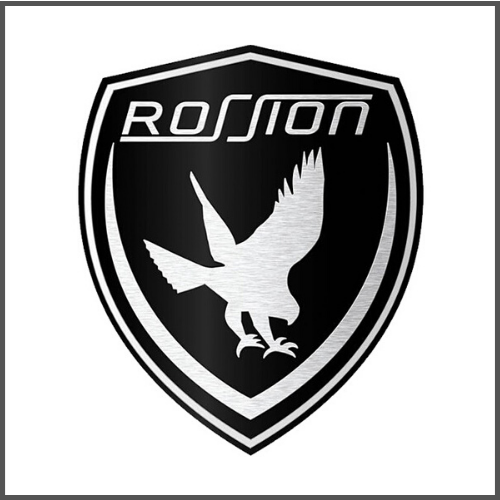 ROSSION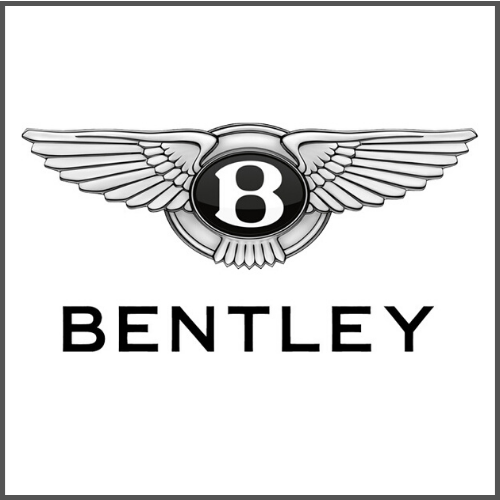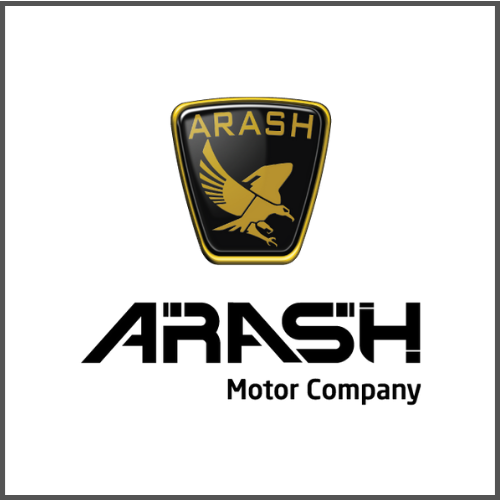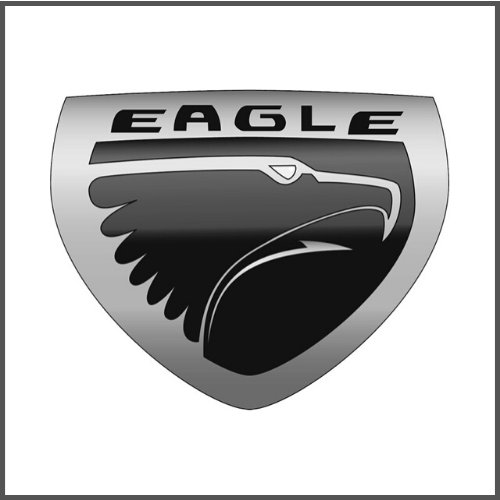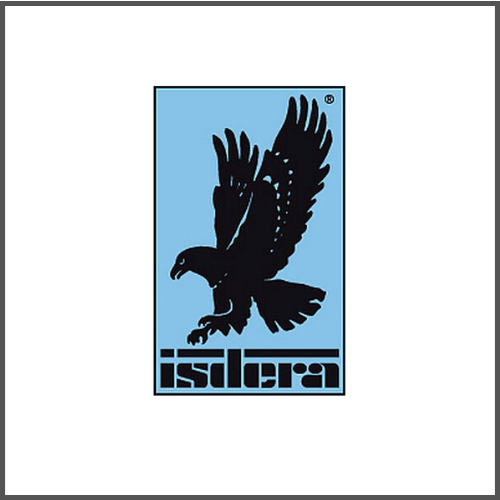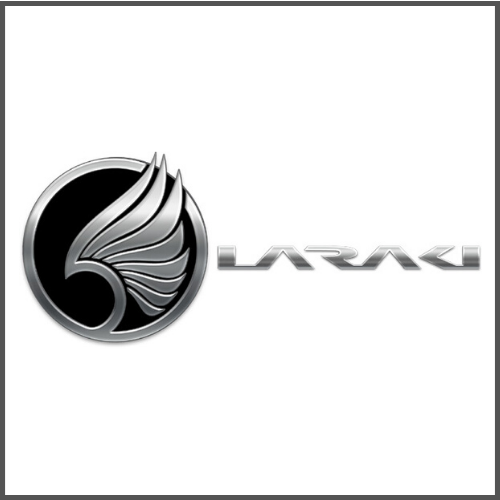 LARAKI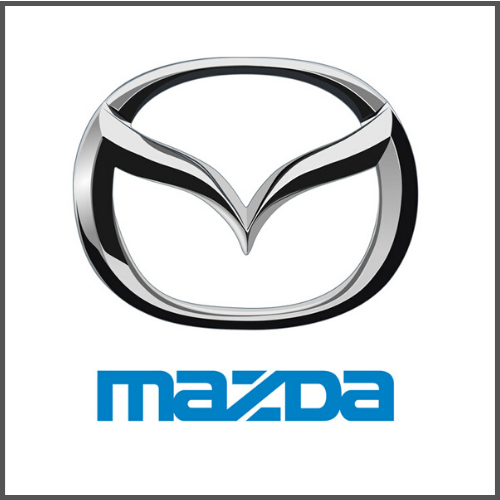 ---
Car With Other Animal Logo
These are all the car logos with animals that don't neatly fit into the buckets above.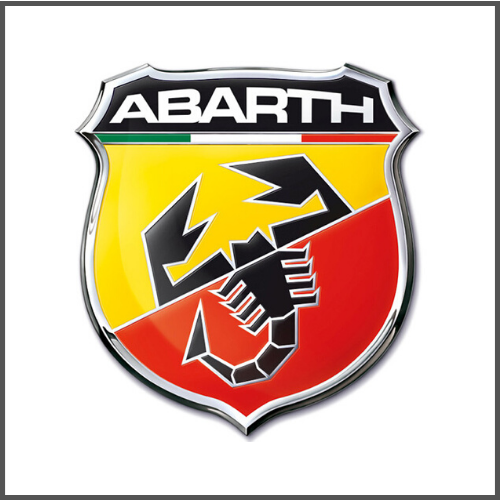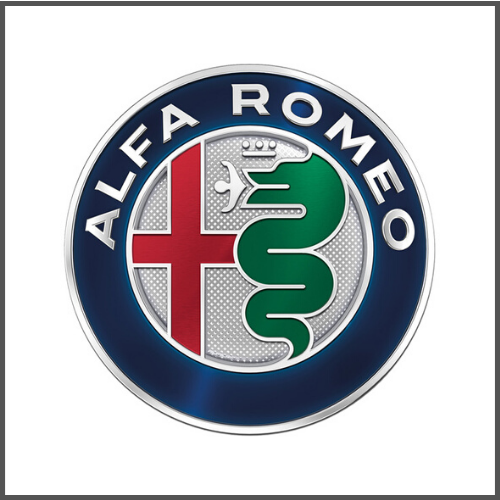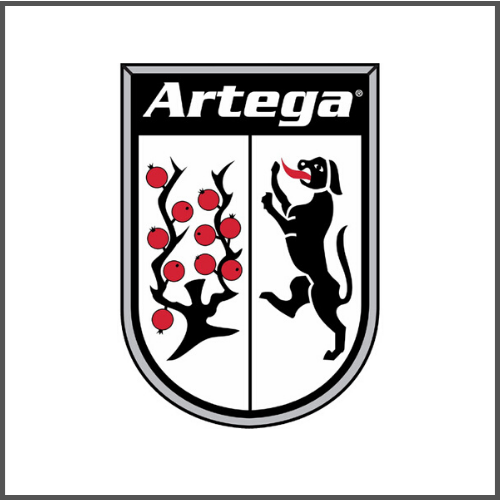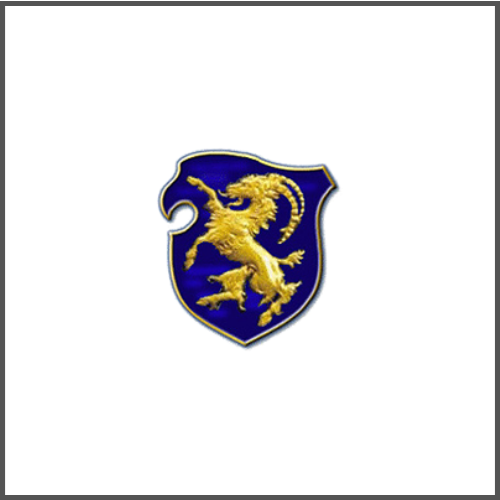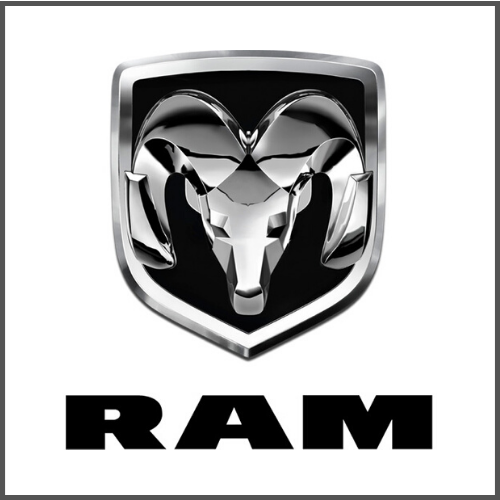 RAM