Remember our article on the 2022 Porsche Taycan GTS Sport Turismo? The so-called 'street' version of the impressive Porsche Taycan Cross Turismo, an all-electric wagon from Porsche with mild off-road capabilities unveiled in 2021, and thanks to a longer roofline, the rear passengers received a lot more headroom compared to the original 2019 Porsche Taycan four-door sedan version.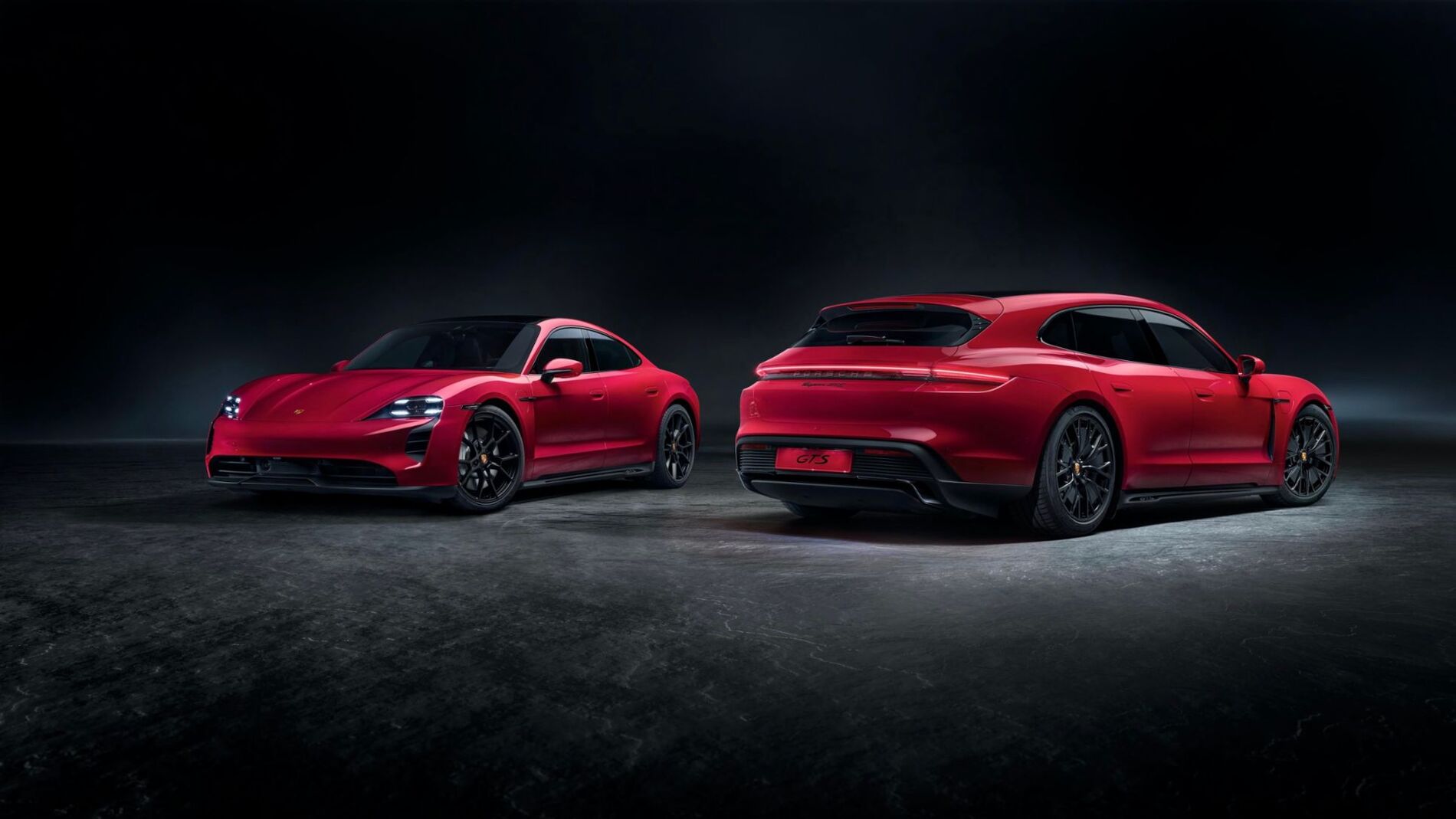 But what if you're not really into those off-road versions of regular cars? There are people out there that would prefer to buy a Porsche Cayenne or some other make of powerful SUV instead of going for a 'Cross Turismo' version of a sedan, but you still like more luggage space and being able to seat two adults on the rear seats … Porsche now has you covered with their latest Taycan GTS Sport Turismo, effectively a 'wagon' version of the Porsche Taycan, with the same low and wide design and no black wheel arch protection nor a higher ride height … the Porsche GTS Sport Turismo is what we might call the all-electric version of an Audi RS6 or a Porsche Panamera Sport Turismo.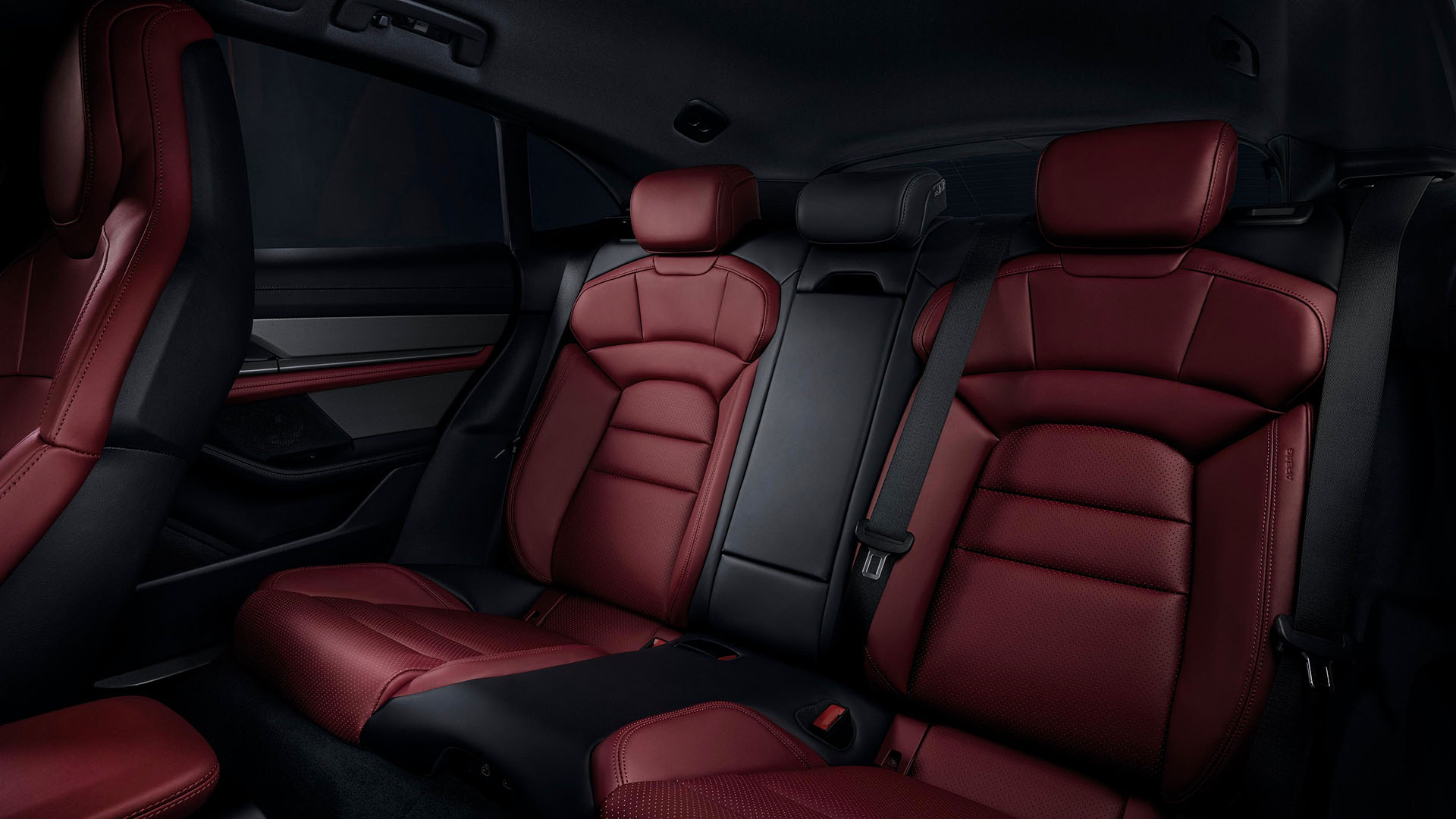 This new Porsche Turbo S Sport Turismo comes with up to 560 kW or 761 PS, and you can even order a Sport Turismo with rear-wheel-drive only unlike the Cross Turismo which is all-wheel-drive naturally, this is the perfect car for the environmentally conscious parent that has to drive the kids to school and commute to work and wants to do this in an all-electric car that not only looks amazing but performs accordingly.
Let's take a look at what famous YouTuber Doug deMuro has to say about the 2022 Porsche Taycan GTS Sport Turismo when he talks about all the 'quirks and features in his video review of this car: