Now is your chance to own a one-of-150 1968 Ferrari Dino 206 GT. This Dino is chassis number 12o and has been in the USA since 2014 after spending a 30-year stint in Japan.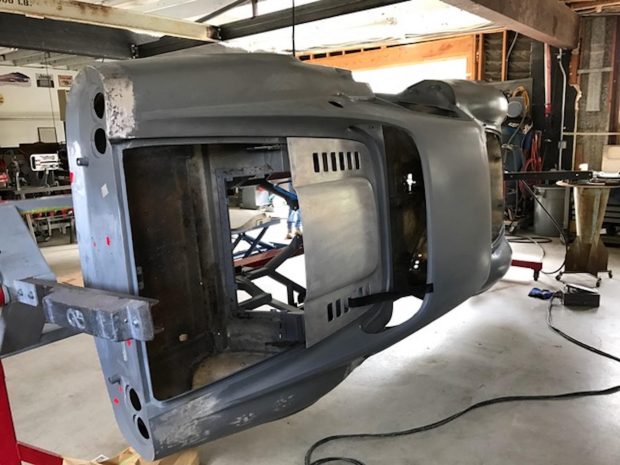 Once the current owner got his hands on this car back in 2014, he began the journey of a tireless 5-year restoration to bring this Dino back to its former factory glory. The car has been repainted in its original factory color, "Rosso Dino" and the interior sees a complete re-upholstery of the black trimming and seats. The engine, suspension, electrical, brakes, and transmission were also all reevaluated and updated where needed.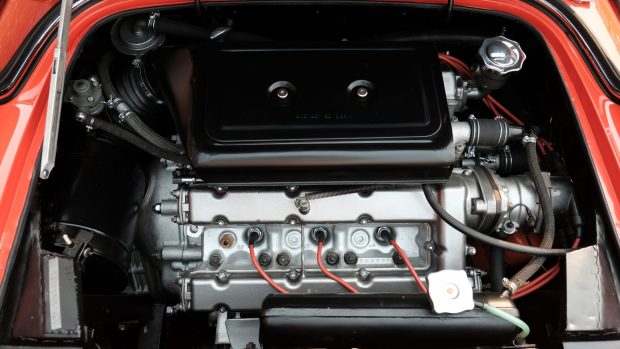 This Dino 206 GT is powered by its original 2.0L Tipo 135B V6 engine boasting aluminum cylinder heads and dual camshafts. Although this car made 178 glorious horsepower from the factory, age and wear would have brought that number down slightly. Weber 40 DCNF carburetors do their job with the air and fuel mixture, while the Magneti Marelli ignition system lights this engine up brings life to the petrol. If you're worried about the delicate carburetors running rich or thin; the owner has you covered as they were adjusted just a few months ago in August of 2020.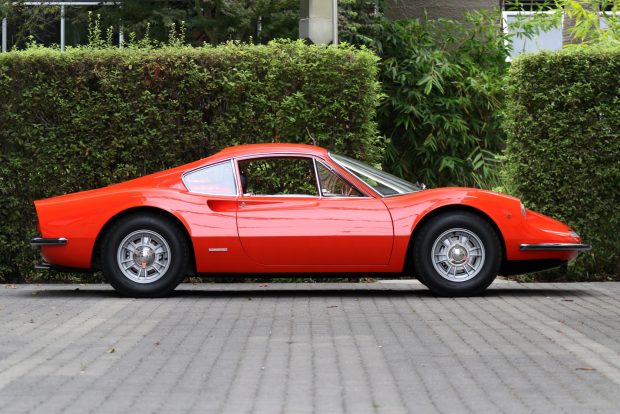 This car came standard with vented disc brakes, five-speed manual transaxle, independent suspension with coil springs, Cromodora 14″ alloy wheels mounted to Michelin XWX tires, an aluminum body, and a tubular steel chassis.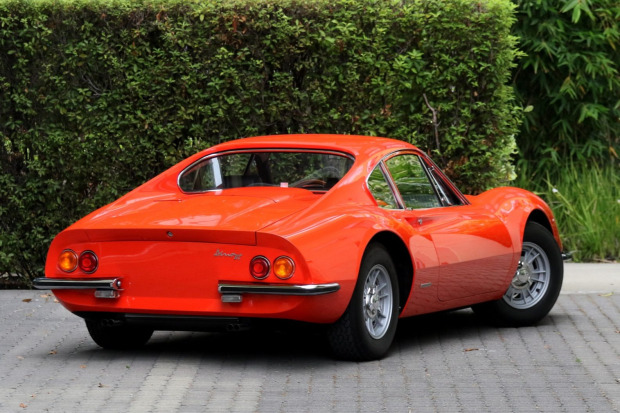 This beautifully restored piece of Ferrari history currently has 7,500km on the odometer, but the official mileage is unknown. It comes complete with a clean Oregon title, all documentation regarding the thorough restoration, original tool kit, Marcel Massini report, and original owners manuals.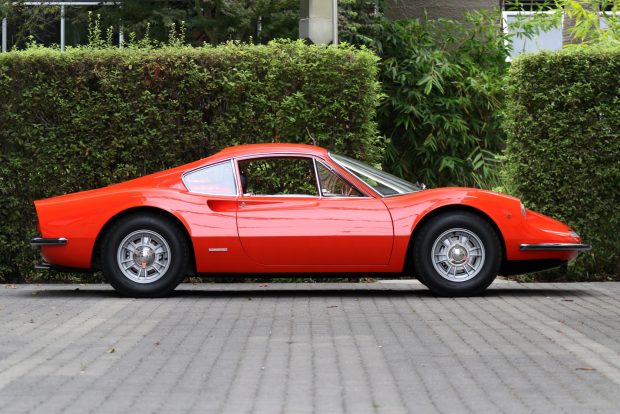 This 1968 Ferrari Dino 206 GT is currently for sale on bringatrailer.com with bids currently hovering around the half a million-dollar mark with a day left in auction. If you have an extra half-millie stuffed in your mattress and fancy yourself a priceless vintage Ferrari to drive to work in next week, this is the car for you.