Only 500 LFA supercars were produced between 2010 and 2012. Now, RM Sotheby's is offering one of the 2011 Model Year examples for sale via a listing on its website.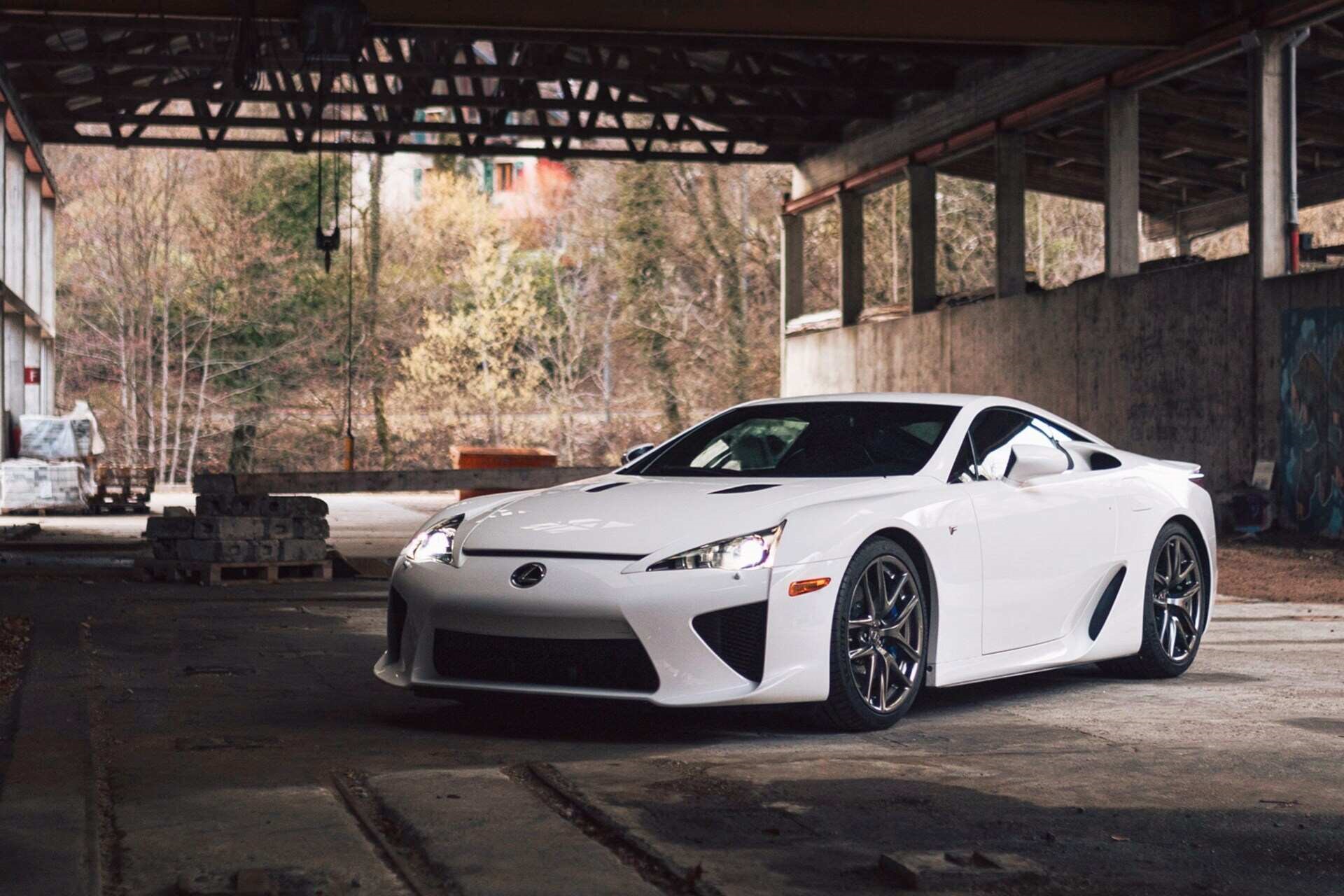 The Lexus LFA certainly ranks as one of Toyota's most ambitious projects. The journey from initial idea to final production took over a decade and hundreds of millions of dollars. The carmaker reportedly took a big financial hit with each unit sold. On the positive side, what Toyota achieved was the creation of one of the most iconic cars of the 21st Century.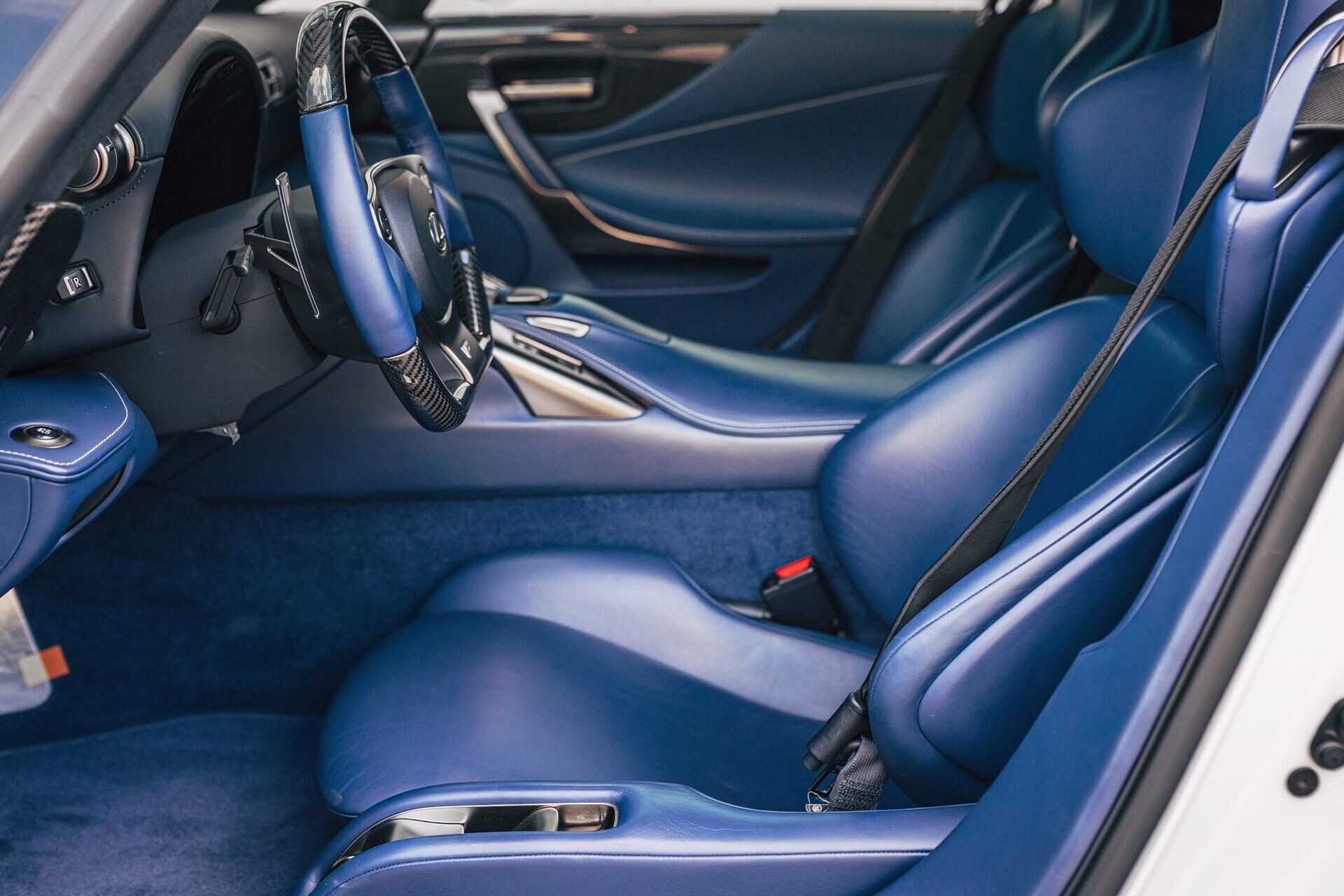 Each LFA supercar was hand-built at Toyota's Motomachi plant, where every piece was assembled with painstaking care. The Lexus LFA's pièce de résistance is the mid-front mounted V10 engine. It was developed in partnership with Yamaha and manufactured in the same facility where Toyota Racing's Formula 1 V-10 powertrain was made.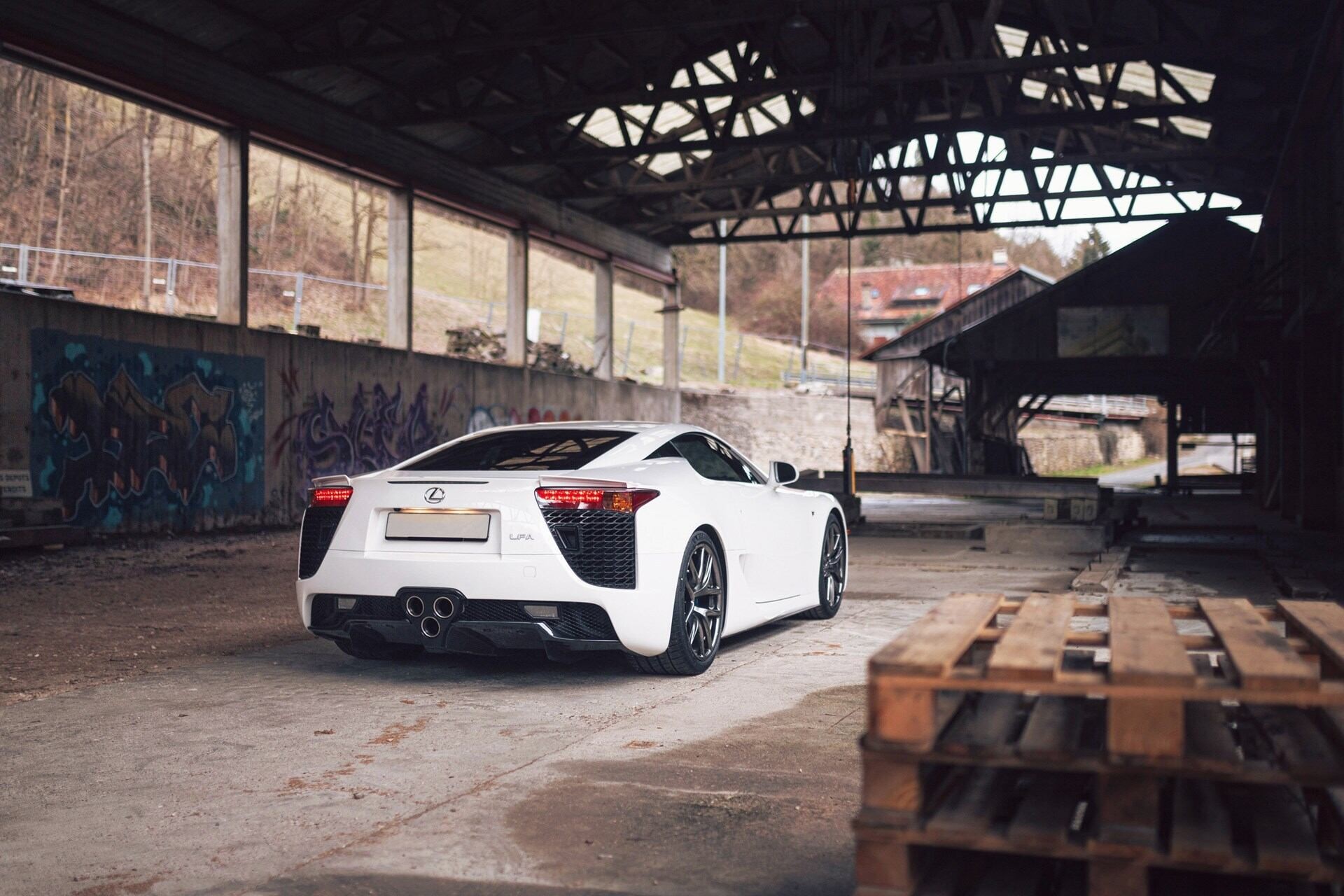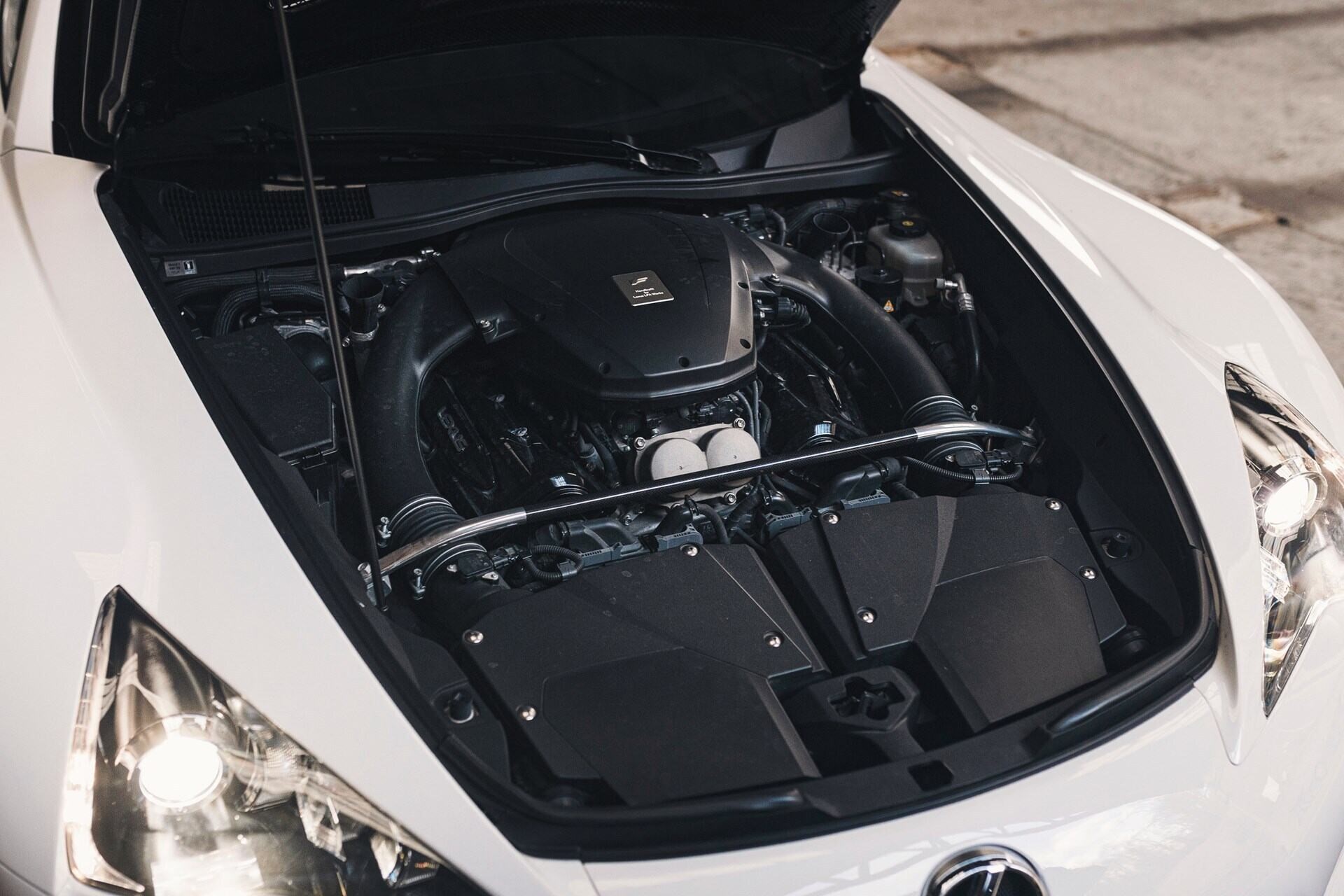 The naturally aspirated 4.8-litre 552 hp unit redlines at about 9,000 rpm. It is the primary reason the LFA is generally considered one of the best-sounding supercars. That powerplant also provides enough grunt to propel the LFA to 60 mph in 3.6 seconds and a 202 mph top speed.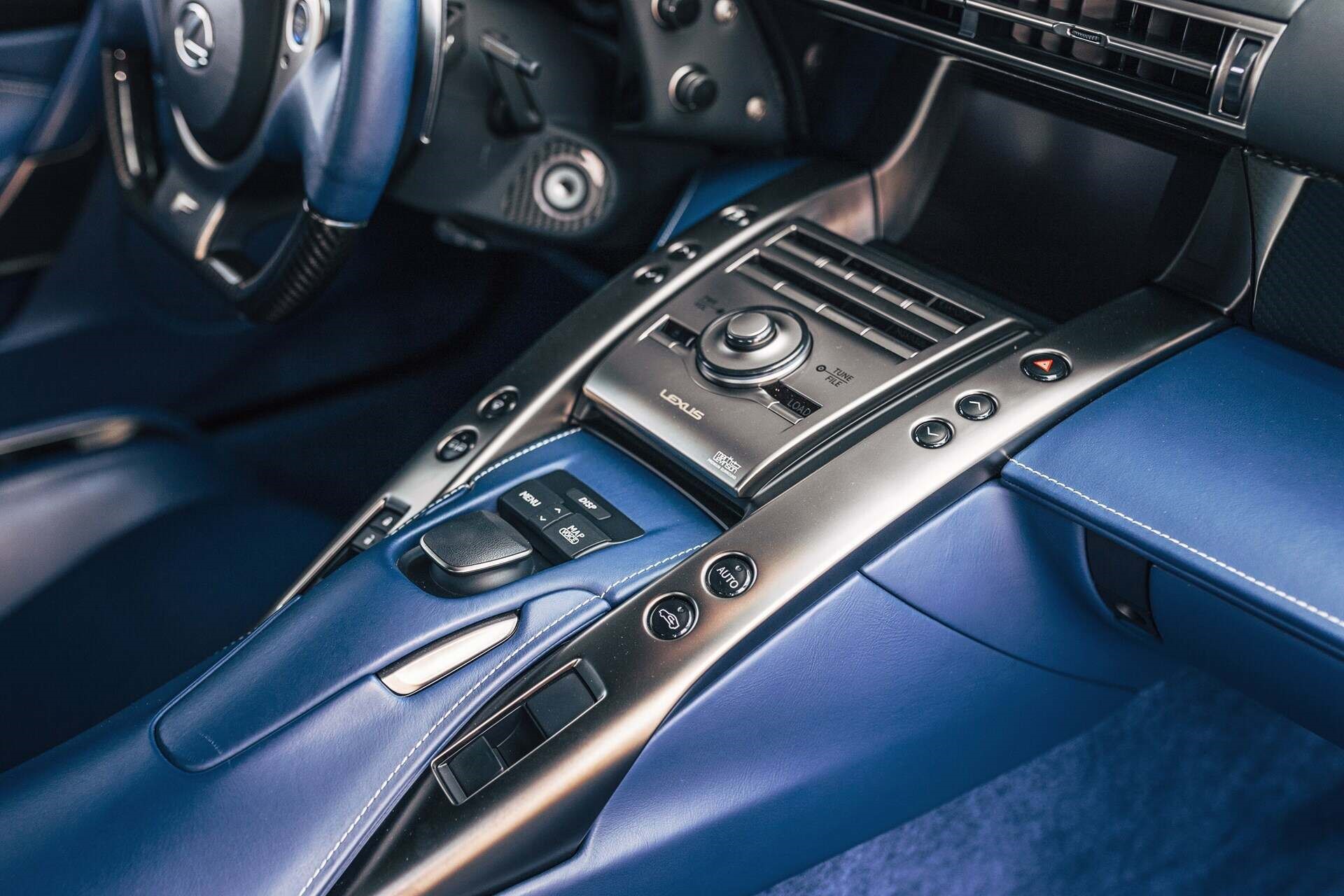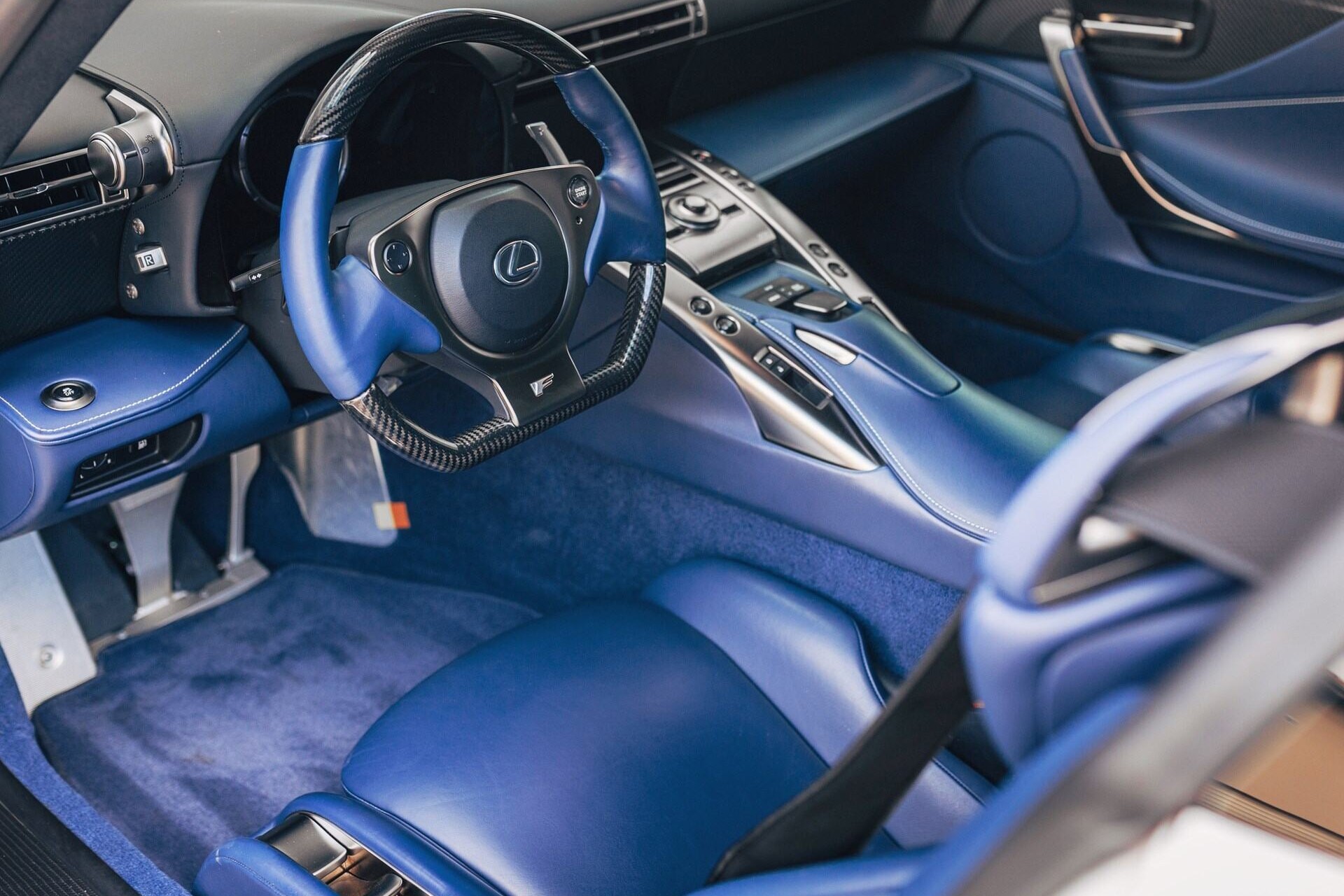 The model with RM Sotheby's is serial number 211 of 500 and is one of just 44 examples with a left-hand-drive configuration. The car is finished in Whitest White, offset by the Dark Premium Metallic wheels. Toyota offered LFA owners a wealth of customization options for the interior, ensuring each cabin was a bespoke affair.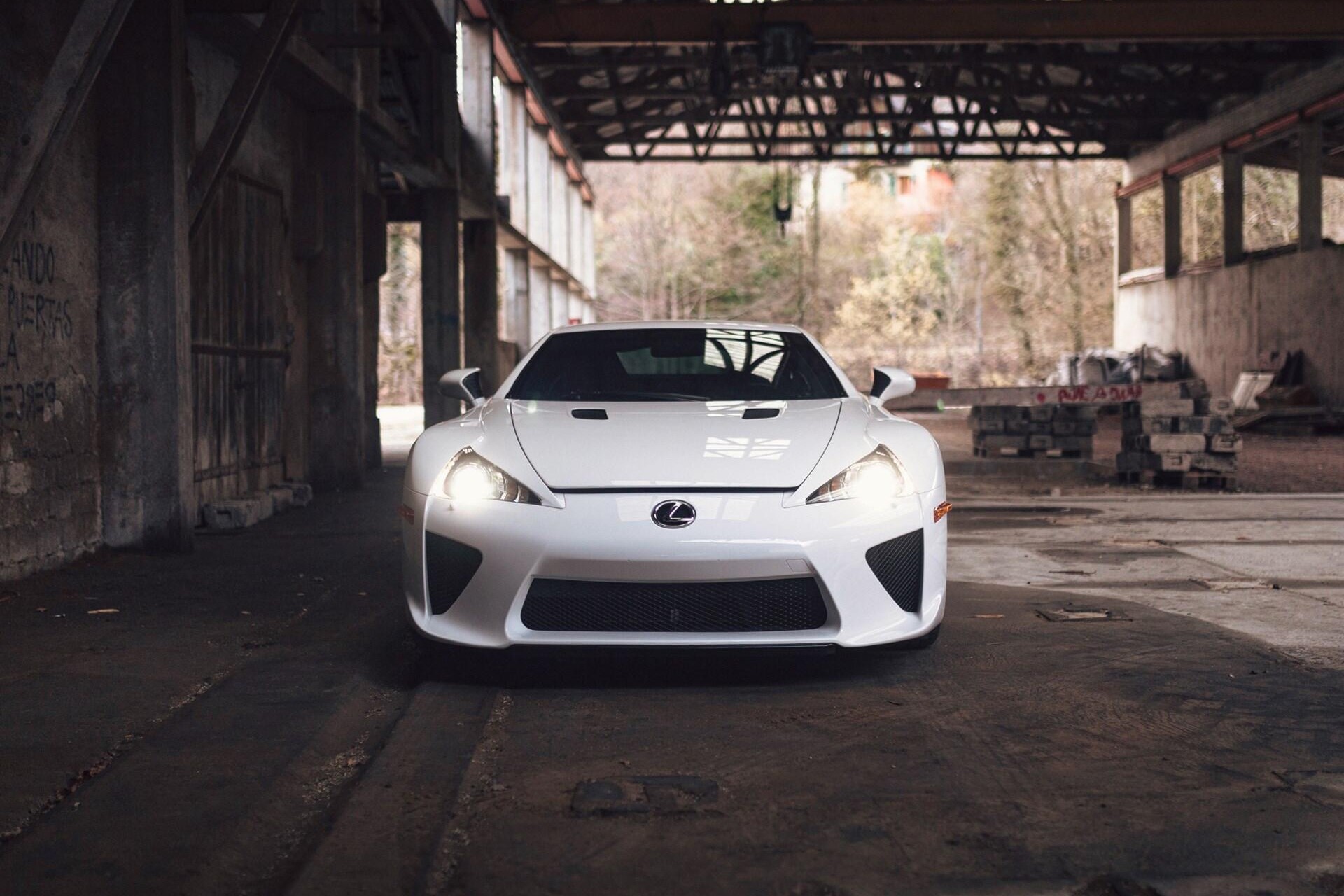 LFA Serial Number 211 boasts a mostly blue interior, complete with blue carpets and leather upholstery. The steering wheel is clad with carbon fibre and leather. There are also gloss carbon fibre accents with aluminum trim for parts like the centre console and door panels.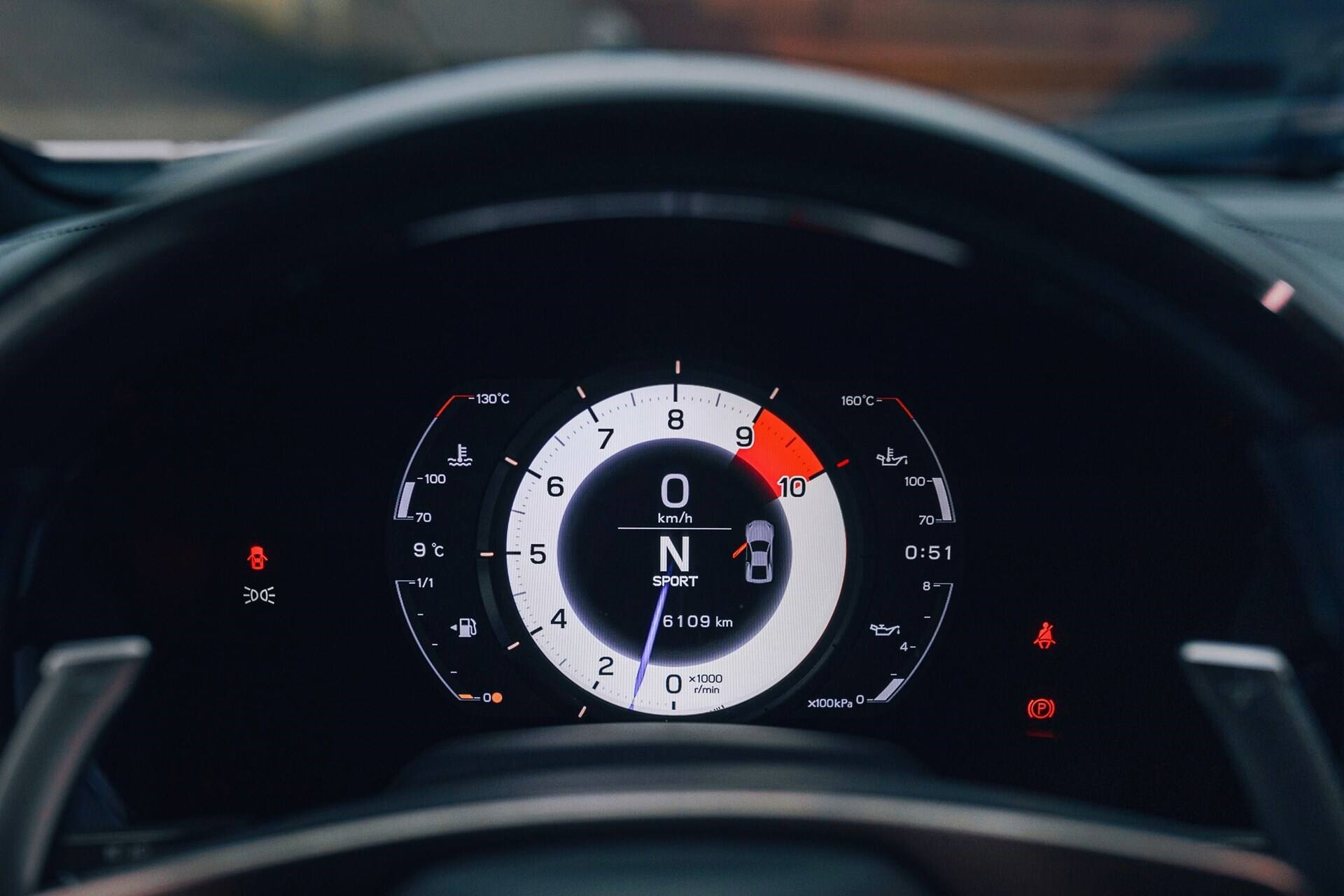 The Lexus LFA was first registered in Qatar in June 2013, presumably by the original owner. Accompanying records show a second registration in Switzerland in July 2021. Only 3,796 miles (6,109 km) are on the odometer, indicating light usage over the years of ownership.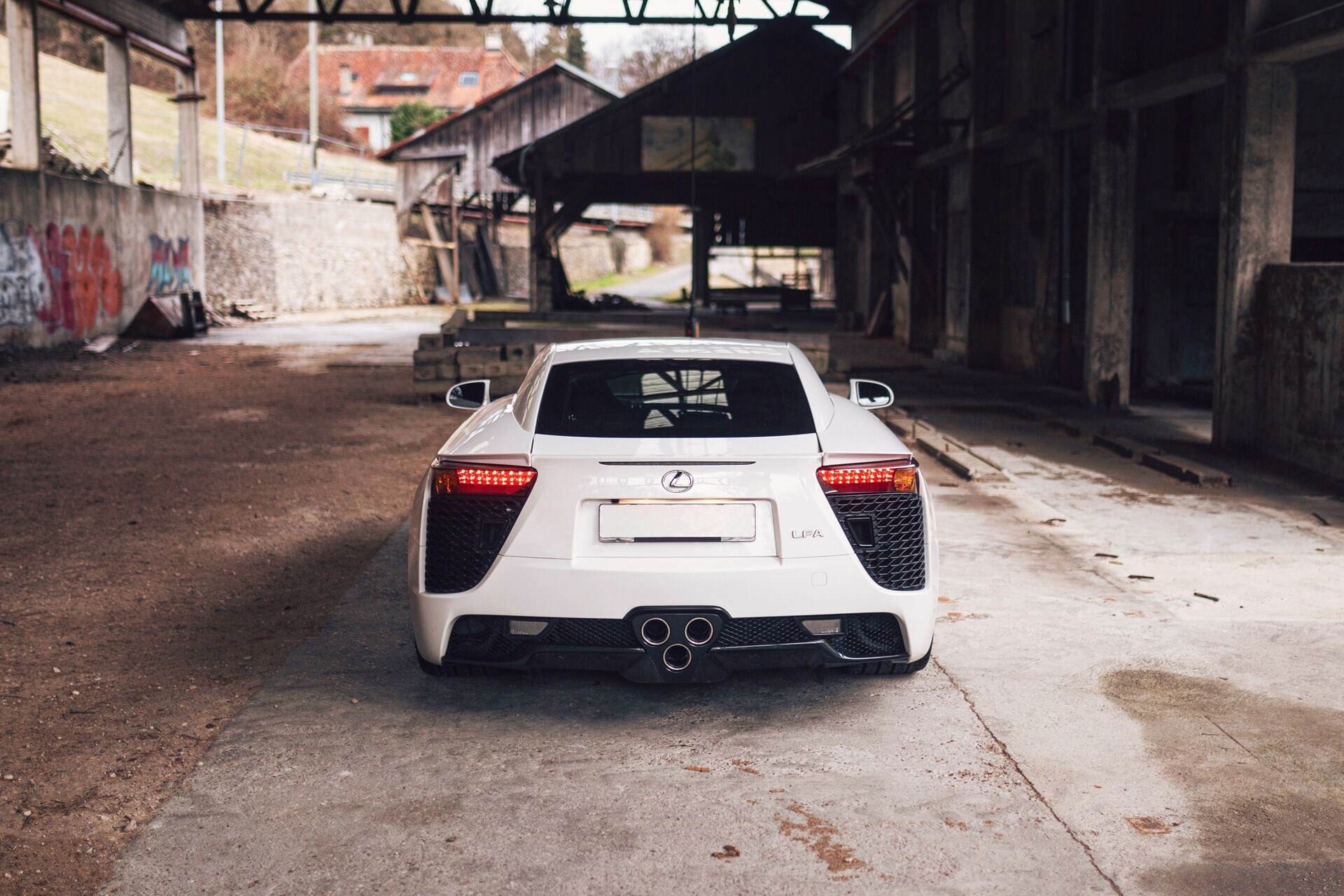 According to the listing, price estimates for this LFA range from about $533,000 to $640,000. It is proof of how well the LFA has held its value, considering it had an MSRP of $375,000 when it debuted in 2010.
Source: RM Sotheby's