Lamborghini made only 350 units of its Aventador Ultimae coupe, and one of them is now for sale on Bringatrailer. The flagship Aventador was first introduced in 2011 and remained in production for 11 years, a period that saw several variants roll off the assembly line. The Aventador Ultimae was the final series variant, unveiled in 2022 as a farewell to the most successful Lamborghini flagship model. In addition to the 350 coupes, Lamborghini also built 250 roadster examples.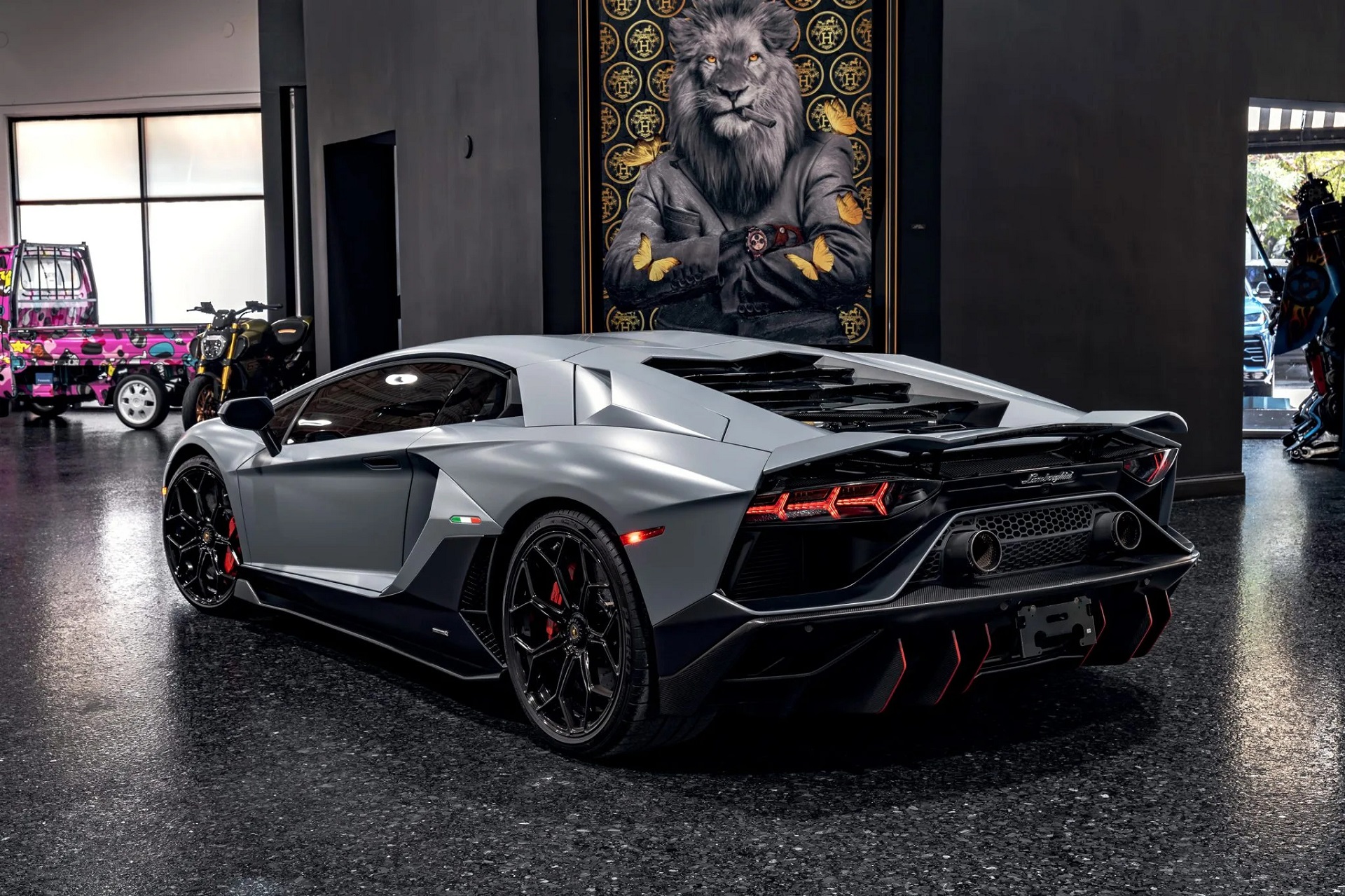 It is also the most powerful production variant of the Aventador. The car is powered by Lamborghini's famous 6.5-litre naturally aspirated V12 engine. For the Aventador Ultimae, it's been tweaked to generate up to 770 hp at 8,500 rpm and 531 lb-ft of torque at 6,750 rpm. That power is channelled to all four wheels via a 7-speed automated manual transmission.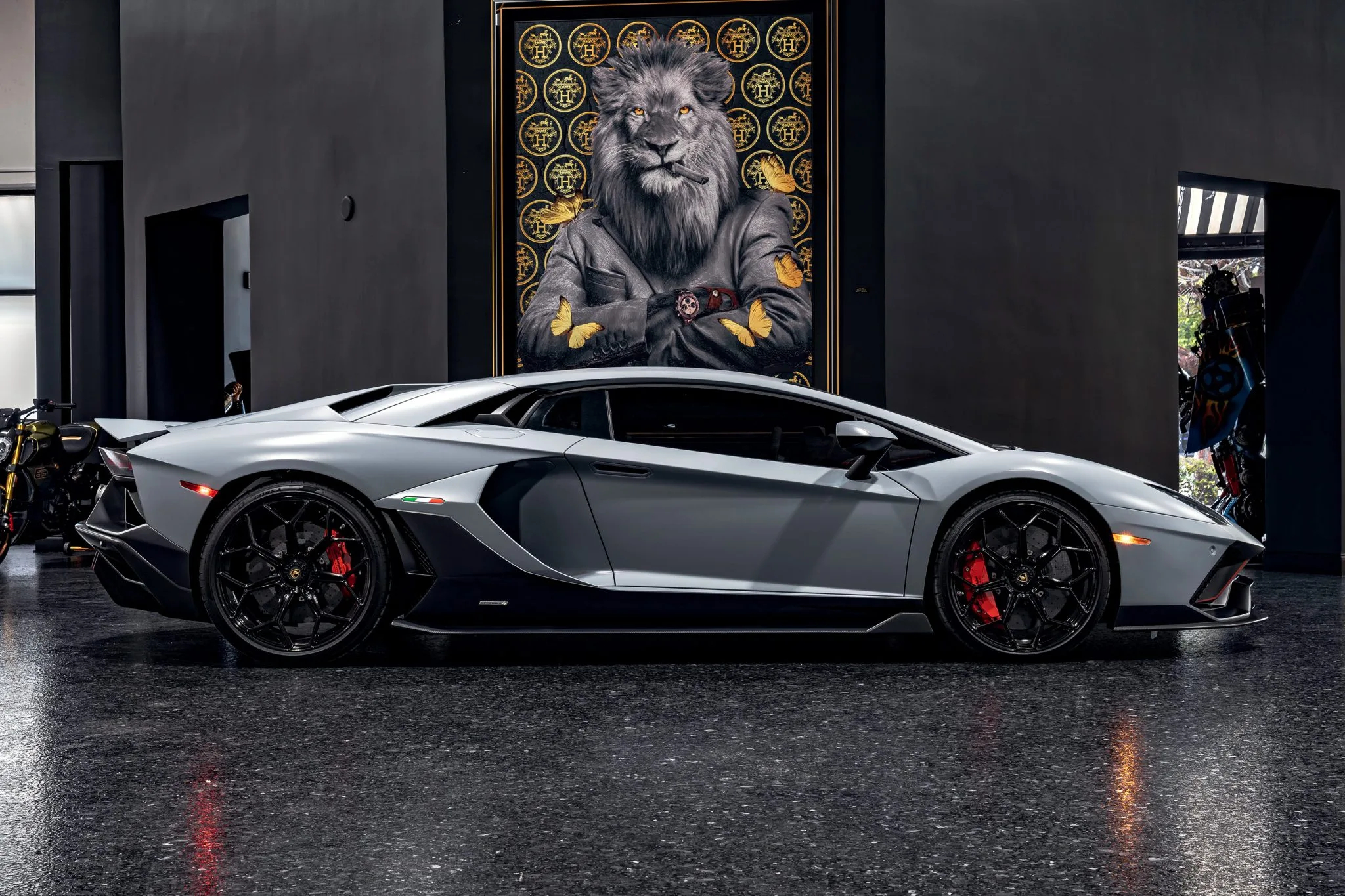 The Aventador Ultimae is brutally quick, too. It can accelerate to 60 mph in a blistering 2.7 seconds and hit 124 mph in just 8.7 seconds. Its top speed is officially rated at 220 mph, at par with most of its main rivals.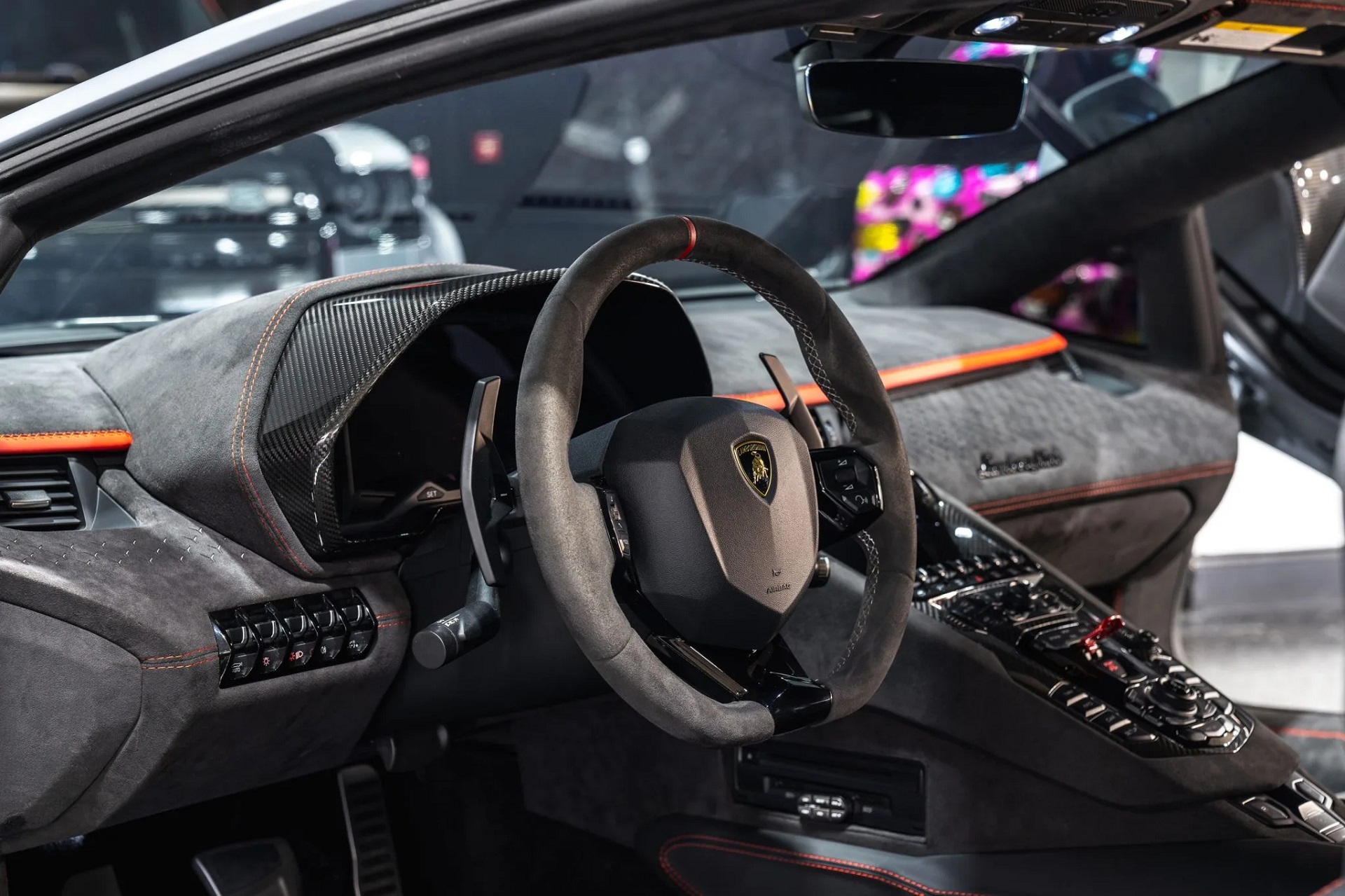 The Aventador Ultimae coupe listed for sale is finished in a tone-on-tone matte Grigio Acheso with some red accents for contrast. The car has also benefitted from the application of a clear coat protection film. The supercar sits on Pirelli P Zero Corsa tires mounted on forged Leirion wheels, 20 – inches at the front and 21 – inches at the rear.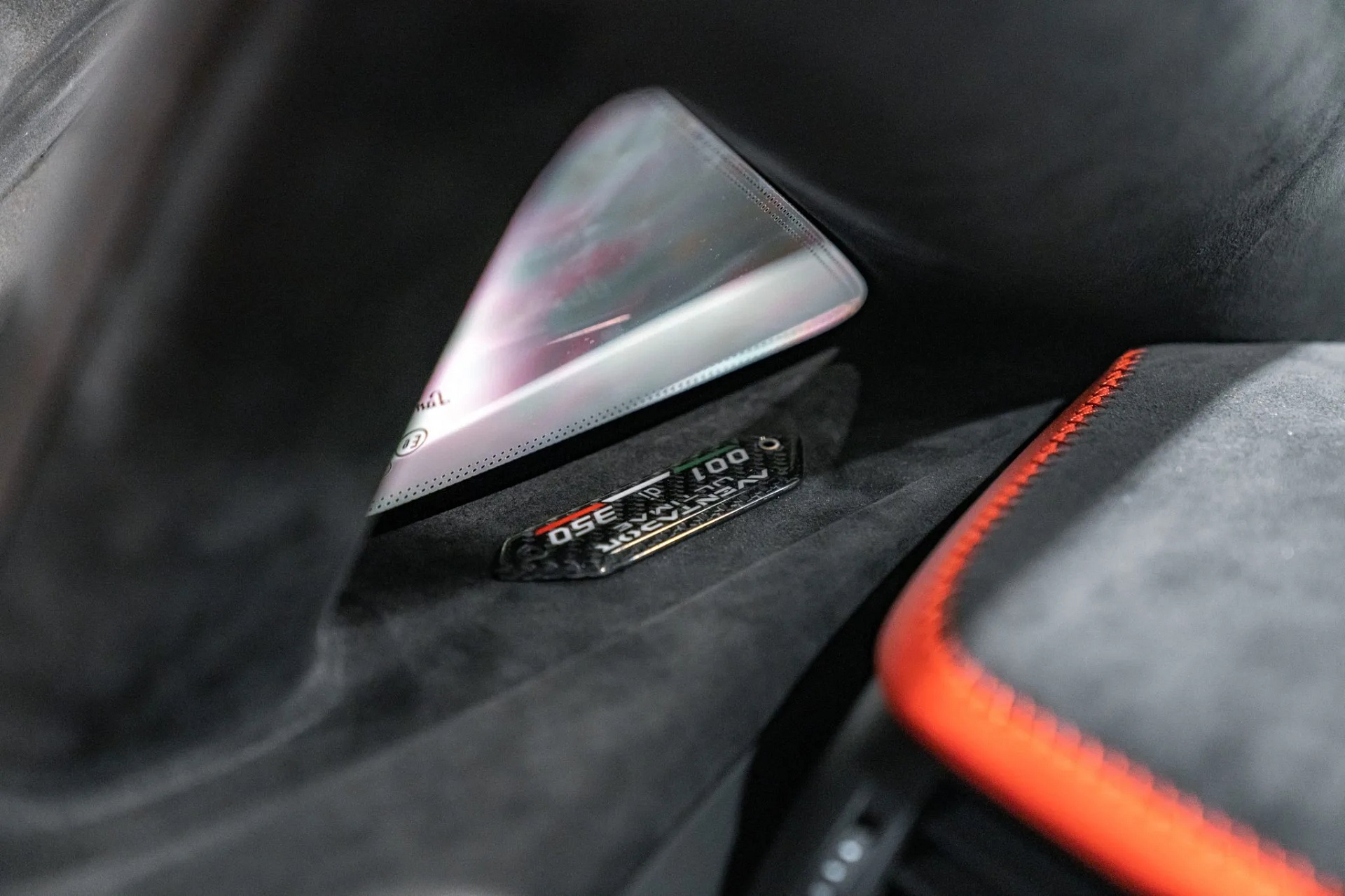 The interior is done up in a mix of Nero leather and Alcantara upholstery, complemented with some Rosso stitching and carbon fibre trimmings. An Ultimae plaque, identifying the car as a limited-series edition, sits near the A-pillar. The car also boasts a telemetry system, premium Lamborghini Sensonum sound system, automatic climate control and power-adjustable heated seats.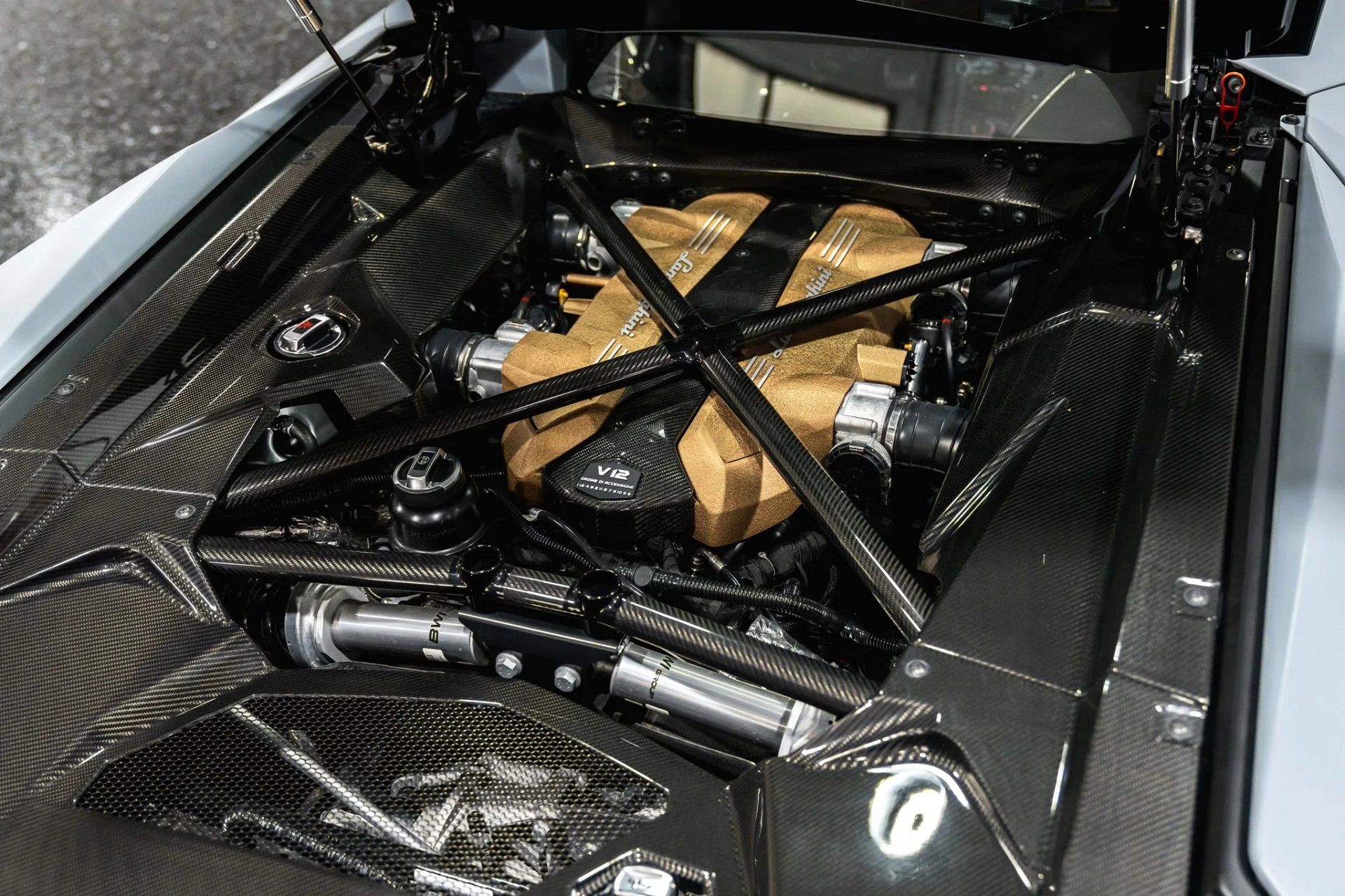 Standard equipment on the subject car includes bi-xenon headlights, rear fog lights, heated and power-folding mirrors, parking sensors, carbon-ceramic brakes, a magnetic push-rod suspension, Electronic Stability Control and Lamborghini's Attiva 2.0 active front air intake and aero-channel system.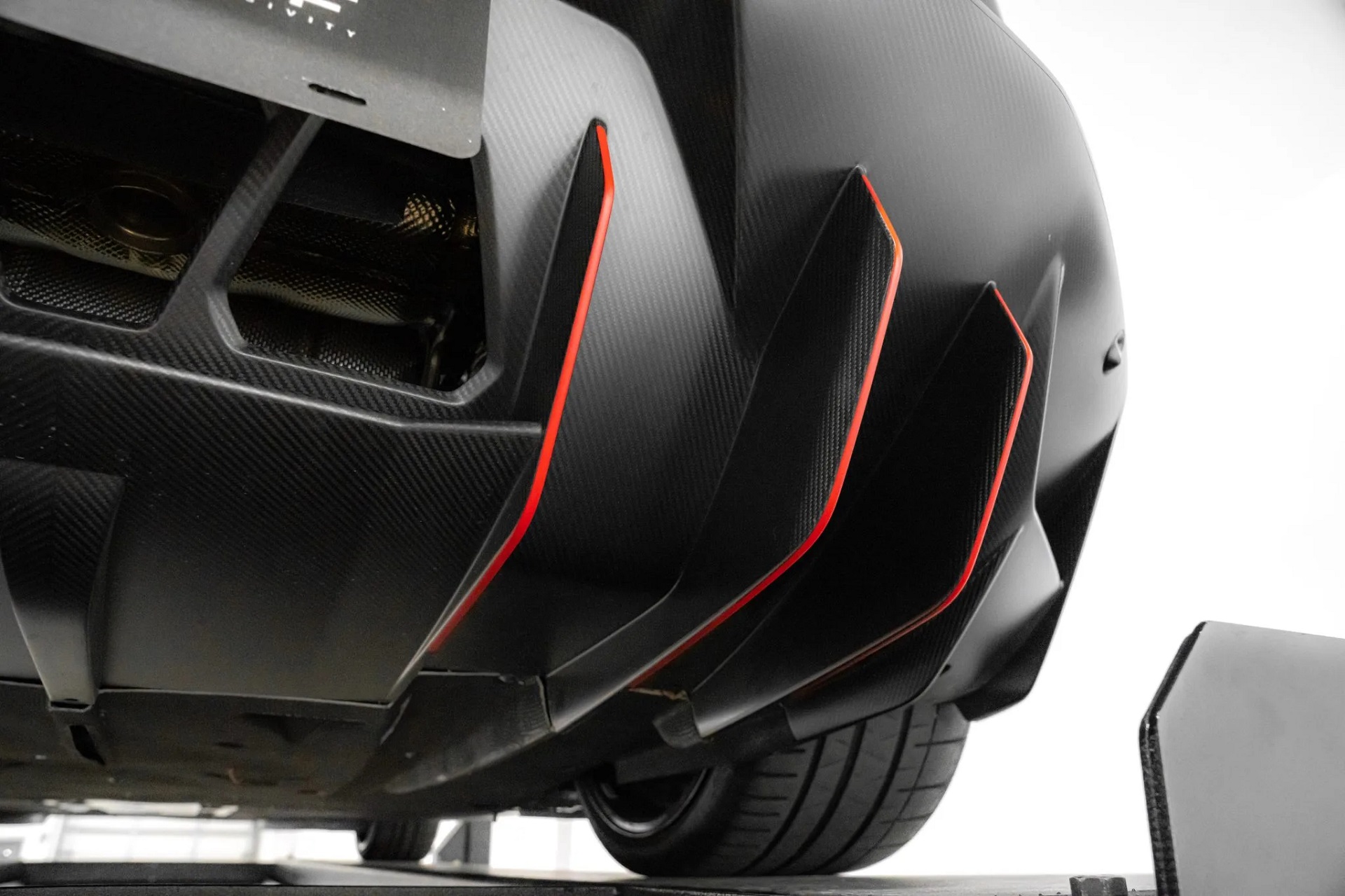 Optional add-ons from the factory include a carbon-fibre X-brace and a T-engine cover. The Aventador Ultimae coupe has a total of 2,600 miles on the odometer, with only a hundred added on by the last owner. The Carfax report is clean, with no history of accidents or other damage. As of the time of preparing this report, the current bid is $581,000. You can expect this to get even higher towards the end of the auction as interested parties jostle for a chance to own a pretty special modern V12 Lamborghini.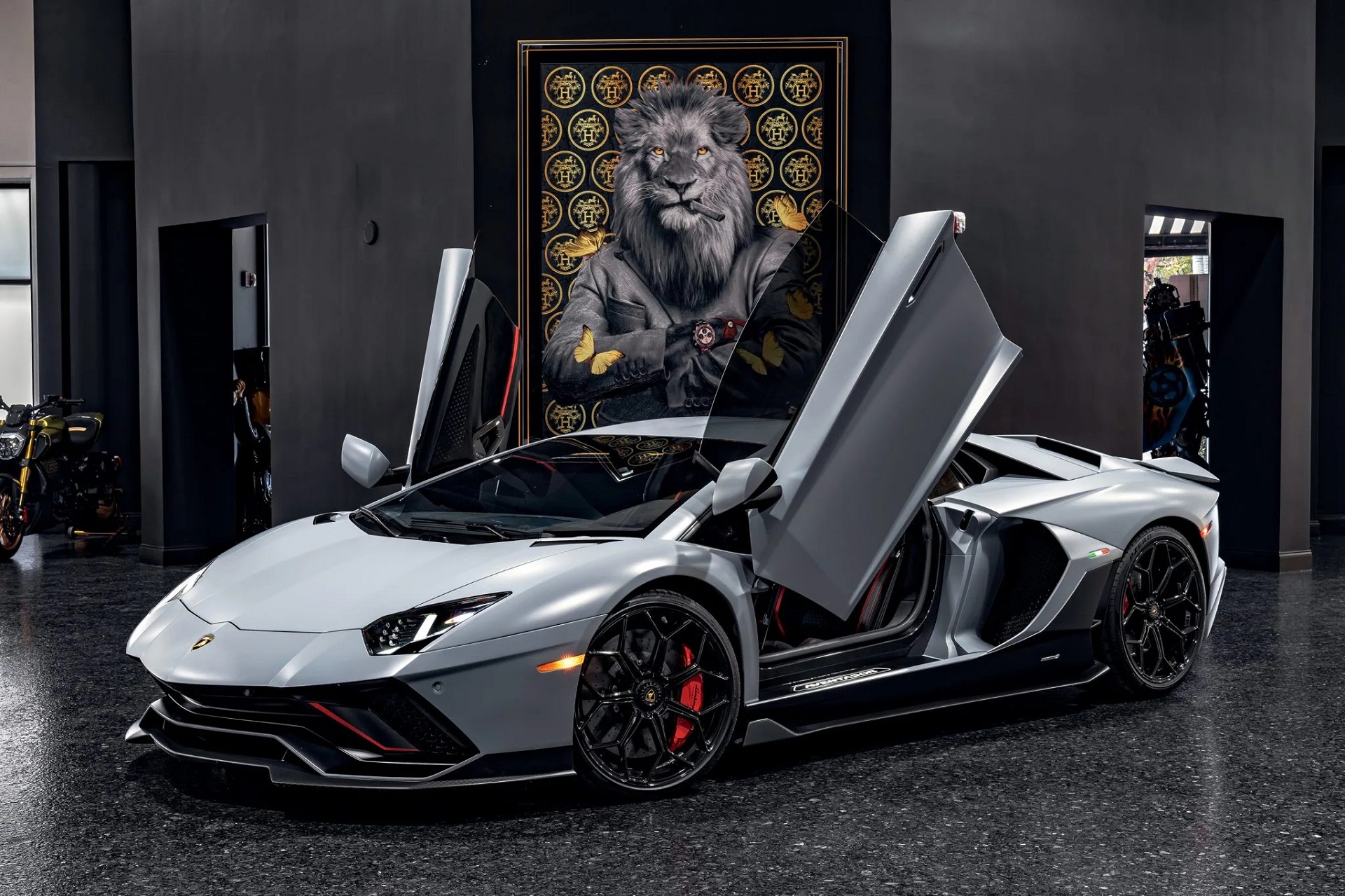 Source: Bringatrailer