UK-based GTO Engineering has long been known as a specialist restoration and repair shop for all years and models of Ferrari. However, after doing quite a bit of work, they have now premiered their own car.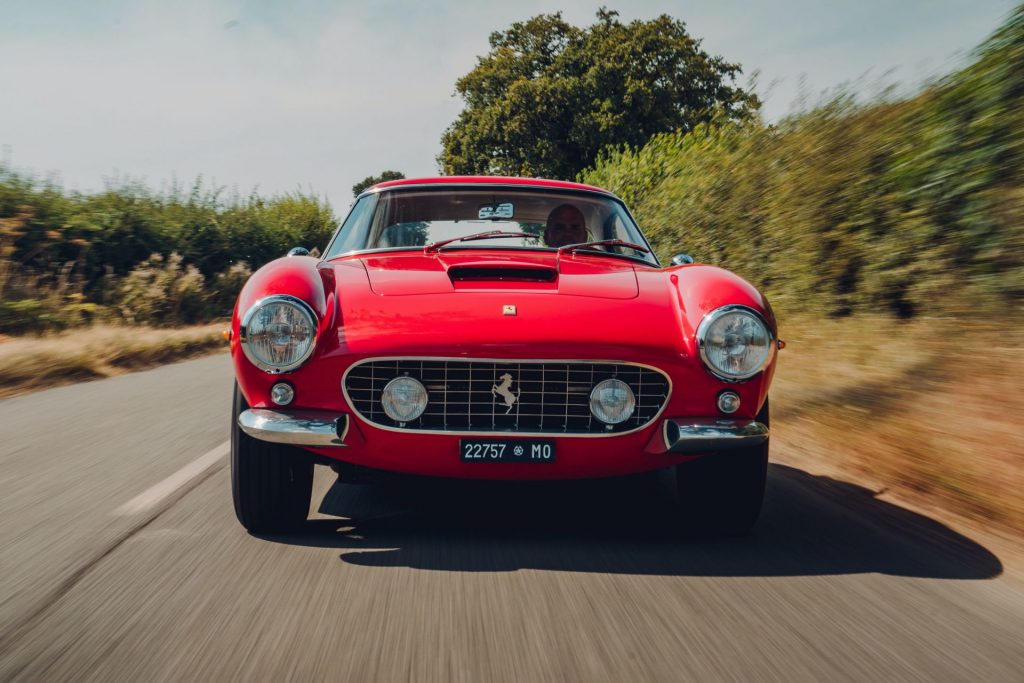 Much like how Singer builds restomod Porsches, or Eagle builds their Jaguar E-Type replicas, GTO Engineering has released the 250 GT SWB Revival.
Based on the 1960 Ferrari 250 GT SWB Berlinetta Competizione, the Revival car is as close as you can get to owning an original car. This is because to develop the 250 GT SWB Revival, they had access to the original Ferrari drawings, measurements, and factory knowledge.
The frame is handbuilt tubular steel, with hand-beaten and shaped aluminum panels over it. Under the hood, an in-house built Colombo V12 engine is available in 3.0-liter, 3.5-liter, or 4.0-liter specification, with 280 HP or more.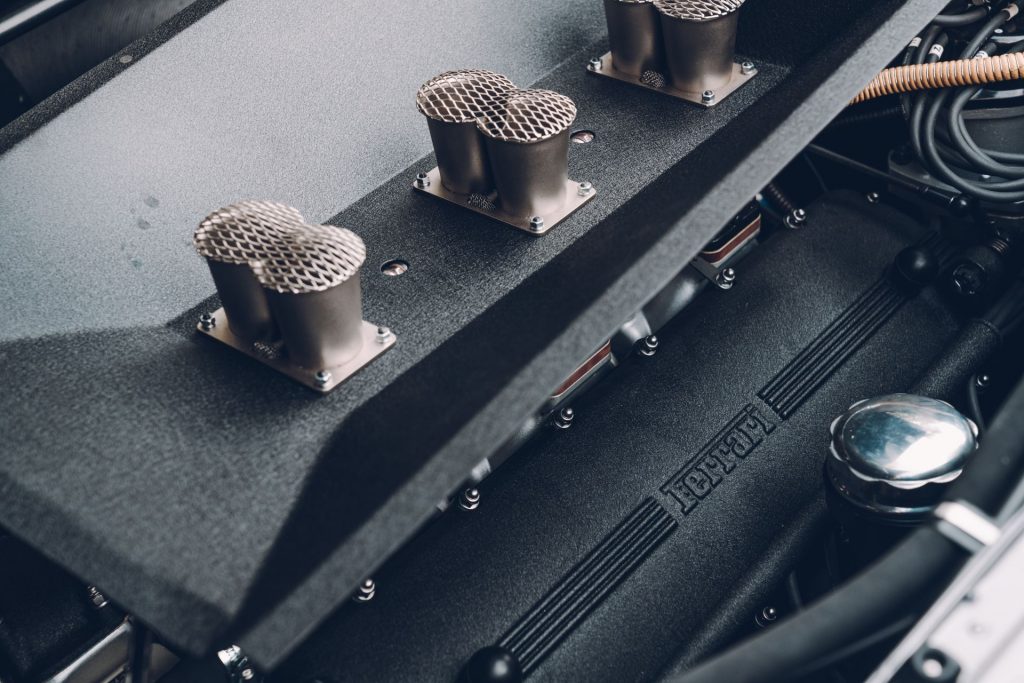 All versions of the engine get triple double-barrel carburetors for smooth power and are mated to a 4 or 5-speed manual.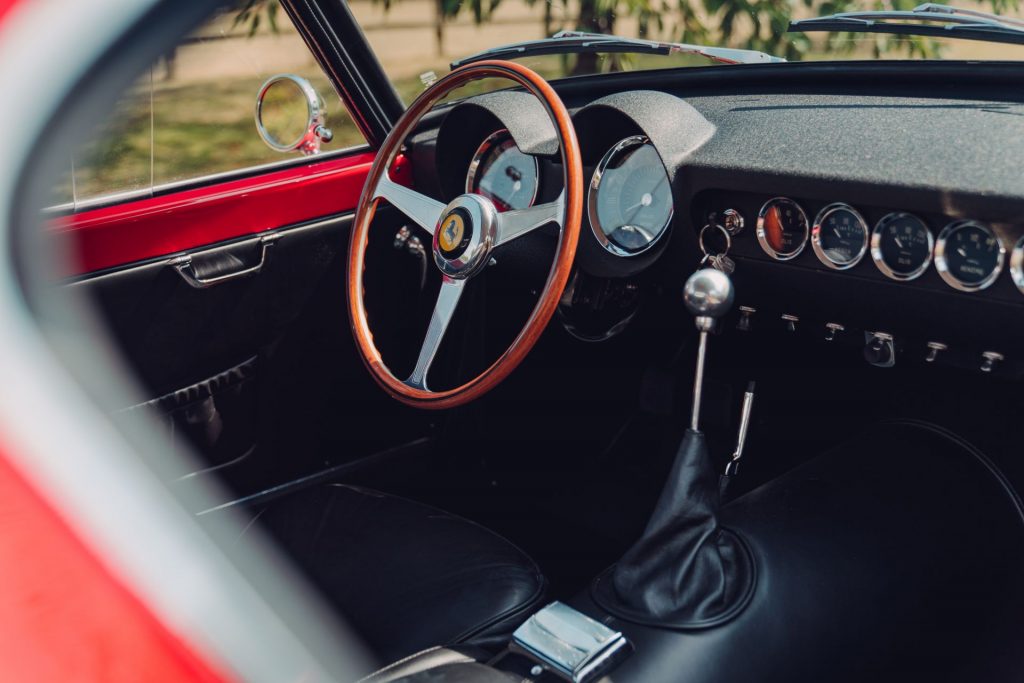 Each gearbox is also built in-house, with the ratios and gating set specifically to feel as close to the 250 GT SWB as possible.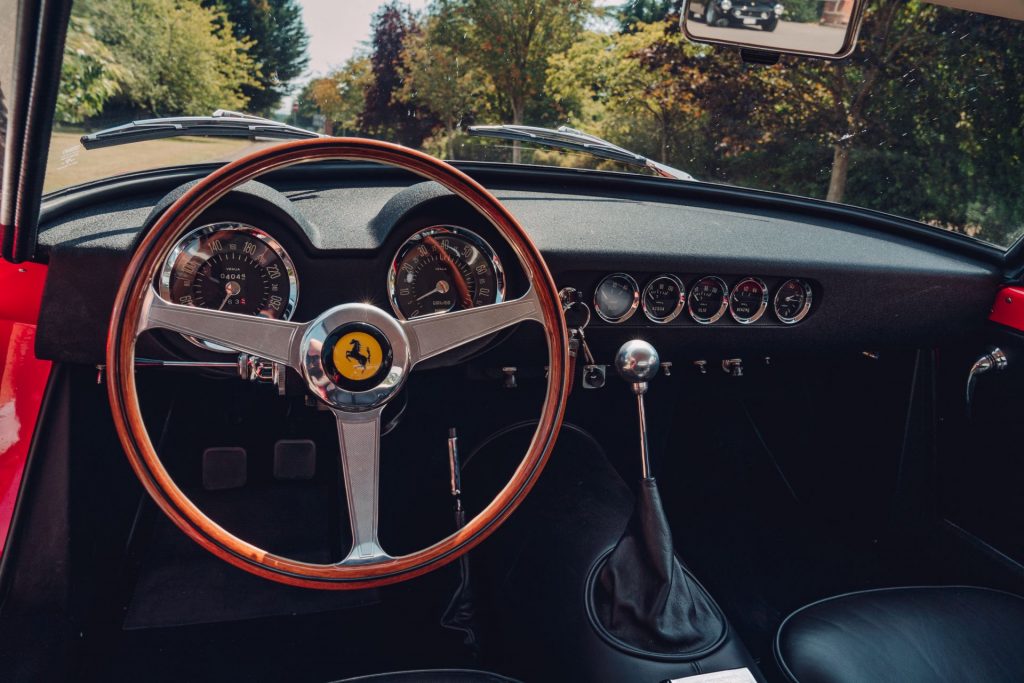 Of course, being a hand-built car, any interior options a customer wants can pretty much be added.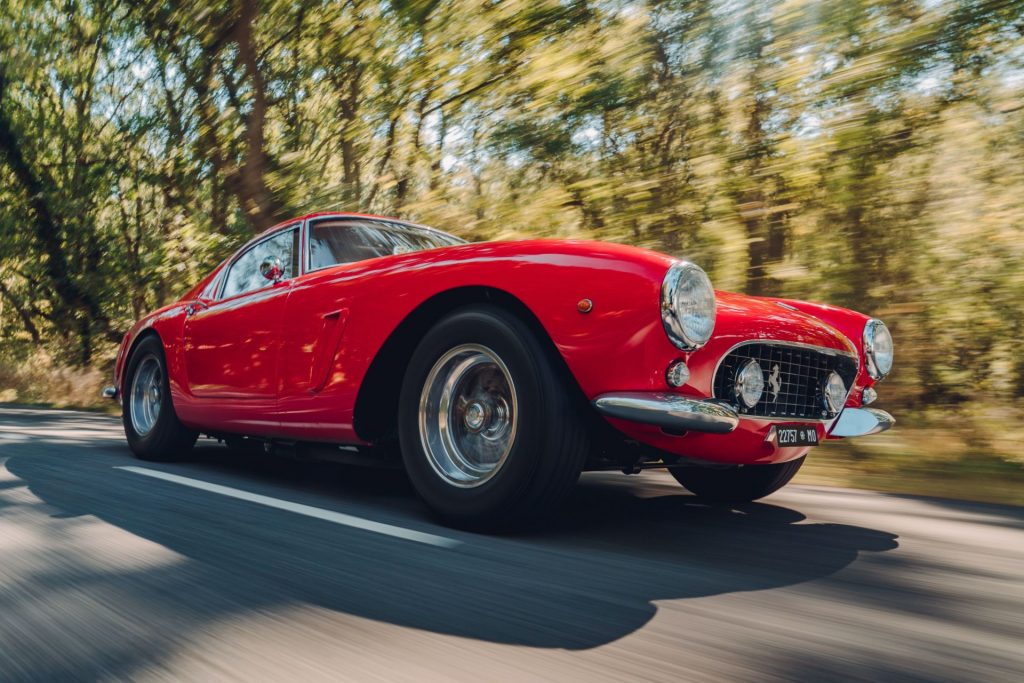 Interest has ranged in everything from sat-nav systems to USB chargers under the dash and wireless charging pads for smartphones.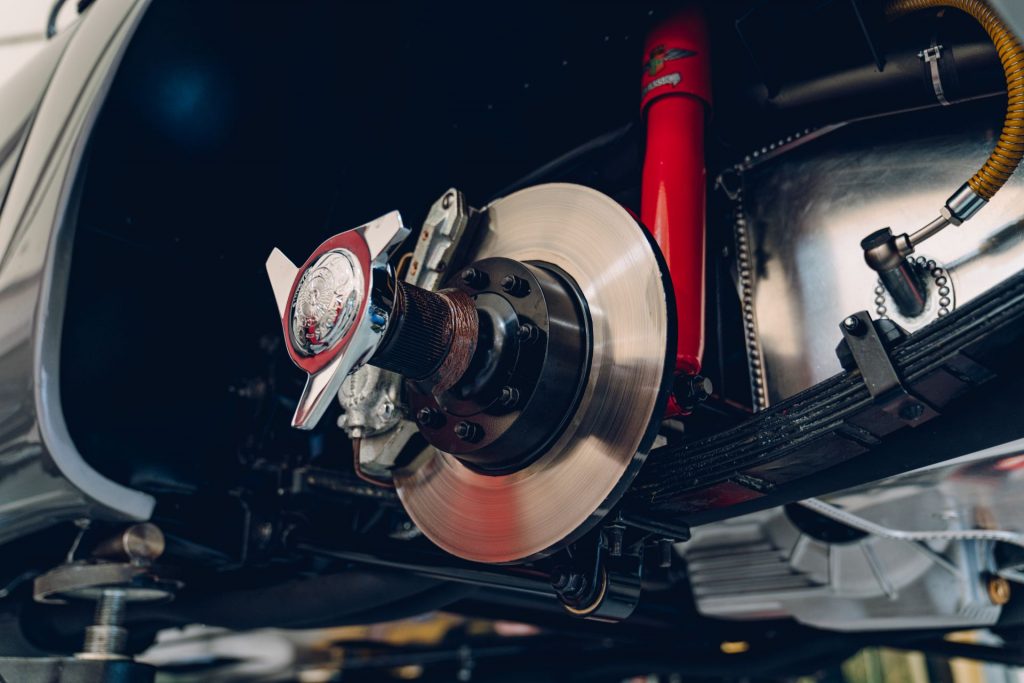 The car is set up with modern brakes and suspension but keeps the look of the original 1960's car.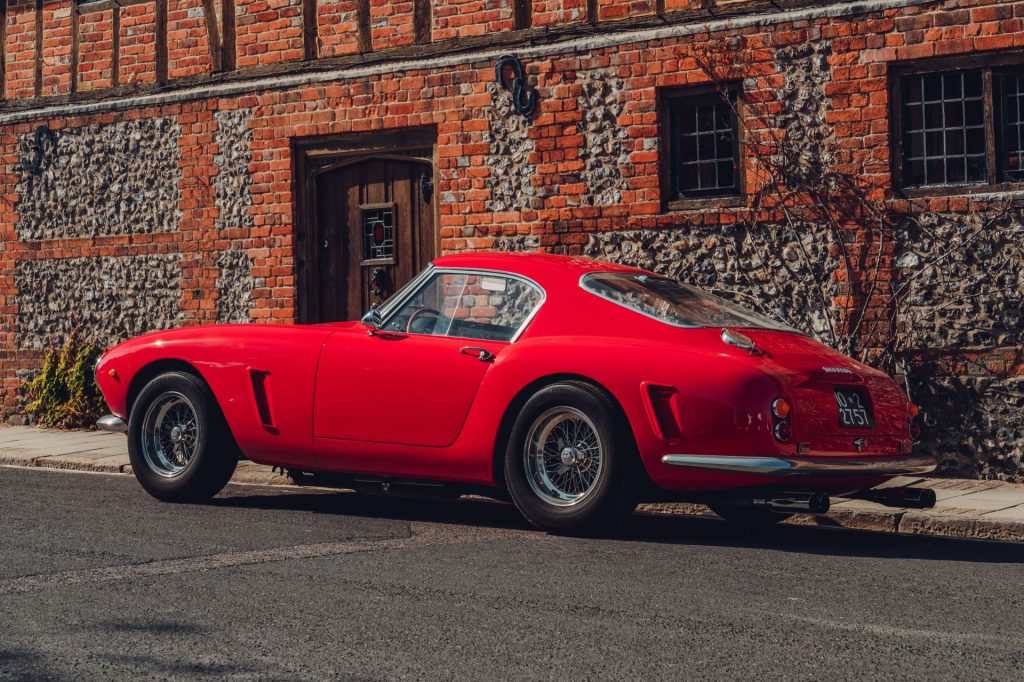 There is even a "Monaco" steering kit available, which features a smaller steering wheel and a rapid 17:1 steering ratio.
Originally offered only to existing customers that own a variety of Ferrari's, GTO Engineering has opened up the car to anyone that wants to buy one.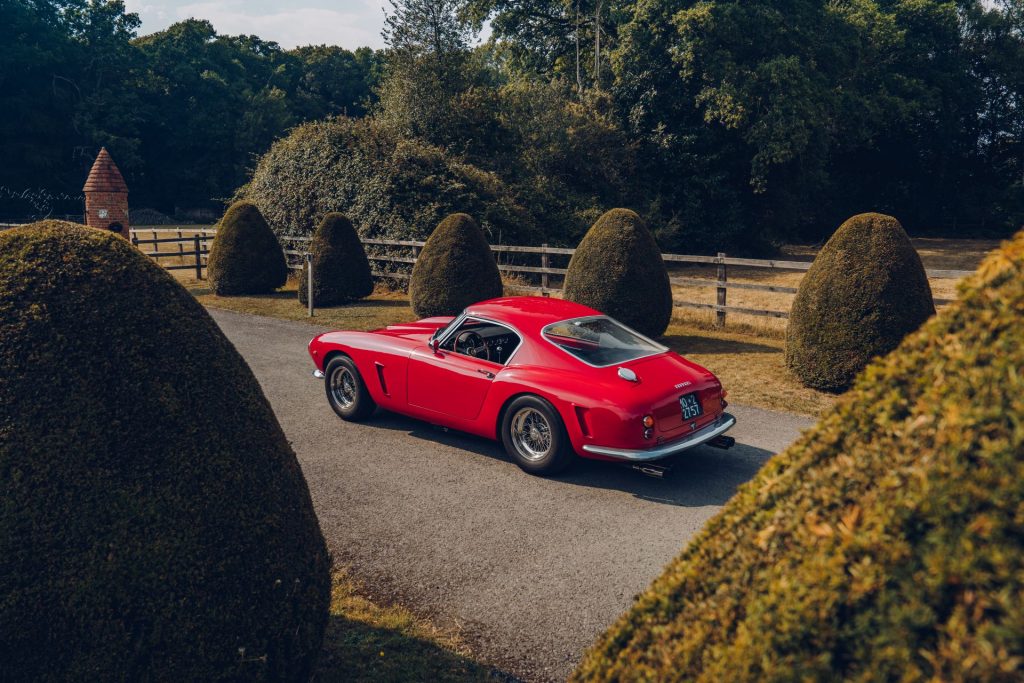 They have offices in both Berkshire, UK, and Los Angeles, California.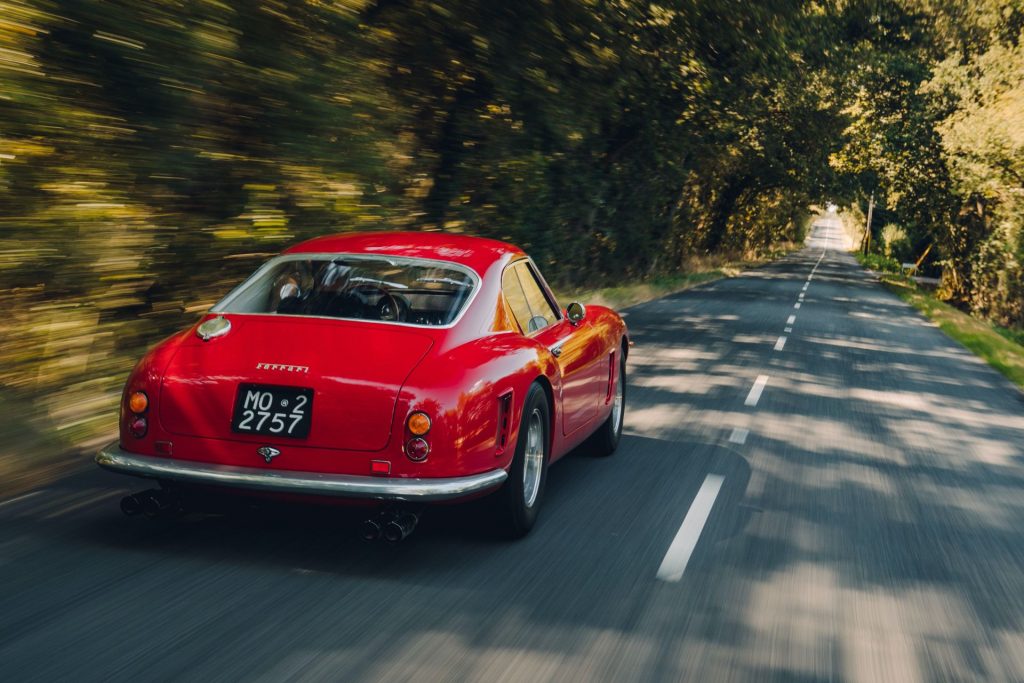 They have sold 30 build slots to date, and each car takes 12 to 18 months to build depending on spec. You will be spending far North of $1 million to get one, however, with an actual 250 GT SWB Berlinetta Competizione selling these days close to $17 million for a good example, that's a huge bargain!