Italian coachbuilder, Carrozzeria Touring Superleggera, has been in the business since 1926 and they have big plans to celebrate their 95th anniversary. They plan to unveil a mid-engine coupe but details have been kept under wraps until the big reveal in June. 
According to MotorAuthority, the Milan-based company is said to be releasing a two-seater with a mid-engine – the first-ever mid-engine vehicle to come from the coachbuilder. The new car will likely be based on an Italian car. The design cues for the unreleased car will come from the Aero 3 and the Disco Volante – based on the Ferrari F12 and the Alfa Romeo 8C.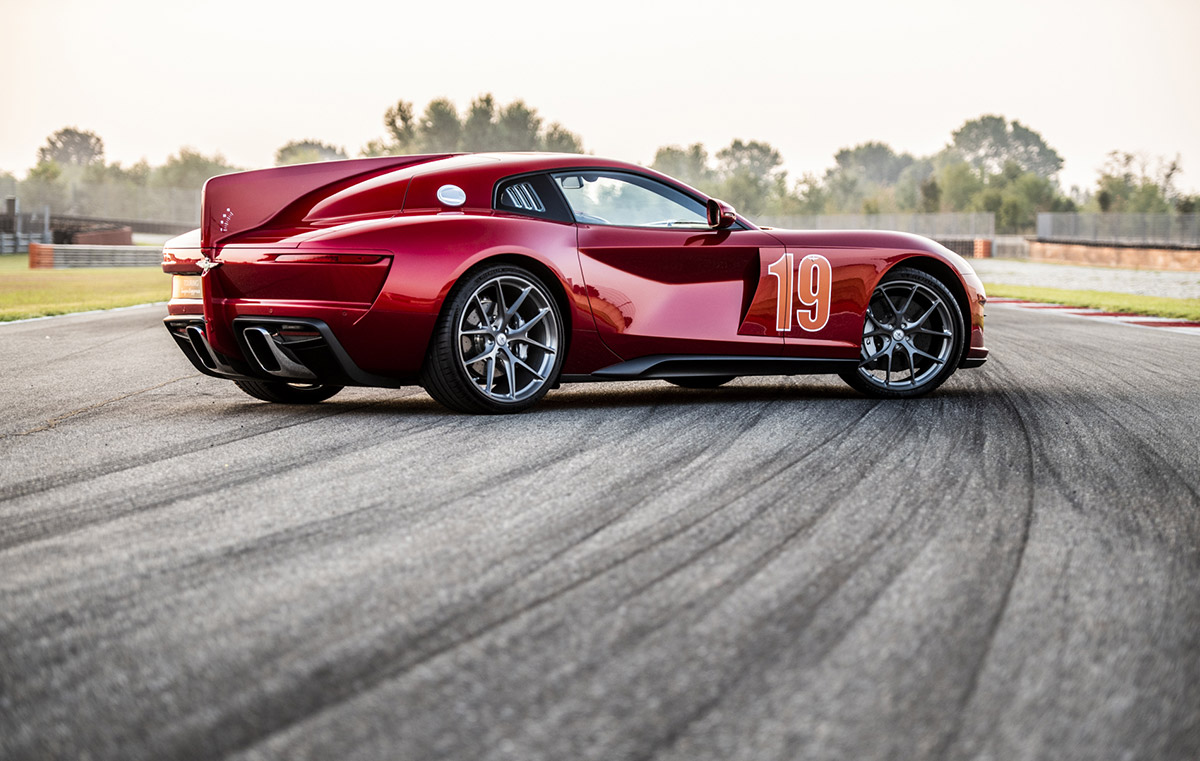 Touring says the car is in the final stages of production and has pegged a release of June 2021 – they have also said a more formal unveiling will be appropriated during the 2021 Monterey Car Week held at The Quail, A Motorsports Gathering in mid-August.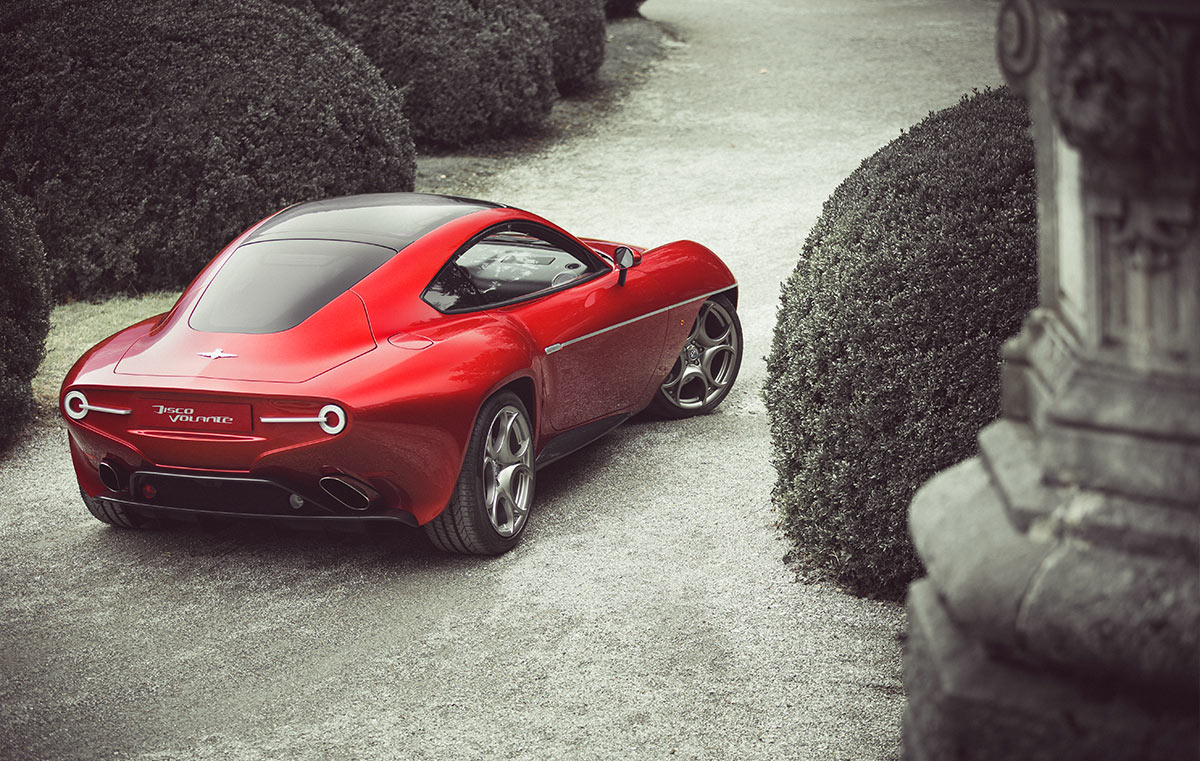 While Touring tends to stick to a dozen production cars the chances are high that the new masterpiece will be available in the US. Last year, Touring launched the Sciadipersia – based on the Maserati GranTurismo, to the US market.