News has been trickling down through the internet for months now, from engine sounds to teases of the shape, to the reveal of the incredible aerodynamics of the SCV12 from Lamborghini.
Now, according to TheSupercarBlog, news has trickled down that Lamborgini is planning on holding a full reveal of the car on July 29, 2020.
Much like how Italian rival Ferrari has been doing for years now with cars like the FXX, 599XX, and FXX-K, this is expected to be Lamboghini's first true venture into special track-only cars for the most exclusive of clients.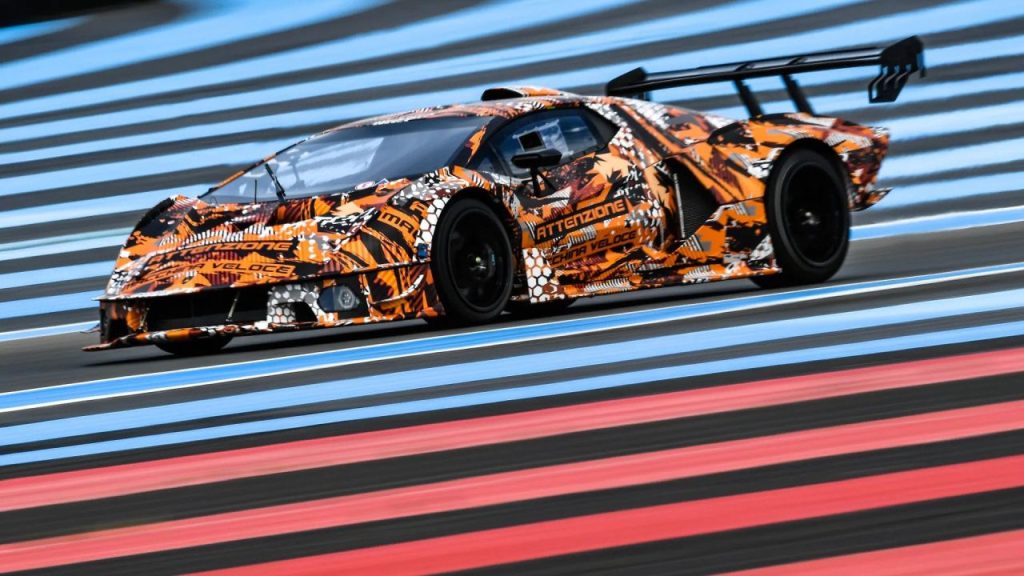 Developed entirely by Lamborghini's Squadra Corse racing division, the car has a V12 naturally aspirated engine that is based on the Aventador S engine. However, unlike the Aventador S, this engine produces 820 HP and all of that power is sent to the rear wheels through a 6-speed dual-clutch racing gearbox.
As well, the gigantic rear wing, underbody aerodynamics, and overall body shape is influenced more by Lamborghini GT-series racing cars such as the Huracan GT3, than by any road-going supercar.
While no actual price or production number has been revealed, the rumor mill is expecting well north of $1 million and less than 50 for each category, respectively.