Lotus Cars, famous for the names of everything they make starting with the letter E, and for making some of the best handling sportscars in the world, just went all-in on EVs. Not one, not, two, but a full four more Lotus EV's will be coming in the next 5 years, after the Lotus Evija hypercar proved that Lotus has some serious credibility in the electric market.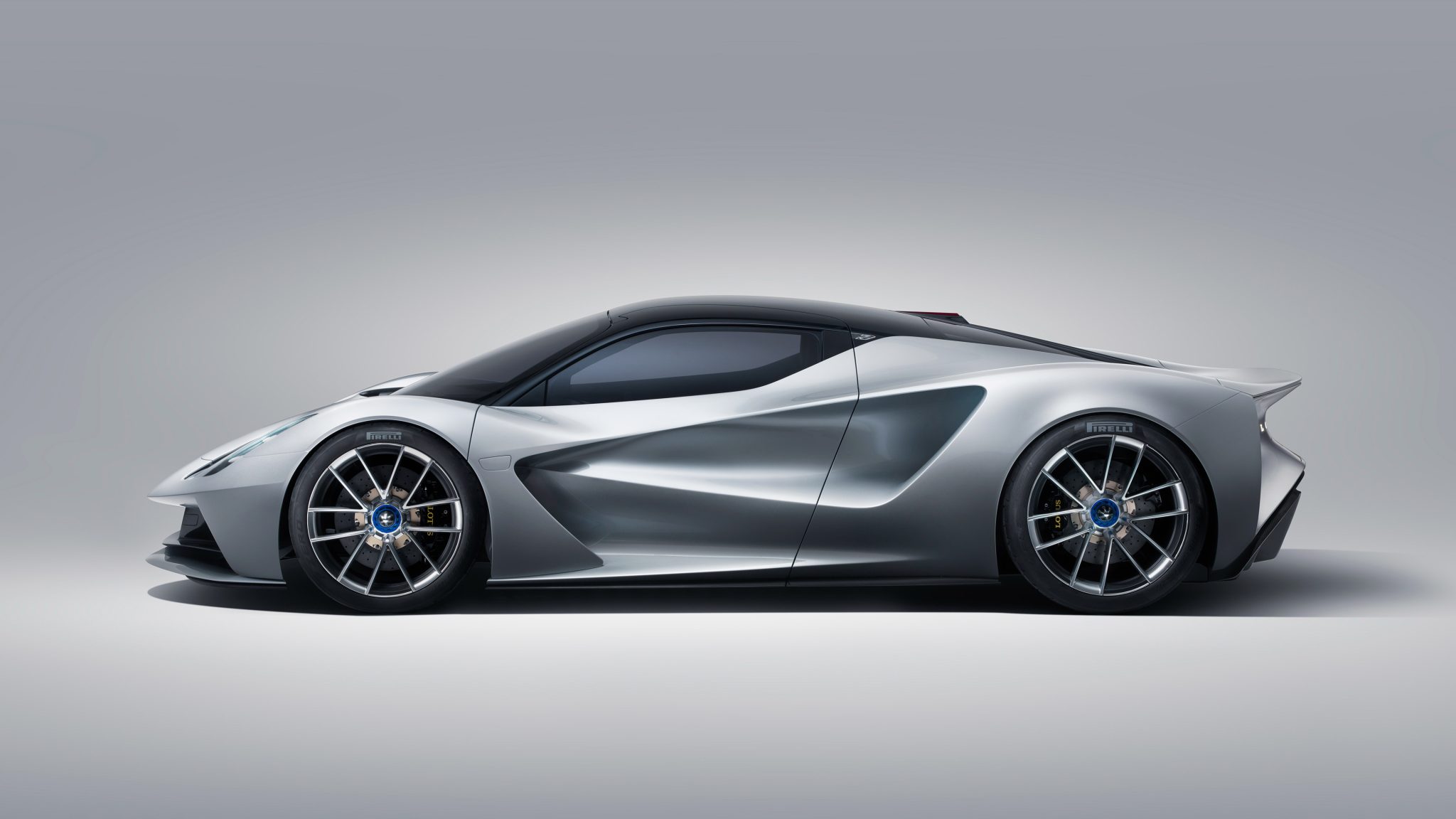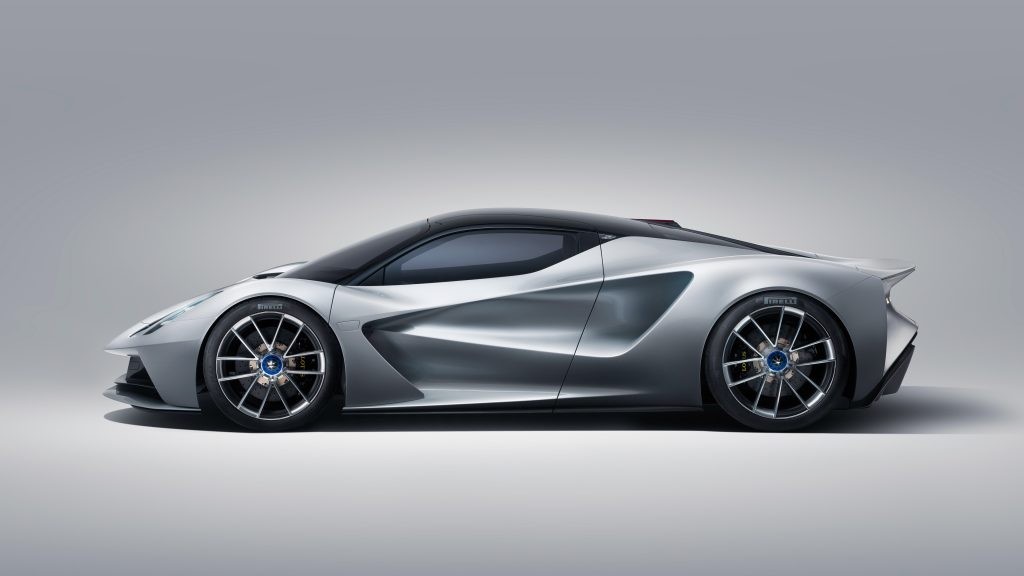 In a press release on August 31, 2021, the very not-starting-with-an-E "Type 132" SUV has been announced as arriving next year. In 2023, a "four-door coupe" Type 133 will arrive, followed by a smaller SUV in 2025 named, you guessed it, the Type 134.
The last new EV is probably going to be the most exciting, the Type 135, as it will be a small, light-as-possible two-door sports car that Lotus knows how to make so very well. It will also be the "trickle-down" recipient of all the lessons learned while making the Evija, meaning it should be one hell of a car.
This all-in on electric is being supported by the establishment of a new technology and development center in Wuhan, China, which when completed will become the new Lotus Technology HQ (the header picture for this article). Notably, Lotus is owned by Geely (more properly known as Zhejiang Geely Holding Group Co., Ltd), who also own Volvo (who have the Polestar EV brand) and a few other car brands that serve the European and Asian continents with hybrids (Lync & Co, Proton) and EVs (Geely Cars).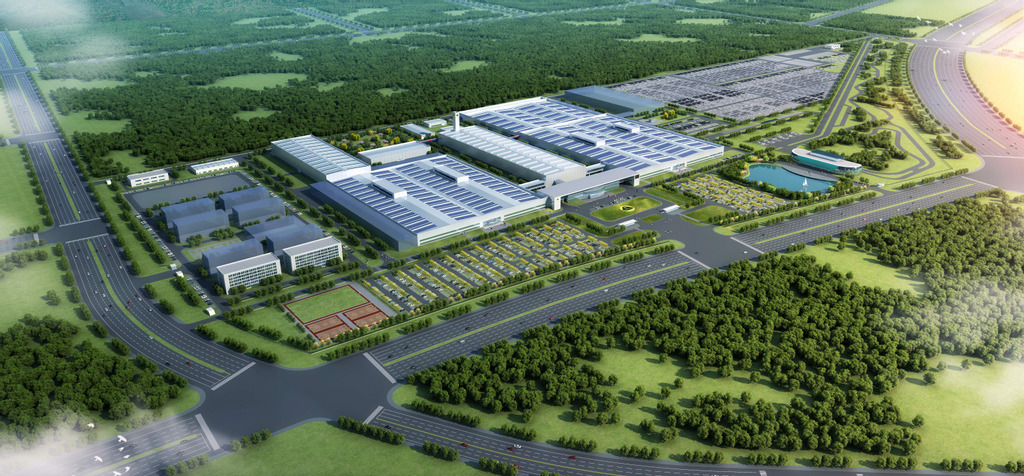 Accompanying this new tech center will be a dedicated EV manufacturing plant, also located in Wuhan. There will also be a 16 turn proving grounds track directly attached to the factory for rapid prototyping of new technologies, and is one of the first in the world that is being designed to provide feedback and data regarding autonomous driving modes for electric vehicles. Adding to the green push by Lotus and other manufacturers in recent years, all charging of test cars and prototypes at the factory will be done via renewable sources, including solar panels installed on the factory grounds, hydro, and wind farms.
The last time a company went all-in on EV and pulled it off was with Audi, who launched the unofficial "Green Promise" by announcing in 2019 that all of their cars, in the next generation across all their model lines, will be electric. They've already started with the E-Tron GT as they phase out the R8 supercar, and with Lotus tossing their hat in the ring, we can't wait to see the Lotus Type 135 vs its Audi competitor in 5 years' time!