In the early 1990s, the true start of the modern supercar generation took shape.
The Bugatti EB110. The McLaren F1. The Honda NSX. All developed at enormous expense, sold at high prices, and tested to within an inch of their lives by legendary drivers.
And then there was the Jaguar XJ220.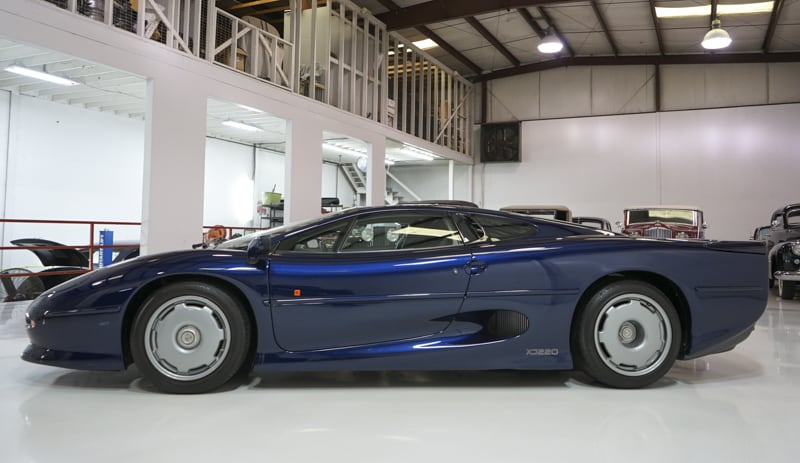 Developed in conjunction with an Australian racing team, Tom Walkinshaw Racing, to be the fastest, most powerful supercar of them all. However, budget constraints, changing emissions regulations, and with so many spec changes and design reboots, some rumored it would never see the light of day.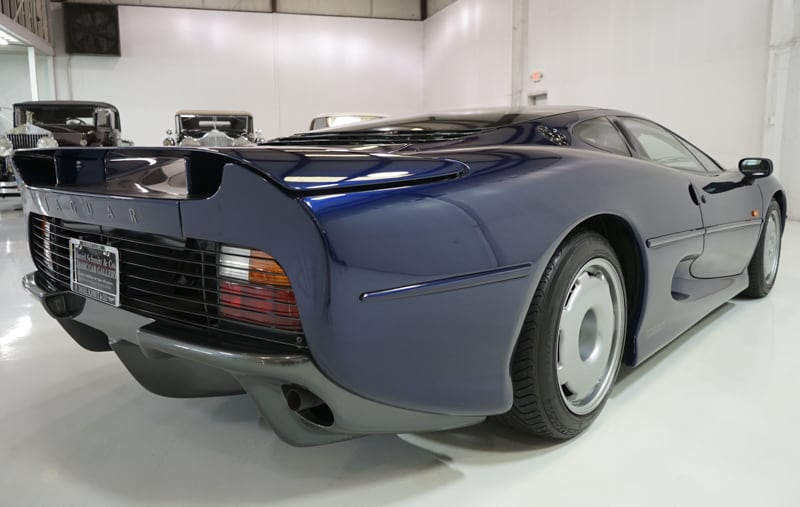 Yet, somehow, it did. It not only came close to its expected top speed of 220 MPH by reaching 217 MPH at the Nardo test track in Italy, it did so with an engine half the size of the planned powerhouse V12 that Jaguar was developing.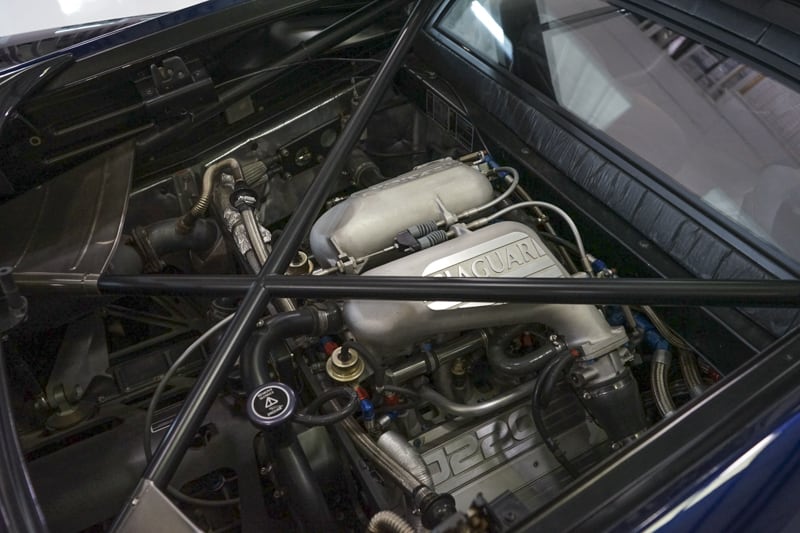 Its twin-turbo 3.5 liter V6 produced 542 HP and 475 lbs-ft of torque, mated to a five-speed gearbox. When it launched in 1992, it was the fastest production car ever released.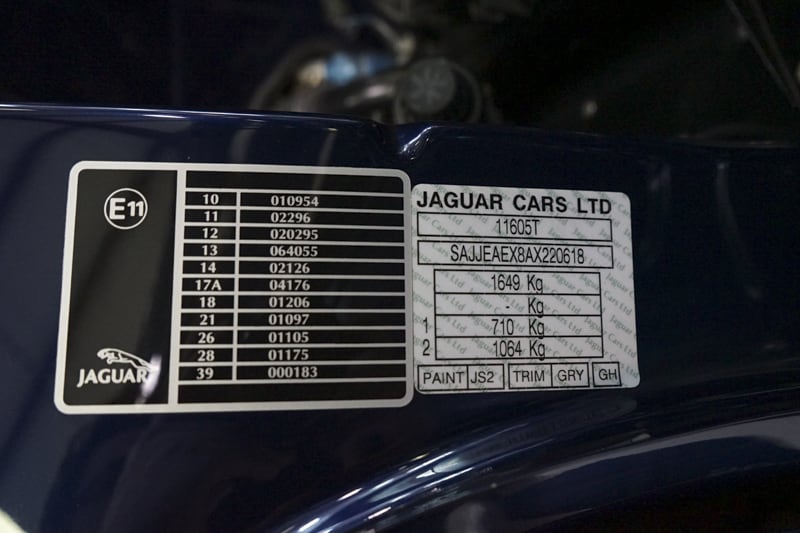 Now, one of the 275 Jaguar XJ220's in existence is available for sale or bidding on eBay. A sublime example of the shape of early years of what has developed into the hypercar generation, this particular XJ220 might be the lowest mileage example left.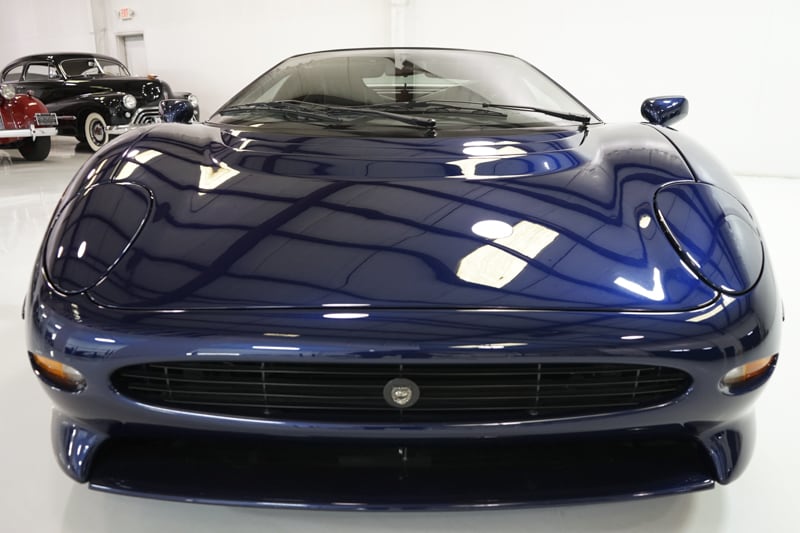 With just 1,929 KM (or 1,199 miles) on the odometer, its door rocker stickers look like they have just been applied at the factory, and there is not a scratch on the leading edge of the front bumper.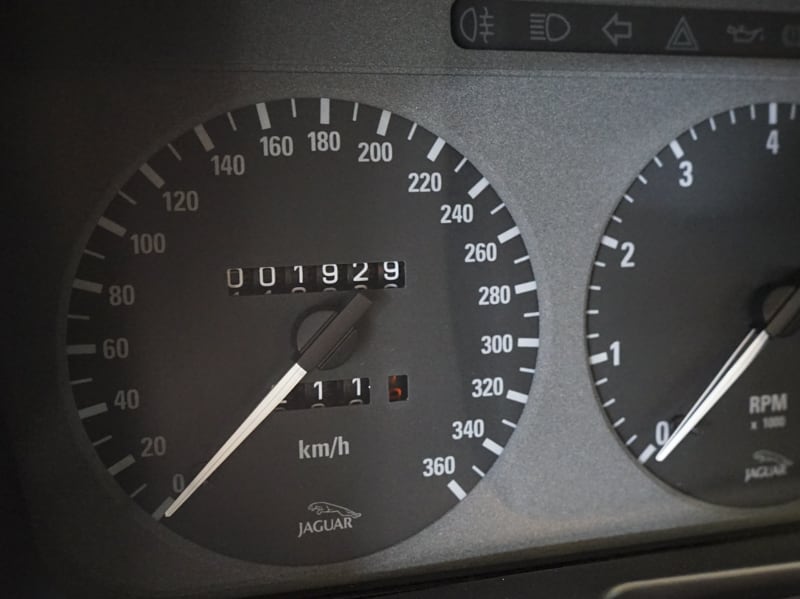 The interior is pristine, the woods and leathers in pristine condition. The seats, in fact, look like they've never even been sat in.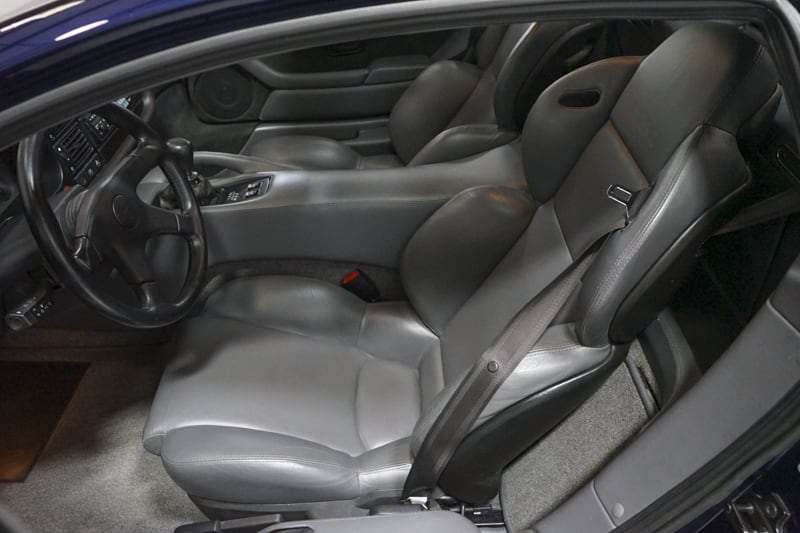 Even the original manual, tools, factory first aid kid, press tour invitation, and related paperwork doesn't seem to have aged.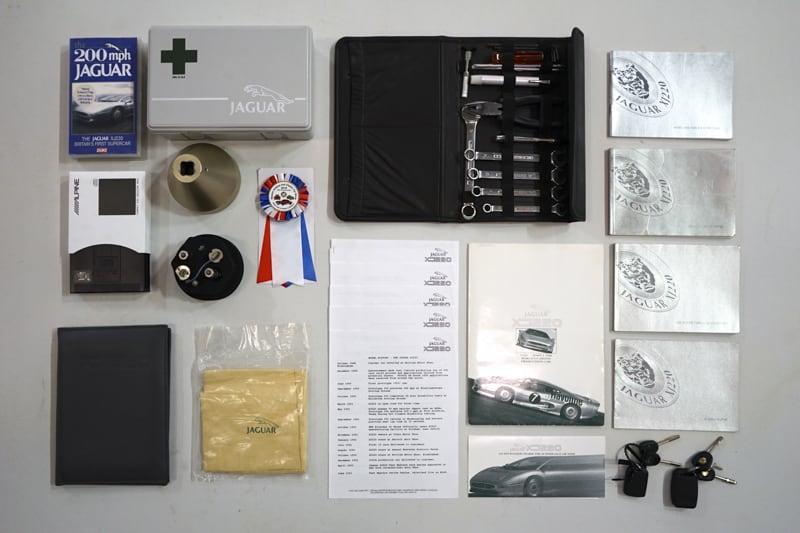 In one owners' private hands its entire life, this particular model started bidding at $489,770 but has a "Buy It Now" price of $495,900. For a piece of automotive history in absolutely mint condition, that is a fair deal.