The Maserati MC20 has been teased… and teased… over and over again throughout 2020.
Set to mark Maserati's return to a wide field of racing, the Maserati Corse 2020 (or MC20 in short form) is set to be the first Maserati mid-engined supercar of the 21st century to be entirely developed and designed in-house. Throughout its history, Maserati has been owned by pretty much every car manufacturer out there, and they've all had different ideas about using the badge to push forwards their own mid-engined ideas, including Ferrari with the MC12, which was a less expensive Enzo for all intents and purposes.
The MC20 is powered by a 3.0-liter twin-turbo V6 with a reported 621 HP and 538 lbs-ft of torque. It will also rev well above 8,000 RPM, with rumors that it might even tickle at 9,000 RPM.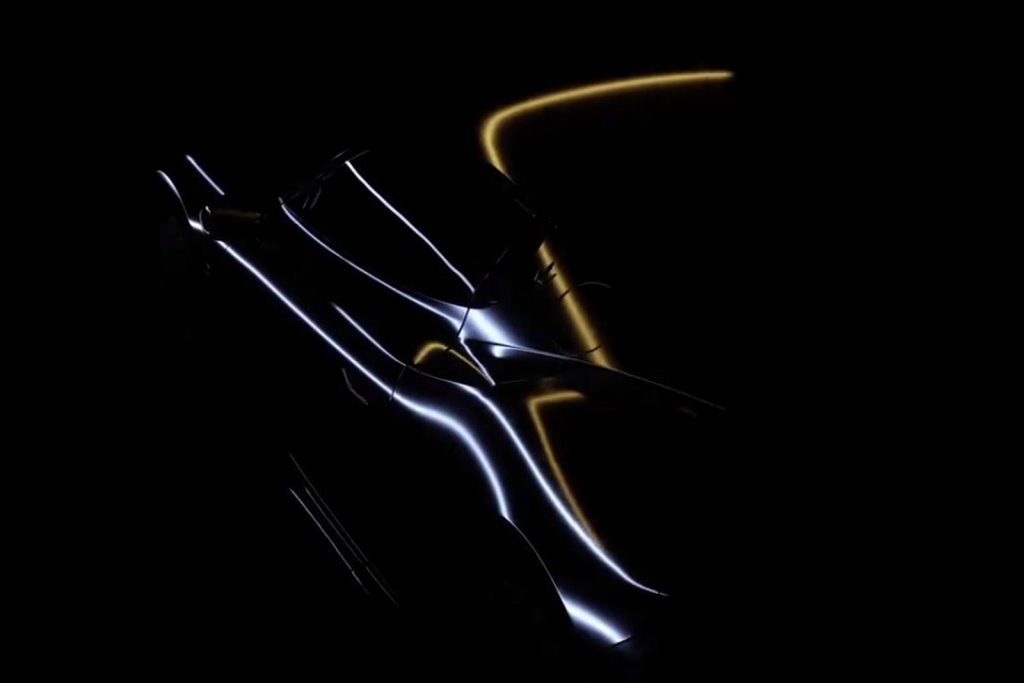 The new engine has been codenamed Nettuno, and also boasts a complete wet weight of under 485 lbs. With the rest of the car set to be made of aluminum and carbon fiber, the MC20 might very well give fellow Italians Ferrari, Lamborghini, and Alfa Romeo something to think about.
The Maserati MC20 is set to make a worldwide debut on September 9, 2020, with an online reveal and overview. No news has yet been provided as to pricing or when it will be on sale, but those numbers are expected during the debut.