Mazzanti Automobili, the iconic hypercar-producer from Tuscany, recently announced that they will be having their first ever Tour to the United Kingdom from November 18 to 28, 2021. HWM Sportscars will be hosting the UK Tour in Walton-on-Thames, Surrey. There will also be some appearances outside of the showroom during the tour.
The 'ambassador' for Mazzanti during the tour will be the bronze-colored Classic Evantra. One of the most interesting about this Evantra is its versatile finish. The finish seems much like a chameleon adapting to its surroundings wherever it goes.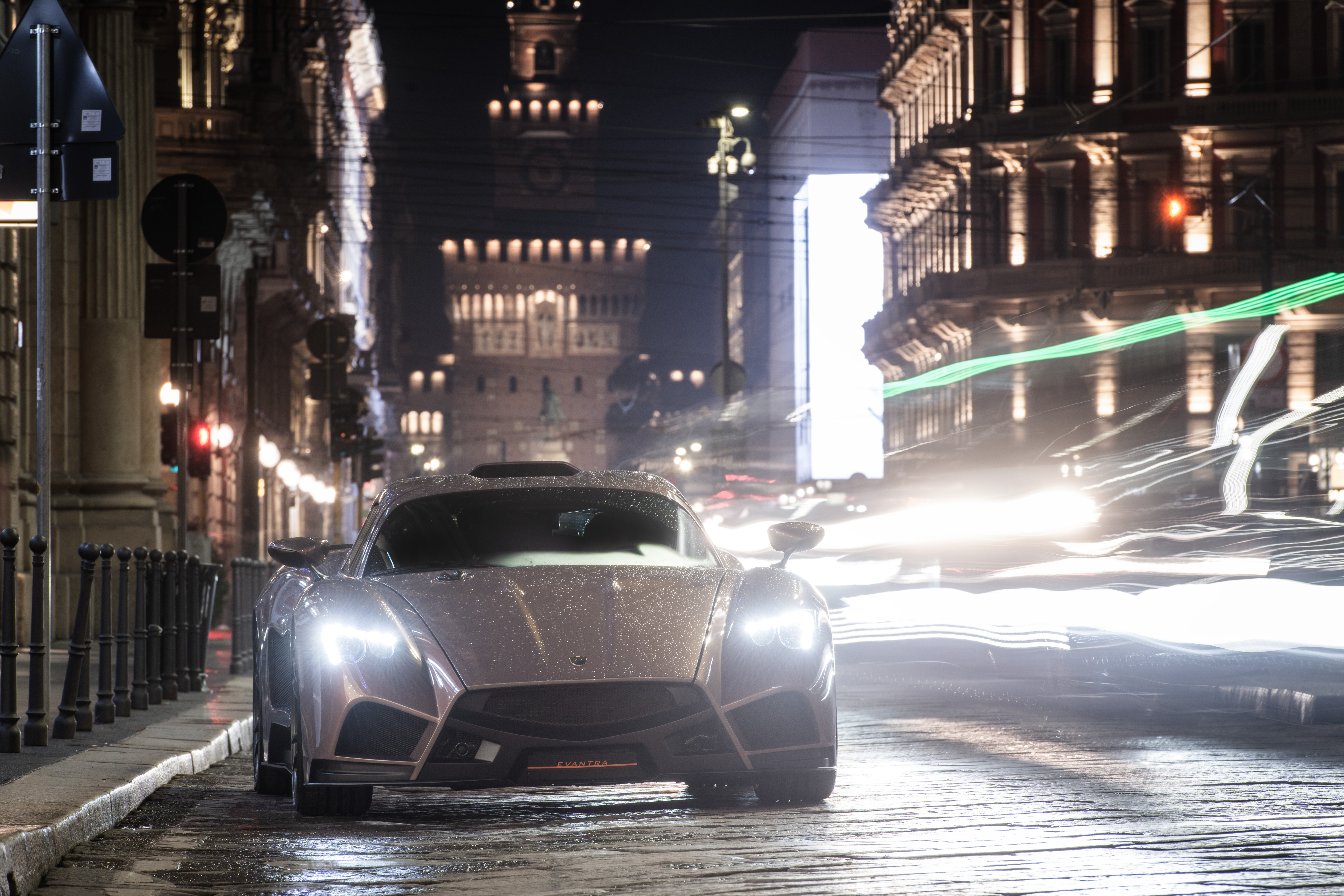 Luca Mazzanti has dubbed the finish "Sunset Bronze." Inspired by the gorgeous sunsets on the Tuscan hills, it is metalized, triple-layered iridescent color. It starts from bronze and in sunlight, changes color to gold while in the evening shadows it takes on a violet hue.
The engine is every Evantra's crowning glory. Each engine is crafted by Mazzanti Automobilli at its Pontedera atelier. Weighing roughly around 1300 kg depending on the model, each Evantra produced is lightweight. Matched with the powerful engine, it enables the car to go more than 360 kph. It can go from 0 to 100 kph in just 2.9 seconds, and the Mazzanti Millecavalli R version promises to deliver even better and a more powerful performance.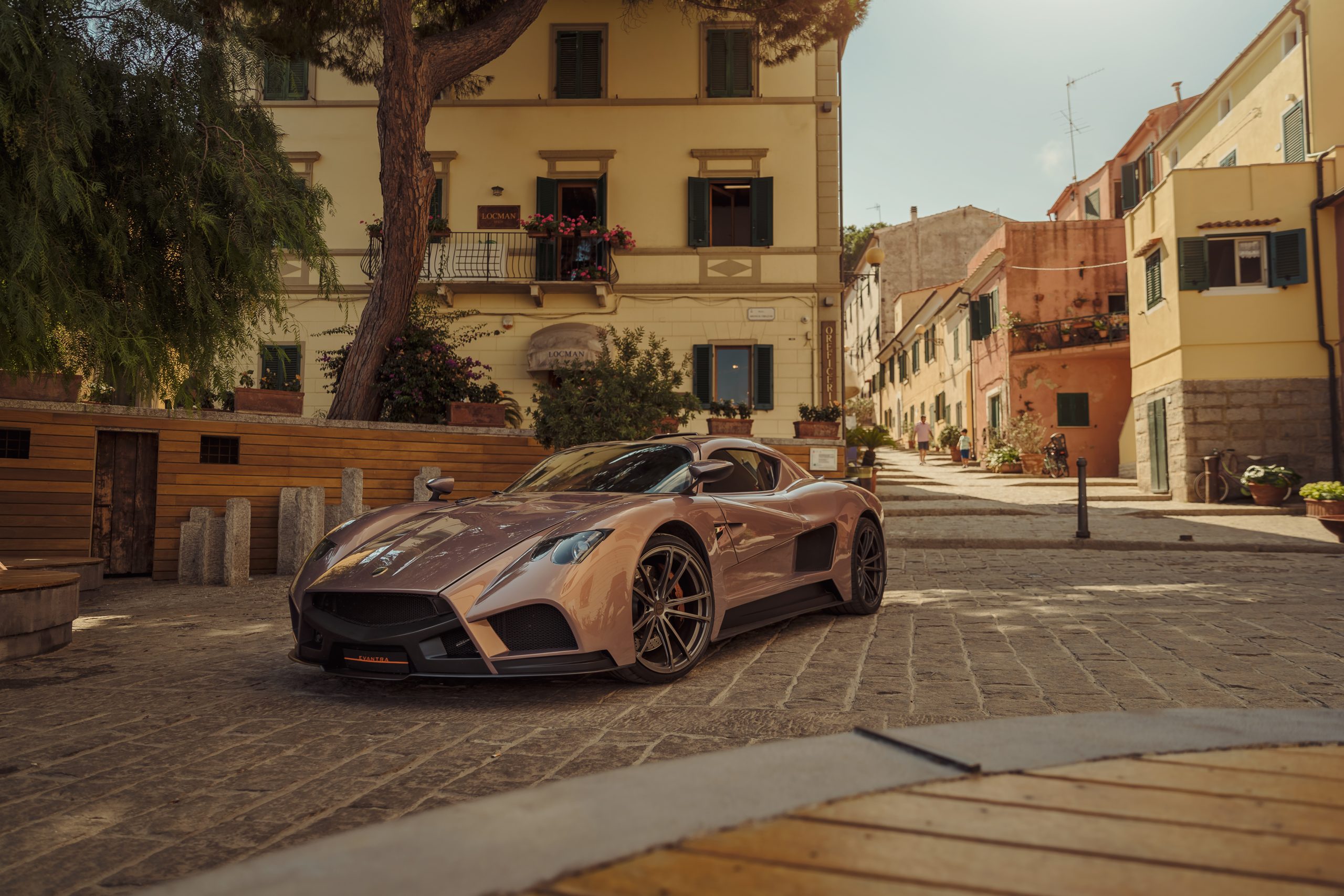 Each hypercar produced by Mazzanti Automobili is one of a kind. Mazzanti's ethos of handmade-in-Italy and their ability and capability to accustom the model to the client's specifications results in a car that is truly unique.
Every Mazzanti produced is a collaboration between the client's design and imagination, and as they connect with the company's founder, Luca Mazzanti in Tuscany, it is a truly exhilarating journey where it ends with their fully customized hypercar.
To know more about the upcoming UK Tour and for opportunities to see the car, as well as to schedule private viewings, please contact: [email protected]