We've become accustomed to a delightfully predictable "Porsche 911 playbook" for a good part of the last decade. For the 992-generation, first came the GT3, then the GT3 RS arrived shortly after as per tradition. So, there isn't much to be surprised about with the recent announcement of the upcoming Porsche 911 GT2 RS.
What is likely to have raised some eyebrows are the rumors swirling around which point to the new GT2 RS coming equipped with a mild hybrid drivetrain. We take a closer look at the information that's out there, and what it could mean for the brand and its flagship sportscar model.
Years In The Making
In a general sense, Porsche is already treading knee-deep in EV waters, with the Porsche Taycan proving that the company's sportscar DNA can still be imbued into a zero-emissions platform. I think it's safe to say that things are off to a good start there.
Behind the scenes, Porsche has also been hard at work implementing its newly acquired electric know-how into the rest of their line-up, with recent news confirming that the 718 Cayman/Boxster and 911 models would also be subject to the company's overall strategy going forward.
While the entry-level sports car "twins" are purported to be fully-electric when the next-gen arrives (as soon as 2025), the 911 looks more likely to be spared its internal combustion engine on the premise that it becomes hybridized.
Still, the German automaker has been relatively coy on the matter—on the surface, a hybrid version of Porsche's poster-boy-GT-car probably caught some people off-guard.
Making A Lot Of Sense
However, if you've been keeping an eye on the recent trajectory of exotic-level performance cars (i.e. hypercars), you'll know that hybrid technologies are already very much part of the equation in delivering objectively improved results.
Of course, Porsche already has the 918 Spyder—and let's not forget all the E-Hybrid models—but as far as mild hybrids go, the new GT2 RS will have more relevance and relatability when it comes to showcasing what Porsche is truly capable of in this new age for production road cars.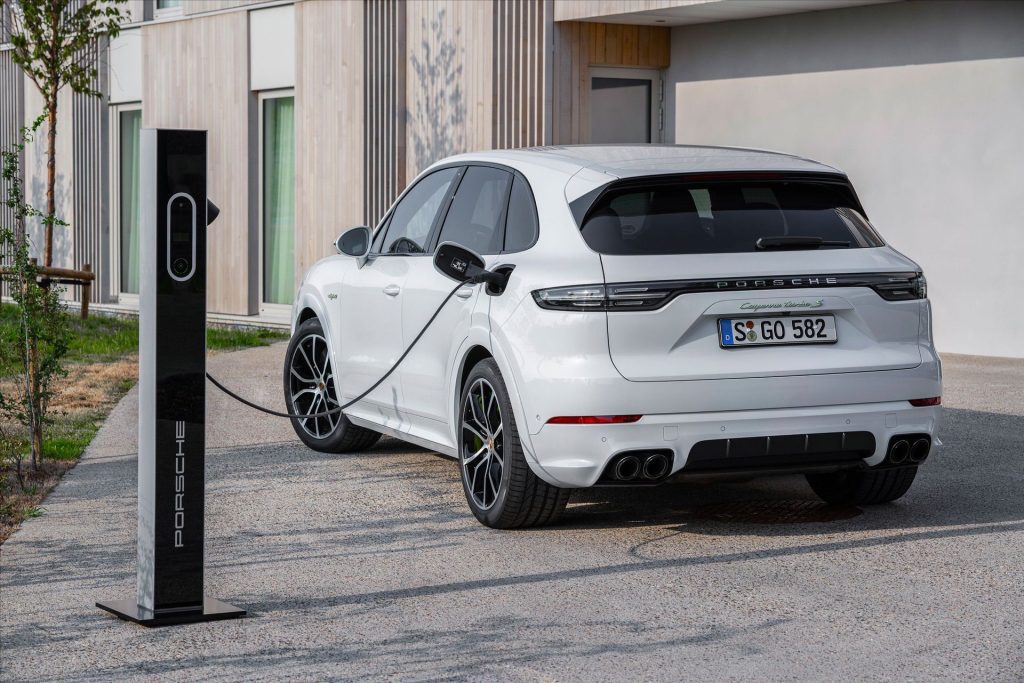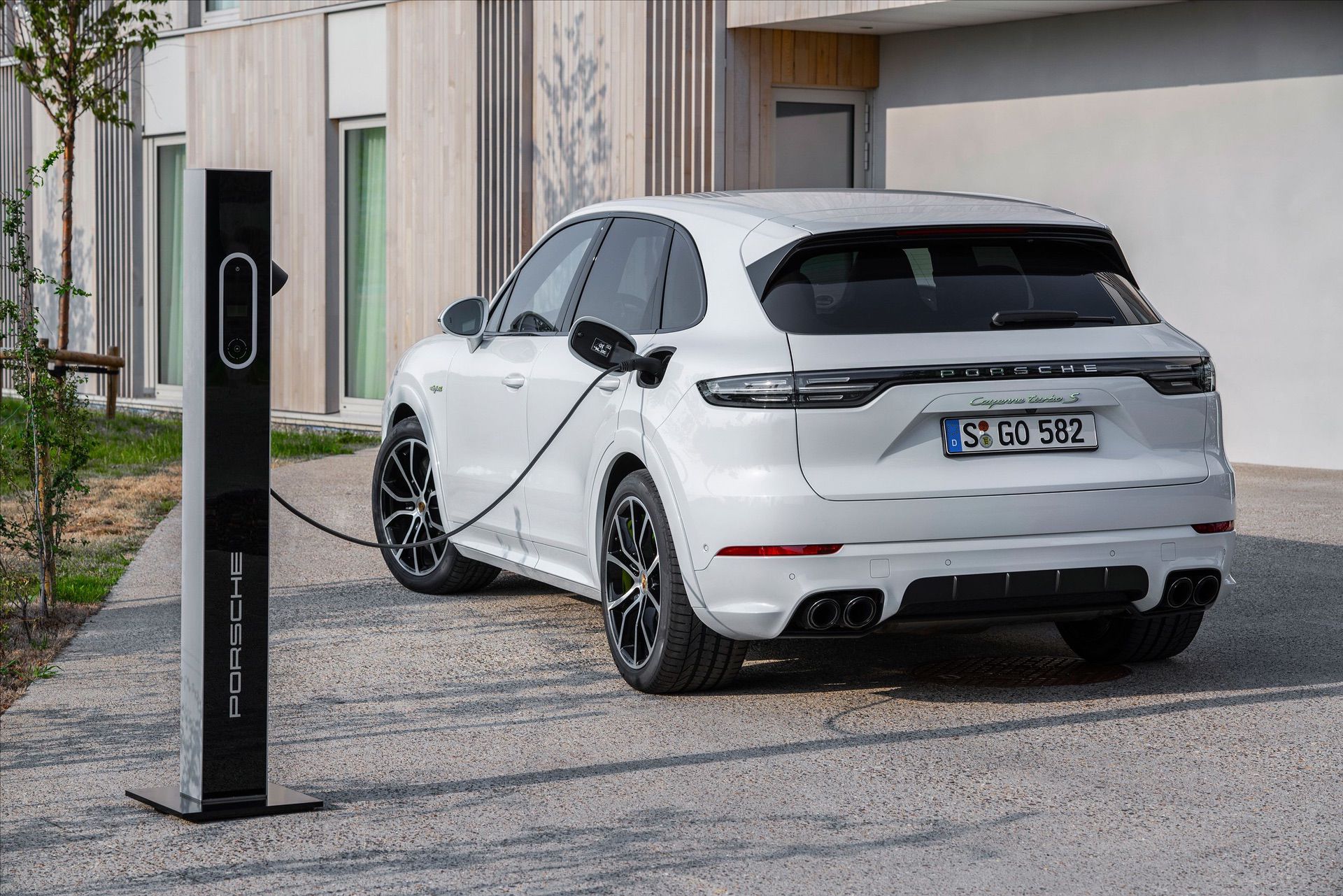 I've been closely following Porsche's eFuels project, and it looks as though the imminent timing of the GT2 RS' release—slated to be sometime in 2026—would make it the perfect complement for this initiative and serve as a bold statement (and an incredibly effective moving billboard) for what the company is about as a whole.
While mild hybrid drivetrains may feature on more affordable 911 models before then, the GT2 RS will still be the ultimate culmination of this technology when it arrives and could hold that position indefinitely.
What It Could Look Like
According to reports, the new GT2 RS will derive its combustion engine from the 3.8L twin-turbocharged inline-6 used in the current 911 Turbo S. It will then be combined with a revised version of the mild hybrid motor seen in the 963 LMDh race car and be powered by a small battery pack that will recharge itself through braking.
Sources have also indicated that we should not expect a massive spike in peak horsepower figures compared to the previous-gen 991 GT2 RS. Rather, there should be a much more efficiently delivered power curve where instant throttle response—as is characteristic with EVs and hybrids—will become a key component in improving the overall driving experience and performance factor.
We can assume that Porsche has also spent plenty of time perfecting the "tetris" when it comes to mounting all the new mild hybrid hardware, in a way that does not diminish the weight balance and handling impressions of the car.
There are indications that the engineers plan to mount the battery pack under the rear seats, which would put more weight in front of the rear axle—in theory, this would bring it closer to being a mid-engined car, which might actually be a good thing. Either way, trust that Porsche will figure out what's best.
In terms of appearances, we can expect that the upcoming GT2 RS will also share many of the most recognizable 992-generation design cues, and that it'll likely build upon the already-radical image of the 992 GT3 RS and take things up another notch. Another game-changer by Porsche—I can't wait to see this one!