Peugeot was, for a time, the only proper competition for the all dominant diesel Audi Le Mans cars from 2007 to 2011. Famously during that period, one of their 908 HDi FAP race cars won the legendary race in 2009.
However, Peugeot withdrew from competition in the World Endurance Championship after 2011, due to the expenses needed to develop hybrid powertrains that could compete with Porsche, Audi, and Toyota.
Now, however, Peugeot has announced that they are returning to the WEC, and Le Mans, with the Peugeot Hypercar. Unlike earlier reports, it seems that they have parted ways with Rebellion racing to develop the car.
The video is in French, but with handy subtitles.
This is important for supercars in general, and hypercars in specific, as one of the rules to enter a hypercar-class racing vehicle into the championship is that 20 road-homologation units must be built.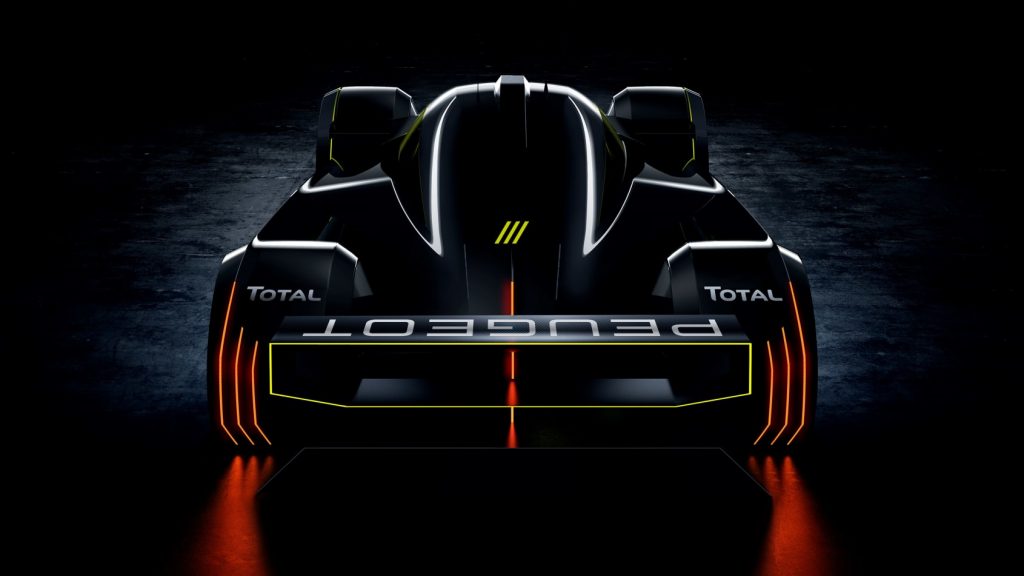 Basically, this means that like Scuderia Cameron Glickenhaus, Toyota, ByKolles, and others, Peugeot is joining the hypercar market for road-going vehicles. As Peugeot owns pretty much all French car brands and racing teams, expertise will be pulled from every corner of the PSA Group to make the hypercar a reality.
As well, Total SE will partner with Peugeot to develop special oil mixtures and optimize fuel usage.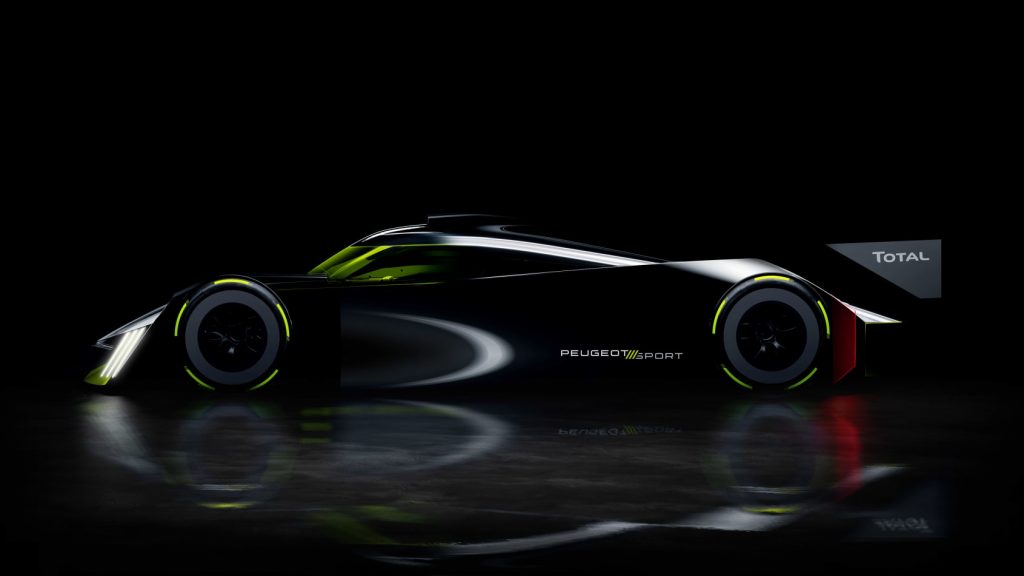 The car itself will output 671 BHP through a hybrid assisted four-wheel-drive system. The front wheels will use a single 264 BHP electric motor, while the rear wheels will use a low-emissions internal combustion engine providing the other 407 BHP, which may be an inline-4 or, like Porsche's 919 Hybrid LMP1 from a few years back, a V4 twin-turbocharged engine.
As well, a new division within Peugeot has been created to bring the hypercar dream to reality, known as Peugeot Sport Engineered.
All in all, we're excited to see what Peugeot can bring to the track, as what shows there also shows what the road-going hypercar will be able to do!