Originally revealed at the 2019 Geneva Motor Show, the Pininfarina Battista was one of the four major electric hypercars from 2019 that filled forums and Reddit with hype and excitement about the next big step in automotive performance. (The other three are the Rimac C_Two, Tesla Roadster, and Lotus Evija)
Now, as CarBuzz has learned, Pininfarina is bringing a more powerful and more extreme version of the car to the 2020 Geneva Motor Show.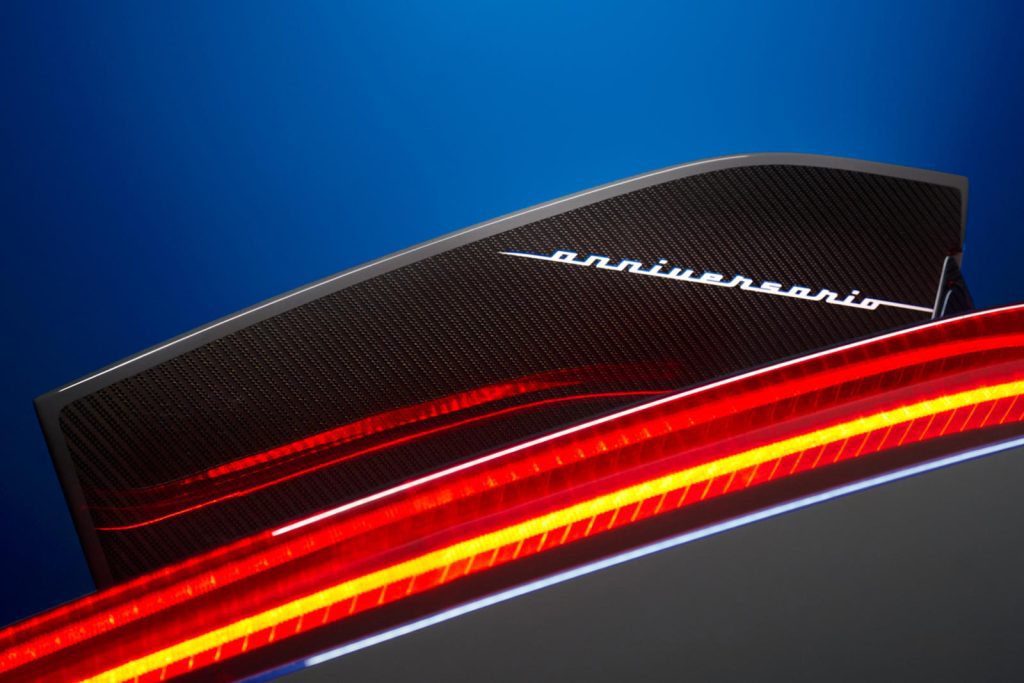 Named the Battista Anniversario, it is being released as the celebration car of 90 years of design excellence, including such classics as the Ferrari F40, the original Alfa Romeo Spider, and the legendary Lancia 037 rally car and homologation models.
Also, to give you an idea of how important this car is to Pininfarina, Battista Farina is the man that started the coachbuilding and design house back in 1930. His nickname? Pinin. Hence, Pininfarina.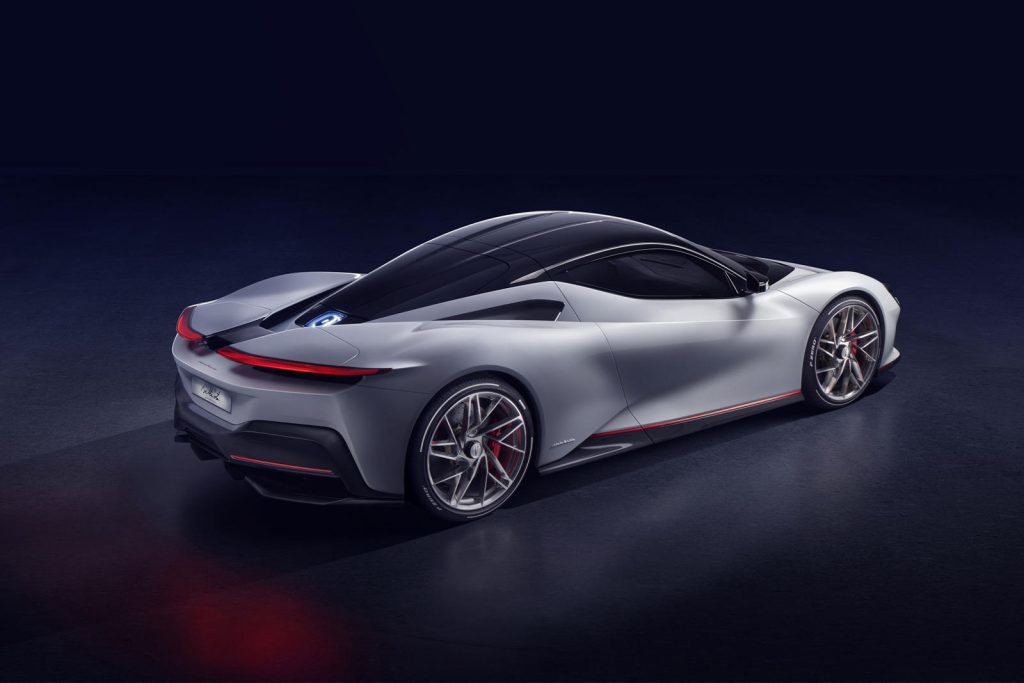 With the original Battista being limited to 150 cars, each at a price of $2.2 million, the Battista Anniversario is an invite only car, offered to those who bought in on the original Battista. No sale price has been announced. Only 5 Anniversario's will be built.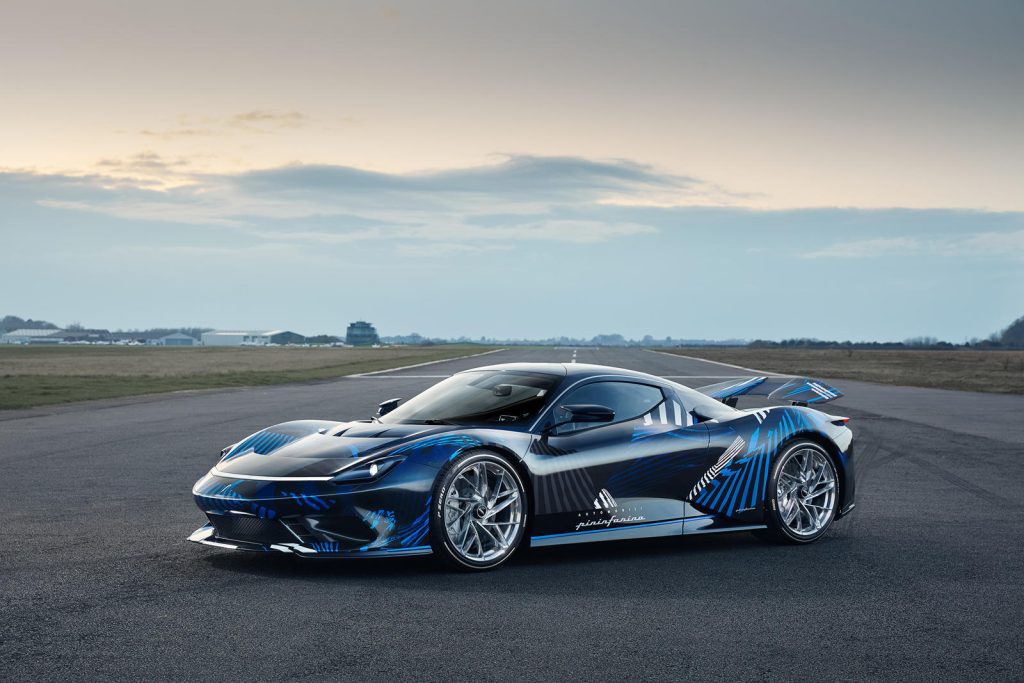 Differences over the already beautiful Battista include more active aerodynamics, a shark fin vertical stabilizer, and rumors of a unique heritage livery that will be customized to each owner.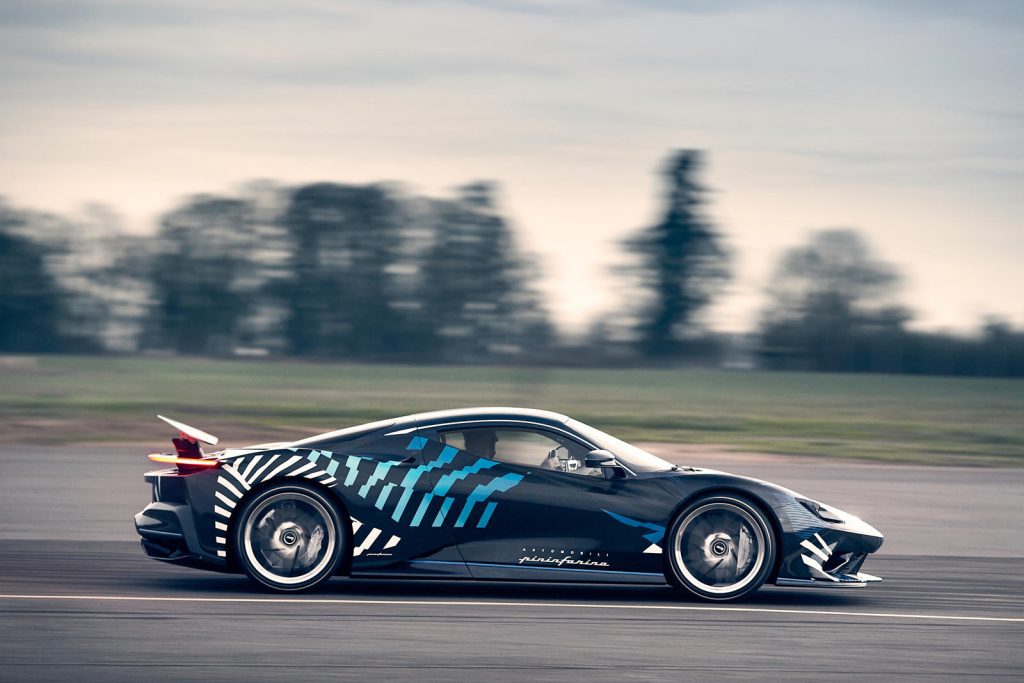 It is with baited breath that we here at Supercars.net wait for next Tuesday, when the 2020 Geneva Motor Show launches and all the new, rumored, hyped, and secret cars are finally shown.