A week ago, spy shots of the new Porsche Type 992 911 GT3 testing on the Nordschleife in Germany were unveiled.
Over the weekend, 19Bozzy92, on of YouTube's best at capturing raw supercar sounds, was going through his older video captures. To his surprise, he found that he had captures of some of the earliest development cars of the new GT3 testing for a day at Monza in 2018.
So, being the dutiful supercar enthusiast he is, he decided to edit the captures together and release the video.
While the cars in the video may look like 991.2 911 GT3 and GT3 Touring's, the first clue that they are not is in the built up front and rear bumpers camouflaging aerodynamic improvements. This is especially prevalent on the GT3 non-touring model, which has the secondary front air intakes blocked off.
However, as 19Bozzy92 is great at capturing audio, hearing the new 4.0 liter naturally aspirated screaming up to a redline that must exist somewhere near or above 8,000 RPM is superb.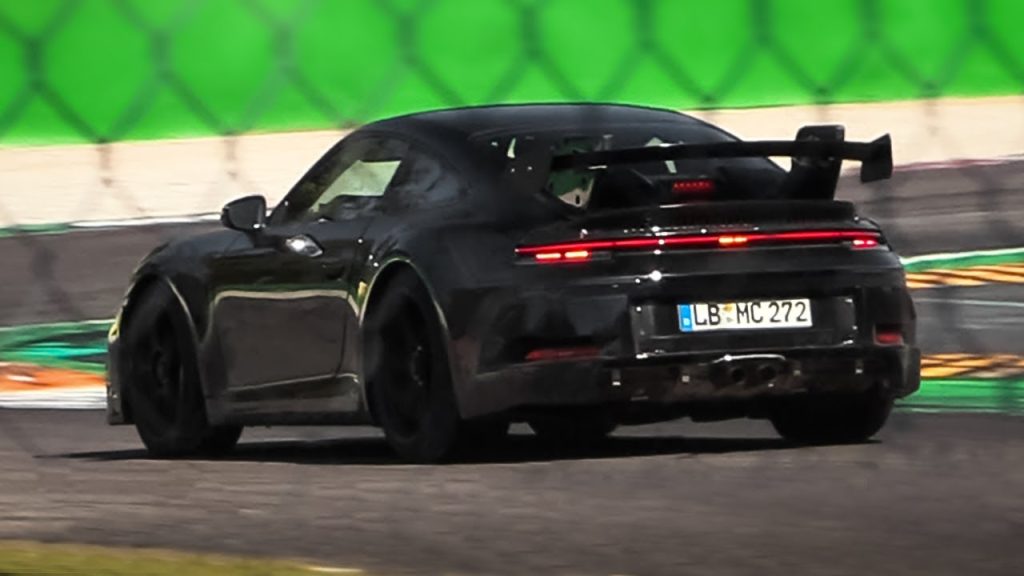 Another thing that impresses is just how stable the prototypes look through Monza's notoriously technical corners. Barely any tail sliding is seen at all, especially into Variante Ascari, the left/right/left complex that features in the first half of the video. In fact, the only slightly tail-out moment is coming out of Variante della Roggia, the tight left/right turn at 1 minute and 12 seconds in the video.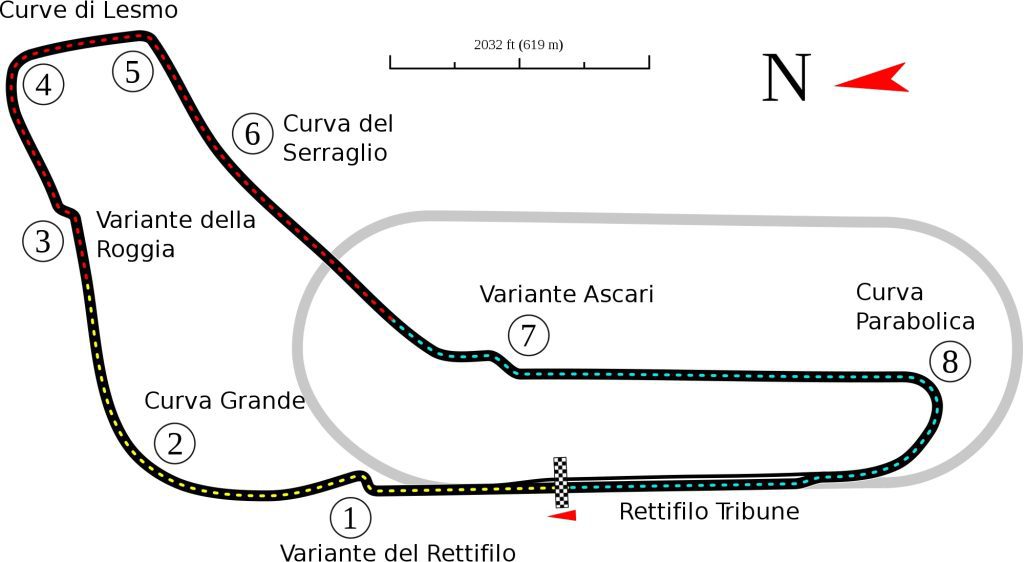 However, listening to 6 minutes and a little more of screaming flat six development engines also more than makes up for the lack of any sliding action…