Back in June 2021, Czinger Vehicles unveiled the 21C hypercar, the apex of Human-AI creativity, a limited production car with just 80 units, this flat crank, twin-turbo, mid-mounted V8 engine with a 2.88-Liter displacement manages a total power output of 1,250 hp, for a dry weight of less than 1,240 kg … One:1 ring a bell? But that's just half the story, this all-wheel drive beauty comes with two high-output electric motors too, one for each front wheel, an ultra-light 7-speed sequential gearbox, and what's even more impressive, the 21C V8 has been designed to use a range of fuels, including carbon recycled methanol and other e-fuels, so it can be run as a zero-emission vehicle!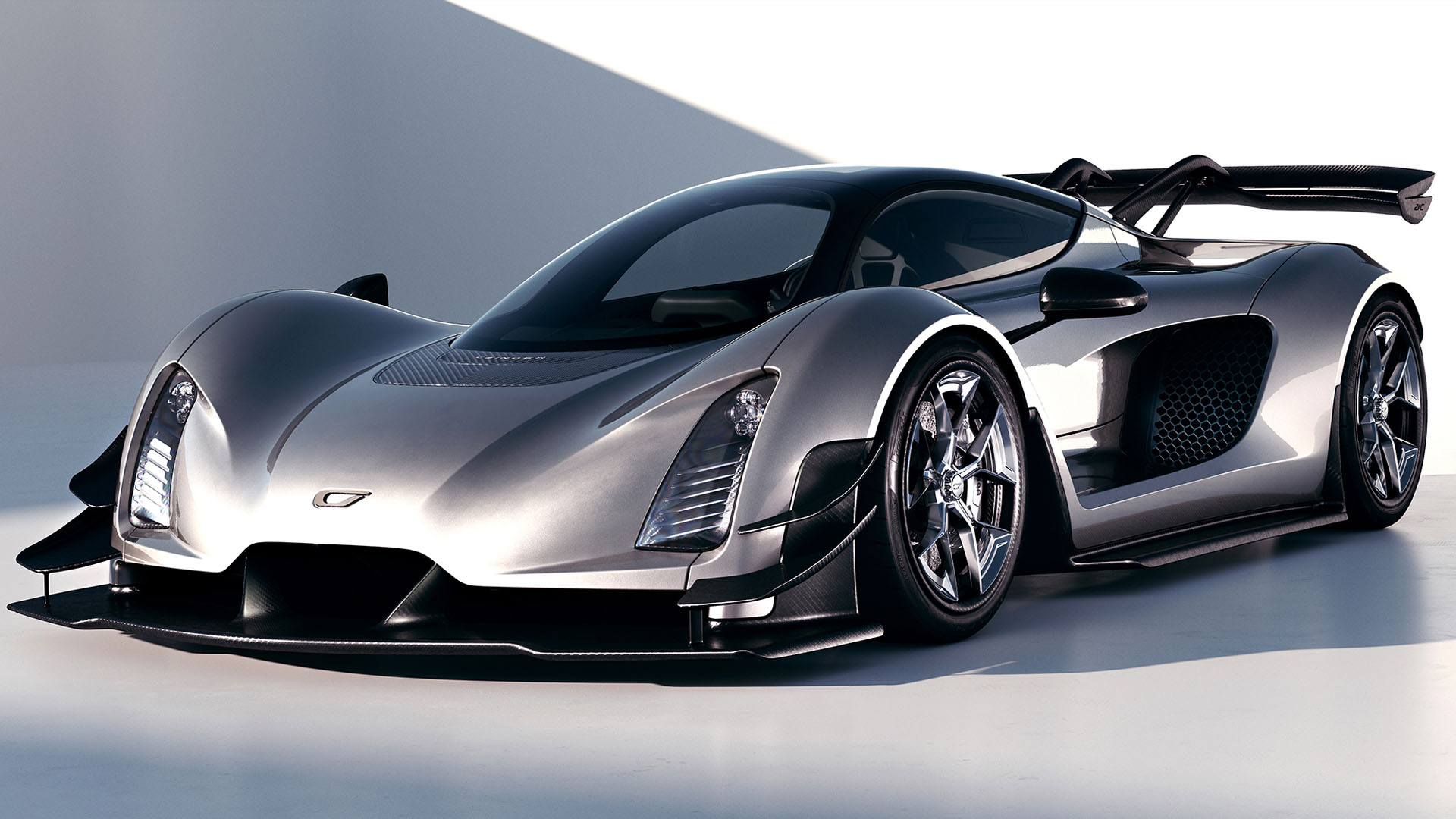 The top speed for this new hypercar is listed at 281 mph, with a quarter-mile time of just 8.1 seconds, acceleration from 0 to 62 mph (100 km/h) in 1.9 seconds, 186 mph, or 300 km/h flashes by after just 13.8 seconds, while 248 mph, which is a massive 400 km/h takes just 21.3 seconds, this new 21C has been designed in Los Angeles, and will also be built there using cutting edge tools integrated into a patented production system, and it seems production is about to start, you can already put in an order for this impressive new hybrid hypercar right now, and Czinger Vehicles is teaming up with some of the most famous partners in the automotive world throughout the world.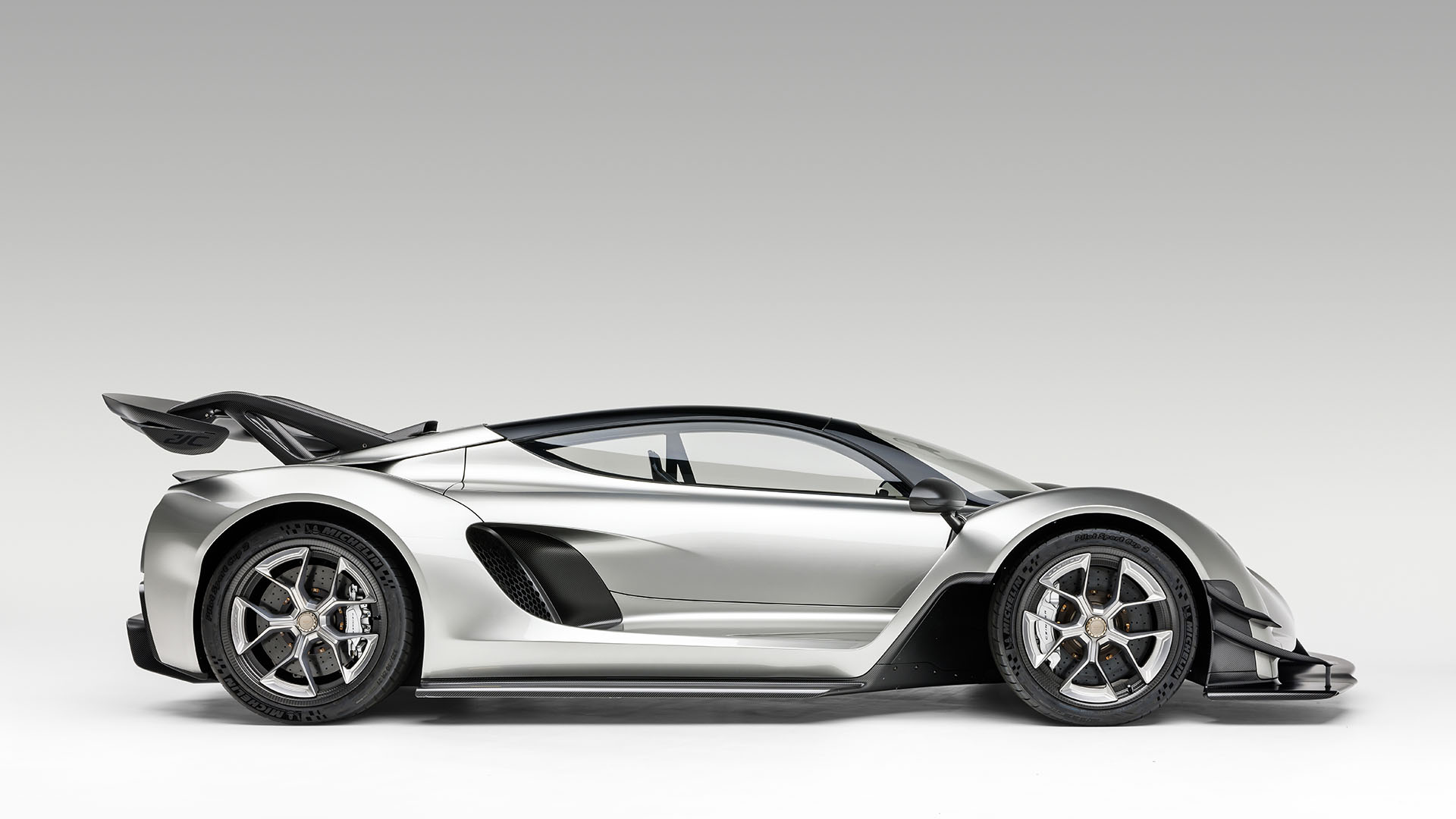 Opening up the European market for Czinger Vehicles is their latest partnership with UK-based H.R. Owen, which will become their first international retail partner, and the Czinger 21C will be joining a rather intimidating list of supercars and hypercars in H.R. Owen's showroom, as this UK partner is already involved with both long-term players and 'disruptive' newcomers on the automotive segment, names like Radford and Rimac Automobili are already there, but H.R. Owen also distributes 'monuments' like Rolls-Royce and Bentley, while the big names like Bugatti and Lamborghini are there to keep the Czinger company.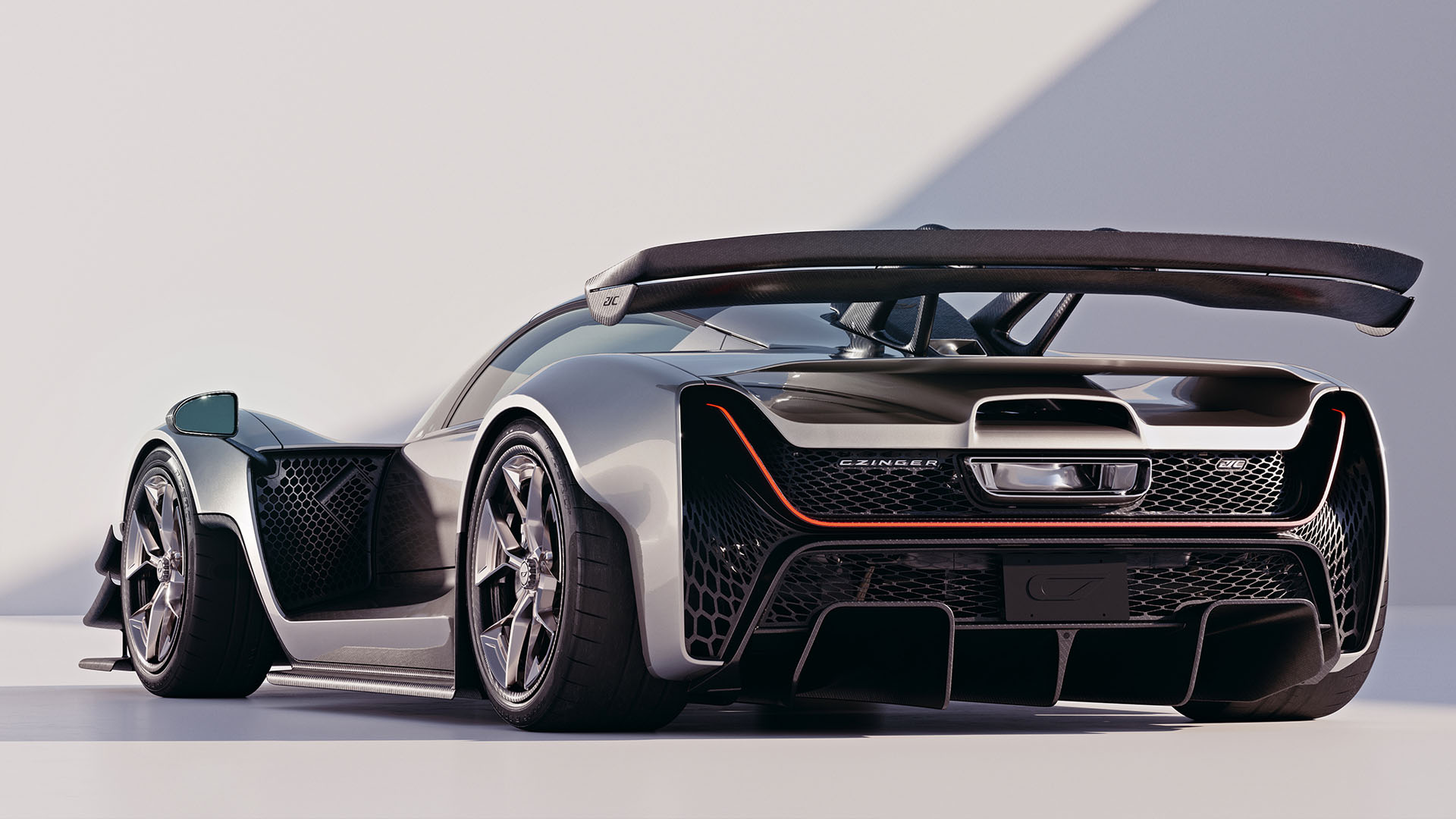 "We've always chosen to work with the very best automotive brands in the world, and we don't add another partner to our roster without serious consideration," said H.R. Owen CEO Ken Choo. "The Czinger 21C is a very special car, designed without limitations of cost. It sits at the very top of the automotive hierarchy, offering an experience that even some of the most established and sought-after supercar brands in the world would struggle to offer. It is the crowning glory to a car collection. The ultimate track day car. The genesis of a new brand."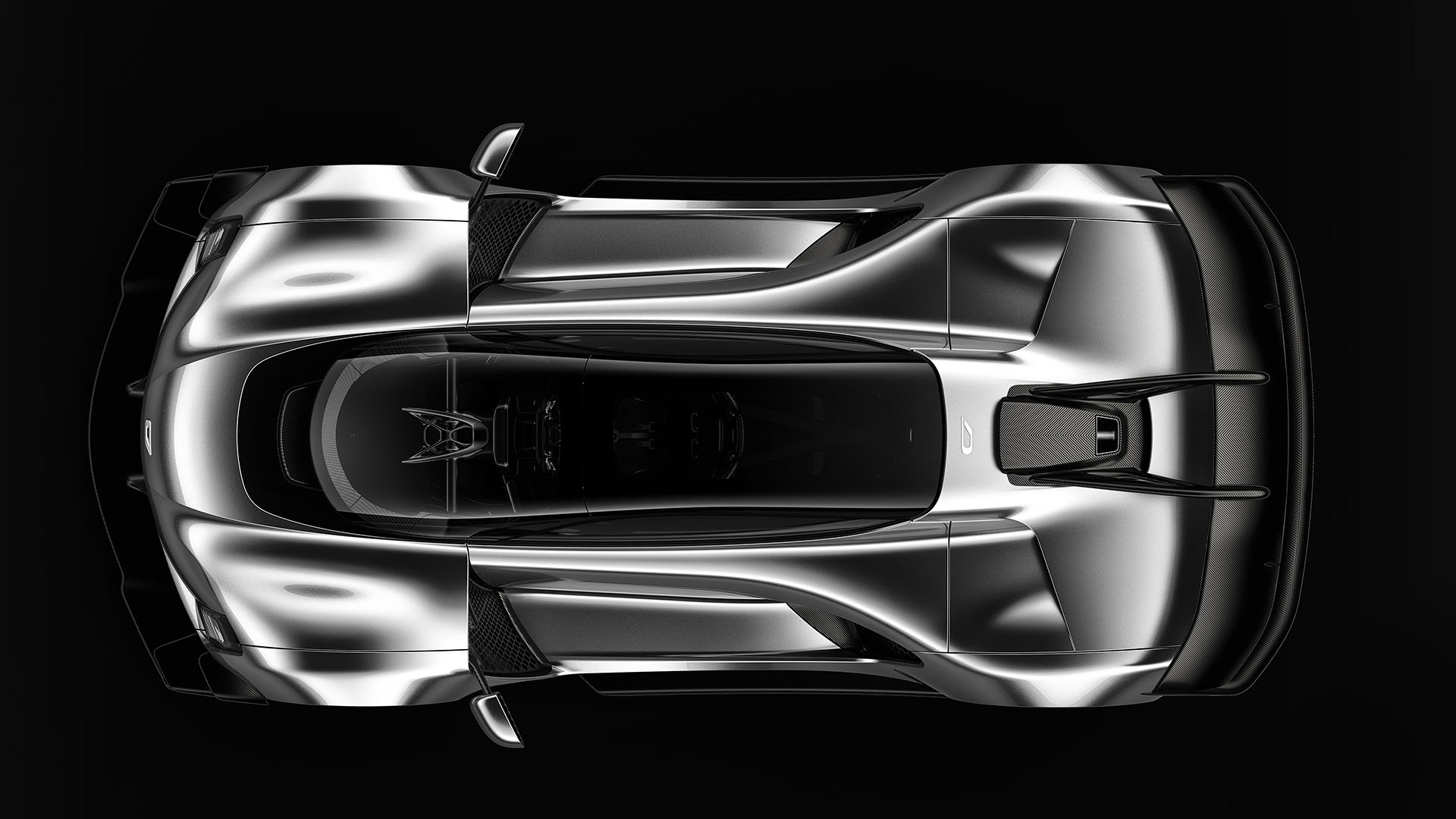 It won't be too long before UK fans can admire this amazing looking Czinger 21C, as the LA-Based company is planning to bring their halo-car to the 2022 Goodwood Festival of Speed in June 2022 for her UK debut, with production limited to 80 units as already mentioned, Czinger Vehicles plans to start delivering their first 21C units in 2023, but Czinger is planning to offer a diverse series of exclusive performance vehicles coming from the informed imagination of the Czinger team, and H.R. Owen will be able to deliver them to the UK, and perhaps even further into Europe, in the years ahead.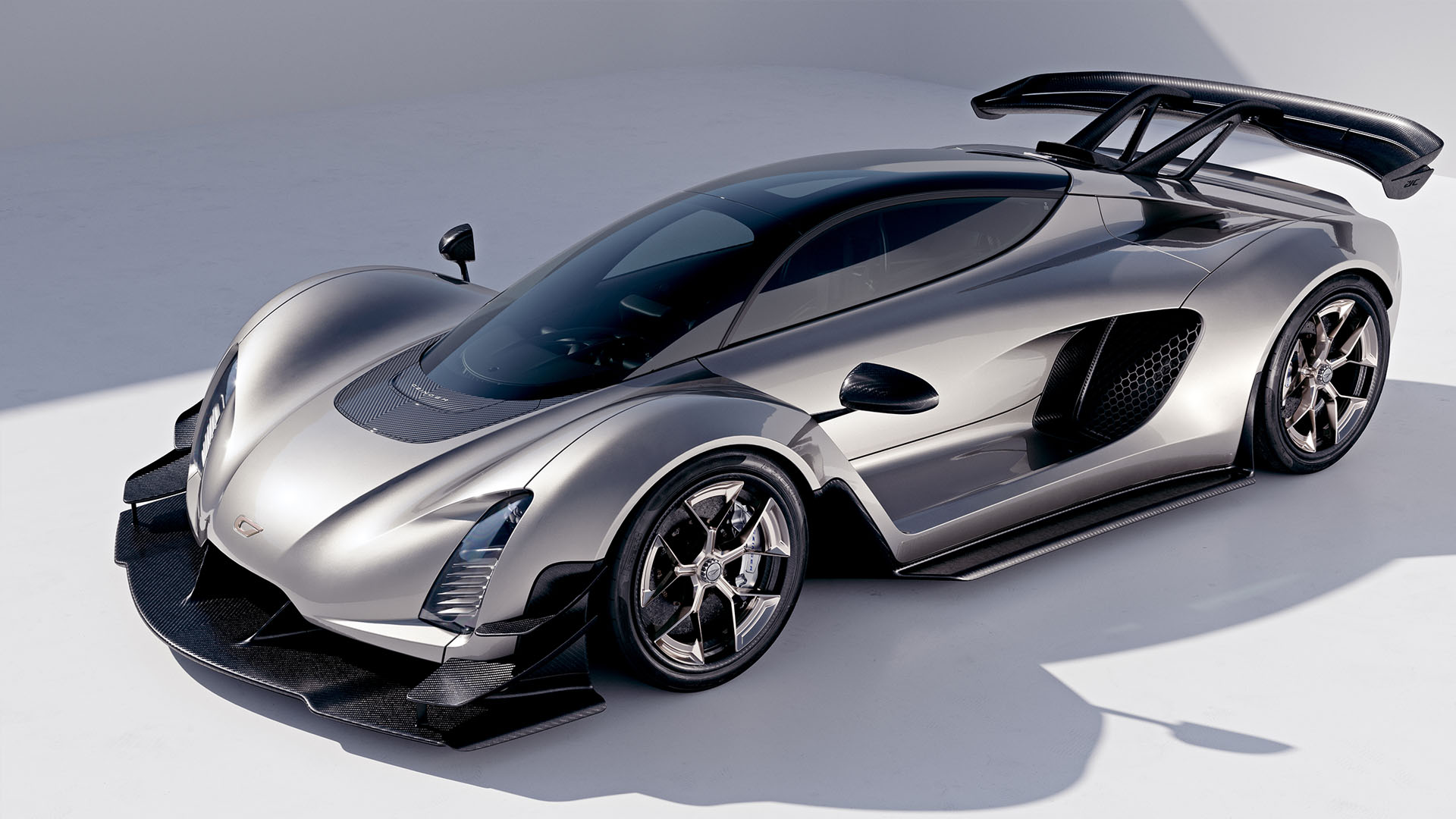 Czinger Co-Founder Lukas Czinger, "As the foremost luxury automotive dealer in the U.K., H.R. Owen is an instantly recognized and respected international brand. As we grow our global presence and our vehicle portfolio, collaborating with the right, best-in-class, partners is critical. Together with H.R. Owen, we will introduce a new era of automotive performance and technology to the U.K. market."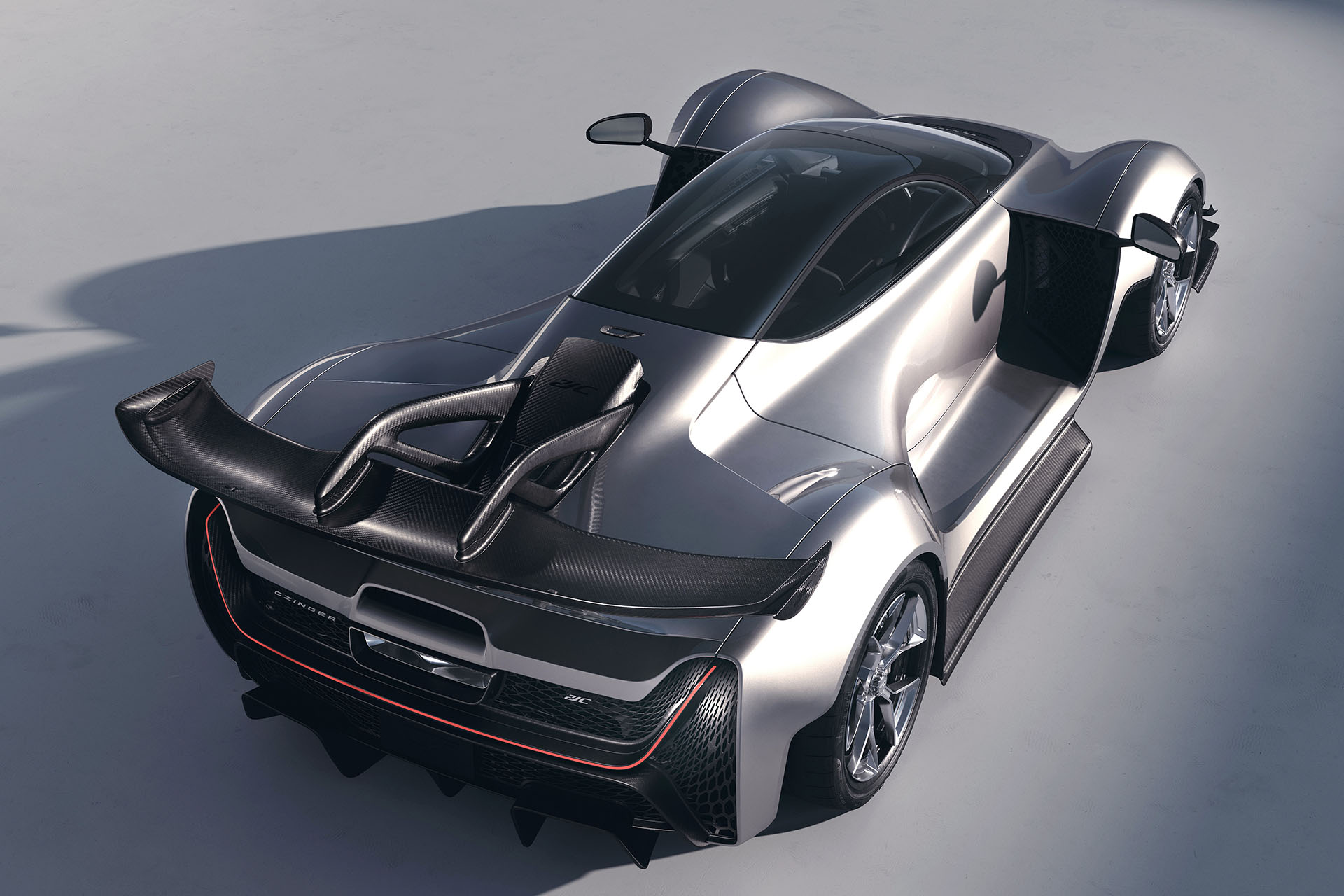 Czinger Vehicles was established in 2019 by Founder and CEO Kevin Czinger, the Los Angeles-based Czinger Vehicles is an industry-disrupting performance vehicles brand pioneering a new era in the automotive space by fundamentally changing the way cars will be designed and manufactured for generations to come. Built around a core ethos of utilizing revolutionary, proprietary technology to create vehicles equipped with both dominating performance and iconic design, Czinger's first production car, the 21C, represents a radical transformation of the manufacturing sector and the future of human-AI design within an environmentally sustainable system.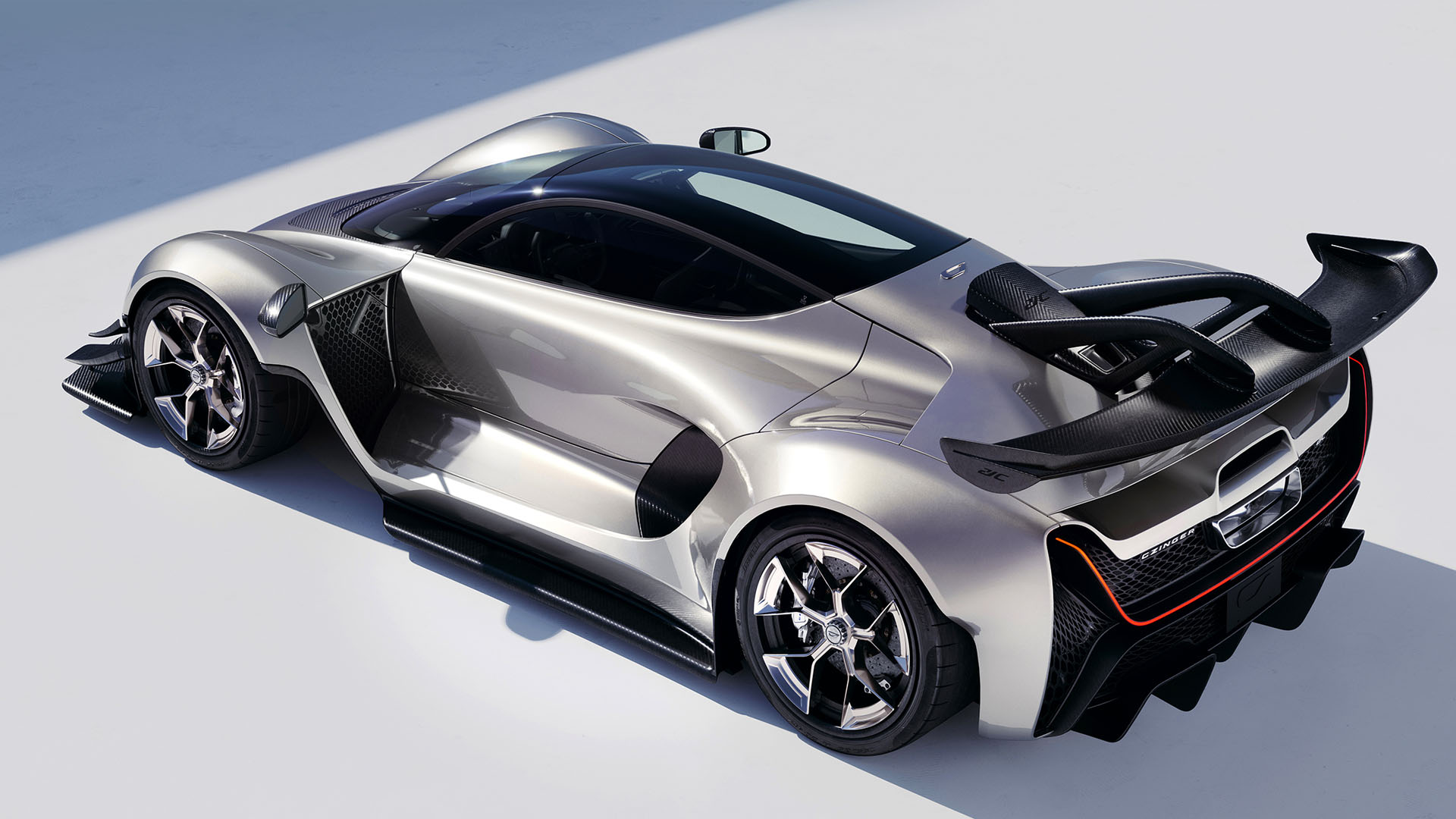 H.R. Owen is Britain's leading luxury motor dealer group, dealing with some of the world's most sought-after premium car brands – Bugatti, Rolls-Royce, Aston Martin, Bentley, Ferrari, Maserati, Lamborghini, BAC, Rimac. Radford, Puritalia, and Czinger. The H.R. Owen Group not only operates in sales and service of premium luxury cars, but it also offers a number of related divisions across all brands including its Insurance Services. The H.R. Owen flagship dealership, Jack Barclay, has been operating in Mayfair since 1927 and although traditionally just a London-based business, the company now has locations in five counties in addition to their six London showrooms – Cheltenham (Gloucestershire), Pangbourne (Berkshire), Ripley (Surrey), Hatfield (Hertfordshire) as well as Stockport (Greater Manchester)