A remarkable collection of Lancia race and rally cars is up for sale from Girardo & Co, a fine cars and race cars boutique reseller in the UK.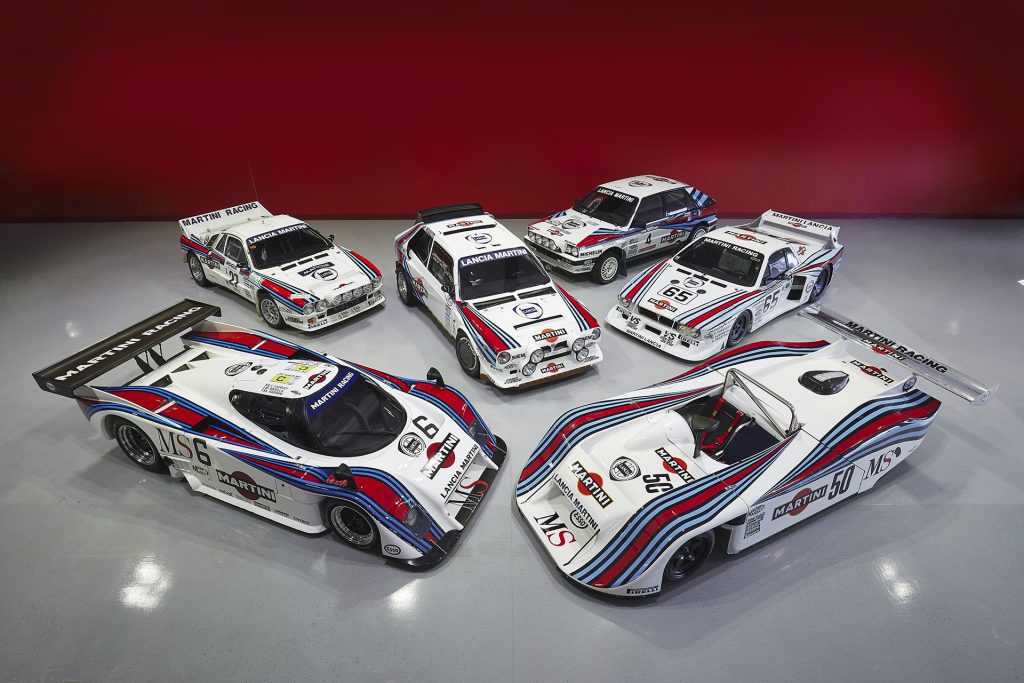 The collection belongs to John J. Campion, an Irish-American entrepreneur and gentleman racer. The race cars are: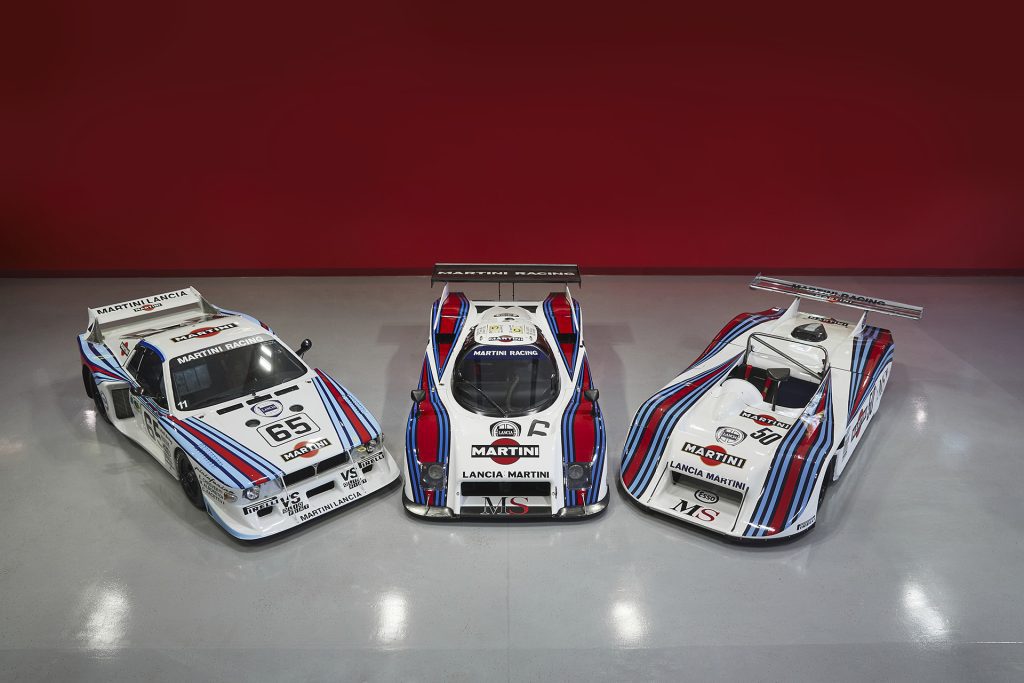 The rally cars are where the collection really takes off. On offer are:
 A 1984 Lancia 037 Rally Evo 2 Group B, one of only 20 ever built. They became legendary cars for beating the AWD Audi Quattro S1 Group B in the 1983 World Rally Championship, becoming the only RWD cars to ever do so. (Supercars page)
A 1985 Lancia Delta S4 Corsa Group B, with the chassis that won the 1986 Rally Mille Miglia driven by Dario Cerrato. These were the cars that first introduced the idea of twin-charging, a supercharger for low RPMs and a turbocharger for high RPMs, and were the favorite of rally legend Markku Alen. (Supercars page)
A 1988 Lancia Delta HF Integrale 8V Group A that was the winner of of the 1988 Rallye de Portugal where it debuted. It also won the 1988 WRC Olympus Rally. This is the chassis that carried Miki Biason to his 1988 WRC title. (Supercars page)
Individually, at last known auction prices for each of these cars, the total value is somewhere in the $7.6 million range.
And, as you can probably see from the pictures, all of the cars feature the legendary Martini Racing colors, which honestly feels like the clothes they were born in. We highly recommend visiting the Girardo & Co website to view the individual cars of the collection, as there are a lot of pictures of each from every angle.