Our Younger Readers and Not Rich Readers Asked for Some New Car Recommendations for Affordable Money. Here's a Quick List.
You might think that sports cars are just for the rich and famous. We're guilty of showcasing our famous lists of supercars for stupid money like anybody can afford them. 
But there is no reason why that has to be the case. There are plenty of top sports cars out there that don't come with an eye-watering price tag attached. In fact we get lots of requests from our younger readers in particular on recommendations for new cars they can buy for reasonable money. It is hard to get your hands on a Ferrari when you have a limited budget.
There is so much more to the world of sports cars than many drivers understand. So, if you're looking for a sports car that ordinary consumers can actually afford, here are the best options open to you right now. This is not an exhaustive list and I am sure we missed some nice cars so use the comments area to add more. 

Subaru BRZ
From the outside, the Subaru BRZ looks like a top of the range sports car. Of course, it's not the best sports car on the market, and that's why the company can sell it at an affordable price. But you still get a nice amount of power from the car. And the interiors are second to none. All the modern controls are in the cabin, and they're all easy and intuitive to use. It offers what you would expect from a sports car, without being too showy or over the top. But that's exactly what you would expect from a car in this kind of price range anyway.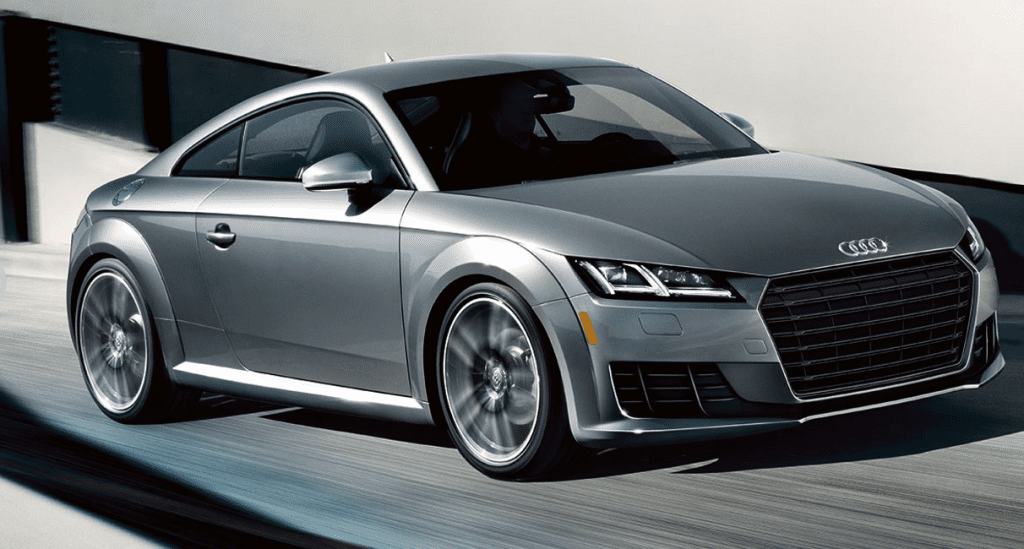 Audi TT Roadster
The Audi TT Roadster is all new for 2017. The little Audi has always been the car that is perfect for people who want some luxury, a small package and a unique design. It allows you to experience the luxury of a top sports car without having to pay the price. While performance has been hit or miss over the years, it looks like the new model ups the ante. It's more expensive than the other cars listed here, but it's still a car that is affordable for most people. Used models are certainly affordable if you wanted an older model. Performance-wise, the new TTS is the pick you want (the RS isn't out yet). Its turbocharged 2.0-liter TFSI engine produces a solid 292 hp and is paired with one of the best dual-clutch transmission and quattro all-wheel drive systems on any car at any price. The AWD system has been updated too and can send power to each wheel.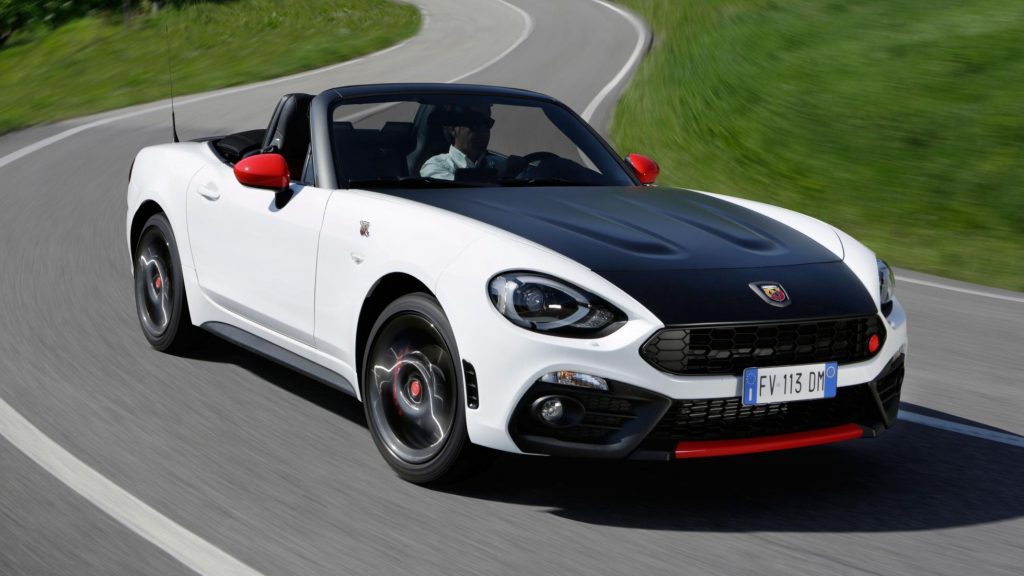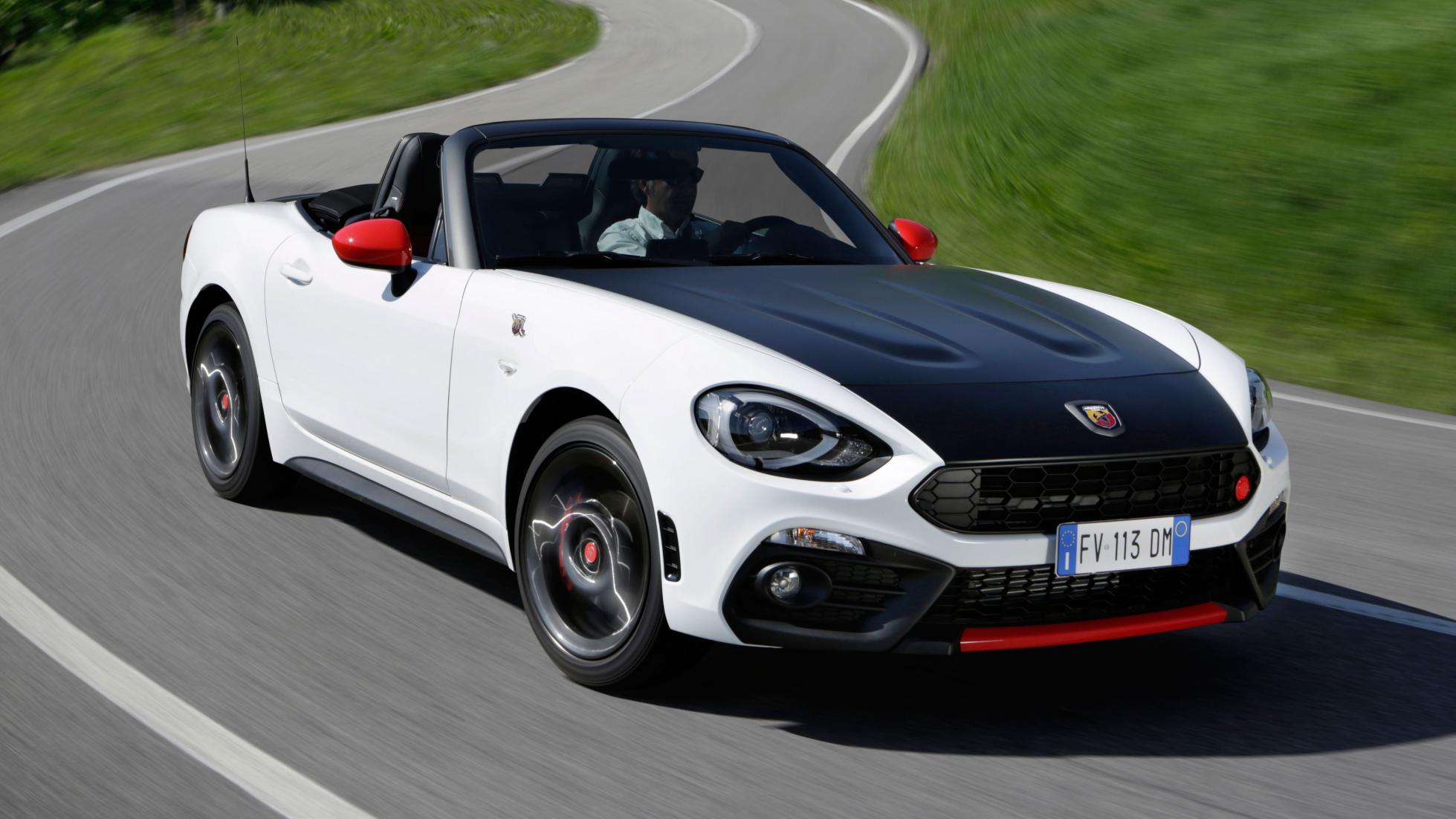 Abarth 124 Spider
There are few affordable sports cars that offer a dynamic style, design and light weight to match the Abarth 124 Spider. The design of the car is slick and reminiscent of the classic sports cars we all know and love. You can sharpen the steering by pressing the Sport button on the dashboard, putting you in control of how you drive and experience the car. That's just one of the top features that this car offers to you. Our friends at the Pentagon-Group have told us that they are seeing a lot of interest and it is no surprise given the affordability and real sports car capabilities reviewers have said the car displays.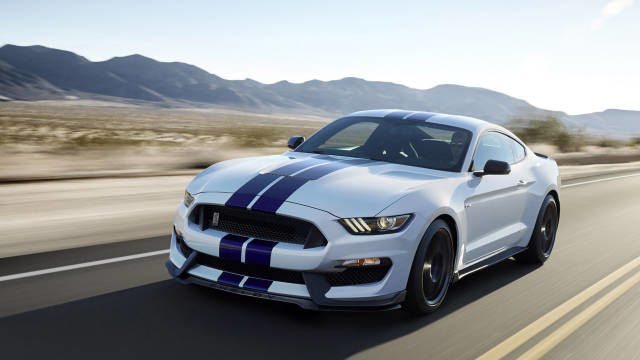 Ford Mustang Shelby GT350
You can't create a list of affordable sports cars without including the Ford Mustang. For decades now, the car has been a car that is affordable for ordinary people. But that doesn't mean that you have to sacrifice quality. Over the years, each new Mustang model has continually improved and evolved. It's a car that is now iconic, and it shows no sign of slowing down or declining in popularity. It's a great muscle car. Our favorite is the Ford Mustang Shelby GT350 which has an exotic flat-crank V-8 and MagneRide shocks. The new GT350 picks up where the 2013 Boss 302 left off with a naturally aspirated V-8 engine that skips forced induction in favor of an addictive 8,000-plus rpm and more than 500 horsepower and 400 lb-ft of torque.