The Mercedes-AMG Project One may have just been unveiled and it really never fails to amaze us. This time around though, we managed to see get a very good look at the rear of this Affalterbach's F1-derived slice of a hypercar.
The photo was captured when the car is being loaded into a truck for its journey to Frankfurt for its official debut. And, oh, that photo looks just so menacing! In the photo we can clearly see its rear lights as well as its exhaust system and the vent-festooned rear deck.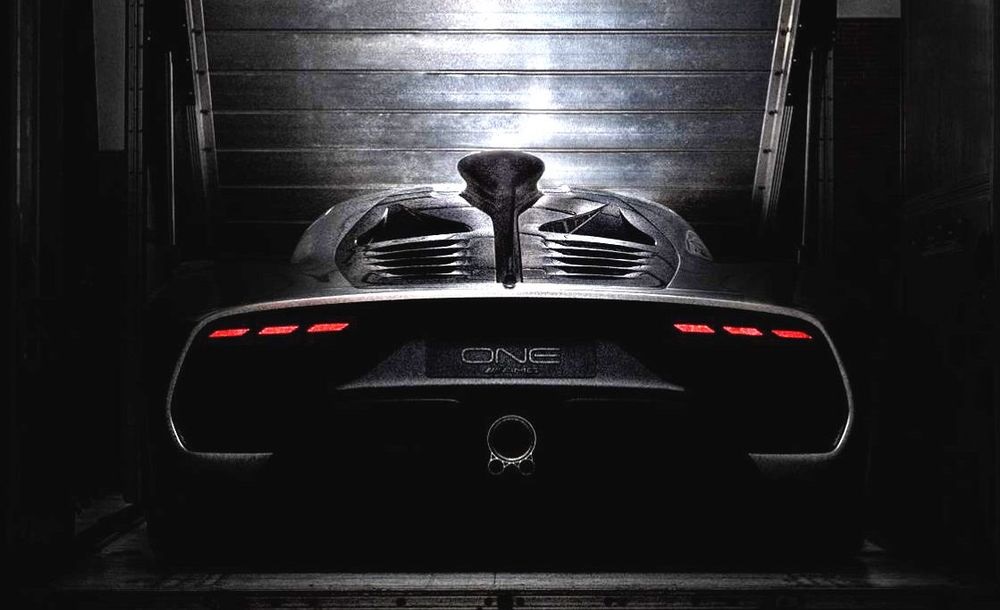 In case you missed the official unveiling of the new hypercar, the Project One has an F1-derived V6 hyrid powertrain which gives it a total power output of over 1,000 hp and a maximum speed of over 217 mph. The hypercar also features an electric turbocharger, four electric motors and 11,000 rpm redline and an idle speed of 4000 rpm.