Morgan Motor Cars had initially planned to launch their new 2020 Plus Four model in Geneva. However, those plans were scrapped when the Geneva Motor Show was cancelled.
As such, Morgan were left with a decision: scrub the launch entirely, or get the car back to their Malvern, UK headquarters in time for a March 4 press launch?
In what would turn out to be a bit of an inspired decision, the Morgan executives decided that the fastest way to get the car back to Malvern was to, quite literally, drive it there.
And so, two Morgan execs, the Head of Design, Jon Wells, and Lead Digital Designer, Michael Smith, headed off from Switzerland on March 1 for an epic road trip that covered just over 1,000 miles:
https://www.instagram.com/p/B9KRftUH7Nb/?utm_source=ig_web_copy_link
And it made it back without any issue!
The new 2020 Morgan Plus Four may look quite similar to its predecessor, the Plus 4, yet Morgan has stated that 97% of the parts are new.
The most radical change is the move to bonded aluminum for the chassis, which is as strong if not stronger than steel, but weighs less. In fact, the chassis structure alone is only 97 kg (214 lbs)!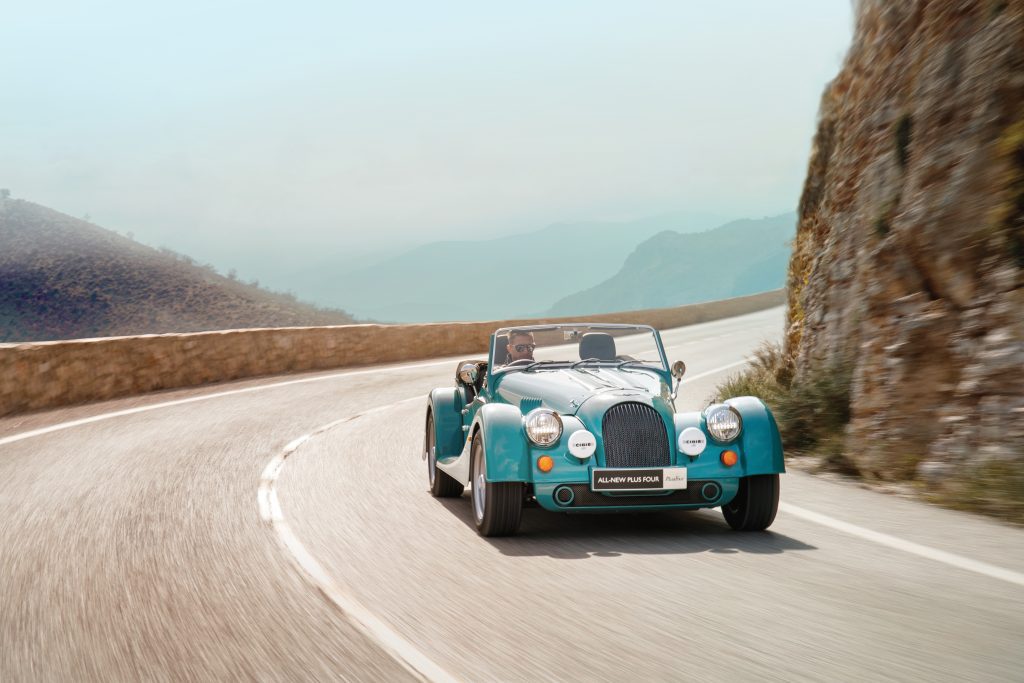 The nest biggest news is the move of Morgan Motor Cars to use German (BMW) power instead of British-American (Ford) for their engine. The Morgan Plus Four is powered by the same 2.0 liter twin-turbocharged inline four that will be powering the 2020 BMW Z4 and the 2020 Toyota Supra.
The engine develops 255 HP and 258 lbs-ft of torque, mated to a six speed manual transmission, with the BMW 8 speed automatic as an option.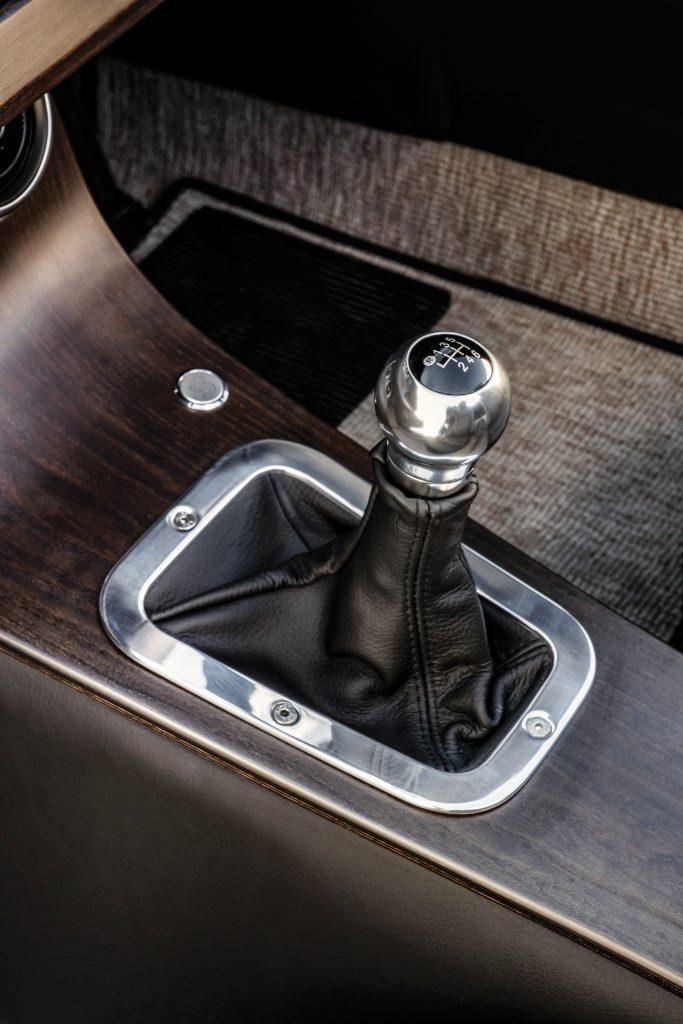 Claimed acceleration is 0 to 62 MPH at 4.8 seconds, and a top speed is a limited 149 MPH.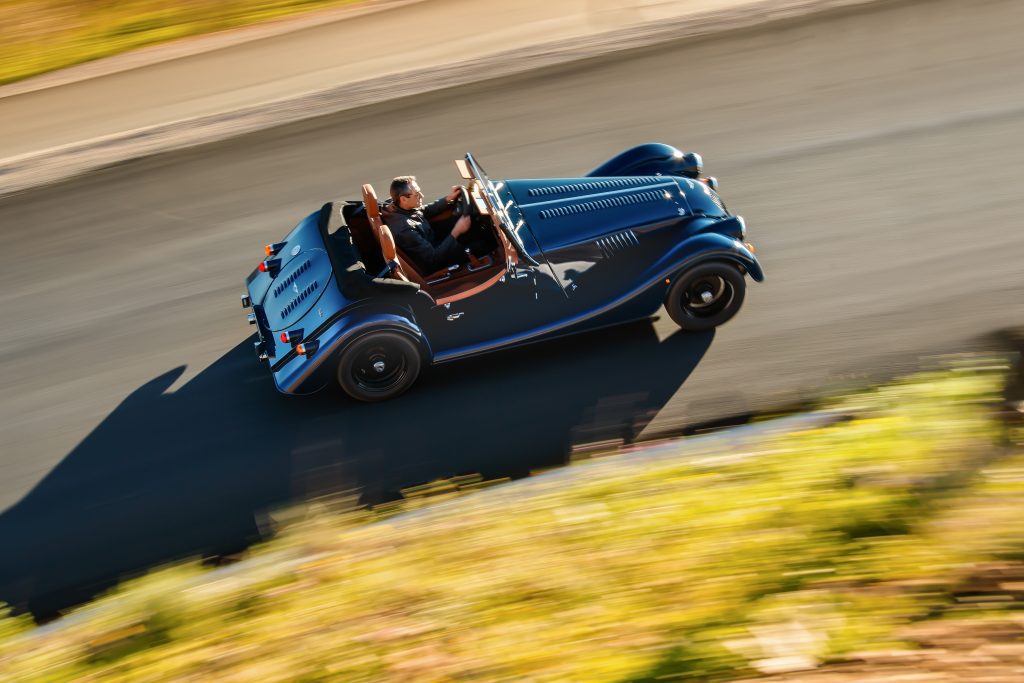 Interestingly, in a world obsessed with bigger and more, Morgan went the other way, with 15 inch wheels being the standard size for the Plus Four. Optional wire spoke wheels, also at 15 inches, are available as an option for those that want a true "classic" feel to the car.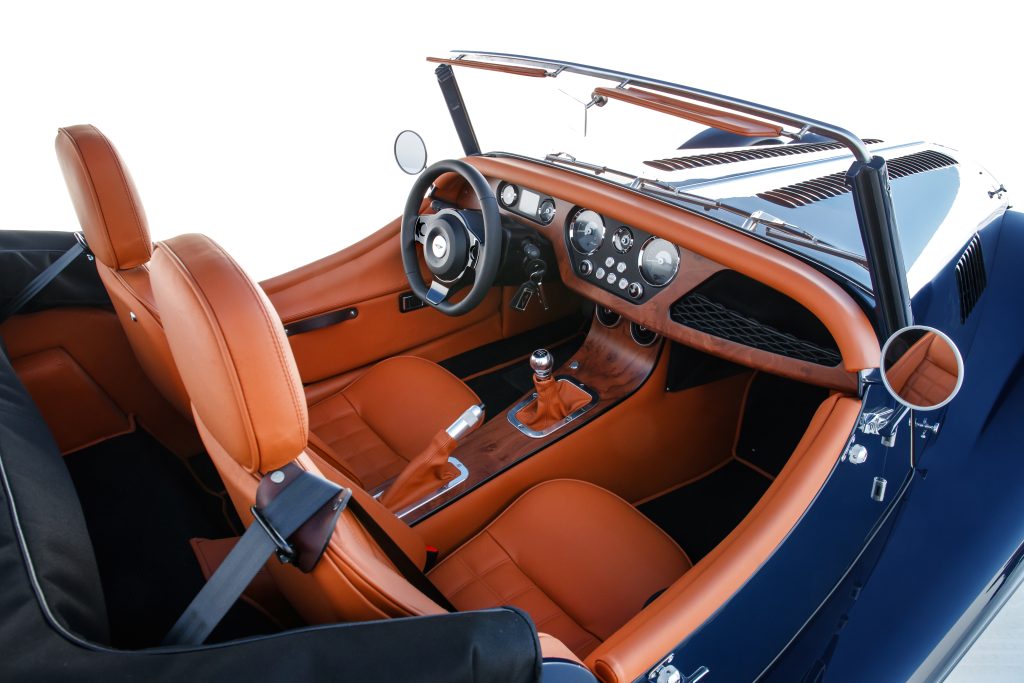 And most importantly for North America, the Morgan Plus Four (and bigger brother Plus Six) are now approved for American sale starting in 2021! Pricing is expected to be above $80,000, however, as the list price in the UK is £62,995 before any options or customization.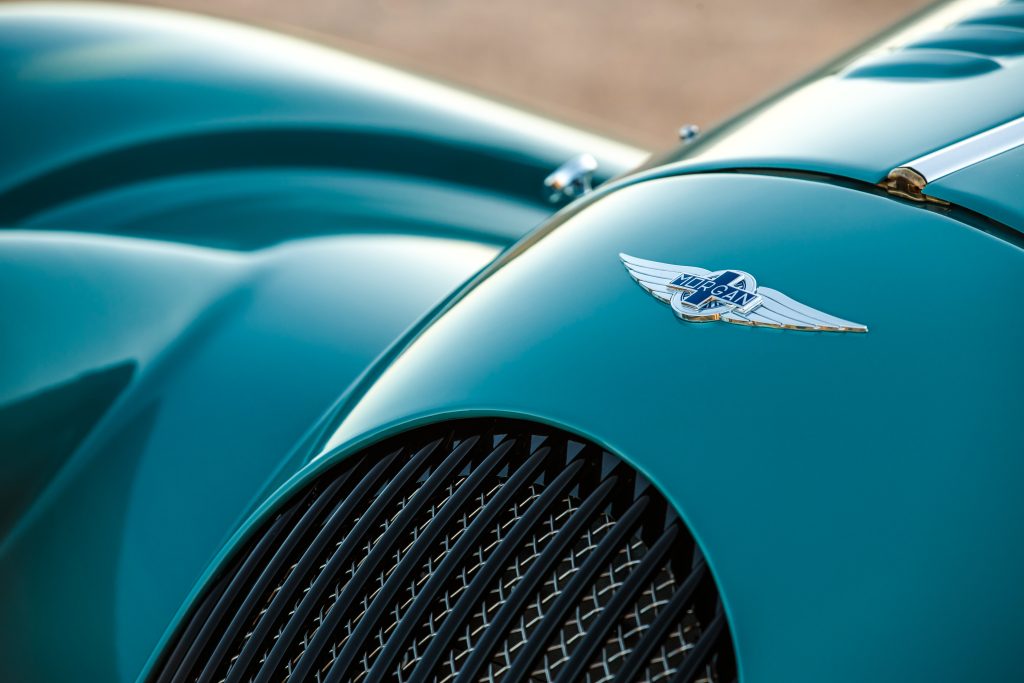 UPDATE: YouTube channel Carfection was able to get a behind-the-scenes look at the factory and the car itself, in the video below: